Earlier this month, Gov. Kay Ivey signed Alabama Senate Joint Resolution 8, which honored the 75th anniversary of Israel and reaffirmed the relationship between Alabama and Israel.
Thursday on the Senate floor, Auburn basketball head coach Bruce Pearl, an outspoken proponent of Israel given his Jewish heritage, praised the Alabama leadership for its support of Israel.
Before the 2022-2023 season, Pearl took his team to Israel to not only compete against some of the Israeli national teams but also experience firsthand the Holy Land where Jesus walked. While there, some of Pearl's players were baptized in the Jordan River.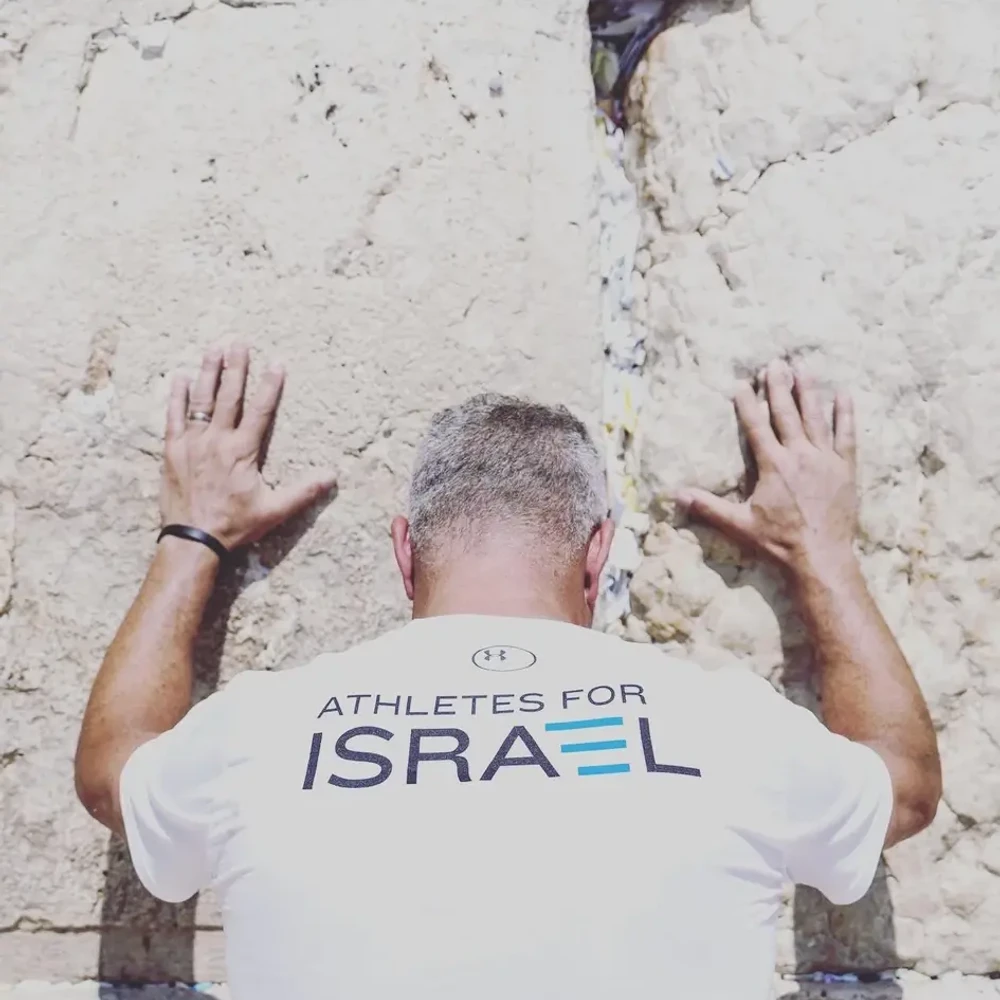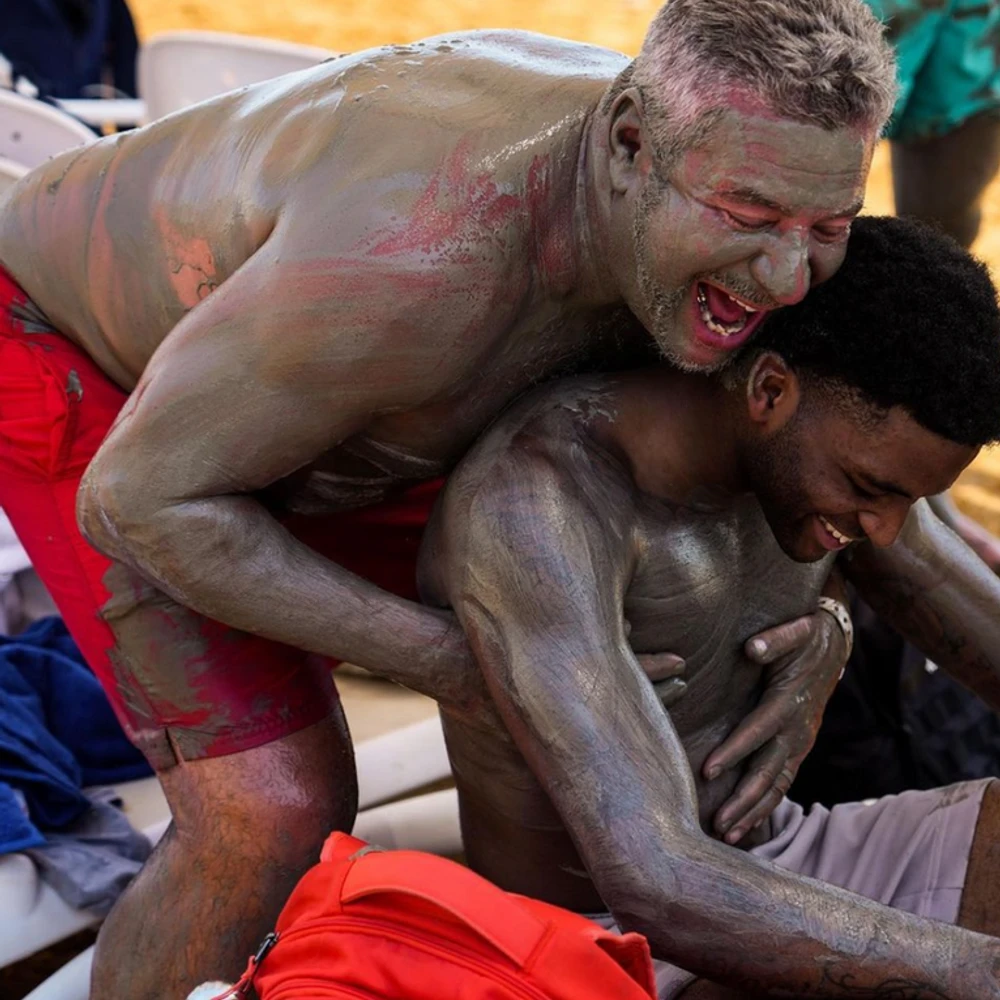 Alabama Senate Majority Leader Clay Scofield (R-Gunterville) introduced Pearl, calling the coach a "stalwart" and "outspoken supporter of Israel."
"It's truly an honor for me to be here," Pearl told the Alabama Senate. "I love this country with all of my heart. I love the state of Alabama. I'm a Jewish basketball coach coaching in the SEC in the state of Alabama. What an amazing country we live in with that opportunity was given to me. I go to work every day trying to reward Auburn and the people that love Auburn for that opportunity. But the opportunity almost didn't happen for me."
Pearl, who said his grandfather escaped the Holocaust and came to the United States at 11 years old, cited the Alabama Legislature's 1943 resolution in support of establishing a Jewish homeland in the land of Israel and commended the state's courage.
"The courage of the state of Alabama in 1943 to do something that was not exactly popular or politically correct to call for the establishment of the Jewish state five years before she was born speaks to me," Pearl outlined. "And I'm grateful. I'm proud of this state."
"What an honor to be a citizen of the state of Alabama, to be a Jewish citizen of the state of Alabama and to have the opportunity to thank you for your support," he continued. "Israel is now a great ally. That hasn't always been the case because when she was first born, she was not strong. And now she perhaps is our greatest ally but continues to face tremendous, tremendous threats."
The coach went on to emphasize that "we cannot allow a nuclear Iran" and say he was "grateful" for Alabama's support of Israel.
He invited members of the legislature to go with him on future trips.
"Abraham is the father of all nations. To me, that brings us together," Pearl declared.
"It means we're all family," he continued. "I have never felt more a part of a spiritual and religious family than the time that I have lived in this great state of Alabama; to be embraced by my Christian friends and brothers truly and recognizing that we share the same God. And I am truly, truly grateful for it. It's what makes this state so very, very special."
To connect with the author of this story or to comment, email trent.baker@1819news.com.
Don't miss out! Subscribe to our newsletter and get our top stories every weekday morning.