The Orion Amphitheater
Location: Huntsville

Capacity: 8,000

Indoor/Outdoor: Outdoor
Huntsville's new $40 million Orion Amphitheater hosted its first concert in May of this year and has been hosting music industry titans ever since. In the coming months, popular artists such as Luke Bryan and Stevie Nicks will be taking the stage at this 8,000-seat outdoor venue.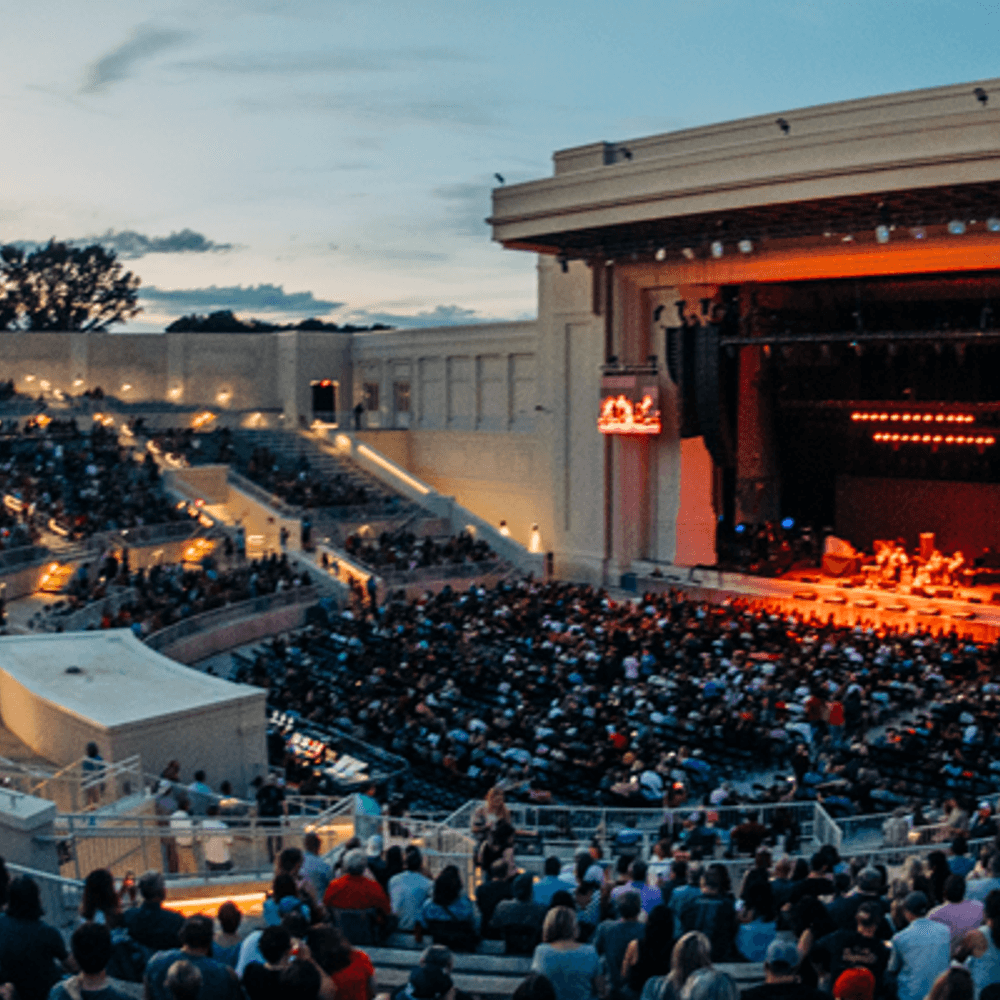 BJCC
Location: Birmingham

Capacity: 2,838 (Concert Hall), 1,000 (Theater)

Indoor/Outdoor: Both
The Birmingham Jefferson Convention Complex (BJCC) is an all-around entertainment hotspot in the Magic City. The complex includes four entertainment venues, including Legacy Arena and Protective Stadium, as well as a 2,835-seat concert hall and a 1,000-seat theater.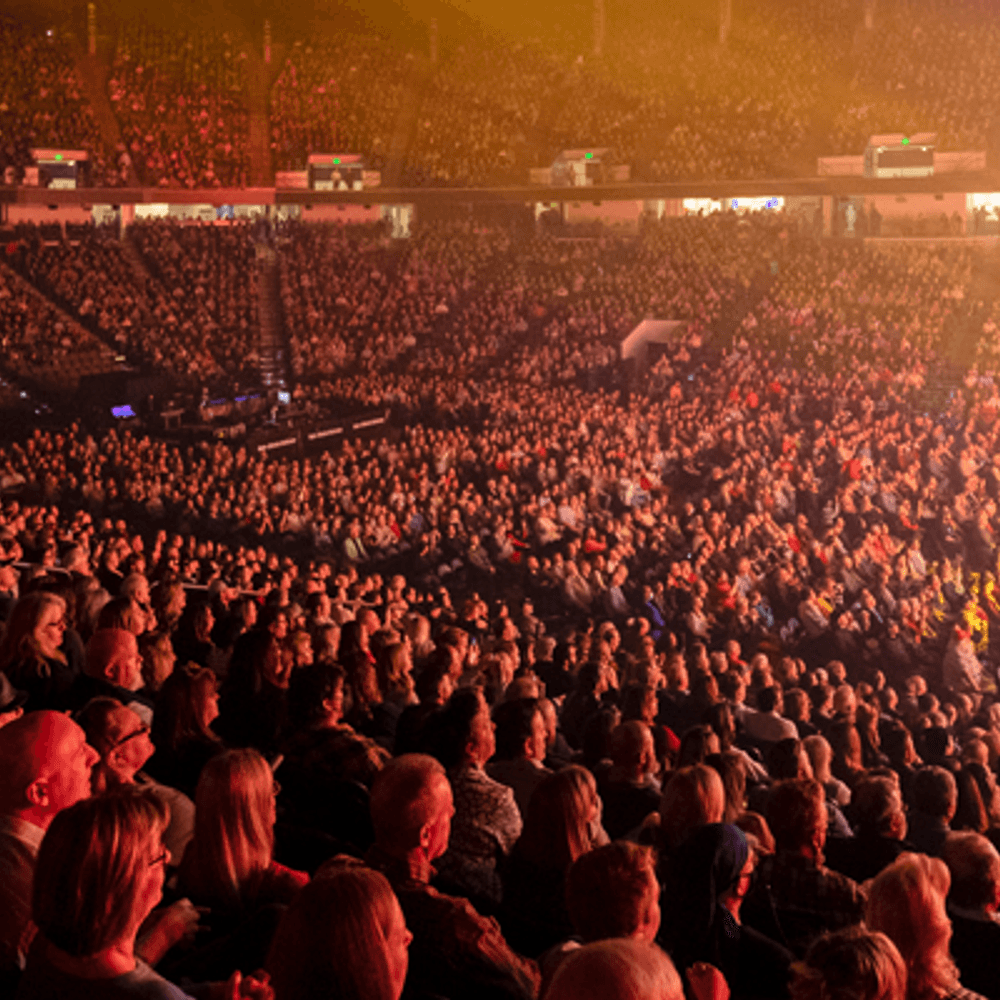 Tuscaloosa Amphitheater
Location: Tuscaloosa

Capacity: 8,410

Indoor/Outdoor: Outdoor
Only minutes away from the University of Alabama, the city-owned Tuscaloosa Amphitheater is the largest outdoor theater in West Alabama. It seats 8,410 and, since its grand opening in 2011, has welcomed artists such as Def Leppard, Jason Aldean, Willie Nelson and more.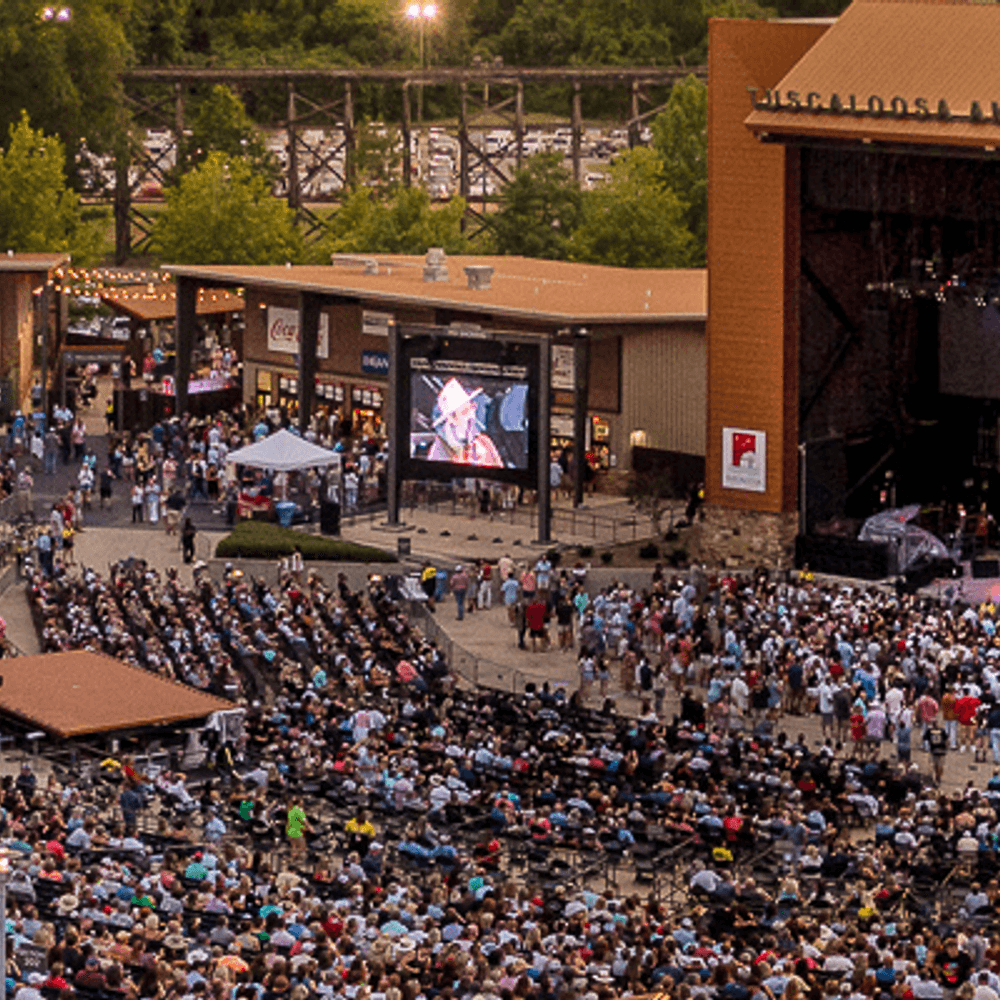 Saturn
Location: Birmingham

Capacity: 500

Indoor/Outdoor: Indoor
Located in the Avondale community of Birmingham, Saturn opened in 2015, and has since welcomed both national and local acts to its intimate 500-person concert space. It is connected to an accompanying coffee shop and bar, Satellite.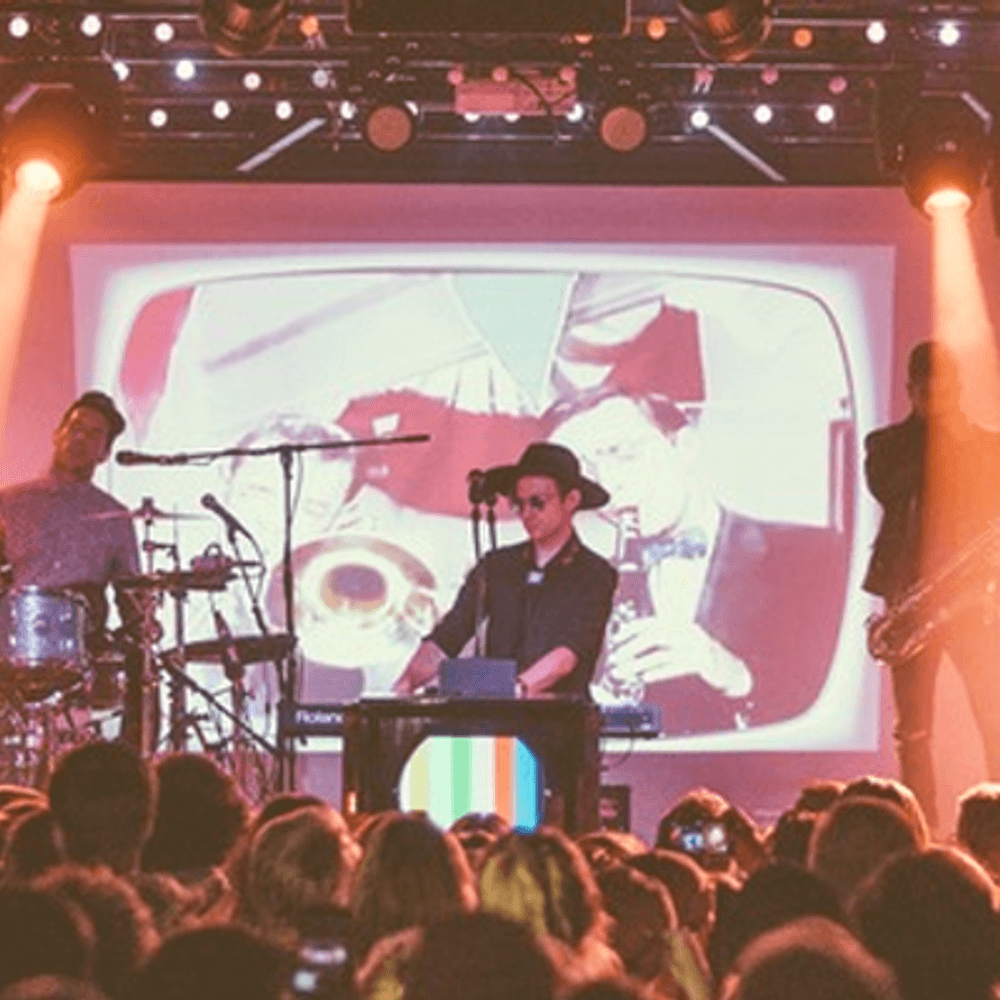 Iron City
Location: Birmingham

Capacity: 1,300

Indoor/Outdoor: Indoor
Located in an early 20th-century car facility, Iron City Birmingham includes a grill, two bars and a music venue suited for an outstanding concert experience.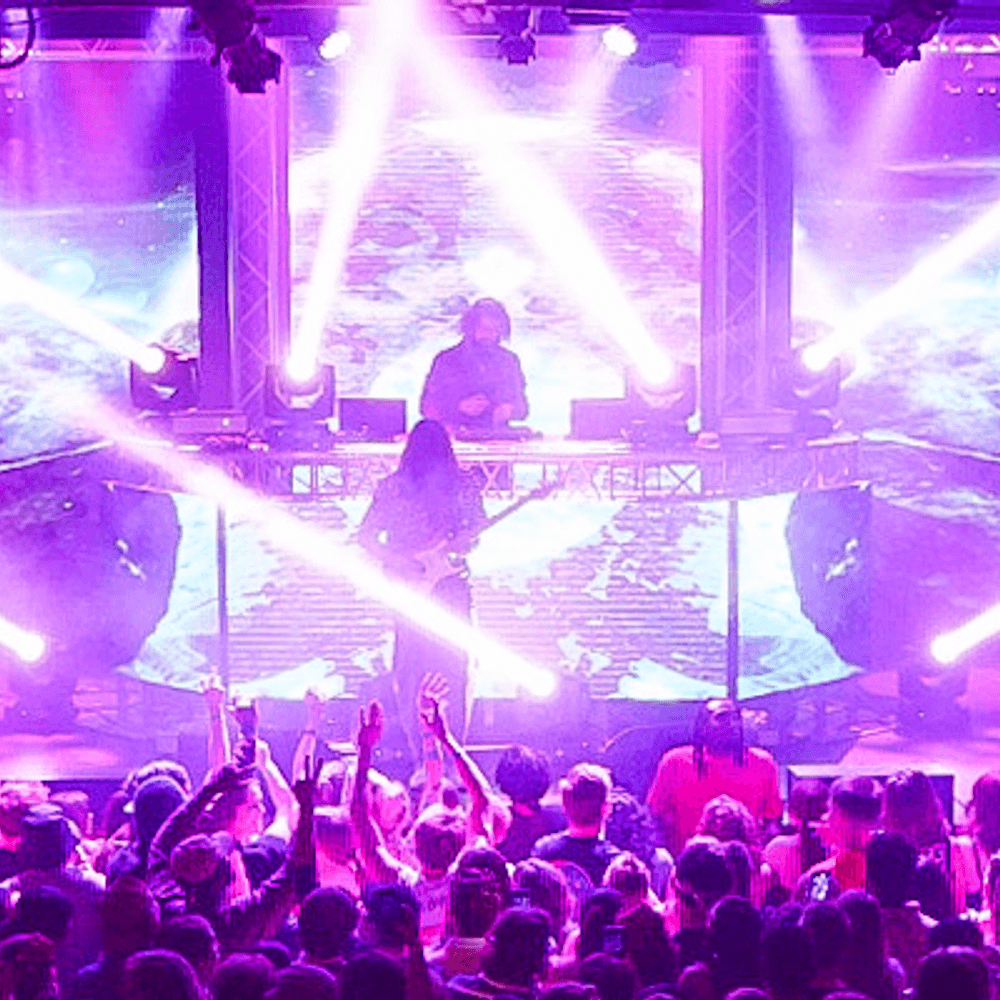 Oak Mountain Amphitheatre
Location: Pelham

Capacity: 10,500

Indoor/Outdoor: Outdoor
Formerly known as the Verizon Wireless Music Center, Oak Mountain Amphitheatre is the largest outdoor music venue in Alabama and has hosted numerous well-known artists such as John Mayer and the Dave Matthews Band.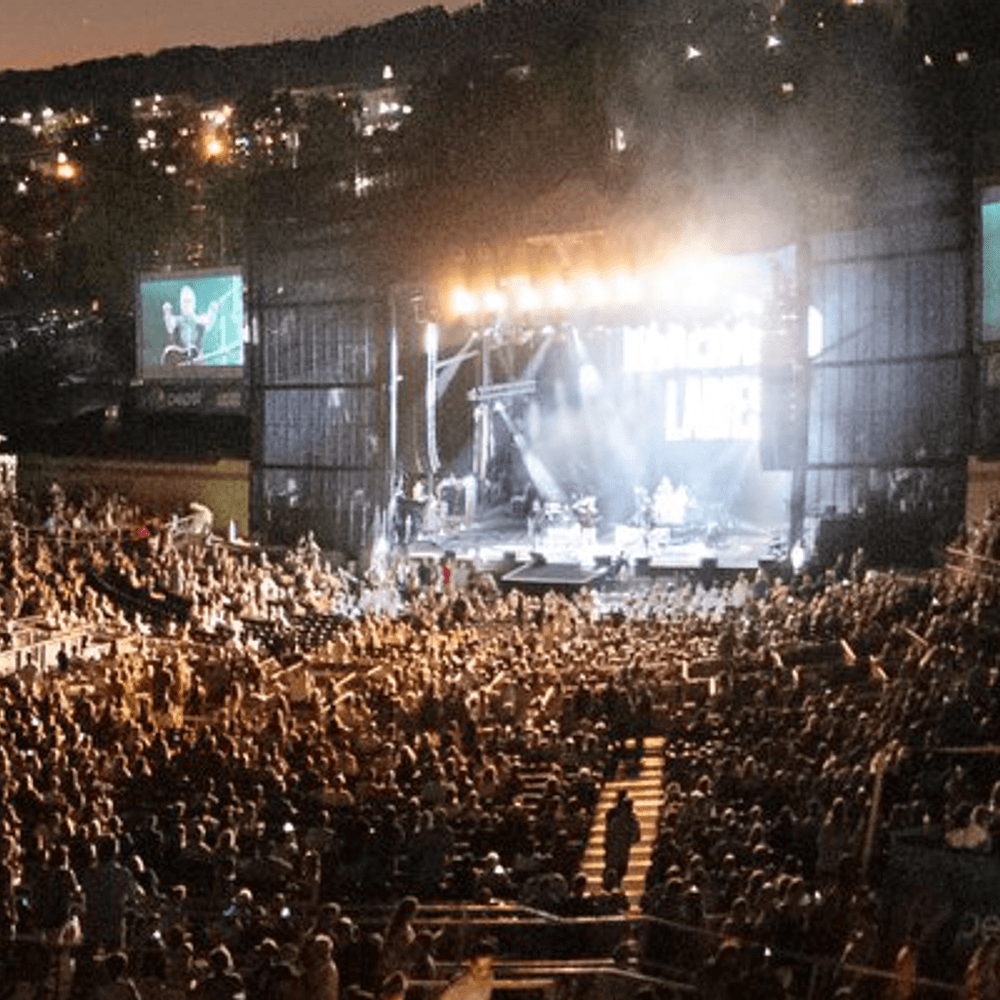 Alabama Theatre
Location: Birmingham

Capacity: 2,176

Indoor/Outdoor: Indoor
The Alabama Theatre in Birmingham was used as a movie palace for 55 years until 1987, when it was purchased by Birmingham Landmarks Inc. and made available for concerts. Since then, it has hosted musical legends of the likes of BB King, John Prine, Greg Allman and Merle Haggard.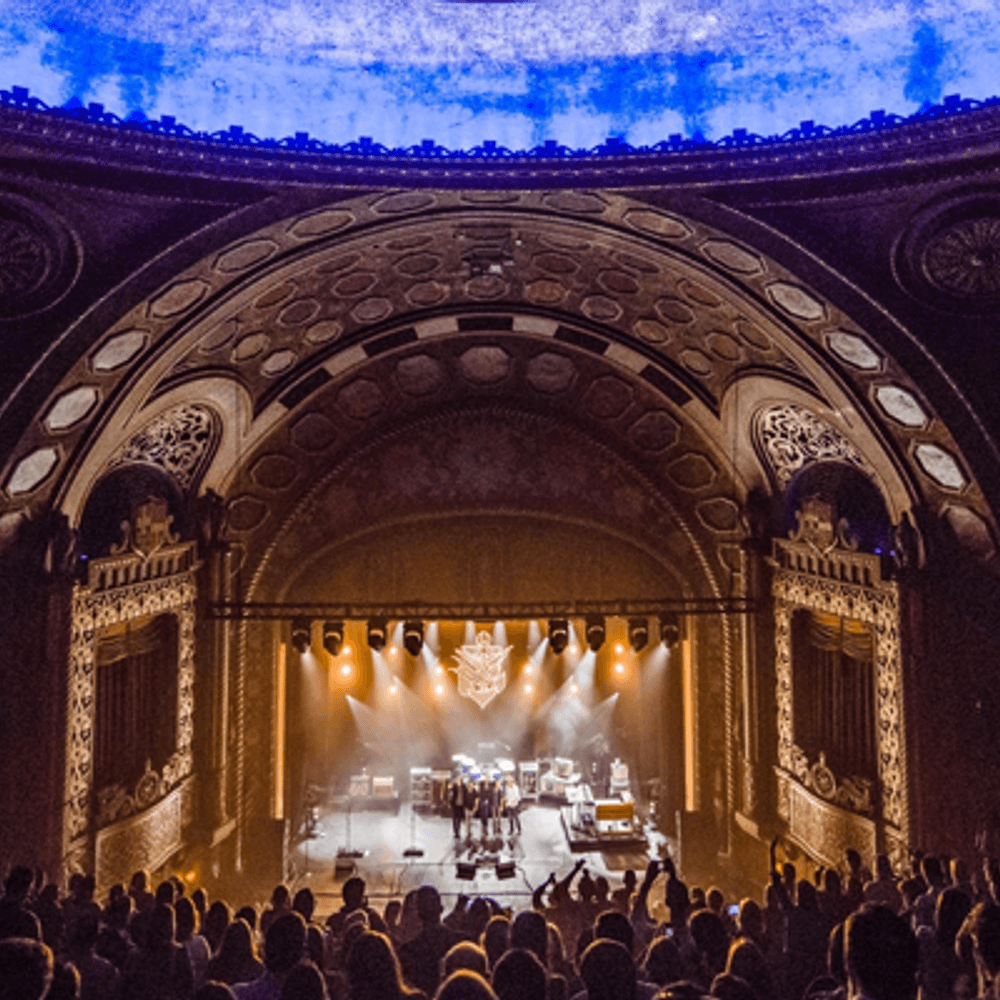 The Wharf Amphitheater
Location: Orange Beach

Capacity: 10,000

Indoor/Outdoor: Outdoor
Located on the banks of Portage Creek right off the Foley Beach Express and less than 5 miles from the Gulf of Mexico, the Wharf Amphitheater is perfect for travelers to end their day at the beach with an evening concert. This 10,000-seat outdoor venue has hosted artists such as ZZ Top, Dierks Bentley, Phish and, of course, Jimmy Buffett.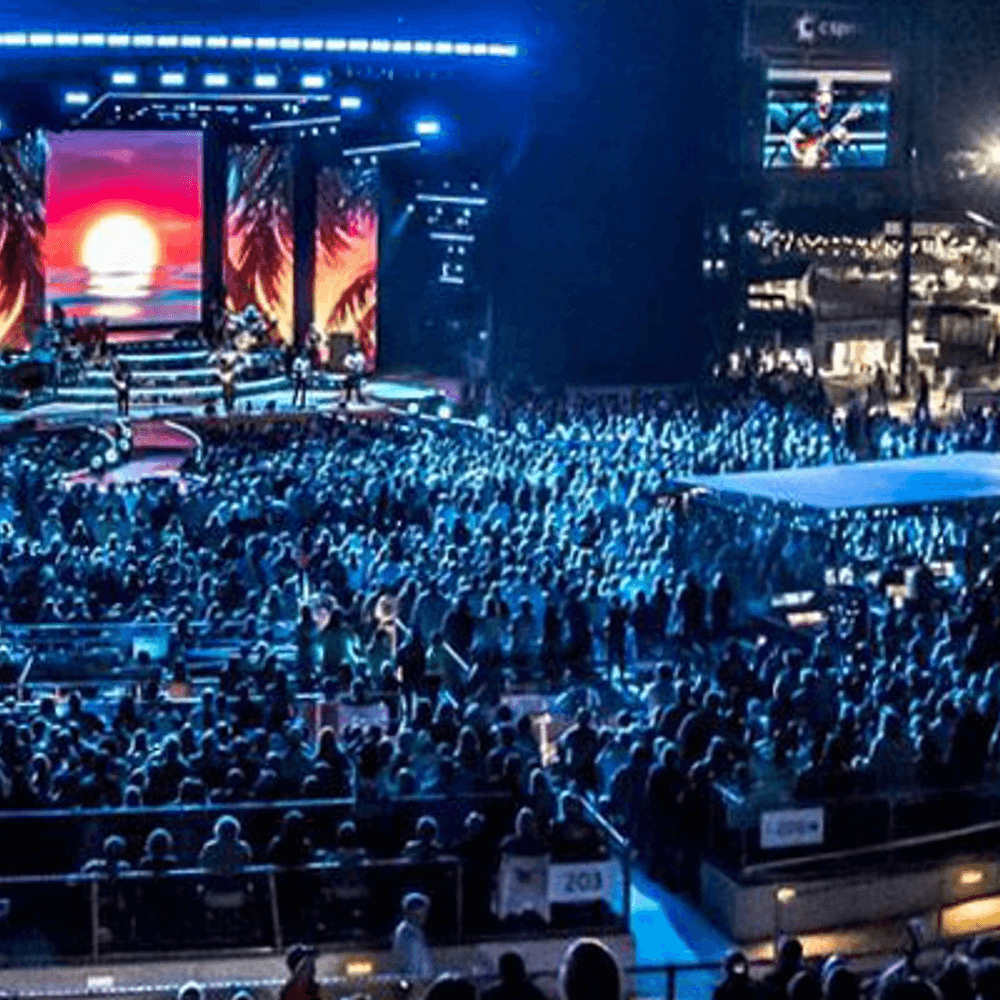 Montgomery Performing Arts Centre
Location: Montgomery

Capacity: 1,800

Indoor/Outdoor: Indoor
In downtown Montgomery, the 1,800-seat Montgomery Performing Arts Centre hosts not only music concerts but also broadway shows, stand-up comedy and children's shows.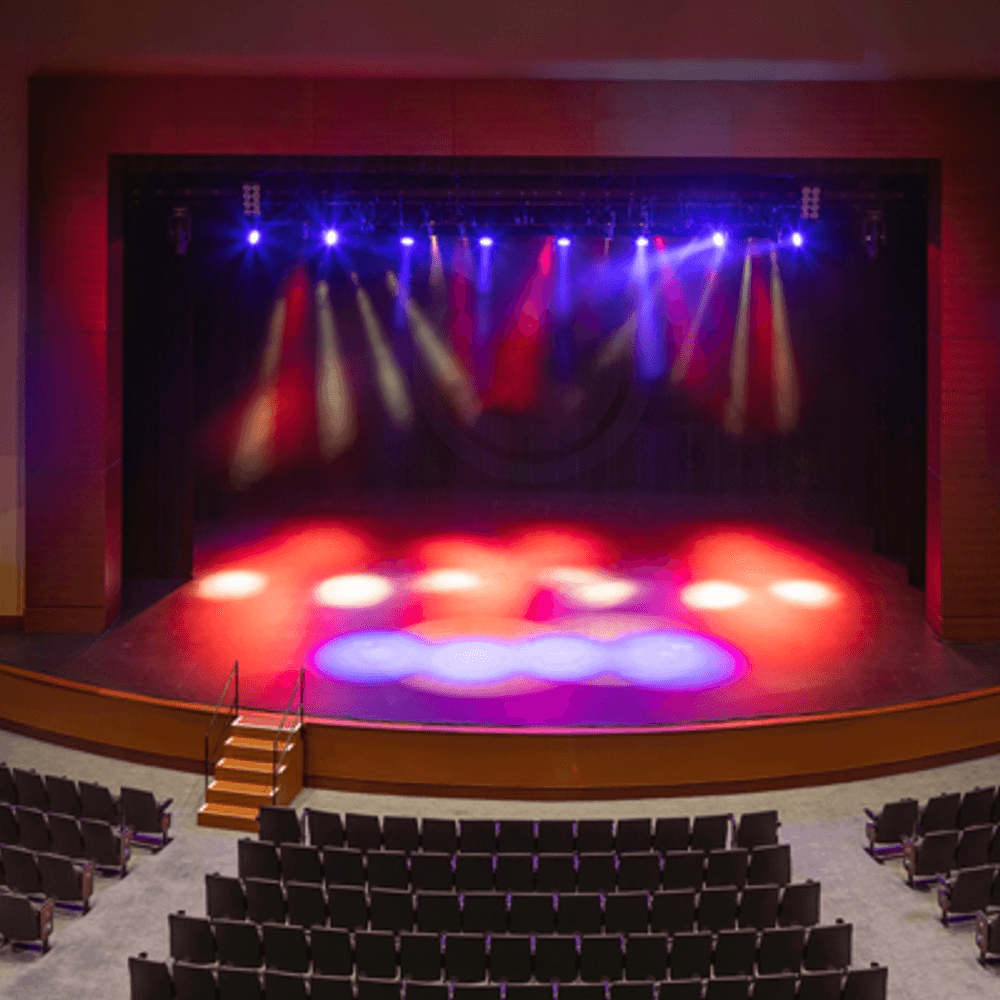 Mobile Civic Center
Location: Mobile

Capacity: 10,112 (Arena), 1,940 (Theater)

Indoor/Outdoor: Indoor
The 400,000-square-foot Mobile Civic Center included three facilities: an arena, a theater and an exposition hall. It welcomes countless trade shows, concerts, conventions and even sports year-round.