There is good news and bad news from the latest Annie. E. Casey Foundation's KIDS COUNT Data Book.
On one hand, the state leads the nation in the number of students graduating on time. On the other hand, data shows there is still a lot of work to do to improve the well-being of children in the state overall. Alabama ranks 46th for child well-being.
The data came from numbers gathered from 2016 – 2020, although not all 2020 data was included in the study because the COVID-19 pandemic delayed the release of some of that information, including graduation rates.
Alabama ranked in the bottom three of many of the categories. Only Nevada, Mississippi, Louisiana, and New Mexico fared worse.
Massachusetts ranked #1.
Rhonda Mann, the interim executive director of VOICES for Alabama's Children, a statewide nonprofit, said that even though the state is still ranked towards the bottom of many categories, there is evidence of improvement. Alabama improved previous percentages in 11 out of the 16 indicators.
"I'm never surprised by the ranking," said Mann. "I wish it was better. I wish we could move out of the bottom 10, but more so than that, I'm looking at the actual data and I want to see, 'Did we improve?'"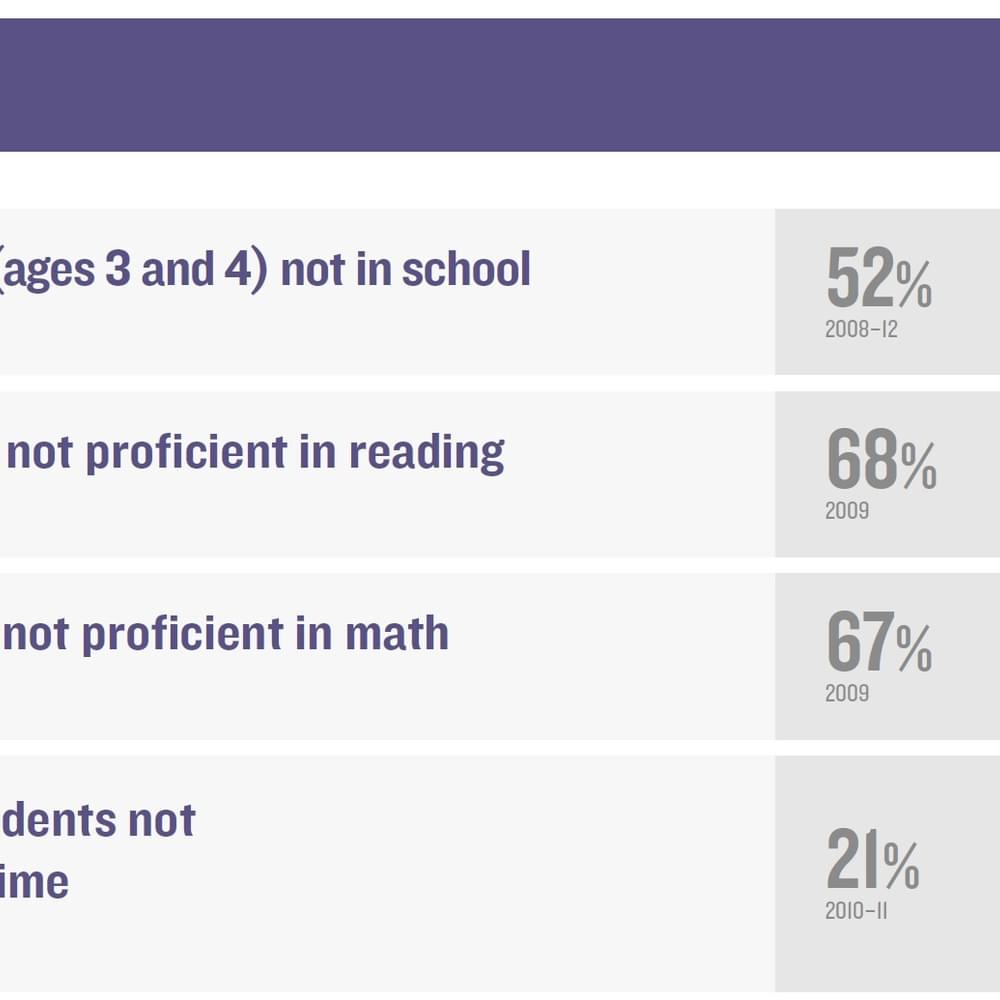 The data tracked 16 indicators in four domains: economic well-being, education, health, and family and community:
Alabama ranked in the bottom three in the indicators of reading, math and birth weight. The state also ranked in the top 20 for students graduating on time and children with insurance.
"We have always done well with children without health insurance," said Mann. "Alabama had one of the first ALL Kids programs and it's continued to be one of the best."
Mann acknowledged that some families in rural parts of the state still have a hard time finding proper health care due to lack of access. In counties that border other states, many residents are closer to a hospital in the other state, so they typically travel outside of Alabama for healthcare.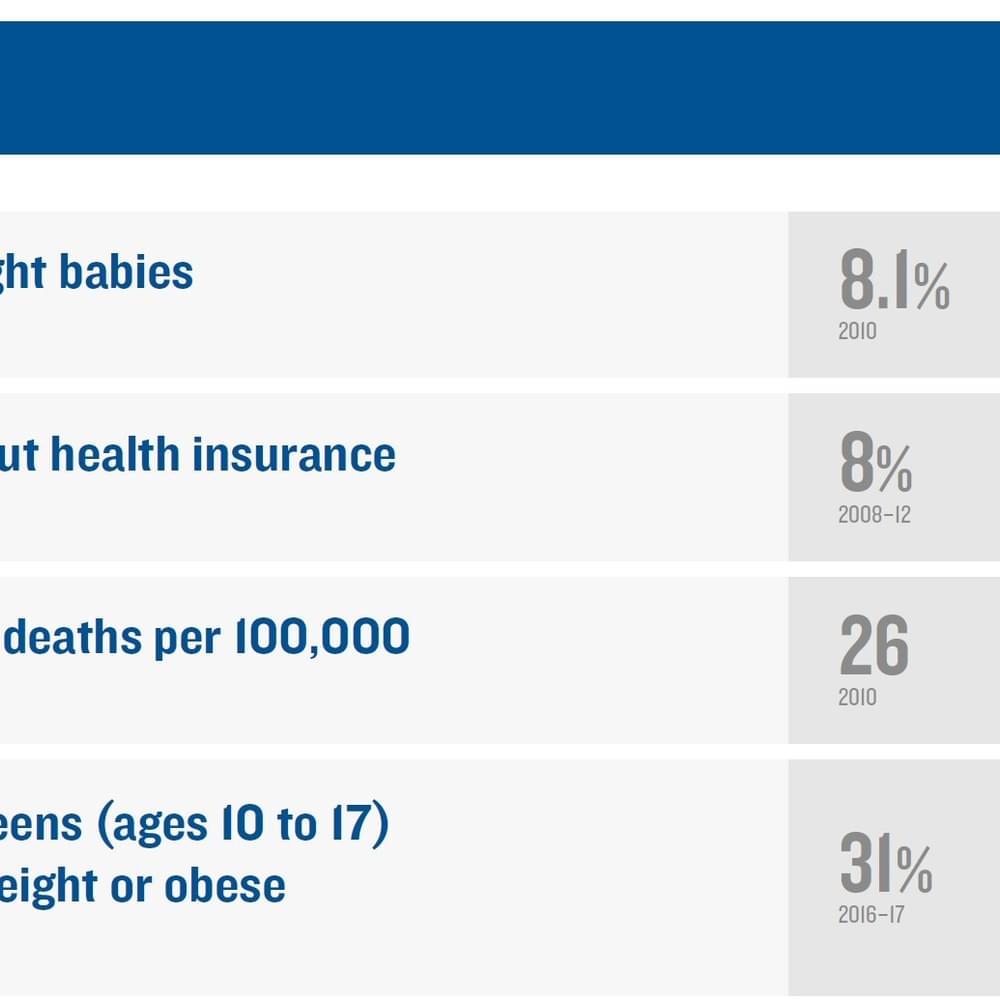 When it comes to higher cost burdens on housing, improvements were noted. Results show that from 2008 – 2012, 33% of children in Alabama lived in a household with a high cost of living burden. From 2016 – 2020, that percentage improved to 25%. That is 5% less than the national average of 30%.
Data shows that 23% of children in Alabama were living in poverty from 2016 – 2020. That's roughly 245,000 children.
"Lifting people out of poverty is not easy," said Mann. "You can't just give everyone money and say, 'Ooh, we're out of poverty.' It doesn't work like that. The impact of poverty on the child and the family can have a lasting impact, but if we get children in quality childcare programs and quality early learning programs, we can erase some of the negative impact that could keep a child back and keep them from succeeding in school."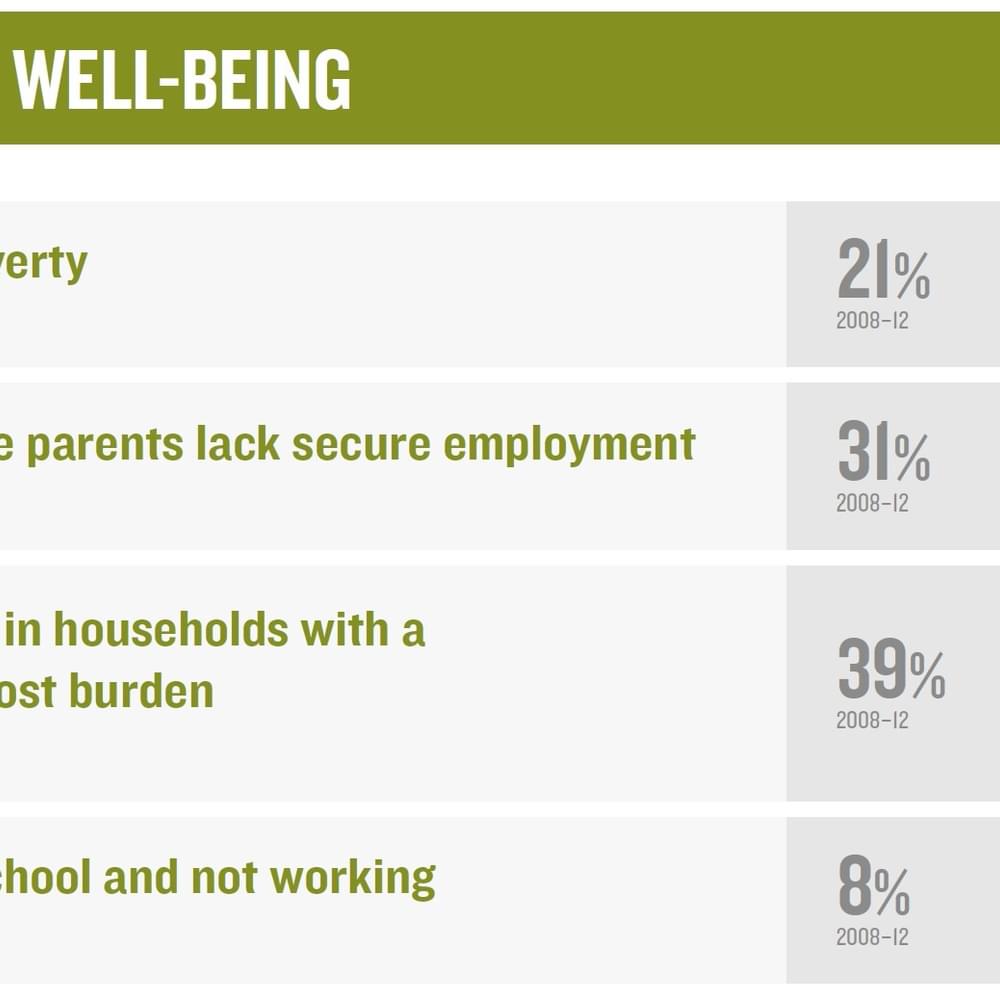 Experts say economic well-being can be a factor in other types of well-being and can impact a child's mental health.
The mental health condition of children across the nation was a particular area of concern.
"Mental health is just as important as physical health in a child's ability to thrive," said Lisa Hamilton, president and CEO of the Annie E. Casey Foundation. "As our nation continues to navigate the fallout from the COVID crisis, policymakers must do more to ensure all kids have access to the care and support they need to cope and live full lives."
Hamilton stated in the foreword of the 2022 data book that children and their families have faced more hardships due to the COVID-19 pandemic, calling the fallout a "youth mental health pandemic."
The report concluded that the number of children with anxiety or depression jumped by 7.3% in Alabama, from 2016 – 2020. Hamilton noted this number could increase due to the pandemic because the data is only through 2020. She suggested policymakers in each state should pay close attention to the mental health crisis happening now.
Last year, Alabama lawmakers approved legislation requiring every school system in the state to hire a mental health coordinator in collaboration with the Department of Education. While this is a good first step, Mann said VOICES is encouraging state leaders to build off of the legislation to ensure all Alabama children one day have access to the mental health services they need.
"We're talking about enough children to fill up 2,800 high school classrooms," Mann said. "That's with the children that are experiencing anxiety and depression," Mann explained.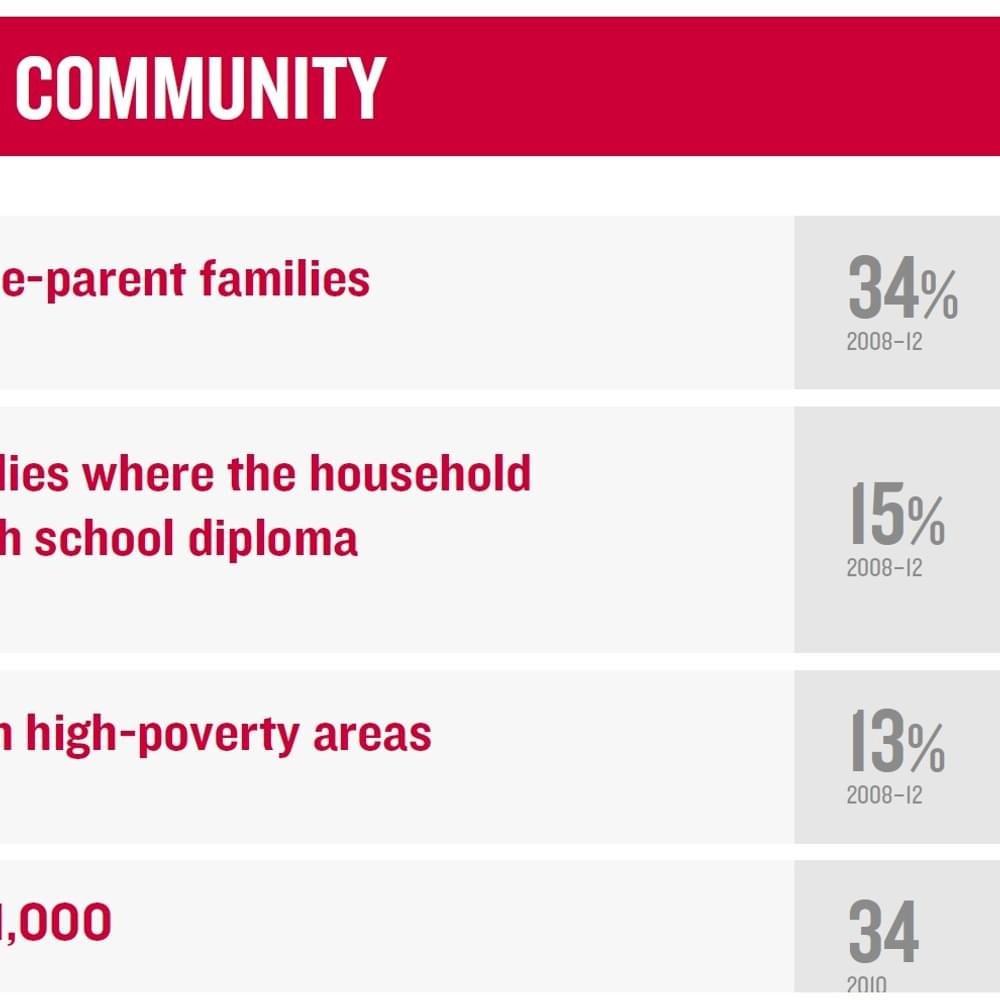 VOICES plans to work with other child advocacy groups and lawmakers to continue improvements in Alabama.
"We look at our state report that I am currently working on now and we ask, 'What is the data telling us?'" Mann said. "I am meeting with every state agency that gives the data to me that goes in our state data book, and we'll push that out and get their input on what programs they are putting in place or what programs they're hoping to put in place that lawmakers might need to look at."
The state data book is expected to be released at the end of this year or the beginning of 2023.
Mann said in the meantime, the national data will be discussed, and VOICES will look at possible legislation that can address issues. VOICES also looks at what other states are doing to see if Alabama could implement similar programs that are working.
Annie. E. Casey Foundation's recommendations are as follows:
● Prioritize meeting kids' basic needs. Youth who grow up in poverty are two to three times more likely to develop mental health conditions than their peers. Children need a solid foundation of nutritious food, stable housing and safe neighborhoods — and their families need financial stability — to foster positive mental health and wellness.
● Ensure every child has access to the mental health care they need, when and where they need it. Schools should increase the presence of social workers, psychologists and other mental health professionals on staff and strive to meet the 250-to-1 ratio of students to counselors recommended by the American School Counselor Association, and they can work with local health care providers and local and state governments to make additional federal resources available and coordinate treatment.
● Bolster mental health care that takes into account young people's experiences and identities. It should be trauma-informed — designed to promote a child's healing and emotional security —and culturally relevant to the child's life. It should be informed by the latest evidence and research and should be geared toward early intervention, which can be especially important in the absence of a formal diagnosis of mental illness.
For more information, visit www.aecf.org.
To connect with the author of this story, or to comment, email [email protected].
Don't miss out! Subscribe to our newsletter and get our top stories every weekday morning.