This year's Helen Keller Festival will begin on Thursday evening in downtown Tuscumbia.
This marks the festival's 44th year of celebrating the life of the Alabamian author and disability rights advocate born in Tuscumbia in 1880. Keller contracted an unknown illness at 19 months old, leaving her deaf and blind.
A parade will kick off the festival, beginning at 6 p.m. on Thursday. After the parade, there will be a street party on 6th Street with free admission. Bands Strange Waves and Showdown will perform at 8 p.m.
"We'll just sit out and enjoy the evening," said Jamie Smith, the chairperson for the Helen Keller Festival.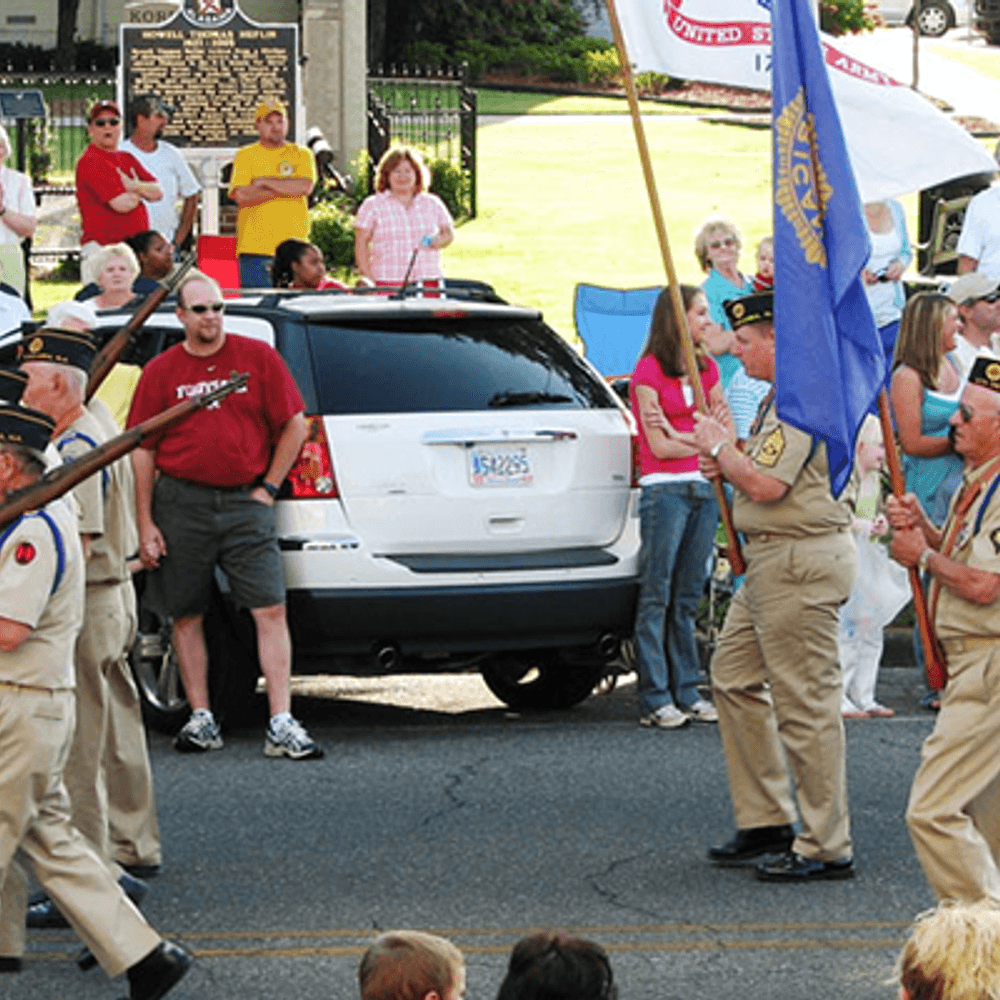 Various vendors from all over the South will come to Spring Park at noon on Friday and 9 a.m. on Saturday, including local artists and retail vendors.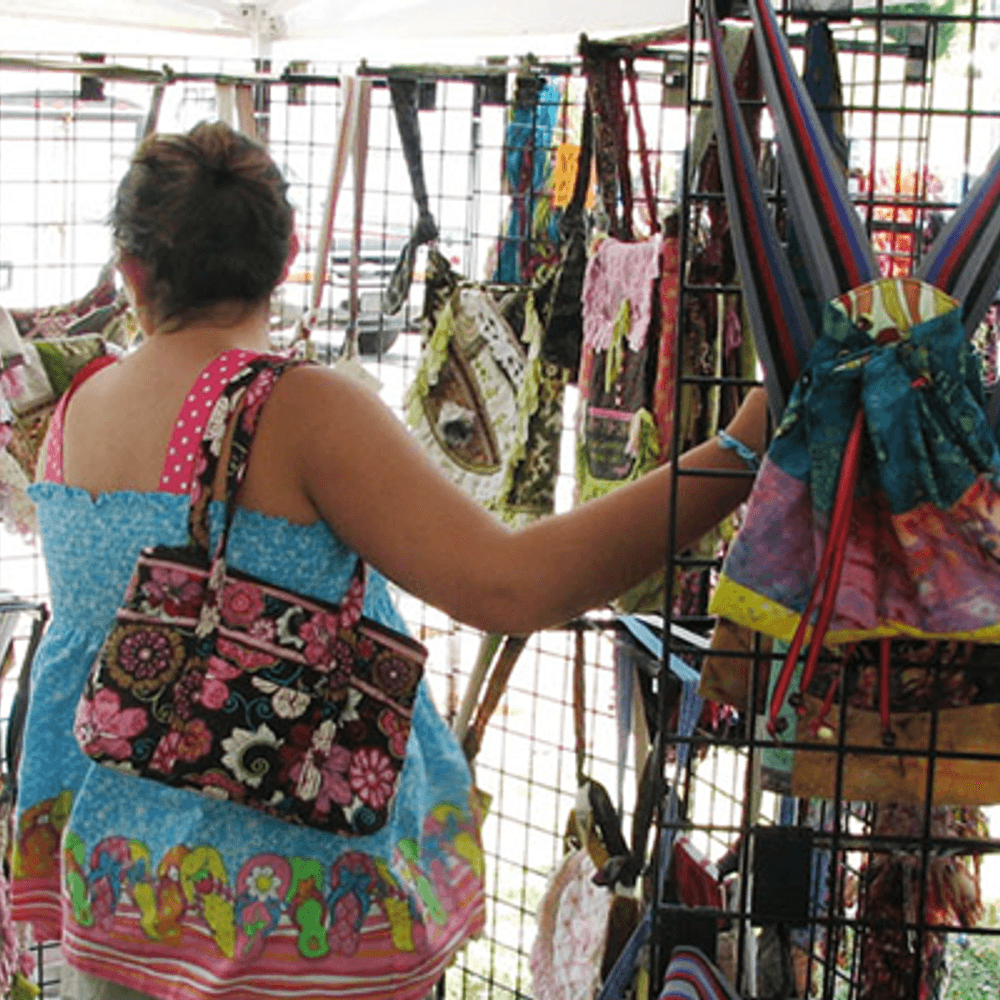 Music in the Park will begin on Friday from 6:30 p.m. and on Saturday at 5 p.m. Sweet Tea Trio, Tristen Gressett and Cadence Baker will perform on Friday. Yes Trespassing, The J. Patrick Reed Band, the Moon Tree Band and famous rock band Jefferson Starship will perform on Saturday.
The Sunday artists lineup is yet to be announced.
There will be a $5 admission for Music in the Park.
"That just helps us with the funding for the festival, bring in musicians," Smith said.
Smith said there will also be inflatables and possibly a live pony carousel for children. Some of the vendors will have kids' activities as well.
The Miracle Worker
The Miracle Worker, a powerful drama by William Gibson depicting the childhood of Helen Keller, will begin at 8 p.m. on both Friday and Saturday.
This is the 56th year of the production at Ivy Green, Helen Keller's childhood home. Gates to the show open at 7 p.m., and the show begins at 8 p.m. Reserved seating is $15, and general admission is $10. For ticket information, call 256-383-4066.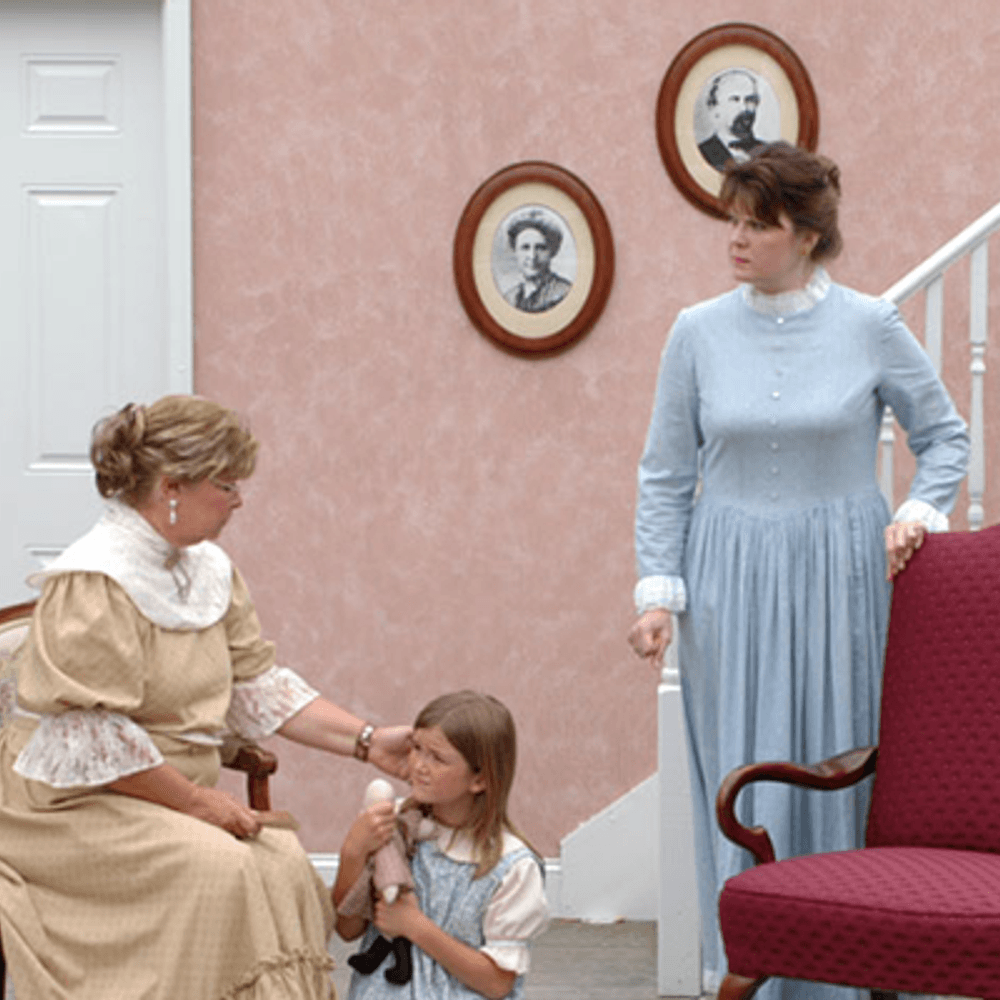 Other events on Saturday
There will also be a handful of other events in the area on Saturday for festival-goers to attend.
The five-mile and one-mile Fun Runs will begin at Colbert County Courthouse. The runs are sponsored by Kiwanis Club and put on by the Helen Keller Hospital. The five-mile run will start at 7 a.m., and the one-mile run will begin at 8:30 a.m. Registration is $20 for the five-mile and $15 for the one-mile.
The Deshler Fish Fry hosted by Deshler Band Boosters will run from 11 a.m. until they run out of food. It will be at the Deshler High School cafeteria, and fried fish will be provided at $12 a plate.
On Main Street, the Car and Truck Show registration will run from 8 a.m. to 12 p.m. There will be a registration fee of $20, but $1800 in cash plus prizes will be awarded.
There will be a golf tournament at Spring Creek Golf Course, with lunch at 12:30 p.m. It will be a three-man scramble and cost $67 per person to enter. The entry fee covers the cost of a golf cart and Mulligans for both days, and prizes will be awarded to the top three places in each flight, as well as to the longest drive and the closest to the pin.
All golf teams must be registered by Wednesday. Call 256-386-5670 to sign up.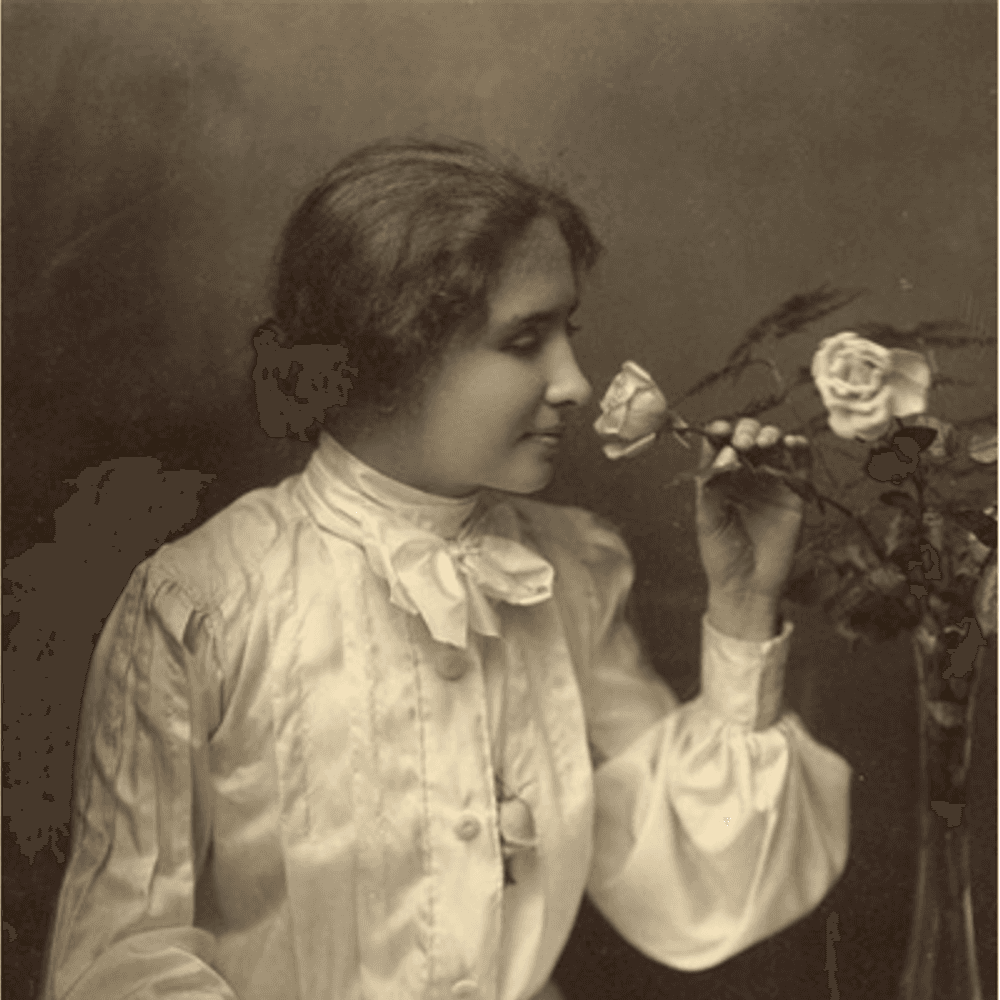 Smith said she's been going to the festival for over 20 years.
"I started going with my family," Smith said. "I would go with my friends… It's always been there. It's something the community looks forward to… This just brings the community together… We are a small area. This just brings everybody out."
Smith said she encourages festival-goers to bring lawn chairs and blankets for laying out in the large grassy area. She also said the festival will go on, rain or shine.
"Being in Alabama, at the end of June, we could have 70–degree weather with showers all day, or we could be 100 degrees in the sunshine melting," Smith said. "Either way, we'll still go on."
Attendees can purchase T-shirts from the Helen Keller Hospital gift shop or at the festival.
"The festival is put on to honor Helen Keller and what her accomplishments were," Smith said. "…Just because you have a quoted 'disability' doesn't mean that should limit you for anything."
To connect with the author of this story, or to comment, email will.blakely@1819news.com.
Don't miss out! Subscribe to our newsletter and get our top stories every weekday morning.