By Brandon Moseley
Attorney General Steve Marshall and the Alabama Forestry Association  (AFA) hosted a "Back the Blue" event at the AFA Headquarters in Montgomery to honor first responders last Wednesday. 
The purpose of the event was to show appreciation for hardworking first responders and all they do in local communities. 
Marshall, the AFA staff, and volunteers from First South Farm Credit cooked hamburgers and hotdogs for over 300 first responders.
"Thanks to the Alabama Forestry Association for sponsoring the 'Back the Blue' event and all of our first responders who joined us," said Marshall. "We appreciate the hard work and sacrifice you and your families make every day serving the people of Alabama."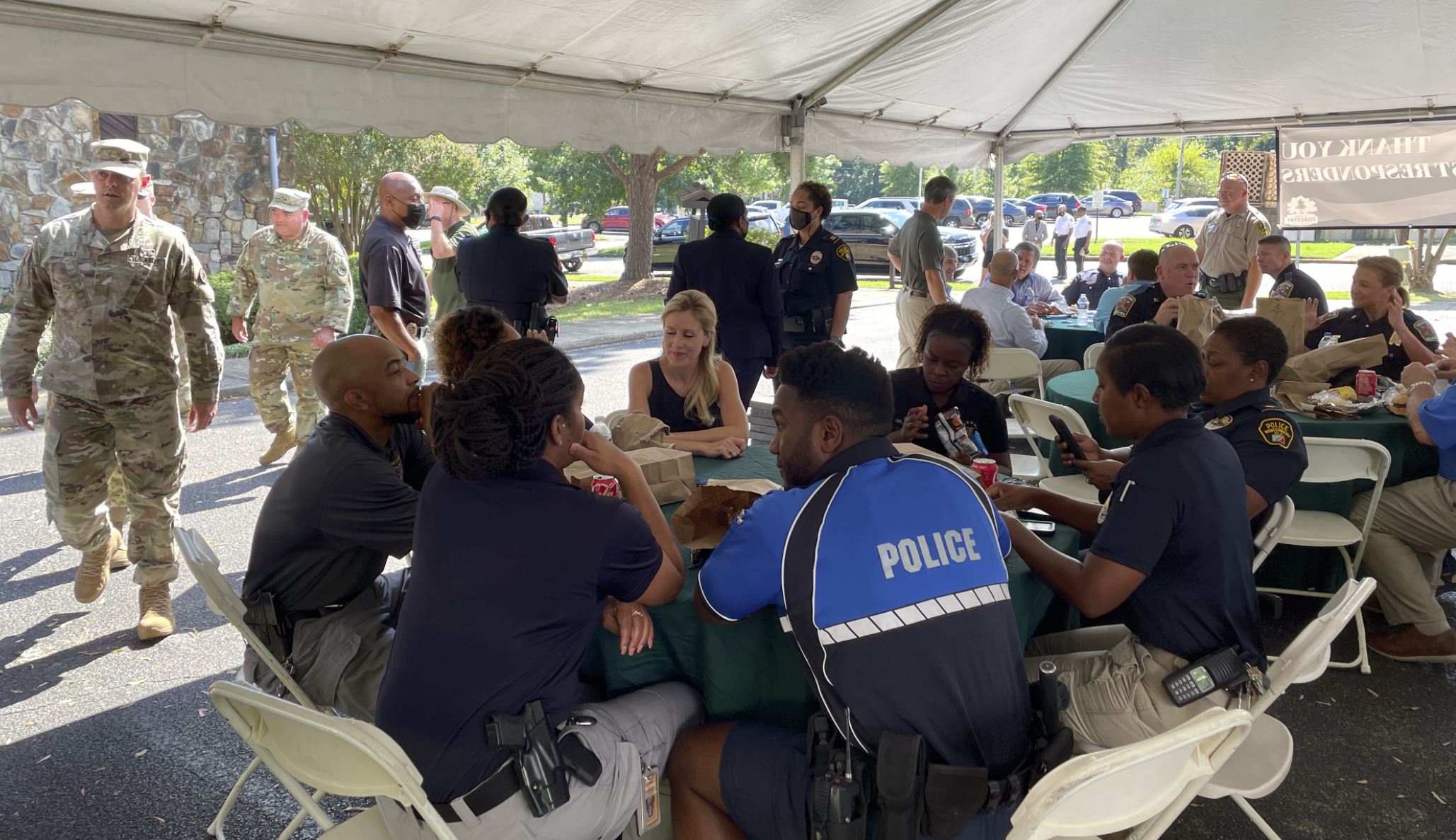 The AFA said the event was a huge success and marked the eleventh stop on AFA's "Back the Blue Tour."
"What a great time feeding our First Responders at our home base in Montgomery!" the AFA wrote on its website. "We fed around 300 First Responders today with the help of Steve Marshall 🚓🚑🚒 Thank you to our volunteers from First South Farm Credit and Wolf Creek Timber. Also, thank you to everyone that stopped by. It was a great day!"
Marshall is currently serving as Alabama Attorney General and is seeking a second term in the 2022 Republican primary on May 24, 2022.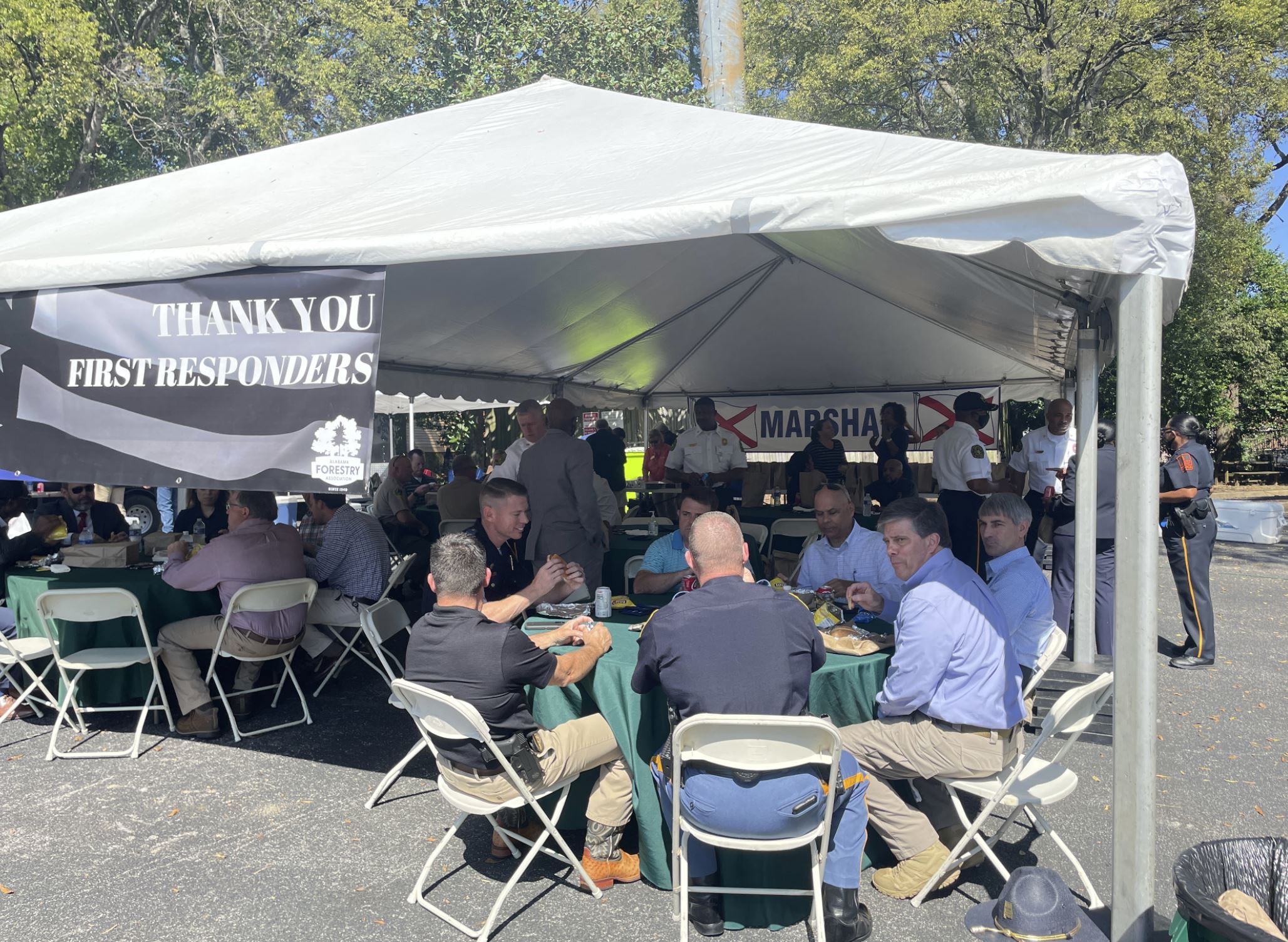 More than two-thirds of the state of Alabama is covered by forests providing the raw material for Alabama's second-largest manufacturing industry. Forestry has a $27.7 billion total economic output to the state's economy.
The Alabama Forestry Association is one of the largest state forestry associations in the country with a membership that includes forest products manufacturers, landowners, loggers, wood dealers, foresters, consultants, and others involved in forestry. AFA is dedicated to protecting and improving the business, regulatory and legal environment for landowners and forest business owners to ensure the sustainable growth of Alabama's forests and forest industry. To learn more, visit  https://www.alaforestry.org/.