Anyone in the market for a car or truck recently likely experienced what's known as "sticker shock." Prices for used cars have risen 31% nationally and by 22% in Alabama, according to iseecars.com.
"At this stage of 2022, given the number of negative variables, it is not surprising the outlook remains uncertain and subdued from what should be notable recovery from the pandemic," said Jeff Schuster, president, Americas operations and global vehicle forecasts for LMC Automotive in partnership with J.D. Power.
Although challenges abound, one piece of news is particularly encouraging for Alabama's automakers. Despite record-high gas prices edging closer to five dollars per gallon, trucks and SUVs, which consume significantly more fuel, account for an estimated 78% of new-vehicle retail sales in April and all of Alabama's automakers are heavily focused on producing models in those categories.
Still, Alabama's automakers are especially vulnerable to shortages of one item in particular: semiconductors.
Semiconductors are the chips that run a car's computer. Technically, they control and manage the flow of electricity through the computer. The COVID-19 pandemic and well-documented issues in the global supply chain have put these chips in high demand.
One automaker told 1819 News of chips being picked up directly from the factory line overseas, taken to a waiting airplane to be flown to the US with the least delay. The shortage is starting to hit home.
Toyota's first-quarter profit fell 31% from the year prior. Just after the numbers were released, Toyota announced it was suspending production in June at a number of plants globally, although no changes were announced for the Alabama plant.
Bekah Schmidt, a Corporate Communications Analyst with Toyota Alabama, told 1819 News the plant is still adjusting to circumstances.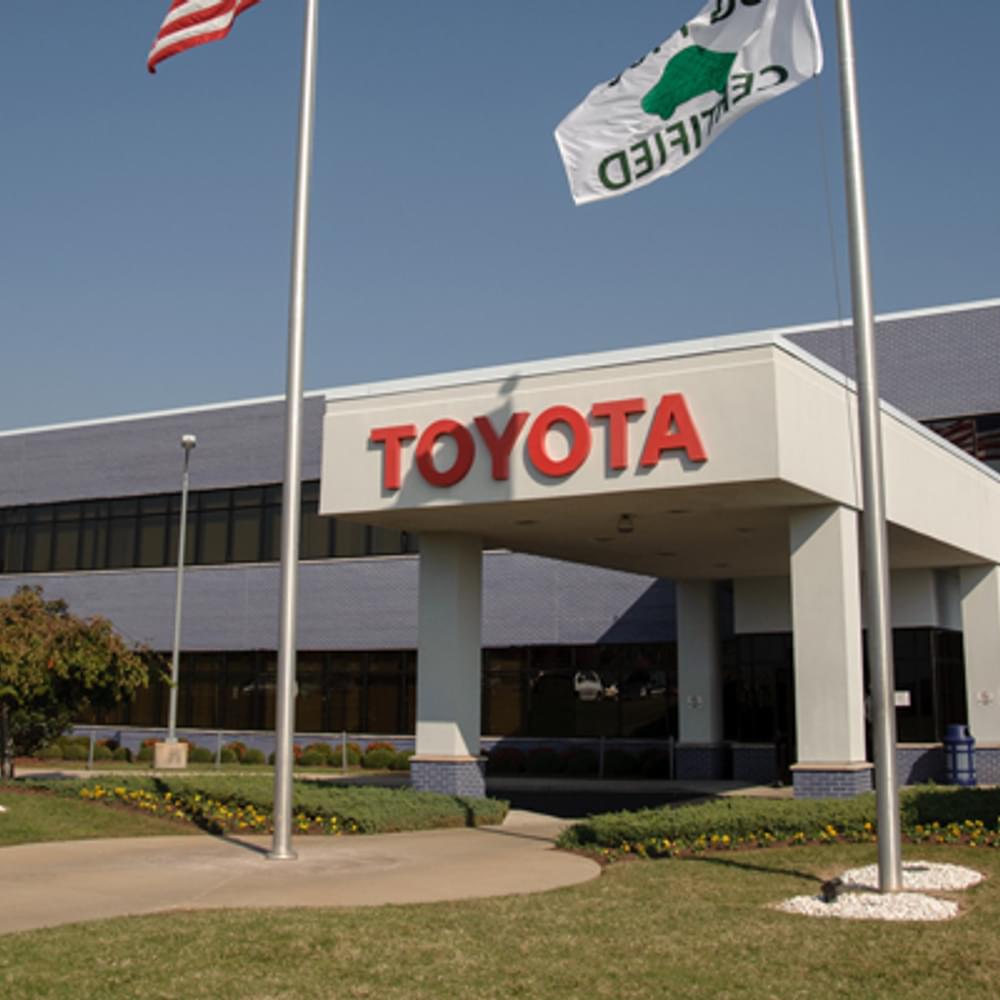 "Toyota's North American plants continue to face intermittent production delays due to supply chain disruptions," Schmidt said. "To minimize the impact, our teams are working diligently to do everything possible to lessen the inconvenience to our customers and suppliers."
For some sense of the strain on the auto market, according to the The Detroit Bureau, a news site focused on the auto industry, Honda began 2022 with 20,000 vehicles in dealer inventory — down from 320,000 at the start of 2021, 93% less.
November of 2021 marked Honda's 20th year in Alabama. The Lincoln plant is the only factory in the world producing the Honda Ridgeline pickup truck. Additionally, the plant produces the Honda Odyssey minivan as well as the Passport and Pilot.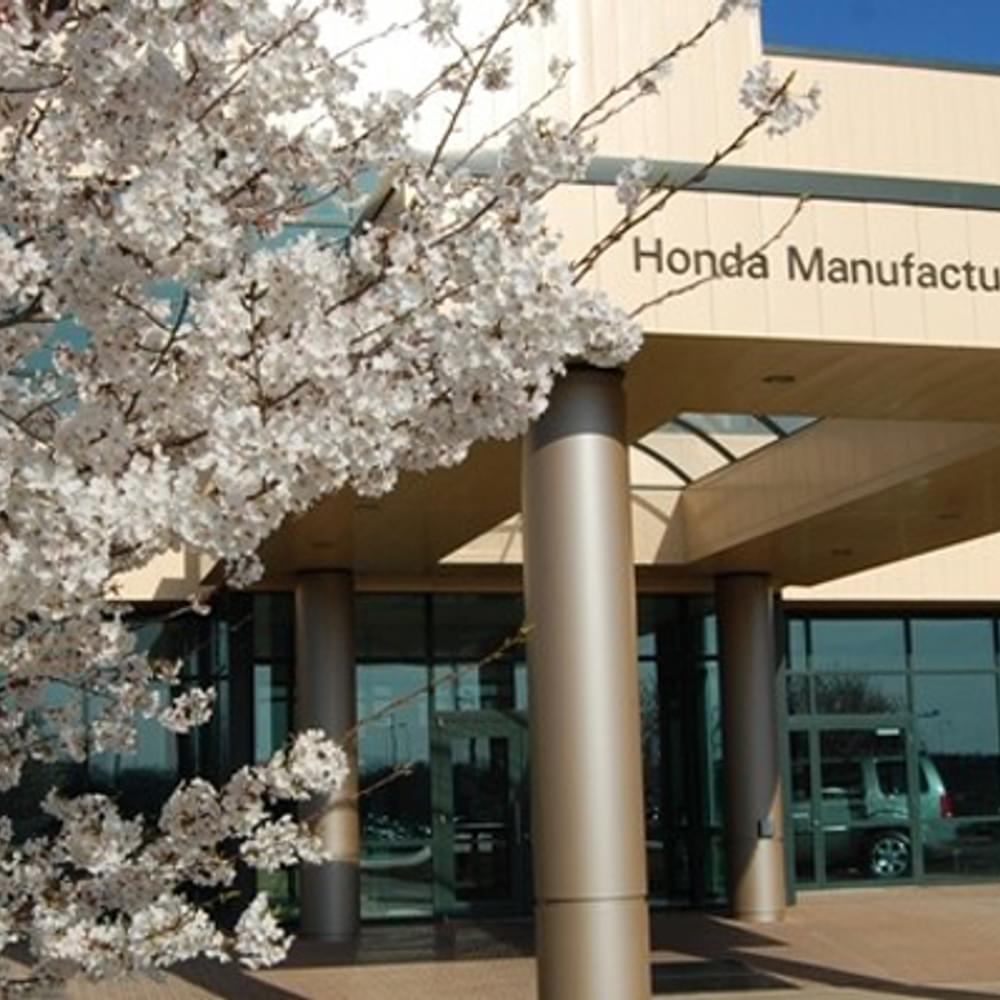 Chris Abbruzzese, with American Honda Motor Co's North American Corporate Communications, referred 1819 News to a statement from Honda.
According to the statement, "Honda continues to manage supply chain issues related to a number of factors including the impact from COVID-19, congestion at various ports and the microchip shortage. Our purchasing and production teams continue to carefully manage the available supply of parts to run production and meet the needs of our customers."
Mercedes Benz US International, Inc (MBUSI) was the first auto manufacturer to open in Alabama. The Tuscaloosa plant opened in 1995. To date, the company has invested over $7 billion in local facilities. The plant currently employs more than 3,800, with an estimated additional 10,000 indirect jobs at regional suppliers and service providers.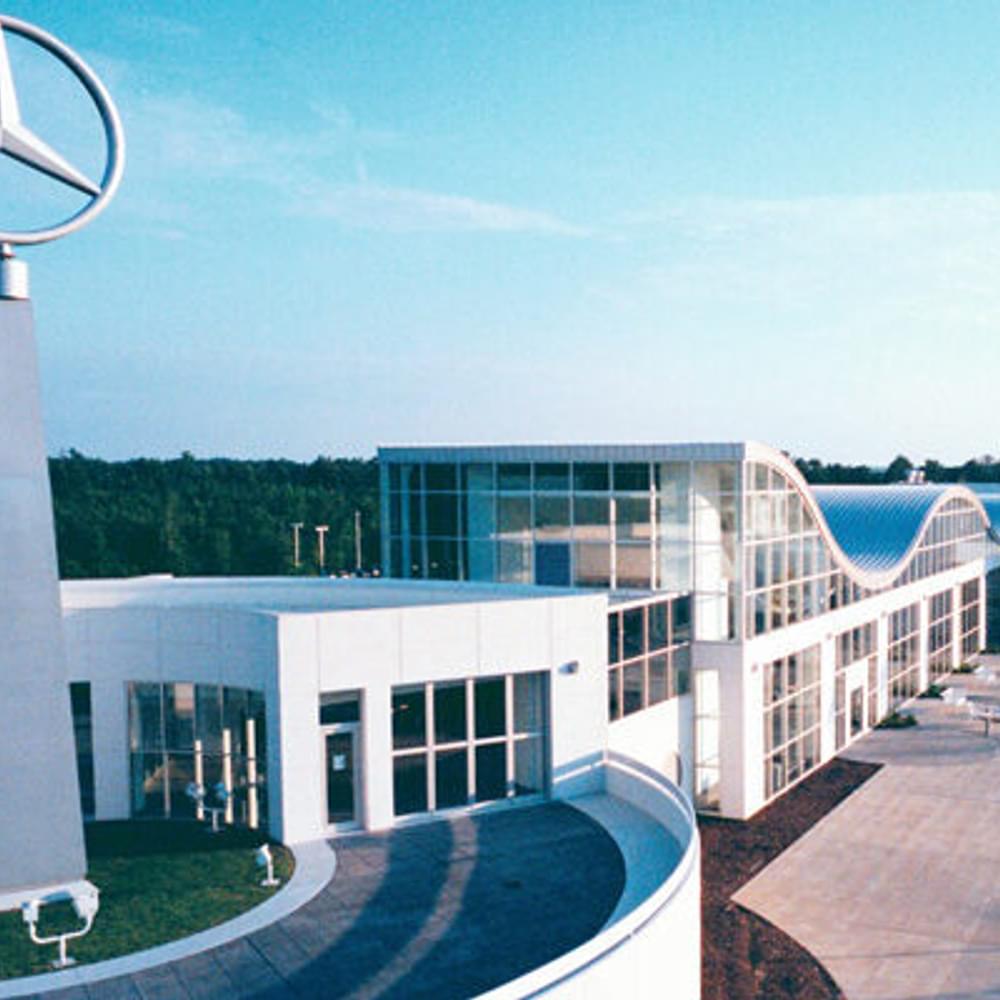 MBUSI builds the GLS & GLE SUVs in Alabama, two-thirds of which are exported throughout the world, making MBUSI the second largest exporter of vehicles made in the US. They utilize a "just-in-time" manufacturing method, with the target of having only two hours of inventory stocked at any given time for the production line.
In 2019, MBUSI invested an additional $1 billion in their facility as part of their transition to electric vehicles, and in March, the company announced the new electric EQS and EQE SUVs, which will be produced along with the GLS and GLE beginning this year.
Although not present in Alabama for as long as MBUSI, Hyundai is poised to be Alabama's most progressive manufacturer of mobility solutions.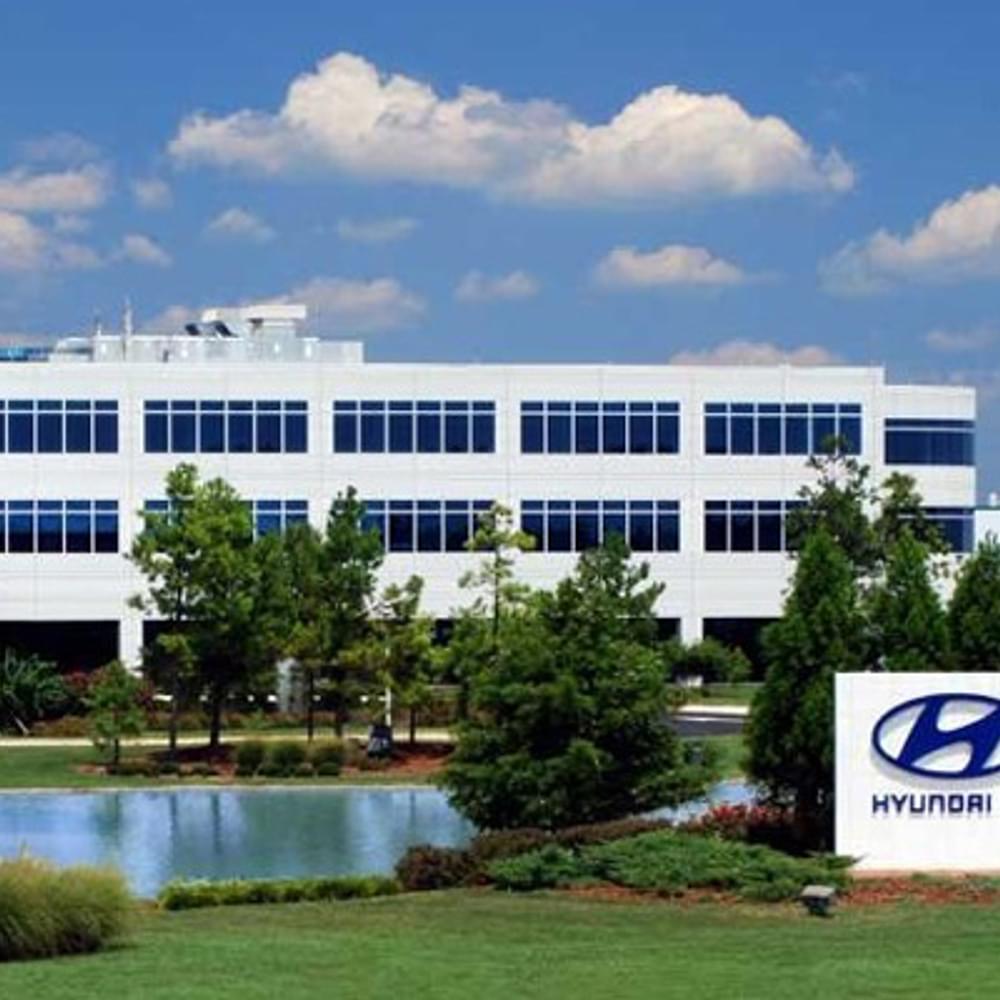 "We see the future as very bright," said Burns.
To connect with the author of this story, email sean.taylor@1819news.com or on Twitter @morninganthem.
Don't miss out! Subscribe to our newsletter and get our top stories every weekday morning.