By Brandon Moseley
The Alabama Forestry Association (AFA) announced its endorsement of State Senator Garlan Gudger (R-Cullman). Gudger is running for re-election in State Senate District 4.
Chris Isaacson is the President and CEO of the Alabama Forestry Association.
"Garlan's dedication to serving his family and community aligns perfectly with the values that our members live out each day," said AFA President and CEO Chris Isaacson. "Just like Alabama's landowners and forest business owners, he has committed to making his community and district a better place through his public service and the legislation that he has supported is proof of that. We are pleased to stand with him in his bid for reelection."
"I am honored to be endorsed by such a quality association that represents the voice of Forestry throughout Alabama," Gudger said. "As a business owner that deals with a wide range of wood products daily, I am thankful for their positive influence on political, regulatory, educational and legal processes at every level of government to ensure the entrepreneurial spirit of this industry succeeds."
"This endorsement proves that we have a positive working relationship with direct communication," Gudger added. "I will continue to work in Montgomery to help my constituents in District 4 and all the people of Alabama."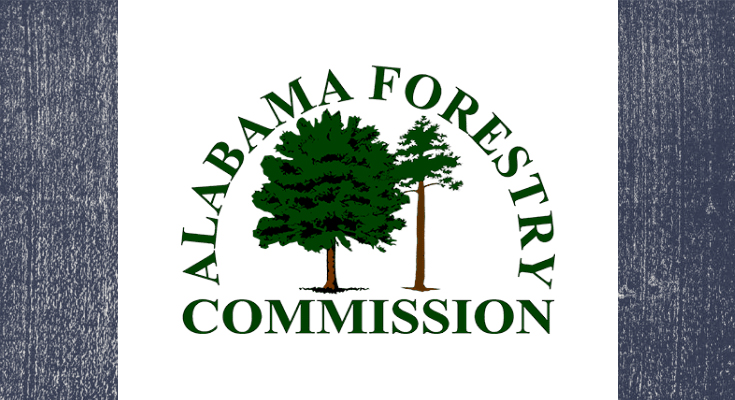 Gudger is a native of Cullman. The Senator has a bachelor's degree in building science with a minor in business from Auburn University.
After graduating from Auburn, Gudger returned to Cullman to take over his family's business, Southern Accents Architectural Antiques. In 2004, he became the youngest person elected to the Cullman City Council and in 2008 he was elected as City Council President. Today, he still operates the business out of his hometown, where he and his wife Heather are raising their two sons.
Gudger is a member of the Senate Agriculture and Forestry Committee, he also serves as Vice Chairman of the Senate Fiscal Responsibility and Economic Development Committee.
SD4 like all the other legislative districts will be redistricted prior to the 2022 election. On Thursday, Oct. 14, Alabama Gov. Kay Ivey (R) announced that she will call a special session of the Alabama legislature for October 28 to address redistricting.
SD4, as it is currently comprised covers all or parts of Lawrence, Marion, Winston and Cullman counties.
The Republican primary will be on May 24, 2022.
More than two-thirds of the state of Alabama is covered by forests providing the raw material for Alabama's second-largest manufacturing industry. Forestry has a $27.7 billion total economic output to the state's economy.
The Alabama Forestry Association is one of the largest state forestry associations in the country with membership that includes forest products manufacturers, landowners, loggers, wood dealers, foresters, consultants, and others involved in forestry. AFA is dedicated to protecting and improving the business, regulatory and legal environment for landowners and forest business owners to ensure the sustainable growth of Alabama's forests and forest industry. To learn more, visit: https://www.alaforestry.org/