Tuscaloosa detectives have revealed more information about a deadly January 15 shooting that claimed the life of a young mom and ended in the arrest of an Alabama basketball player and his friend.
A new report by Carol Robinson with al.com states there were other basketball players there, including star player Brandon Miller and teammate Jayden Bradley.
Det. Branden Culpepper said Miller was the one that brought the firearm used in the shooting of 23-year-old Jamea Jonae Harris. Miller has not been charged with a crime, but police believe Darius Miles, who was also a Tide basketball player, texted Miller and told him to bring his gun to where he was in downtown Tuscaloosa.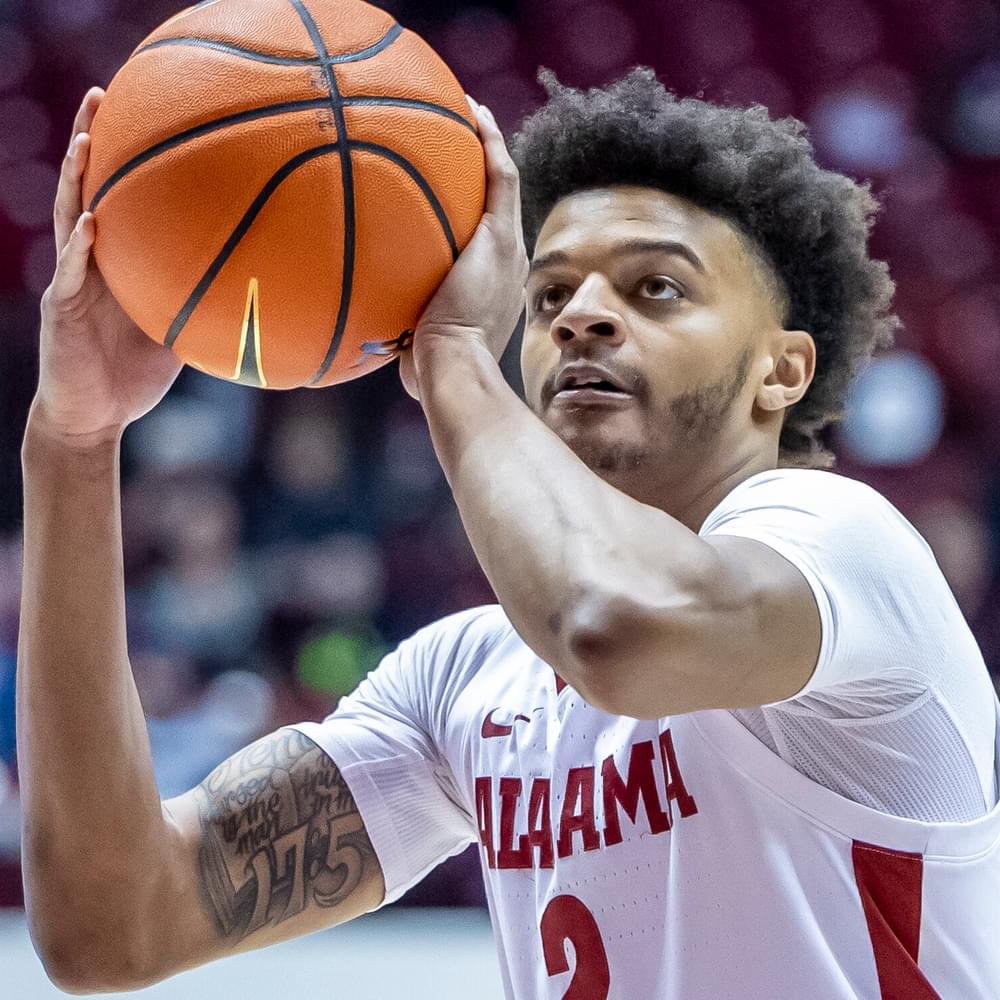 Robinson reported that more details were revealed in a court hearing in the case Tuesday. It is believed that Michael "Buzz" Davis fired the shots after Miles got the gun from Miller.
Investigators believe Davis and Miles tried to hit on the victim, and she told them she wasn't interested. Later that night, when he approached her again, her boyfriend told Davis to leave her alone. Miles and Davis left but came back with a gun.
At least eight shots were fired into a vehicle the victim was in. The victim's boyfriend returned fire, striking Davis in the shoulder, but a bullet shot by the firearm Davis had also struck Harris in the side of the face, killing her.
Alabama basketball coach Nate Oats believes Miller and Bradley were simply in the wrong place at the wrong time.
Alabama coach Nate Oats: "We've known the situation. We've been fully cooperating with law enforcement the entire time."

"Brandon hasn't been in any type of trouble, nor is he in any type of trouble on this case. Wrong spot at the wrong time." https://t.co/4cCW5mtEJJ

— Nick Kelly (@_NickKelly) February 21, 2023
Davis and Miles are charged with capital murder and are being held in the Tuscaloosa County Jail with no bond.
To connect with the author of this story, or to comment, email erica.thomas@1819news.com.
Don't miss out! Subscribe to our newsletter and get our top stories every weekday morning.