The Mobile Chamber of Commerce named Bradley Byrne its next president and CEO on Thursday.
The Mobile Chamber is a private business organization with over 1,800 members. Its mission is to "aggressively champion free enterprise, economic competitiveness and growth for the benefit of southwest Alabama."
Former Mobile Chamber President and CEO Bill Sission resigned last fall, leaving Chief Operating Officer (COO) Bob Chapelle to serve as interim president. Chapelle will now return to his role as COO.
A Mobile native, Byrne most recently served in the U.S. House of Representatives, representing Alabama's First Congressional District, from 2014-2021. He began his career as a practicing business attorney before serving two terms on the Alabama State Board of Education. In 2002, he became a member of the Alabama State Senate, a position he held until 2007, when he was named chancellor of the Alabama Department of Postsecondary Education.
Byrne is married to the president and CEO of the Community Foundation of South Alabama, Rebecca Byrne. They have four adult children.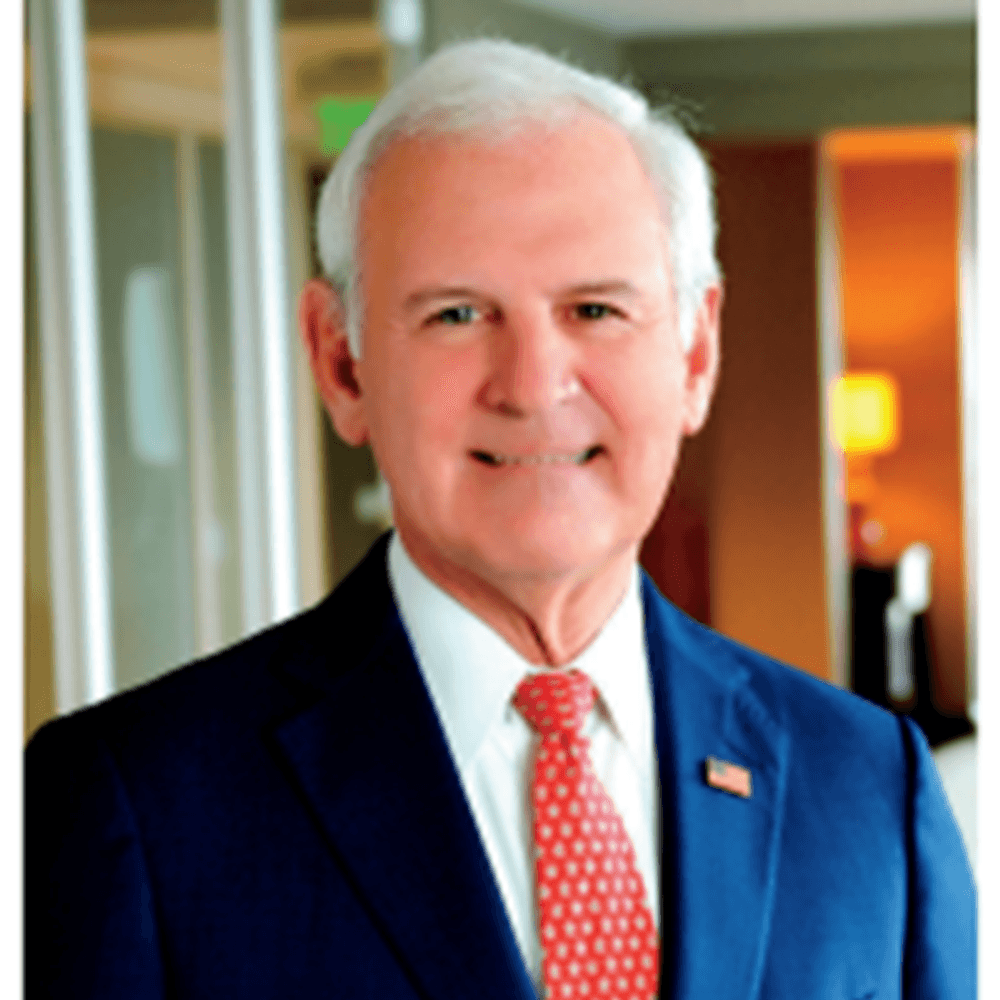 After Sission's resignation, the Mobile Chamber put together a 10-member search team made up of former chamber chairs and elected business leaders in the area. Led by immediate past chair Terry Harbin, the team searched around the country for a new president and CEO.
The search team unanimously recommended Byrne out of 67 applicants.
"It's a bright new day for the Chamber, and I know you'll share in my excitement for Bradley stepping into this role," said Matt White, the 2022 Chairman of the Board. "He is precisely the leader the Chamber needs, and he has all the tools needed to support the business that will drive our economy in the years ahead."
To connect with the author of this story, or to comment, email will.blakely@1819news.com.
Don't miss out! Subscribe to our newsletter and get our top stories every weekday morning.