The Jefferson County School District's Exceptional Education prom welcomed around 500 students, their families and friends in Hoover for the second year.
The city of Hoover provided the venue while community volunteers helped set up the event, free of charge. Donations included decorations, food and other supplies.
Jefferson County Superintendent Walter Gonsoulin has been participating in the prom for years. He said it's great to see the students let loose and have fun; plus, it's a great way to let the children know they are appreciated and valued.
"When you crown that king and that queen, and you see how happy they are to be given those accommodations or awards, those children, they light up, and they really have fun and enjoy it," said Gonsoulin.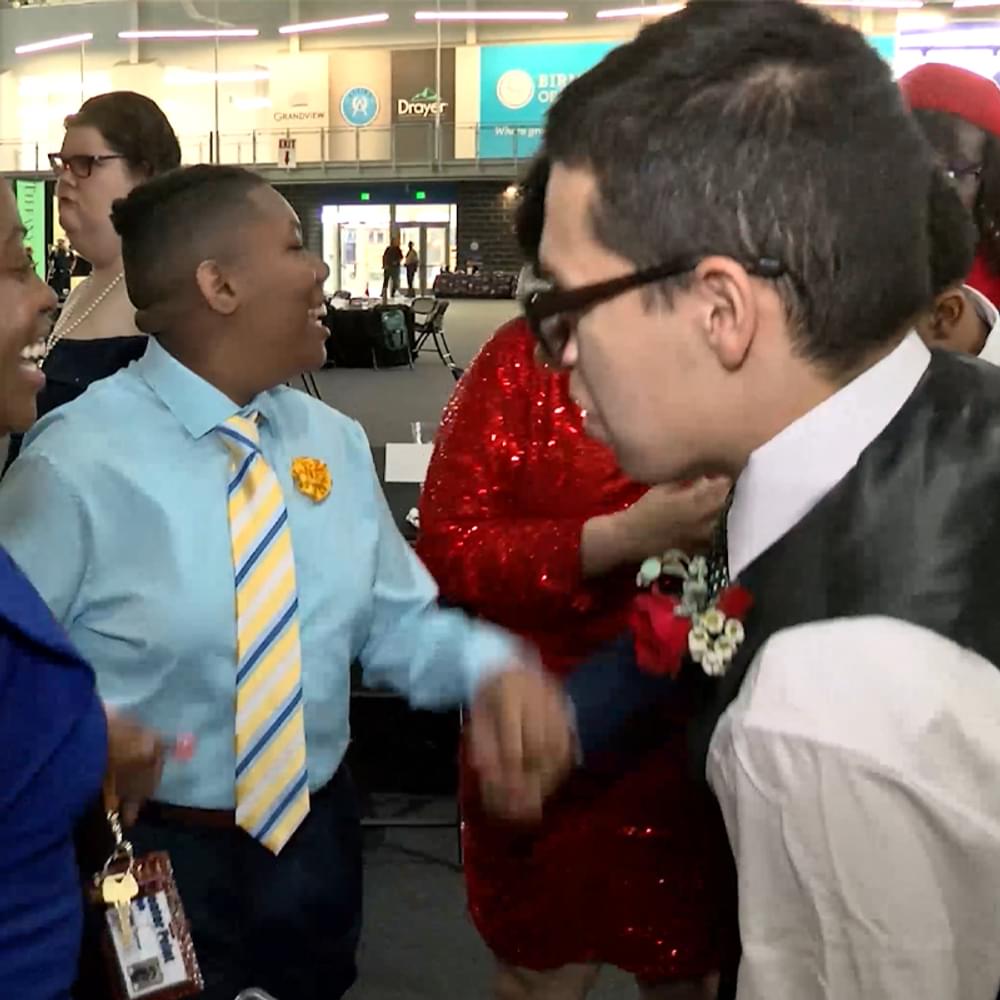 Community partners, including the Finley Center at the Hoover Met Complex, made the event possible.
"It reemphasizes that to educate children, it takes a village," Gonsoulin said. "It takes a community that is united and us working together, we're stronger, and we're better. And this is just a great time in celebration for our children."
Others who provided services and time were Meghan Crase of M. Elizabeth Events, Tyson Foods, Prophouse, Kathy G & Co, Coats Classic Cars, Alpha-Lit Tuscaloosa, EventWorks, Creative Entertainment, Emerald Empire Band, Jennifer Woodbery Photography, AG Lighting & Events, Willow Events, Buddy's Florist, Annabelle's and Kulture City.
To connect with the author of this story or to comment, email erica.thomas@1819news.com.
Don't miss out! Subscribe to our newsletter and get our top stories every weekday morning.