By Erica Thomas
The Second Annual Michael Beasley Memorial will be held on Nov. 6, at the George County Motorsports, in Mississippi.
Family and friends will be honoring their loved one, Michael Beasley. Beasley was killed outside a bar in Mobile in November of 2019. He was 31.
The man accused of the shooting death, Wesley Ledbetter, was also shot. After being released from the hospital, Ledbetter was charged with murder. He claimed self-defense and has not yet gone to trial.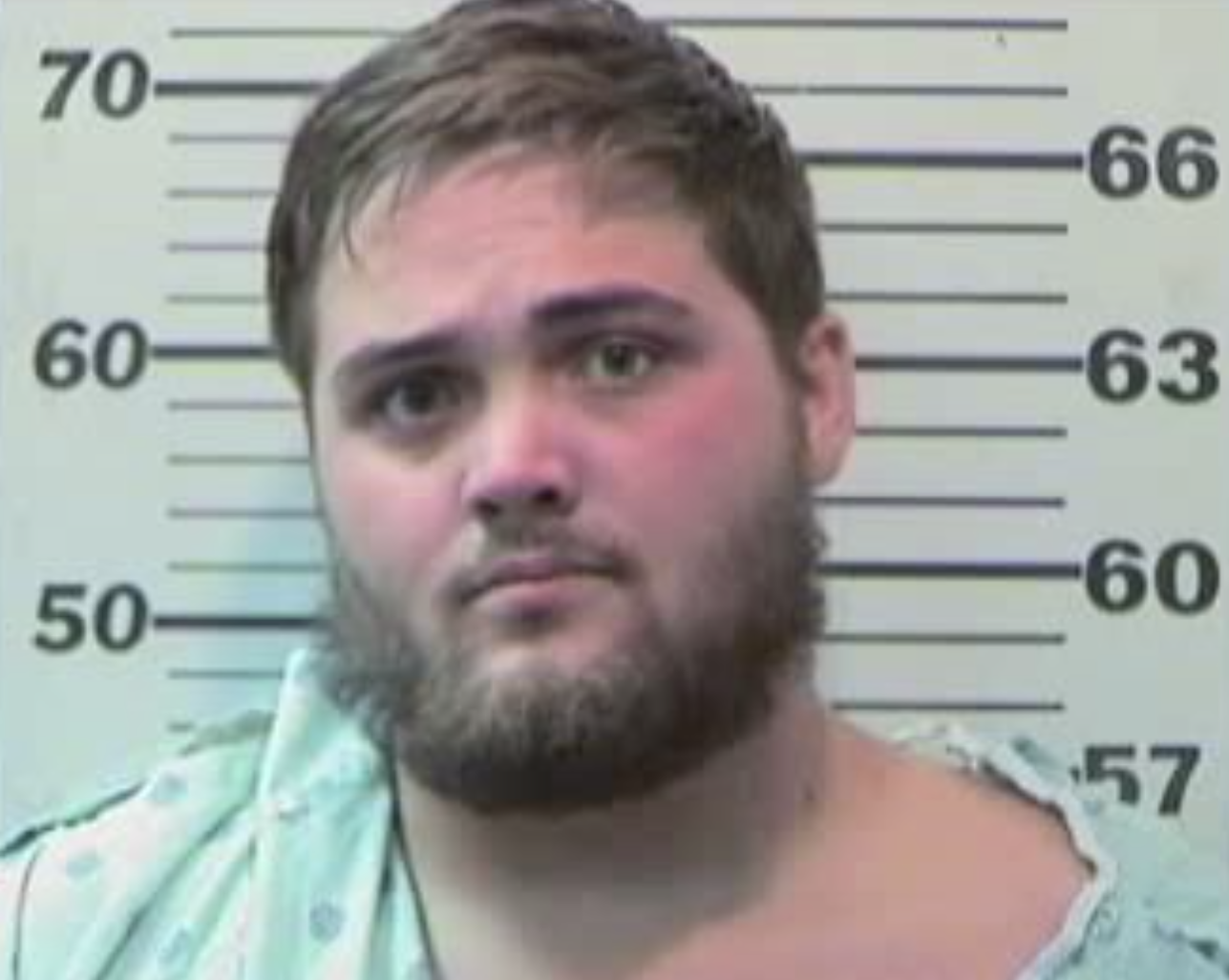 Organizers of the memorial event are focusing on the memory of Beasley and the man he was. They are hoping the memorial will have a higher turnout than the past two years.
"We are excited to see this year grow bigger than last year and continue growing each year as this is a special race for a lot of our racers as Michael was a well-known man in the racing world, on dirt and asphalt," organizers posted on Facebook.
Beasley's family said he visited George County Motorsports Park often. Toy donations will be collected for Mobile's Child Advocacy Center.
More details will be released on the George County Motorsports Park Facebook page.