By Brandon Moseley
Alabama was hit hard by flooding late on Wednesday, Oct. 6, and into the early morning hours of Thursday, resulting in at least four deaths.
Alabama Governor Kay Ivey (R) said on social media, "Several parts of AL have been inundated with rain & flash flooding creating critical situations for many folks. I extend my deepest prayers to the family of the child that died in Marshall Co. & to those still searching for loved ones.
"We are praying for everyone in Arab and North Alabama who have been affected by flooding, and especially the loved ones of those who lost their lives," Ivey said. "Alabama is resilient, and we will remain ready to help any way we can."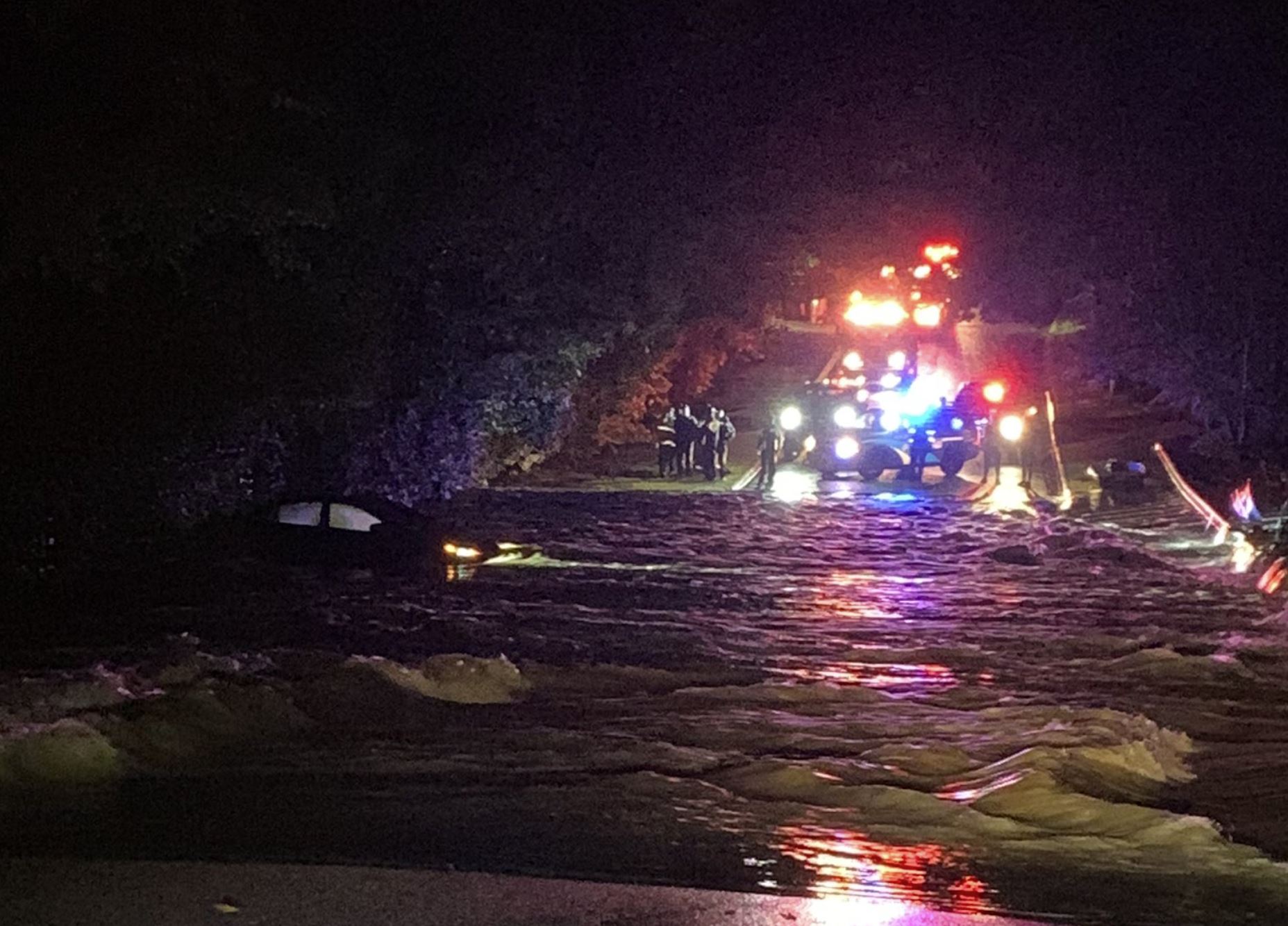 U.S. Sen. Tommy Tuberville (R-Alabama) said, "My thoughts and prayers are with the families who lost loved ones to Wednesday's flooding in Alabama. I'm thankful for the efforts of all the rescue workers who quickly responded to calls for help."
Congressman Mo Brooks (R-AL05) said, "Our first responders are doing an incredible job & will continue to work with @AlabamaEMA & our local EMAs to provide help wherever needed."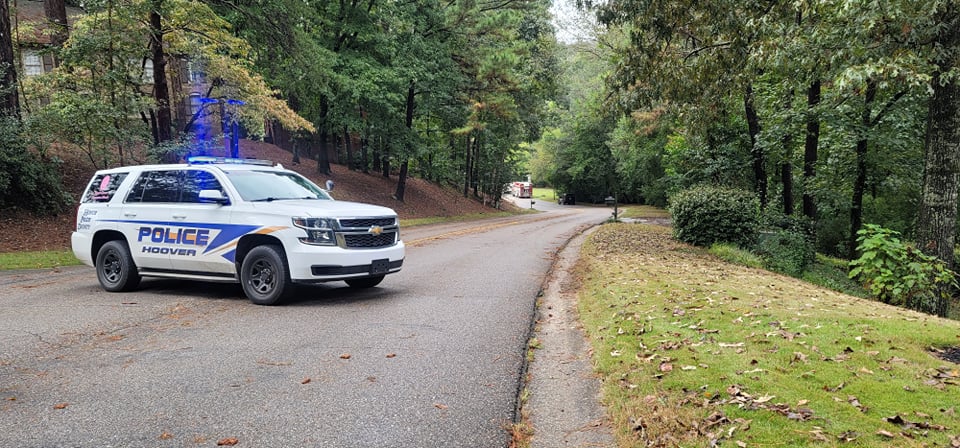 Alabama Lieutenant Governor Will Ainsworth (R) said, "The flooding in the Arab area has claimed two lives and damaged homes and businesses, but Alabamians always rise to a challenge, and we help our neighbors during times of loss. My office will work to assist in the recovery efforts, and Kendall and I pray for those affected."
A 23-year-old couple in Hoover was also killed.
"Hoover Police and Fire Dive Team members have recovered the bodies of a 23-year-old male and a 23-year-old female after their vehicle was swept away by floodwaters in the 1100 block of Riverchase Parkway West," the Hoover Fire Department reported.
Authorities reminded people not to drive during a flash flood warning, if at all possible, and never cross standing water in a vehicle or ignore the road closed signs.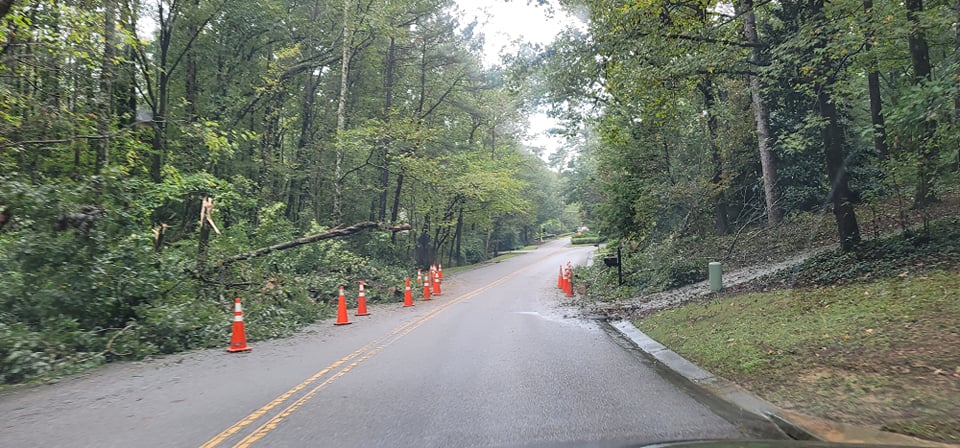 Arab Police Chief Shane Washburn and Marshall County Sheriff Phil Sims are warning motorists that if you drive around a barricade you are subject to arrest and prosecution.
Washburn and Sims said it is a crime to take down a legally placed barricade or to drive around one.
"If we have to, we'll make an example out of you," Sheriff Sims warned. "Do not drive around a barricade and do not take one down."
When you ignore the dangers that flash flooding presents, officials say you are risking not only your own life and the lives of the people in the vehicle with you, but you are also risking the lives of the first responders who will be sent to find and attempt to rescue you.