Heavy rains left parts of the Birmingham metro area under water early Wednesday, with flash floods stranding vehicles and swamping parking lots.
Many streets were covered in Jefferson and Shelby counties after storms passed, the National Weather Service and police said, and some trees fell in Homewood.
No major power outages were reported, but officials said some roads could be flooded during rush hour traffic after as much as 4 inches (10.16 centimeters) of rain fell north of Birmingham.
As much as 3 inches (7.62 centimeters) of precipitation was reported in the metro area, and Birmingham firefighters rescued more than three dozen people from flooded buildings and vehicles. In a statement, the city said the heavy rains "overwhelmed" drainage systems.
The weather service said additional rain was possible and issued a flash flood watch for much of central Alabama, and some areas were under a flood warning.
One of the areas affected was Jemison Park in Mountain Brook, a popular walking trail that weaves around Shades Creek.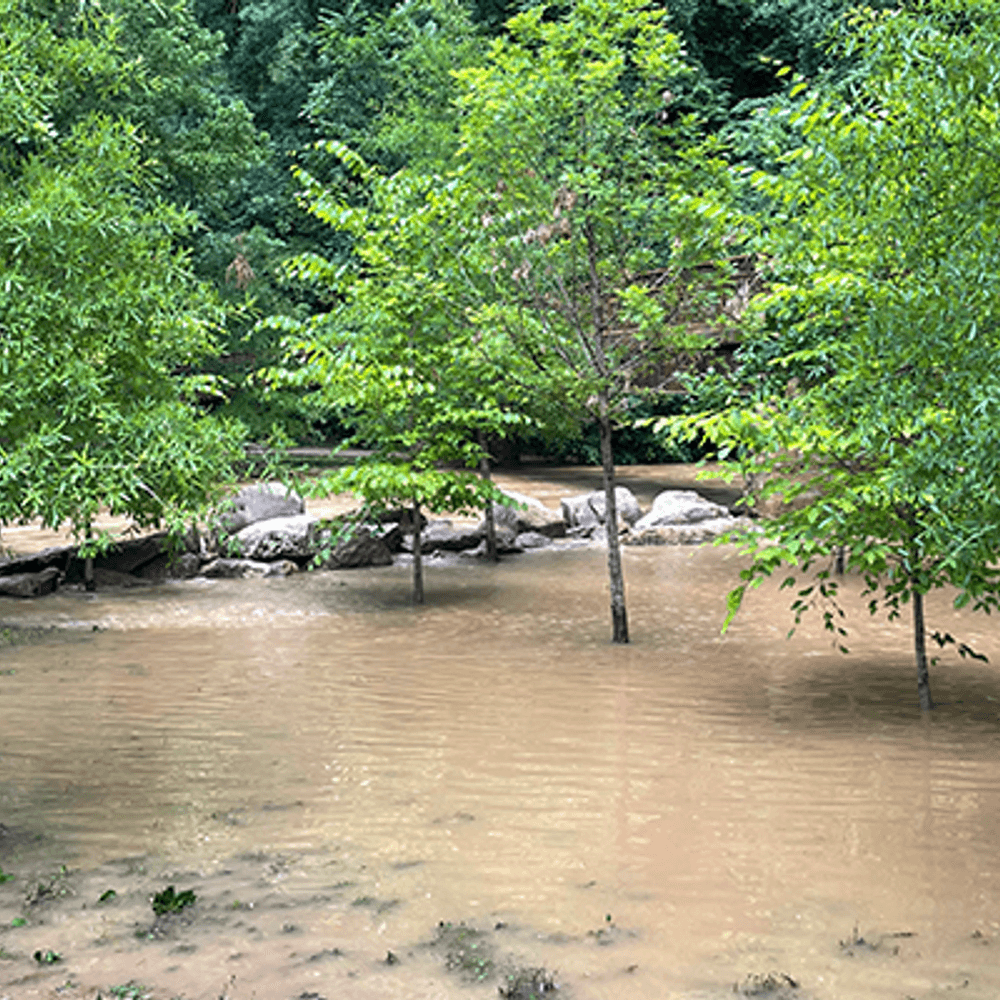 Shades Creek runs through parts of Mountain Brook before running under Highway 280 and entering Homewood. It overflowed due to the rain, covering many parts of the trail with water.
Shanda Williams, the superintendent of Mountain Brook Parks and Recreation, said flooding blocked the roadway Wednesday morning.
Williams said she's seen an increase in heavy rain and flooding in the past year.
"We have to wait until it subsides, and then we got [to] wait to see what damage we got," Williams said. "The first priority is to clear the trails and the creek… After that, we just kind of clean up… just try to beautify the area."
"We had a major rain even May fourth of last year," said Sam Gaston, the city manager for Mountain Brook. "These major rain events seem to be getting more frequent."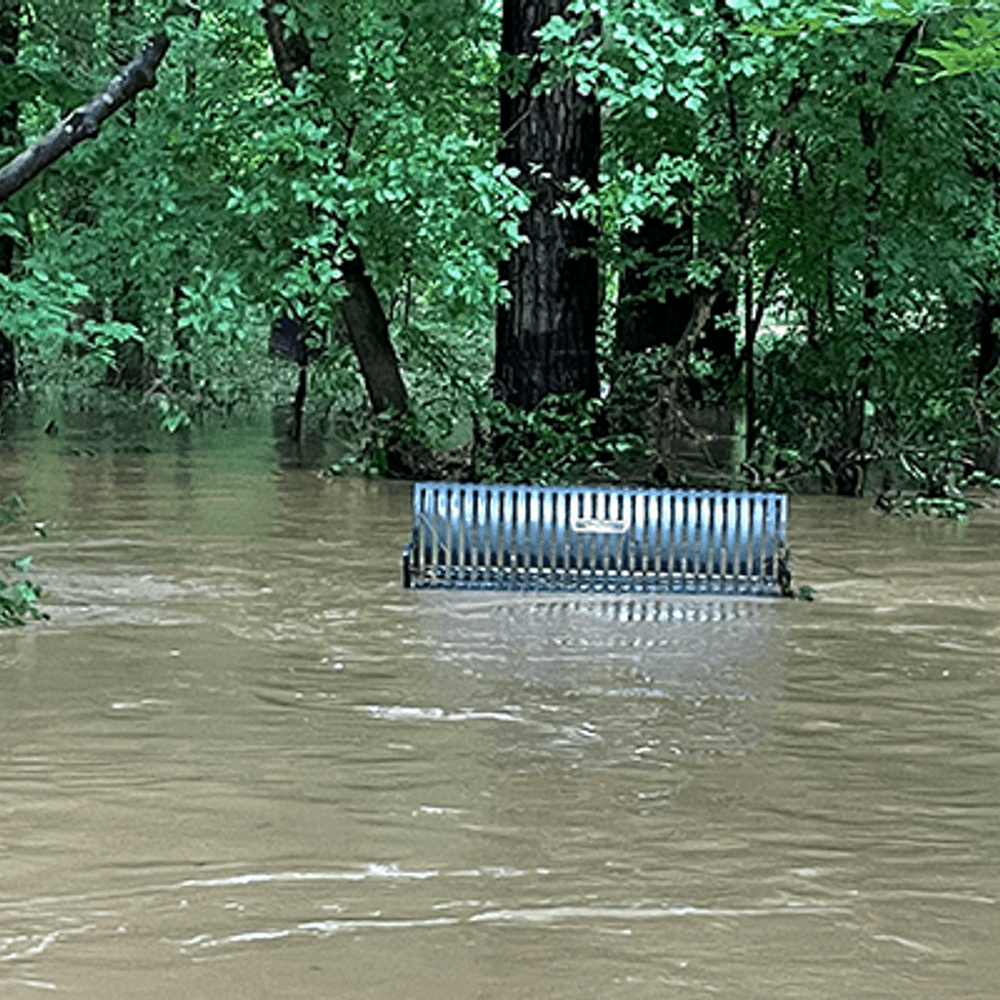 Gaston said Mountain Brook is fortunate not to have catastrophic flooding. He said they had a few trees fall and the city does everything it can to manage its drains.
"We try to be as proactive as possible," said Gaston. "...We go out and try to get ready for the next round which may be coming tonight."
The Associated Press contributed to this report.
To connect with the author of this story, or to comment, email will.blakely@1819news.com.
Don't miss out! Subscribe to our newsletter and get our top stories every weekday morning.