Should deleted social media posts by a candidate mean anything with the May 24 U.S. Senate Republican primary looming? That is a question for Alabama Republican voters to consider before casting their ballot next month.
1819 News has obtained images of a handful of social media posts GOP U.S. Senate candidate Katie Britt and her husband have deleted from their Facebook, Instagram and Twitter accounts.
The posts no longer available on those accounts include apparently showing support of the Black Lives Matter movement, a photo from a 2007 trip to China by Katie Britt, a picture from a 2011 visit for Wesley Britt to Hong Kong that was apparently part of a study abroad trip and a retweet of Katie Britt's former boss U.S. Sen. Richard Shelby's Twitter link to a media release announcing the recognition of Shelby's work on the Senate Appropriations Committee and having cast 10,000 votes in the U.S. Senate.
Both Katie and Wesley Britt participated in "Blackout Tuesday," a gesture initiated by the music industry that was intended to be a "virtual moment of silence" in support of black victims of police violence spurred by the death of George Floyd and linked to the Black Lives Matter movement.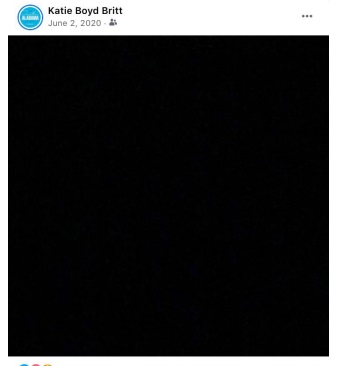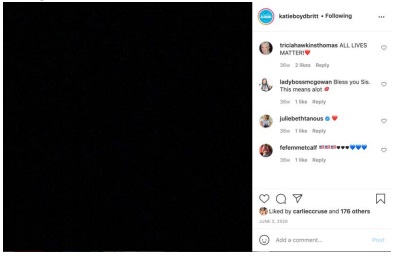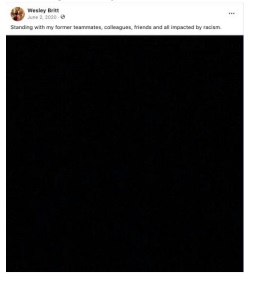 1819 News discovered a similar "scrubbing" on Britt's Twitter account. Every Tweet that contained media (photos/video) before Jan. 18 has been deleted from the @KatieBoydBritt account.
1819 News contacted the Britt campaign to respond to why those particular posts were deleted.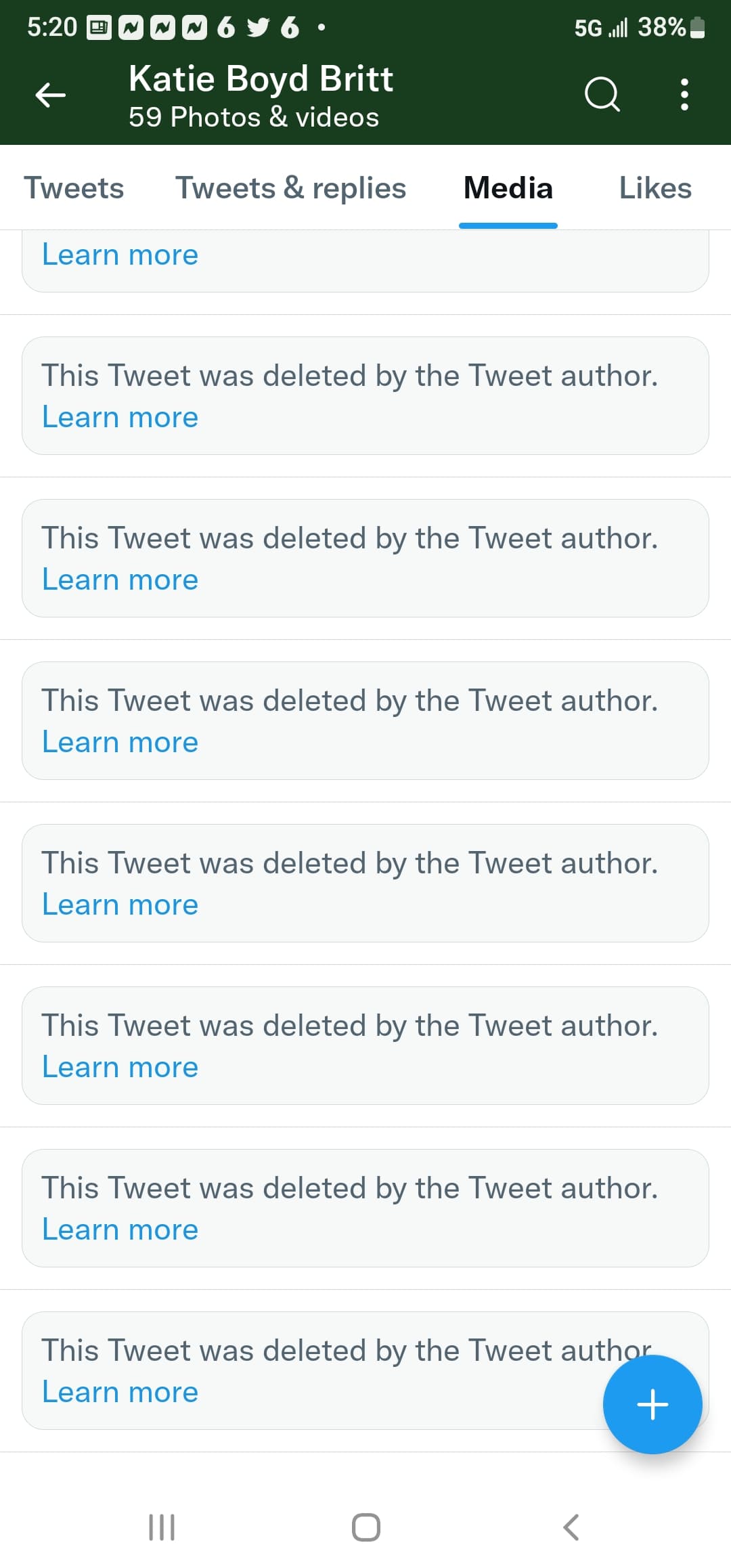 Britt campaign spokesman Sean Ross responded with an attack on Mike Durant, one of Britt's opponents in the GOP primary.
"We enjoy Mike Durant continuing to bring up the subject of social media, because it allows us another opportunity to remind Alabamians that it's liberal, anti-Trump Big Tech executives in California who are behind Durant's candidacy to the tune of millions of dollars," said Ross. "This is a perfect chance to wonder aloud why Mike Durant's pals at the Lincoln Project didn't bother to scrub the Facebook ad attacking President Trump in which they featured Mike Durant weeks ahead of the 2020 election — it's also rather telling that Mike Durant never asked to be removed from that ad or for that ad to be taken down.
"Mike Durant's Big Tech backers must also love that he still won't come out and say that disarming the population is NOT 'a pretty good step toward law and order.' It's clear that Mike Durant can't defend his own record, beliefs or who's backing his campaign, which is why he's scared to debate," he added.
To connect with the author of this story, or to comment, email [email protected].
Don't miss out! Subscribe to our newsletter and get our top stories every weekday morning.