The Jefferson County Sheriff's Office (JCSO) is looking for an inmate who escaped Wednesday after stealing an ambulance. They are also investigating the deputy who was with him at the time.
According to Joni Money of the JCSO, Phillip Shane Bradford, 45, was being taken to UAB Hospital for treatment on Wednesday at around 4 p.m. when he fled the scene in an unoccupied ambulance.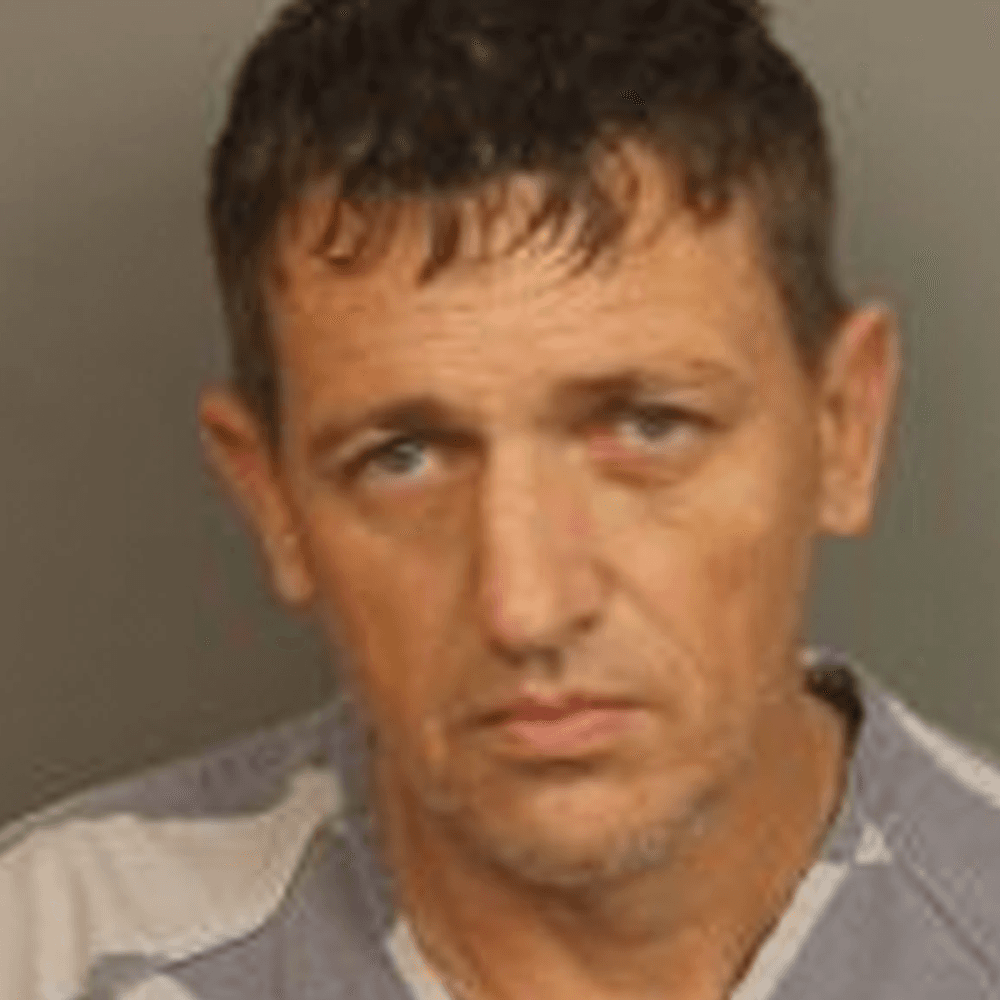 In an update on Wednesday, Money said the inmate overpowered the sheriff's deputy accompanying him before hijacking the ambulance.
Money released an update Friday, which indicated that JCSO now has concerns about how Bradford was handled by the deputy during the transfer to the hospital. She said video footage shows activity potentially inconsistent with personnel training.
Money said JCSO is focused on locating Bradford but is also investigating the details of the escape. Meanwhile, later reports indicate that the Cullman Police Department believes that Bradford stole a Silver 2004 GMC Envoy from a parking lot north of Birmingham in Cullman and is being accompanied by a White female with blonde or brown hair.
According to Wednesday's report, the Birmingham Police Department found the stolen ambulance in the Robinwood area near Tarrant. Jefferson County Sheriff's deputies, including K-9 Deputies, are taking part in the search for Bradford as well.
Bradford was previously convicted of second-degree escape, third-degree burglary, first-degree criminal mischief, possession of a controlled substance with the intent to distribute, attempting to elude an officer, third-degree burglary and resisting arrest, among other crimes.
"An in-depth investigation into all aspects of this escape is being conducted and appropriate action will be taken upon the conclusion [of the investigation]," Money wrote in Friday's statement.
Money asked that anyone who sees Bradford call 911. You may also call Crime Stoppers at 205-254-7777.
To connect with the author of this story, or to comment, email will.blakely@1819news.com.
Don't miss out! Subscribe to our newsletter and get our top stories every weekday morning.