Mike Lindell, the man also known as the "My Pillow Guy," has endorsed Secretary of State candidate Jim Zeigler.
Lindell said he is offering his "full and complete endorsement" of Zeigler.
"The people of Alabama need a Secretary of State who will stand firm in the fight for election integrity and be a protector of the people's vote," said Lindell. "Alabama needs a proven leader and a proven fighter with a history of standing up to the political establishment."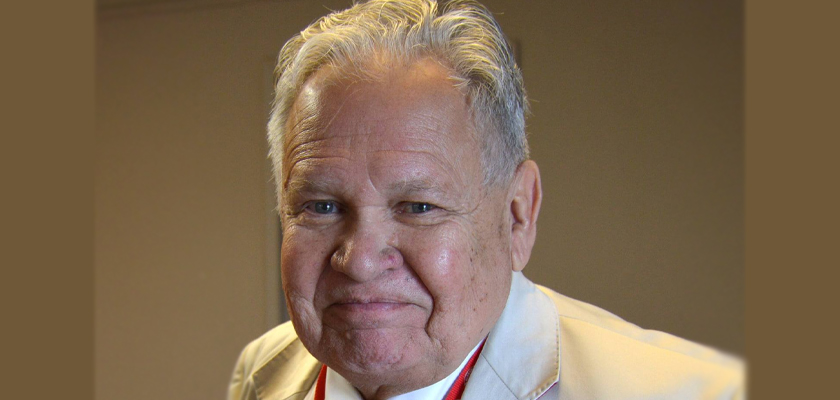 Zeigler, who is currently the State Auditor, originally considered running for governor. He is term-limited from running for Auditor again, a position he has held since 2014. He also served as Public Service Commissioner previously.
Acknowledging the importance of election integrity, Zeigler has been running for Secretary of State since January, stating that "Alabama needs a watchman."
Lindell, a businessman and conservative political activist, has been concerned about election integrity and has been vocal about those concerns since the 2020 presidential election.
Alabama's Secretary of State oversees the Elections Division, which administers elections and implements election laws from the state and federal levels.
The Republican primary field for Secretary of State includes State Rep. Wes Allen, Christian Horn, Ed Packard and Zeigler. Current Secretary of State John Merrill is term-limited from running again. No democrats qualified for the race.
An 1819 News poll conducted from March 15-16 showed that 47% of Alabama voters were undecided about who to vote for in the Secretary of State race. However, 35.6% selected Jim Zeigler. Wes Allen polled at 11.5%, followed by Christian Horn at 3% and Ed Packard at 2.9%.
Wes Allen 11.50%
Christian Horn 3.00%
Ed Packard 2.90%
Jim Zeigler 35.60%
Undecided 47.00%
The poll was conducted by Wisemen Consulting, an independent research company, on behalf of 1819 News. The margin of error was 3.4%.
The Republican primary will be held May 24.
To connect with the author of this story, or to comment, email [email protected].