A woman led police in North Alabama on a high-speed chase late Monday night. Police said two young children were in the car with her.
Barbara Ann Billingsley, 31, was arrested and is facing multiple charges.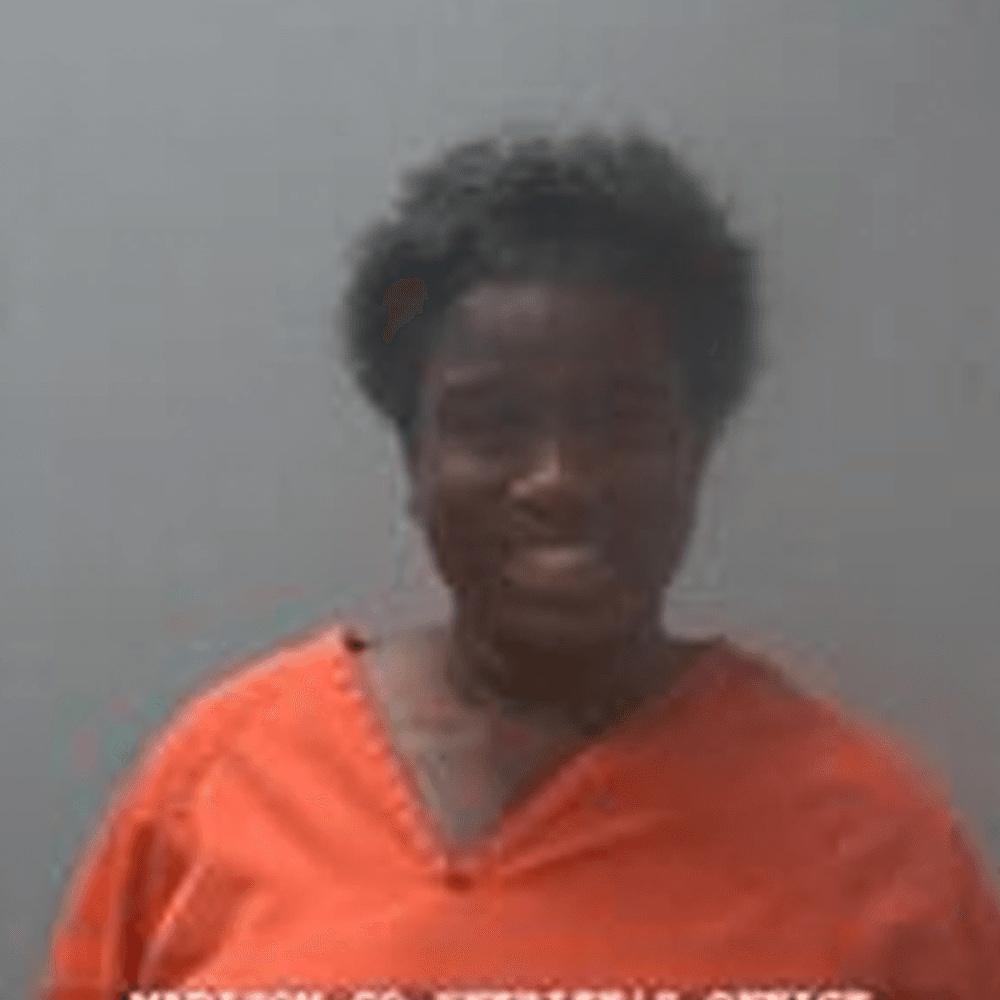 Officer Vemar Wilson of the Owens Cross Roads Police Department was watching the traffic on US-431 when he saw a set of headlights speeding in his direction, police said. The vehicle was reportedly traveling around 121 mph.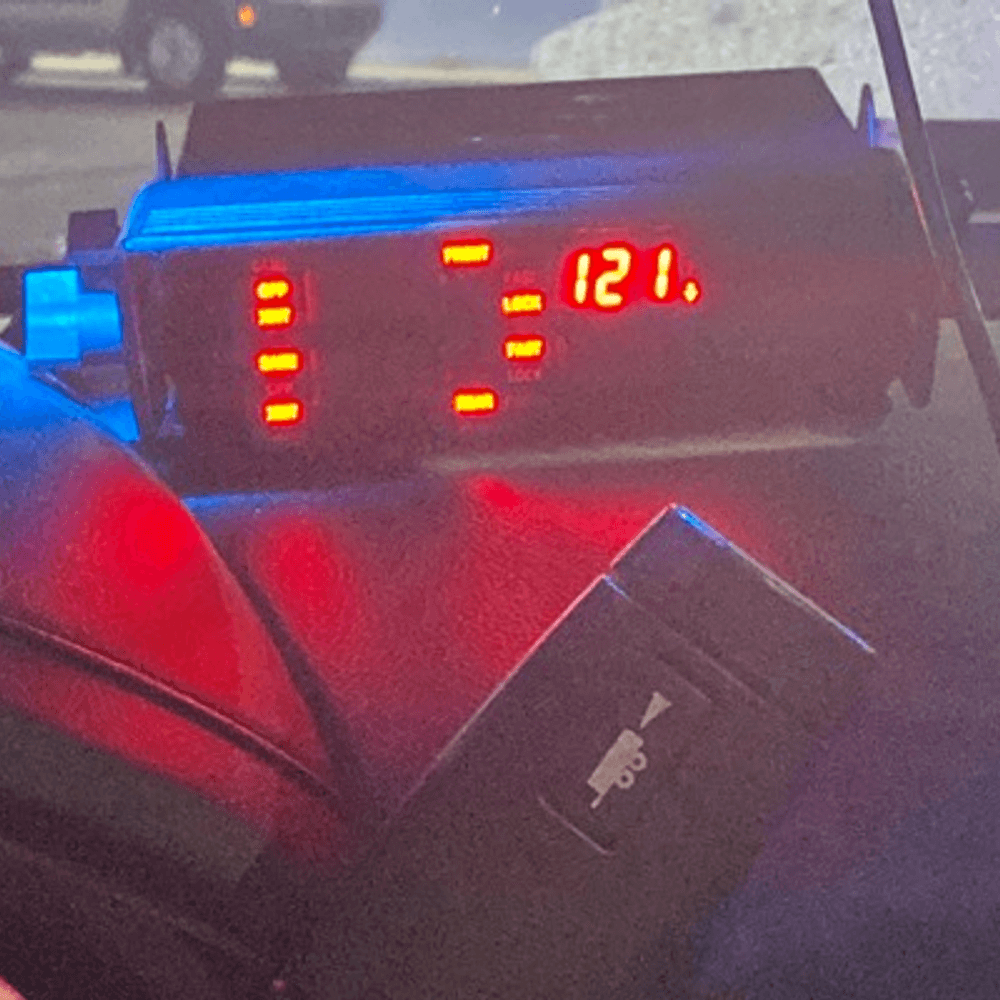 According to police, Wilson pursued the vehicle and caught up to the car at the intersection of US-431 and Old Highway 431, where Billingsley pulled over, but as soon as Wilson got out of his vehicle, Billingsley, the driver of the vehicle, sped off toward Monte Sano.
The Huntsville Police Department (HPD) then joined in to help stop the vehicle. They attempted to throw spike strips but were unsuccessful.
Police said they continued to chase Billingsley north on Memorial Parkway to the Sparkman Drive area. There, HPD officers laid out another set of spike strips, which police said blew out two of Billingsley's tires.
Still, she kept driving at 20 mph until the chase ended at a gas station at the corner of Sparkman Drive and Jordan Lane, according to police.
As officers approached the car, they noticed two young children inside. Wilson said the children appeared no older than 5.
According to Owens Cross Roads Police Chief Jason Dobbins, the children were Billingsley's. Dobbins also said Billingsley was not intoxicated or under the influence. A relative came to the scene to take the children home.
Police said HPD officers struggled to get Billingsley out of the car because she refused, but they eventually pulled her out. Dobbins said the officers took an inventory of the vehicle and didn't find anything illegal.
"We really can't say why she did what she did," Dobbins said. "That's still kind of a mystery to us… as far as we know, she never gave any type of clear indication of why she did what she did."
Police said that no one was injured in the pursuit.
Billingsley was taken to Madison County Jail and charged with one count of attempting to flee or elude a law enforcement officer and two counts of reckless endangerment.
Her bond was set at $1,500.
To connect with the author of this story, or to comment, email will.blakely@1819news.com.
Don't miss out! Subscribe to our newsletter and get our top stories every weekday morning.