"They lost, and we did too," said Cephus Prophitt, senior pastor at Church of God of Prophecy in Pinson.
On Wednesday, the church's van was damaged by an unknown assailant. The tank was drilled into, and gas was spilled all over the ground.
Prophitt drove his car to the church Wednesday night to teach an adult Bible class.
"There was a possibility that they may have been under the van when I got out," Prophitt said.
Prophitt said he even walked around the building to check the air conditioner but didn't realize what had happened until a board member of the church arrived and noticed the ground underneath the van was soaked with gasoline.
"They pretty much wasted the biggest portion of the gas," Prophitt said.
Prophitt said there were no cars there that were unaccounted for, and he believed the thief must have come on foot, drilling into the gas tank from underneath the van and attempting to transfer the gasoline into a portable canister.
"There's a lot of space under that van, so you could've actually slid a five-gallon gas can under there," Prophitt said.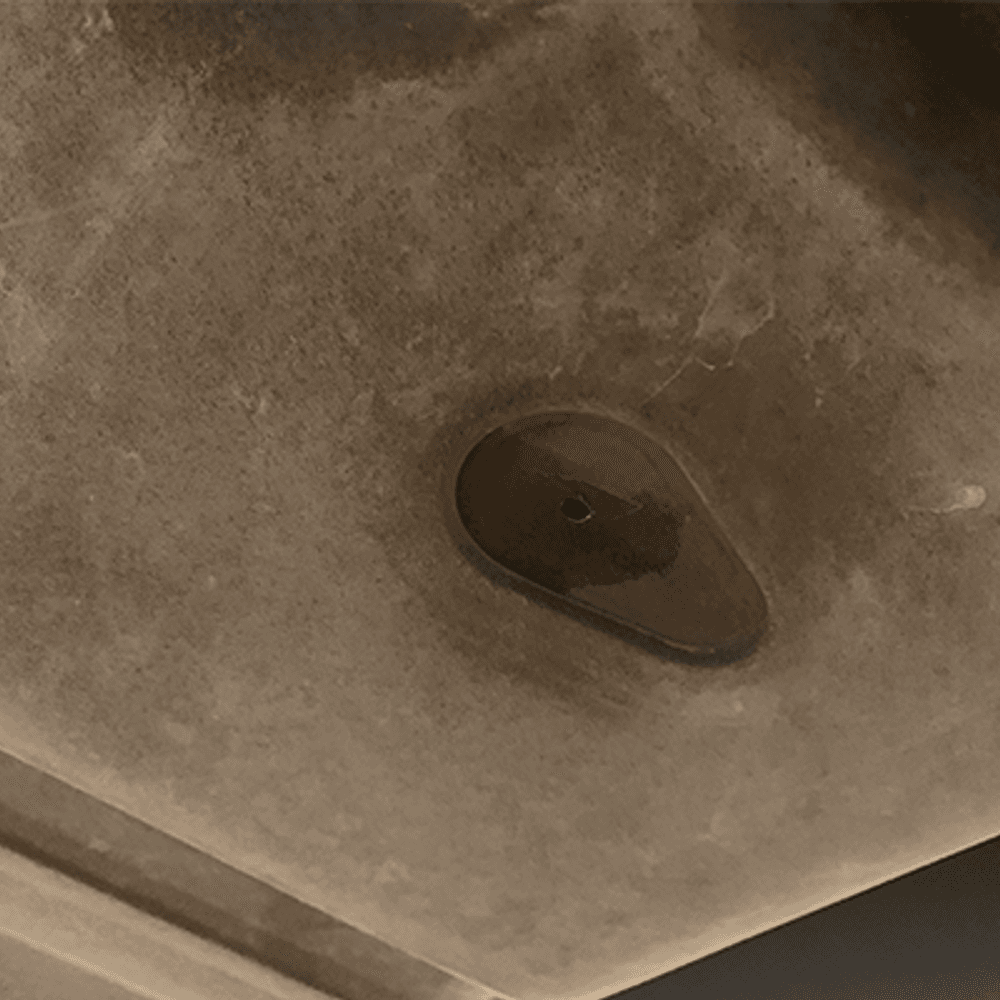 Church of God of Prophecy board members contacted Jefferson County Sheriff's Office, and a deputy came to file a report.
"They've responded so great to us," Prophitt said.
Prophitt said they'll most likely never find out who did it, but had something he wished he could tell the thief.
"I still would like them to get their lives straightened out," Prophitt said. "[Stealing] ain't no way to go… If you go to somebody's home, that homeowner has a right to defend themselves and their property. [These are] dangerous times right now… It's just dangerous to try to mess with people right now because everybody is on edge.
"...We're a very small congregation, but we do reach out. We've handed out probably 200 bags of groceries since through the pandemic… We help people when they come in need financially. We try to help them as best we can… It's sad because it costs us the same $4.58 a gallon as it was going to cost them. They're stealing."
Prophitt said the van was going to be used last weekend by the church's children's ministry. A board member, Terry Conn, managed to repair the van, but Prophitt hasn't heard from him yet about whether or not it will cost them anything.
"[Conn] is sharp," Prophitt said. "He is dynamic. I ain't seen nothing yet he couldn't fix. It's always a blessing to have somebody like that on your side."
According to Prophitt, the church will be working on heightening its security in response to the theft, though he is fortunate that everyone in his church feels safe.
Prophitt said that the church will forgive the thief, but warned others always to be aware of their surroundings and keep an eye on their property.
"Every church, every home, ought to do something to deter the crime," Prophitt said.
To connect with the author of this story, or to comment, email will.blakely@1819news.com.
Don't miss out! Subscribe to our newsletter and get our top stories every weekday morning.