New details are emerging regarding the deadly church shooting that took place at St. Stephens Episcopal Church in Vestavia Hills on Thursday, June 16.
Robert Findlay Smith is currently jailed in Jefferson County and charged with three counts of capital murder.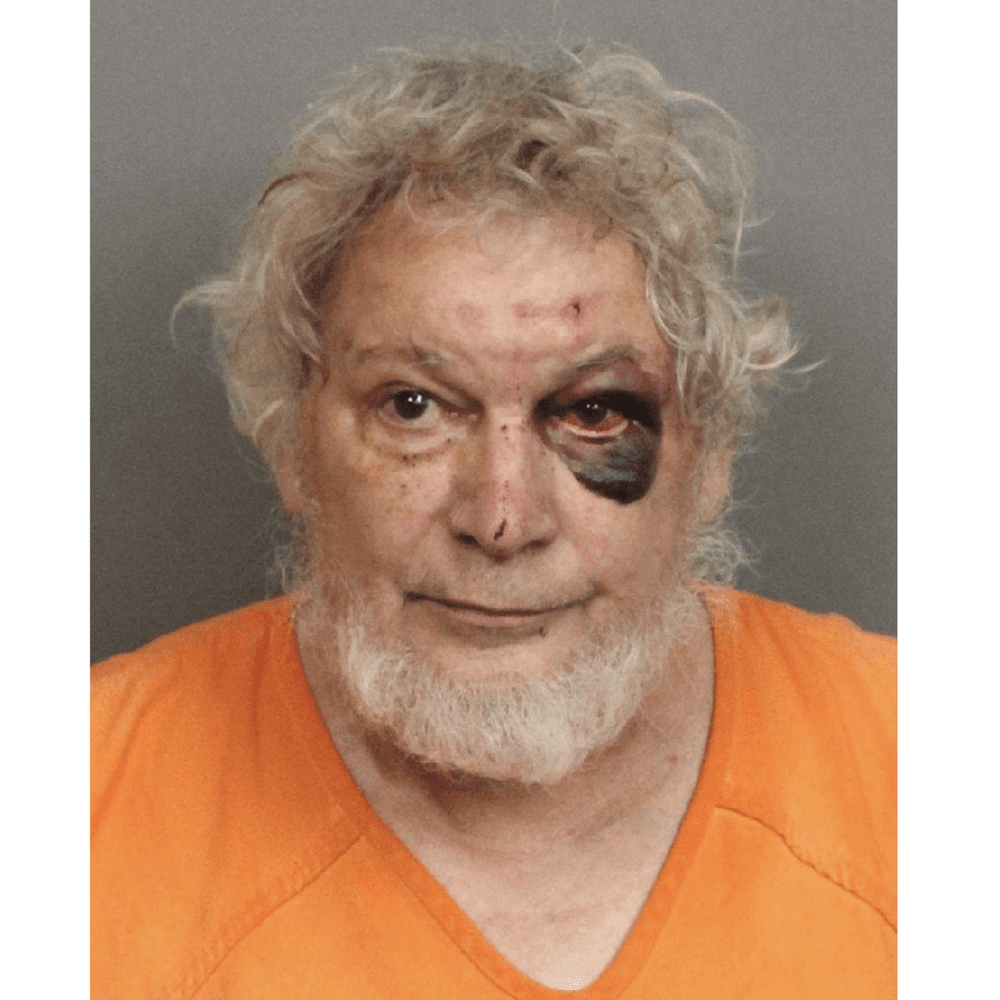 Vestavia Hills Police Department (VHPD) officers were called to the church after dispatchers got a call reporting an active shooter at the church at 6:22 p.m. The church is located on Crosshaven Drive in Cahaba Heights.
Three individuals had been shot. Police said another attendee wrestled the suspect to the ground and detained him until law enforcement arrived on the scene.
"Another attendee at the event subdued the suspect and held him down until law enforcement arrived," Vestavia Hills Police Capt. Shane Ware said.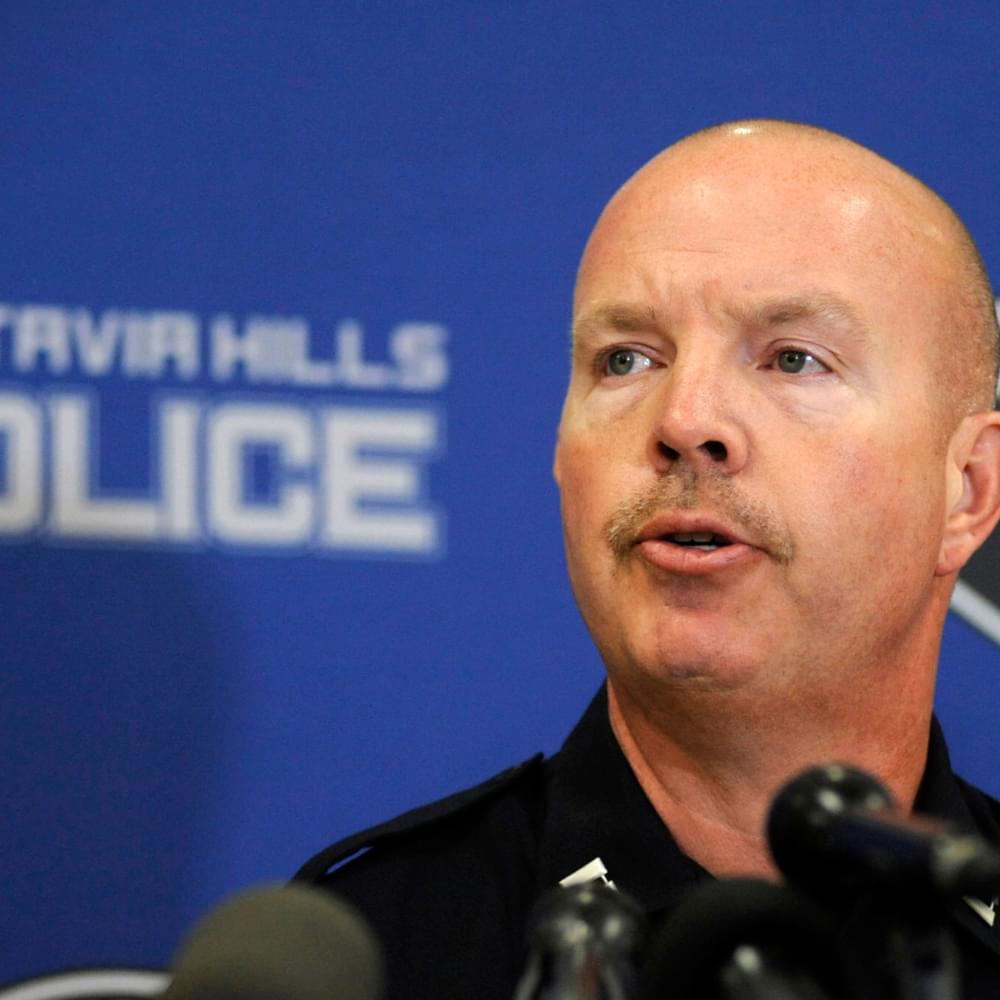 Ware called the other attendee a hero.
The victims have been identified as Walter Rainey, 84, of Irondale, who was pronounced dead at the scene; Sarah Yeager, 75, of Pelham, who later died at UAB Hospital; and a Hoover woman, 84, who died in the hospital the day after the shooting. The third victim's name was not released due to the family's request.
Multiple federal and state law enforcement agencies and fire departments were called to the scene.
Ware said at the time of the shooting, the church was hosting a meeting described as a "Boomer's potluck dinner." The shooter was described as an "occasional attendee" of the church.
None of the victims are listed as staff or clergy with the church.
A person at the press conference speculated that, in light of the radio communications amongst law enforcement, they were aware of the suspect and had previous dealings with him due to them knowing the description of the suspect's vehicle and address.
"Any past interactions involving this suspect are currently still being investigated by numerous agencies," Ware said. "It would be premature at this time for me to go into that topic.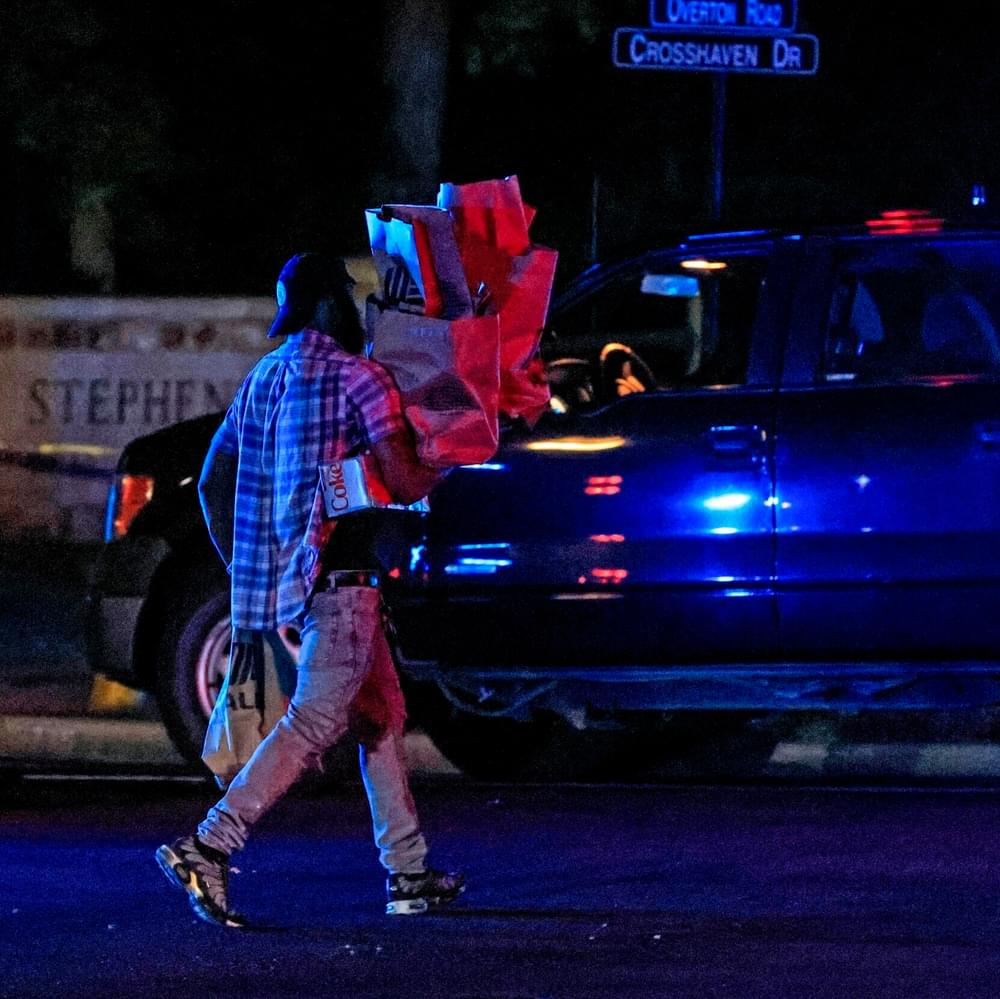 "The suspect has previously attended services at this church, but as far as the motive behind this, it's still being looked into by many agencies. It wouldn't be appropriate for me to speculate."
According to court documents, Smith sued Samford University in 2007 after he was detained and accused of wearing a weapon and badge and impersonating a law enforcement officer. Smith sought damages from Samford because he claimed that many of his customers were law enforcement personnel, and the stories of his detainment spread amongst the law enforcement community, causing him to lose business.
Smith was accused of falsely representing a police officer on the Samford campus, a charge he claims was fabricated. He was awarded over $30,000 in legal damages.
Vestavia Hills Mayor Ashley Curry said that clergy from surrounding churches would provide grief support for families and first responders at the scene.
"Vestavia Hills is a close-knit, resilient, loving community, and I want to state first and foremost, our prayers go out to the victims and the families affected by this senseless act of violence," said Curry.
Alabama Gov. Kay Ivey issued a statement late Thursday lamenting what she called the shocking and tragic loss of life at the church. Though she said she was glad to hear the suspect was in custody, she wrote: "This should never happen — in a church, in a store, in the city or anywhere."
According to his LinkedIn page, Smith is a master gunsmith whose business address is the same as his home address on Sicard Hollow Road in Birmingham. VHPD announced on Friday that they were executing a search warrant on Sicard Hollow Road in relation to the shooting.
Smith is the holder of a Federal Firearms License (FFL) and has a business titled Original Magazines Quality Gunsmith. FFL holders have highly stringent federal background checks that include fingerprinting and in-person investigatory interviews which are conducted by an ATF field agent.
To connect with the author of this story, or to comment, email [email protected].
Don't miss out! Subscribe to our newsletter and get our top stories every weekday morning.