The Jay and Susie Gogue Performing Arts Center (GPAC) at Auburn University ended its second season Friday and announced its list of performances for its 2022-2023 season.
The lineup includes famous musical artists such as Grammy and Academy of Country Music award winners Vince Gill and Clint Black and the Kat & Dave Show with composer David Foster and singer-songwriter Katharine McPhee.
This year will also include GPAC's first comedy show, featuring comedian and late-night television icon Jay Leno.
"[Leno] is a big name," said Jonathan Osborne, director of communications and marketing at the GPAC. "He's recognizable. I think this will lead us to being able to introduce more comedians into the mix as we move forward."
Osborne said when the GPAC schedules its performances, it considers feedback from the Auburn community. He said the community has been demanding more country artists and comedians.
Other performances include Mark Morris Dance Group's The Look of Love and four Broadway plays: Legally Blonde, Fiddler on the Roof, Hairspray! and Chicago.
"I love that we have a lot of variety in the lineup in the season, to begin with," Osborne said. "...There's been a lot of things that we've presented in the past that I didn't necessarily know about and wouldn't have myself gone to see unless they were here, and I'm so glad they came here because they ended up being some of the best performances, to me, to be able to see. It's definitely eye-opening."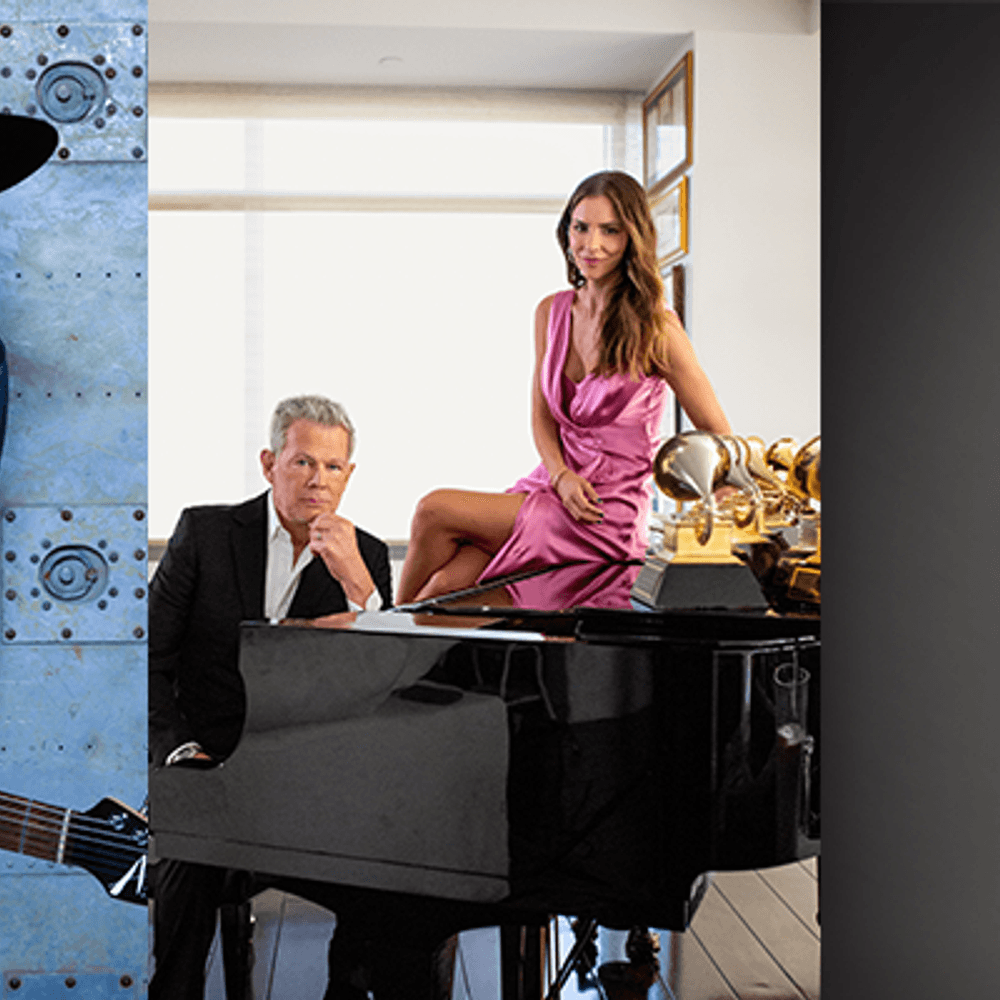 Logistics 
Gill will kick off the GPAC's third season on Saturday, August 27. The season will end on Friday, May 12, 2023, with Sonia De Los Santos and The Okee Dokee Brothers.
Most of the shows will be in the indoor Woltosz Theatre. However, some will take place outside at the Amphitheatre at the City of Auburn Lawn and Porch on the south side of the facility.
The facility is equipped with concessions and typically serves both food and alcohol. Osborne said the GPAC often will have special meals and cocktails themed according to the performance. The facilities house liquors that are produced in Opelika by the local distillery, John Emerald. 
The Gogue Performing Arts Center
The GPAC opened in 2019 and got three-quarters of the way through its first season before COVID-19 hit in March 2020.
Osborne said the GPAC hosted events and programs online during the pandemic and returned in March 2021 with limited-capacity outdoor concerts in the amphitheater. 
According to Osborne, the GPAC's audience is primarily Auburn locals, but people come in from all over the surrounding area, and Auburn University students can purchase discounted student tickets.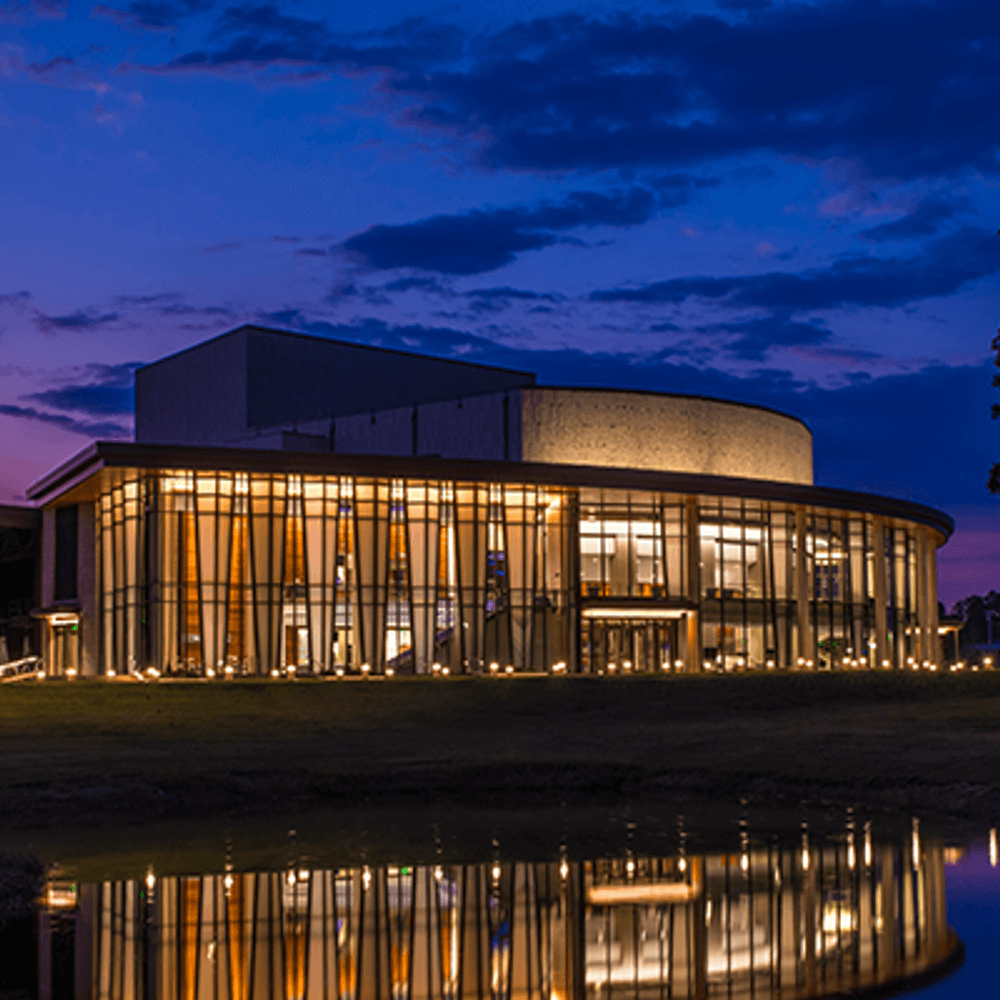 Regular concert-goers can purchase season subscriptions beginning on Tuesday, June 28. Subscriptions are currently available for GPAC subscribers, sponsors and donors. To learn more about subscriptions or to become a sponsor, you can call 334-844-8497 or email gpactickets@auburn.edu. 
The GPAC will release three more performances later in May. To view the complete list of GPAC performances, visit the GPAC website here.
To connect with the author of this story, or to comment, email will.blakely@1819news.com. 
Don't miss out! Subscribe to our newsletter and get our top stories every weekday morning.