In 1991, Stentson and Dianne Carpenter took matters into their own hands. Their son, Christopher, was living with special needs, and after years of worrying about his care, they wanted to ensure those needs were met.
The couple opened Rainbow Omega in Eastaboga, Alabama. Over the years, the campus has become a beacon of hope for individuals and their families from across the nation.
Rainbow Omega chief executive officer Tim Hodge told 1819 News the faith-based non-profit offers everything from housing to jobs for those with physical and intellectual disabilities.
"We hope to make a positive difference in the lives of the individuals who come to live in our neighborhood," said Hodge. "Obviously, we want them to have a good quality of life, we want them to have opportunities to grow and develop talents and skills and live their lives just like when they were living with their families just in a different environment and different setting."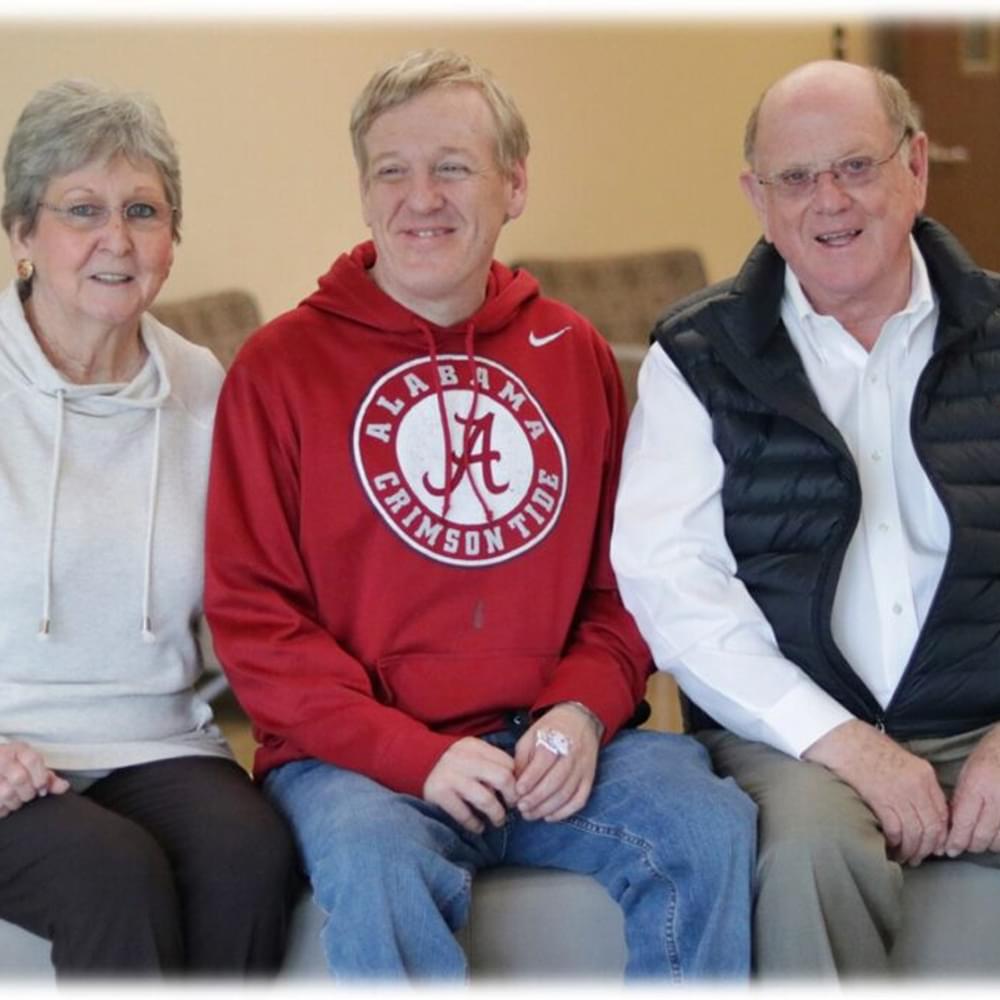 The sprawling 325-acre campus has two levels of residential living, a day program and a vocational program. Parents can rest assured that their loved ones are being cared for by a loving staff while growing as individuals.
"As they transition from living with a family member at home, they have the opportunity to have the new experiences of choosing roommates, moving into a house that is their own, working with others, just expanding their horizons," Hodge added.
RELATED: Tucker Carlson praises Alabama, urges meaningful charitable giving in first appearance since his Fox News firing
The name Rainbow Omega came from the symbol of the rainbow in the Bible, which means hope. Omega is the last letter in the last letter in the Greek alphabet.
"So, the original mission of Rainbow Omega was to provide hope until the end for the individuals that we serve," said Hodge.
Rainbow Omega offers a non-institutional environment and an opportunity for residents to grow spiritually and be productive. The vocational programs are part of a work center with greenhouses and jobs through local partnerships.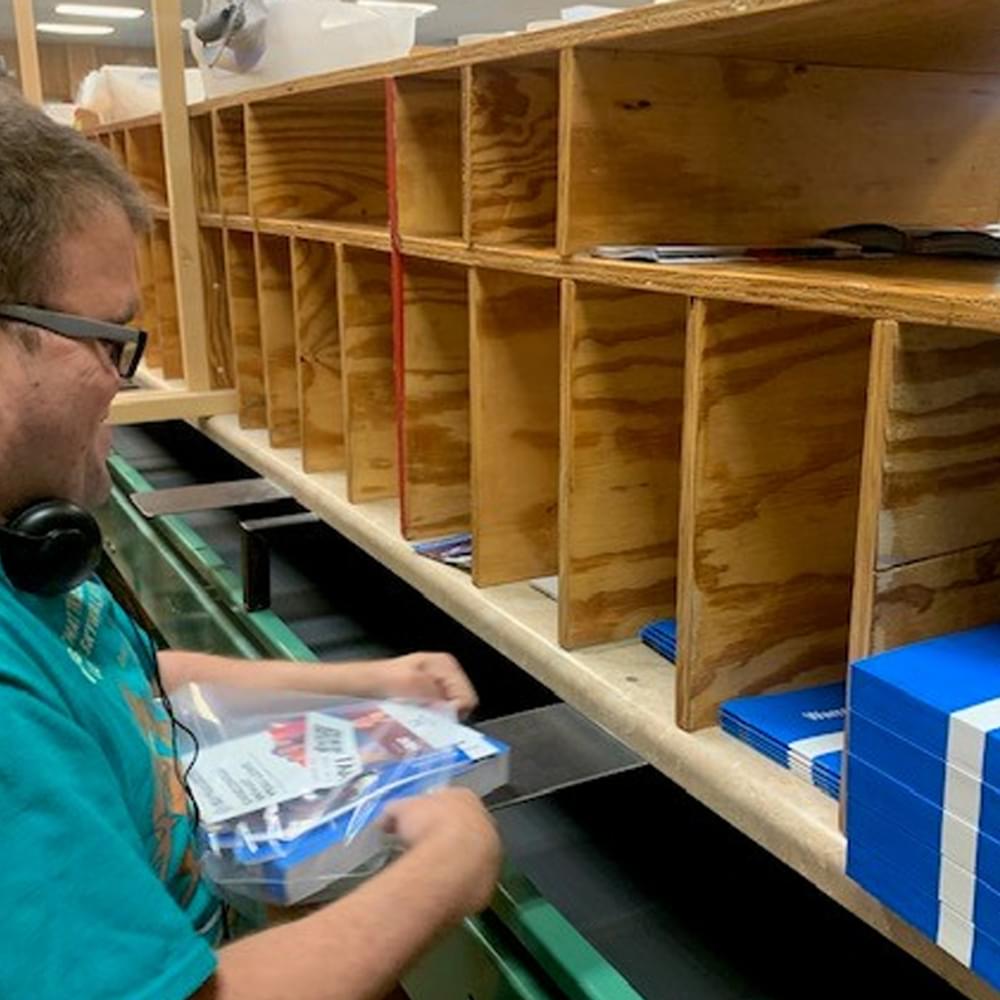 The non-profit has a contract with Honda Manufacturing and Neptune Water Meters. This year, the Honda workers at Rainbow Omega received a national quality award from the Honda Motor Company. It was the second time they won the award, and Hodge said that was a major accomplishment.
"All of our vocational programs are designed for individuals to learn skills that make them marketable to any organization that might could use their services," he continued. "They take pride in learning new skills and earning money. They enjoy going in to work just like all of us, they take pride in what they do every day."
The nine greenhouses on campus are flourishing thanks to the hard work put into growing blackberries and blueberries, mums, poinsettias, plants and shrubs. Anyone can purchase what is grown at the garden center, and Hodge said they even have customers from other states.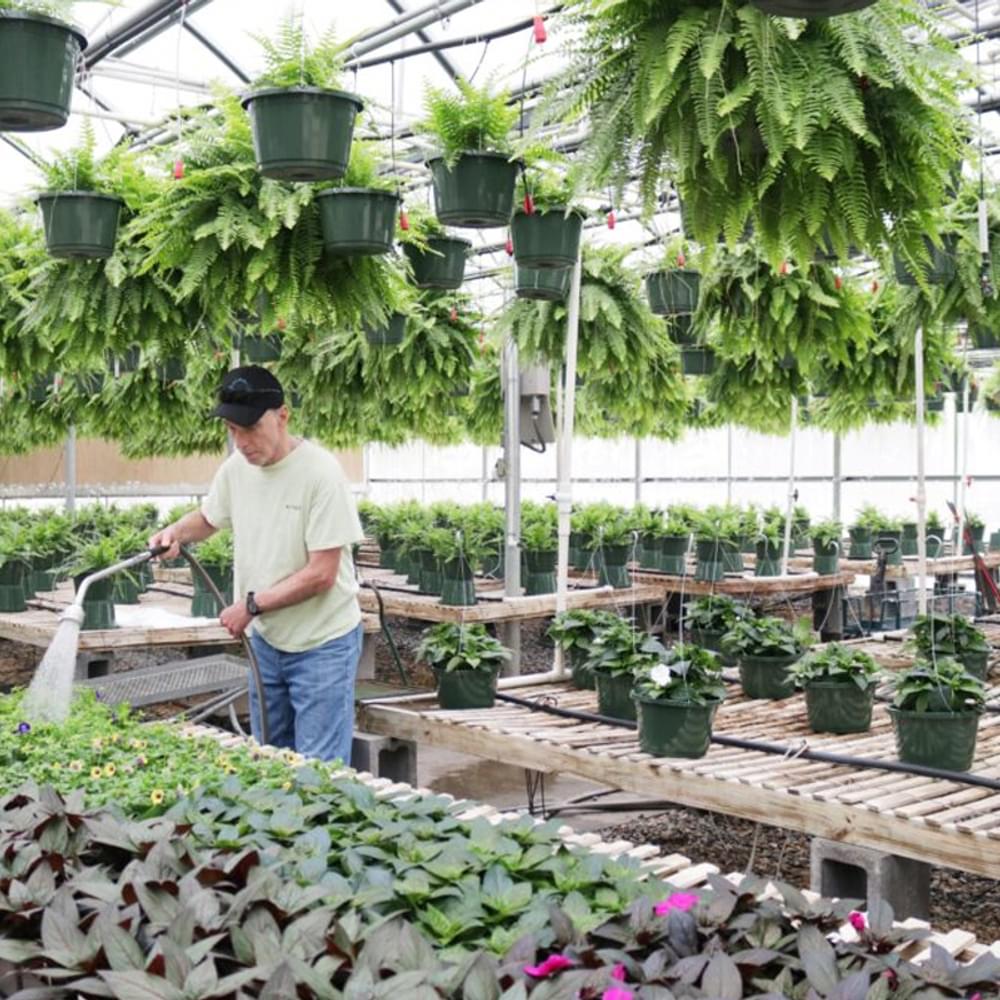 Volunteers and family members also have a hand in making the operations at Rainbow Omega successful.
Jean Hearn's daughter, Jill, has been at Rainbow Omega for 15 years. The family lives in Loganville, Georgia, but Jean Hearn travels every three weeks to volunteer in the garden center.
Jill Hearn is 53 years old. She is deaf and on a four-year-old level intellectually. Jean Hearn said Rainbow Omega means everything to the family and has allowed her daughter to grow and develop.
"Rainbow Omega is the place that I never dreamed to ask the Lord for," Jean Hearn said. "It is what every mama wants when they can't take care of their child. My husband and I say all the time that we wish everybody had a rainbow."
For parents struggling with the thought of what will happen to their children when they cannot provide care, Rainbow Omega is the answer for loved ones.
"The love and the care that they receive here is beyond what most places give," Jean Heard added. "We looked long and hard for something because when Jill graduated high school they told us not to wait until something happened to us before we made a decision for Jill. There was a resident here that I met the first time I came here and she said, 'I'm here because my momma died and my sister can't take care of me.' She will still tell me that today. I cannot tell you how many times she told me that … We wanted Jill settled and happy before we couldn't take care of her. We weren't mentally or emotionally ready for it until we knew the time was right."
Jean Hearn said Jeremiah 29:11 inspired her.
"For I know the plans I have for you," declares the Lord, "Plans to prosper you and not to harm you, plans to give you hope and a future."
"That Bible verse just so spoke to my heart," Jean Hearn remembered. "So, I claimed that verse for her and when we came to Rainbow Omega and we drove on campus, the Lord spoke to my heart and it was like [God said], 'I fulfill my promise."
Jill Hearn was on a waiting list for three years. She was brought in around age 27, and her mother said she is thankful for the organization and the loving staff that mean so much to her family.
Faith is a strong aspect of what is happening at Rainbow Omega. In fact, the program allows individuals to go to church on Sundays.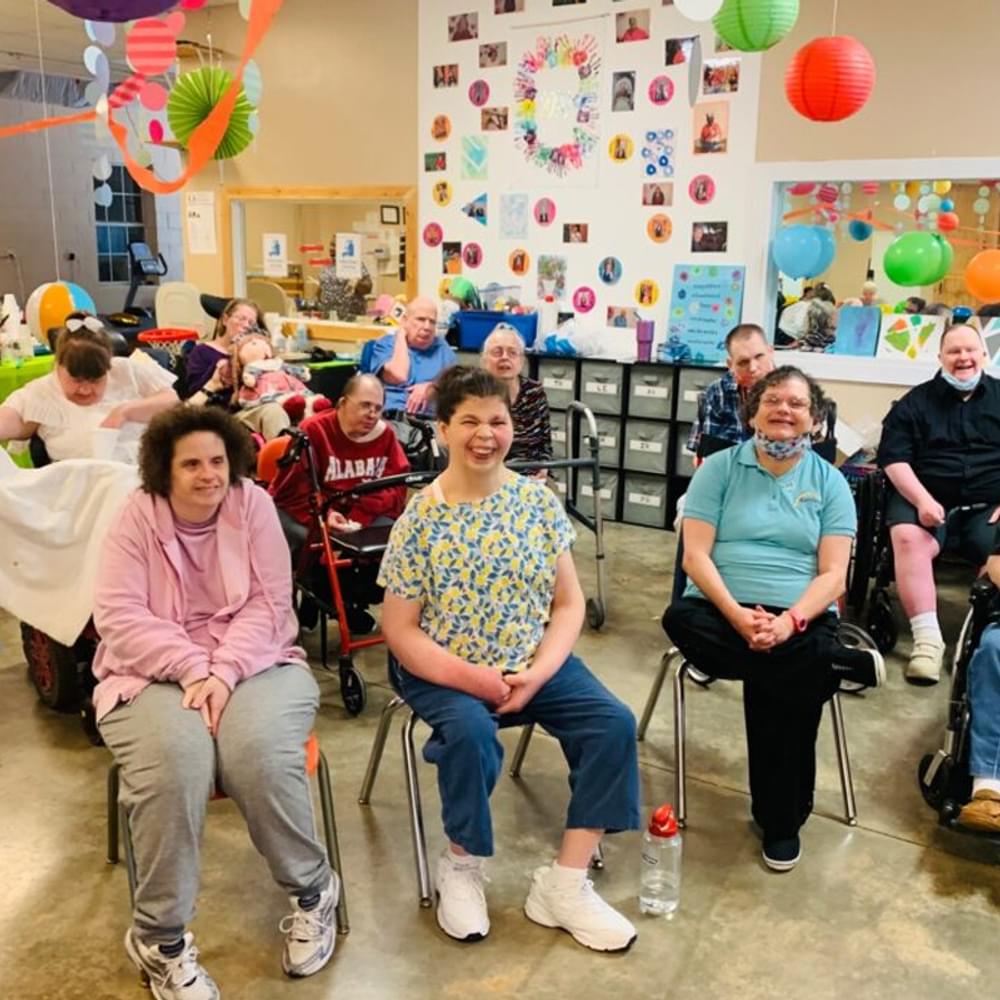 For those not ready for the residential side of Rainbow Omega, there is a day habilitation program where participants can learn new skills and socialize. They can engage in activities to promote physical, social and cognitive development.
With community and donor support, Rainbow Omega can offer hope to individuals and families until the end.
For more information on Rainbow Omega, its programs and events and donor information, visit Rainbow Omega online.
To connect with the author of this story or to comment, email erica.thomas@1819news.com.
Don't miss out! Subscribe to our newsletter and get our top stories every weekday morning.