Fall in Alabama means Saturday tailgating, bonfires and good times with friends and family. Take it upon yourself to (responsibly) crack open a cold one made right here in our own state.
For your convenience, here are 10 of the best beers brewed in Alabama:
I Think, Therefore, I Amber
Style: Amber

Brewery: Fairhope Brewing

City: Fairhope

ABV: 5.9%
I Think, Therefore, I Amber is a rich amber beer with light caramel and toasted flavor. Its name was cleverly derived from the early modern philosopher Rene Descartes who famously said, "I think. Therefore, I am."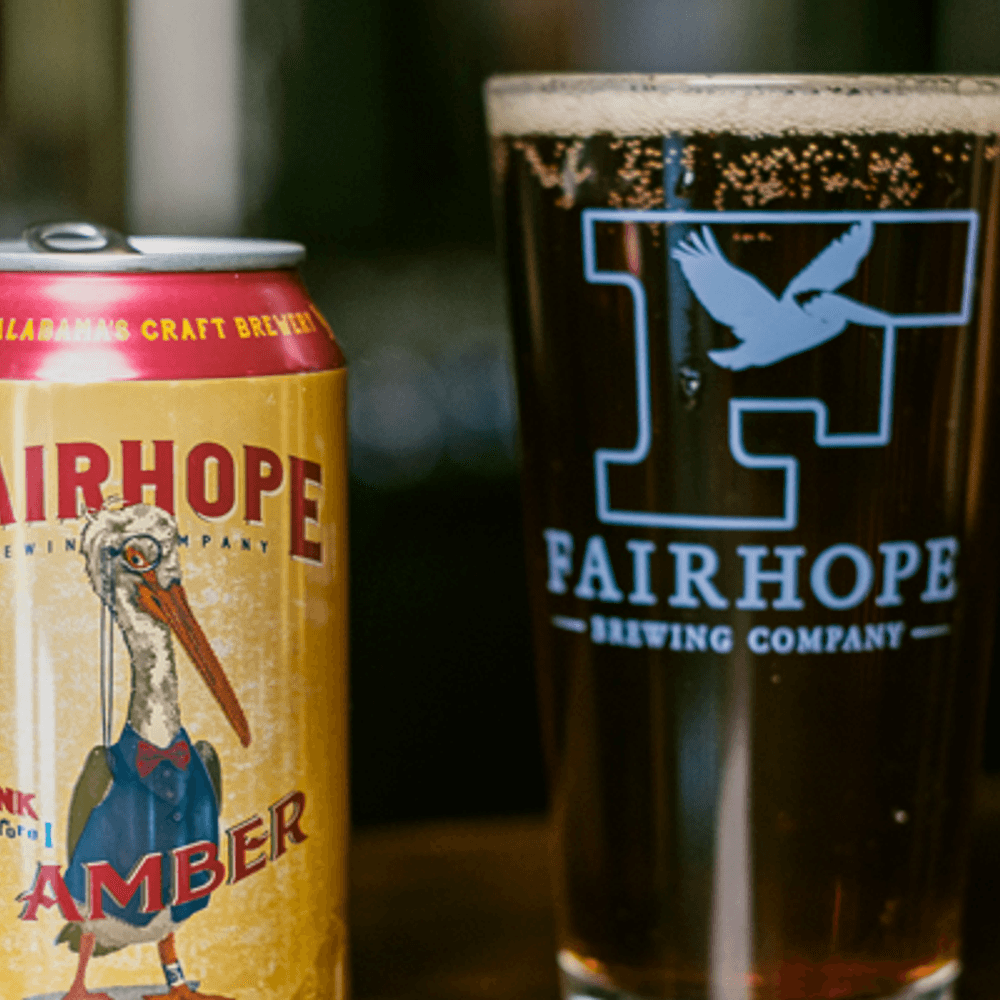 Steel Cut City Oatmeal Stout
Style: Oatmeal Stout

Brewery: Cahaba Brewing

City: Birmingham

ABV: 5.4%
Steel Cut City is a thick, dark beer with a coffee flavor perfect for cooler weather.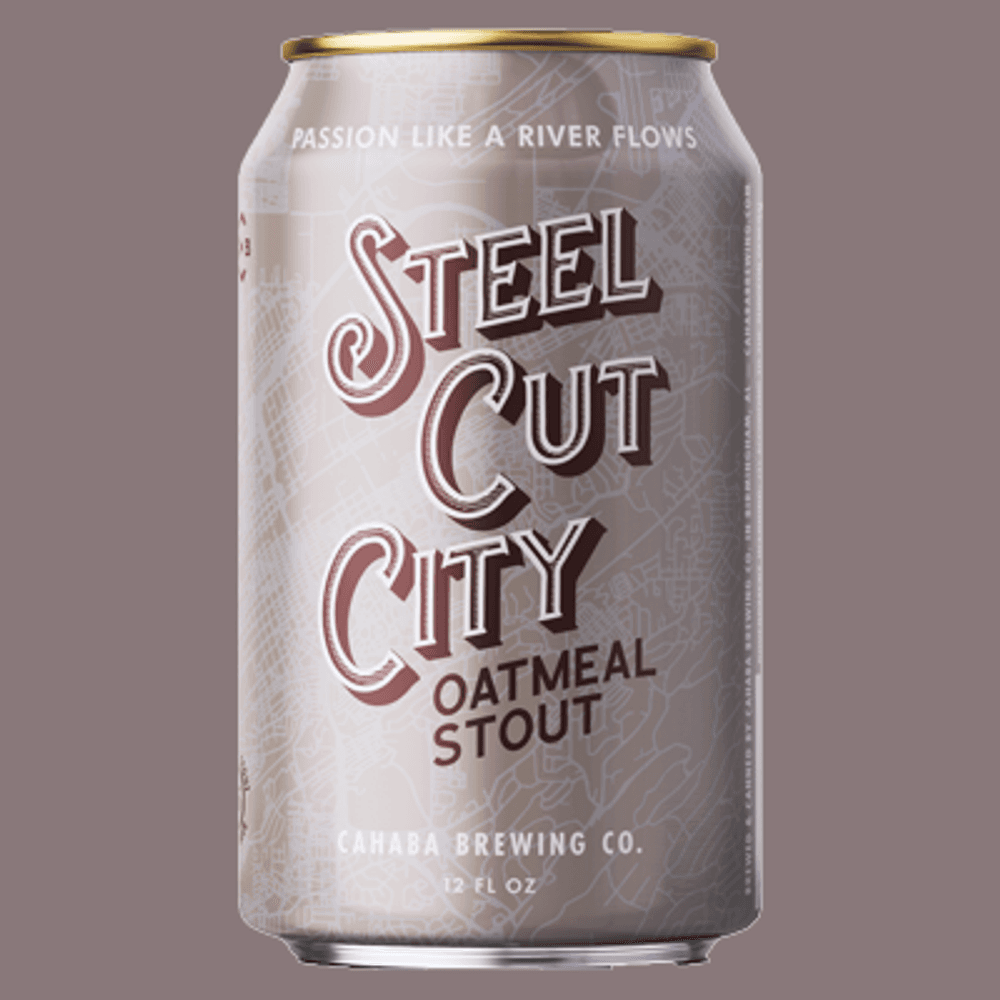 Brother Joseph Belgian Style Dubbel Ale
Style: Dubbel Ale

Brewery: Straight to Ale

City: Huntsville

ABV: 8%
Brother Joseph from Straight to Ale in Huntsville is a perfect choice for Belgian-style beer lovers. Grab a glass on tap at the old high school turned entertainment venue Campus 805, home of Straight to Ale Brewing.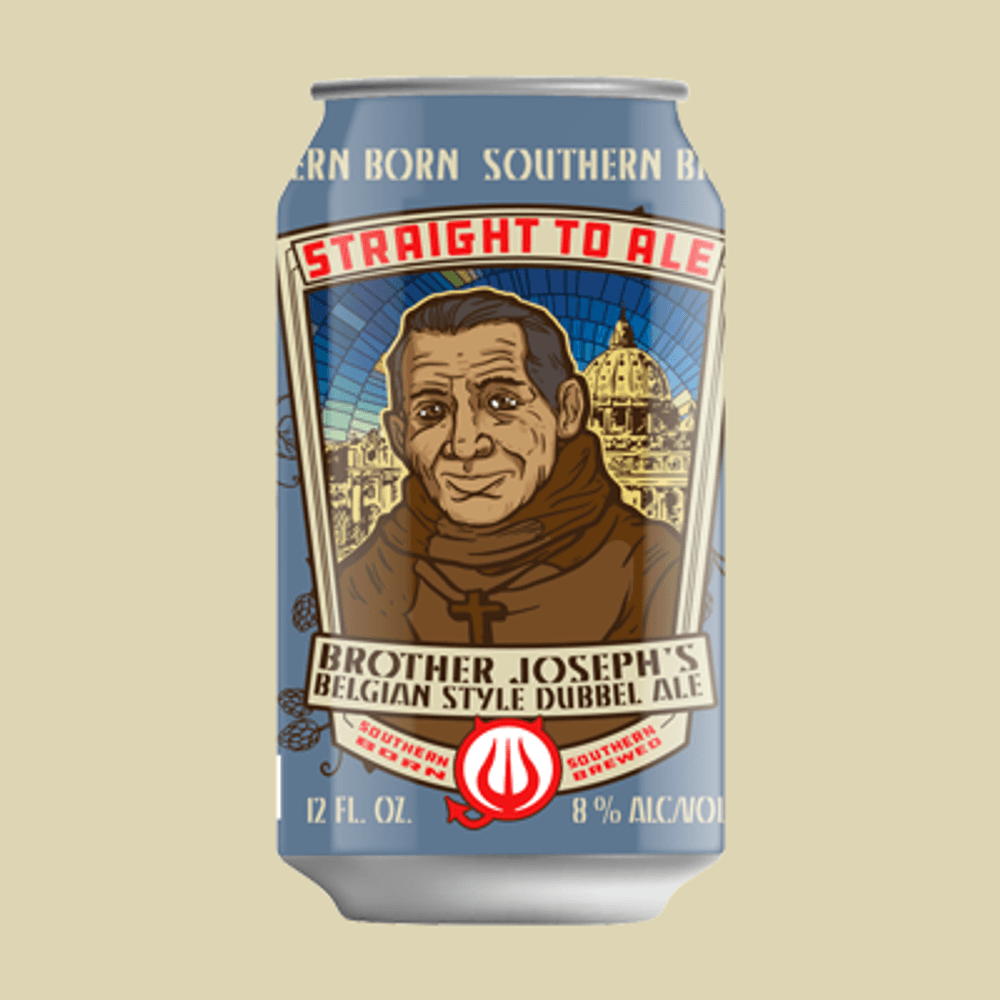 Folklore Oktoberfest Lager
Style: Oktoberfest

Brewery: Folklore

City: Dothan

ABV: 6%
Dothan's Folklore Brewing & Meadery offers a wide variety of beverages for all tastes. Its traditional Oktoberfest Lager, cold fermented and brewed with rich Munich barley, is available this fall.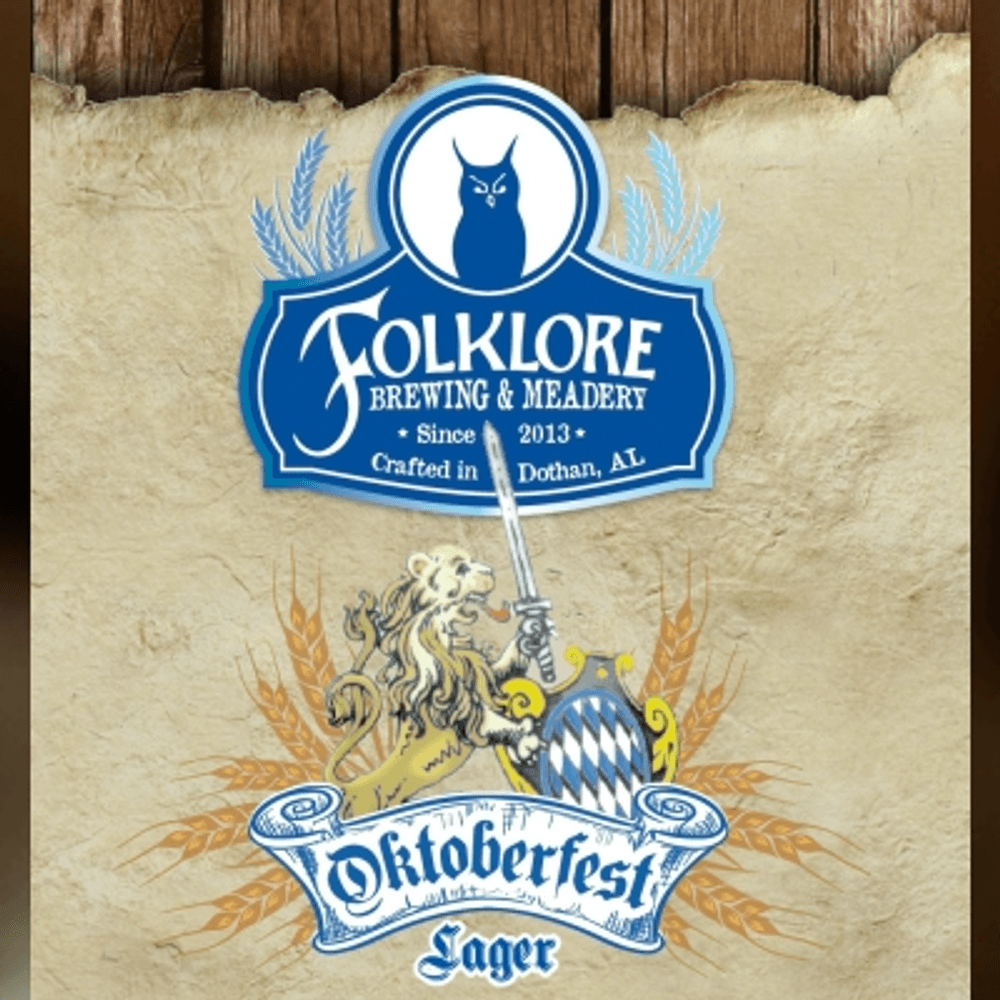 Black Warrior Märzen
Style: Märzenbier (similar to Oktoberfest)

Brewery: Black Warrior

City: Tuscaloosa

ABV: c. 5.5%
The Black Warrior Märzen is a seasonal beer brewed to mimic the German Oktoberfest style, which is a fall staple around the world.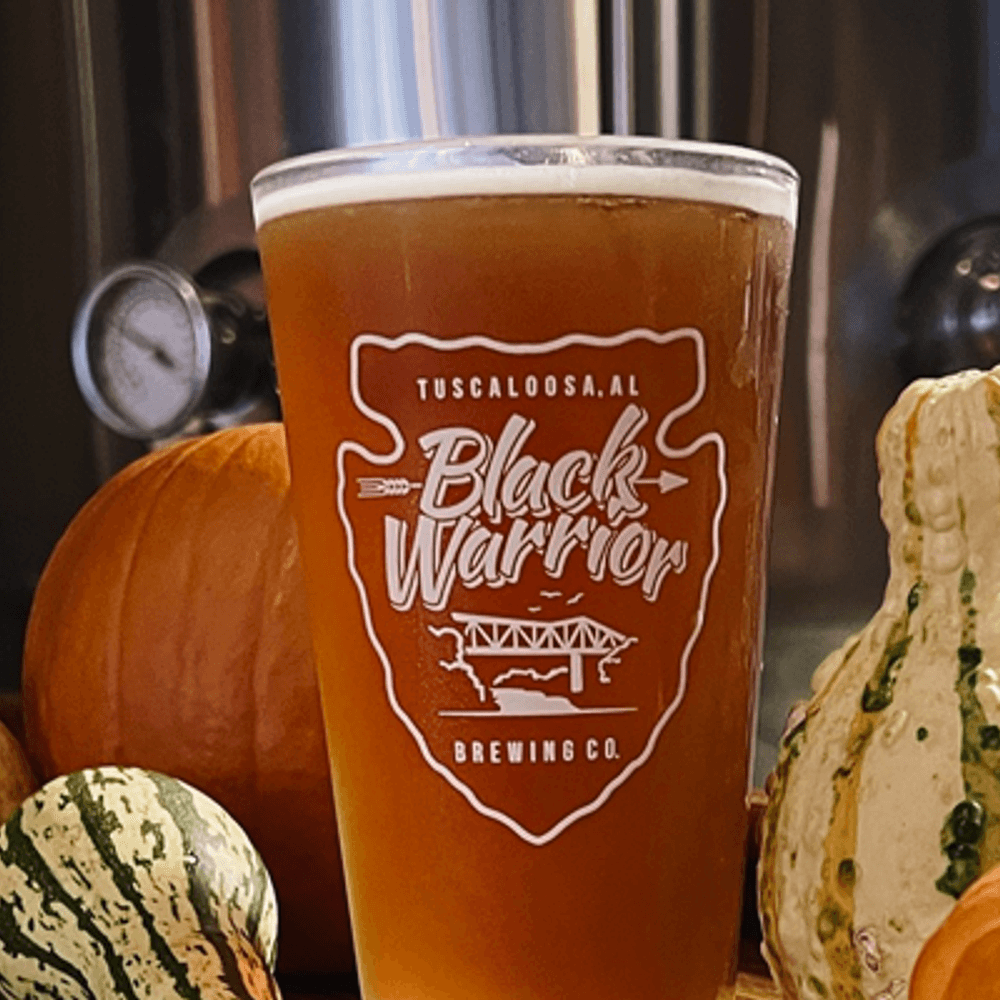 Half Time Hefeweizen
Style: Hefeweizen

Brewery: Red Clay

City: Opelika

ABV: 5.6%
Another central-European beer style, you can find Red Clay's Half Time Hefeweizen in historic downtown Opelika.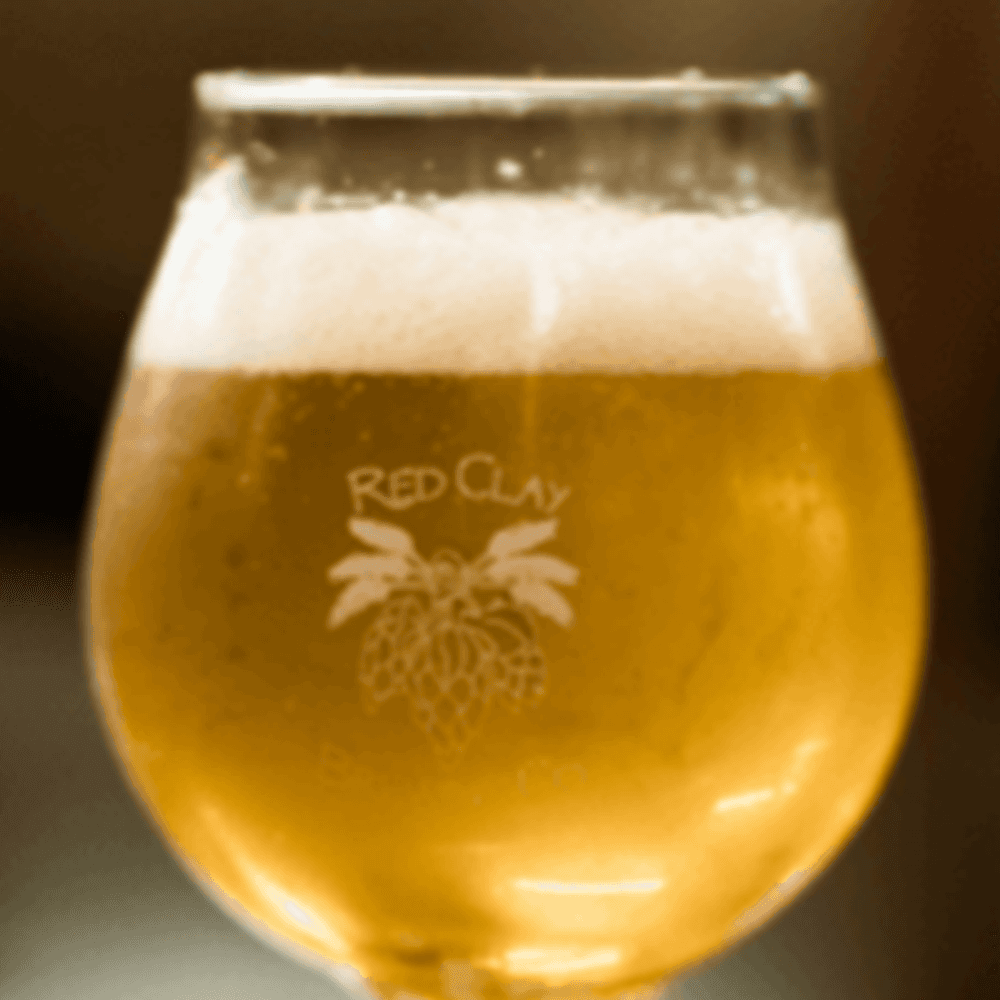 Snake Handler Double IPA
Style: Double IPA

Brewery: Good People

City: Birmingham

ABV: 10%
One of the stronger entries on the list, the Good People Snake Handler IPA is a long-time Alabama craft beer favorite.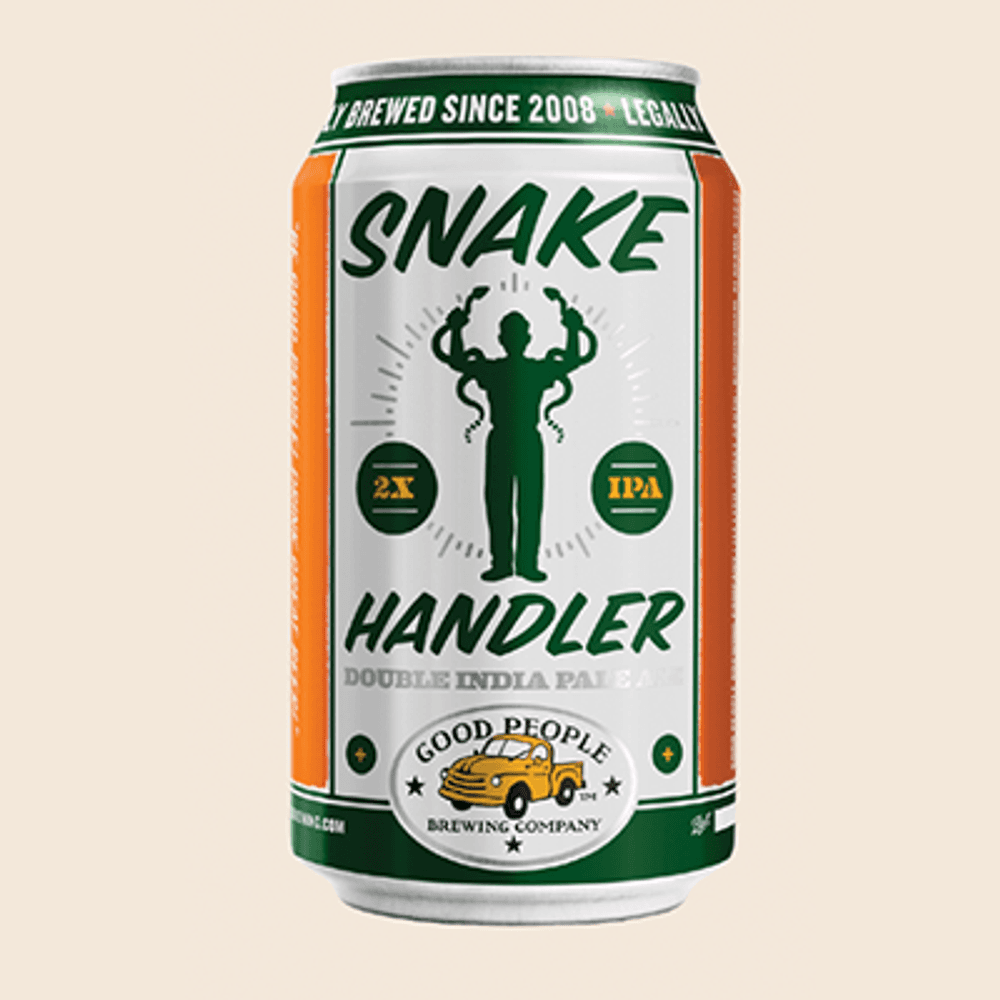 Cave City Lager
Style: Amber Lager

Brewery: Old Black Bear

City: Madison

ABV: 5.2%
The Cave City Lager is a German Dunkel-inspired American amber lager with a hoppy aroma, a great choice for anyone in the North Alabama area.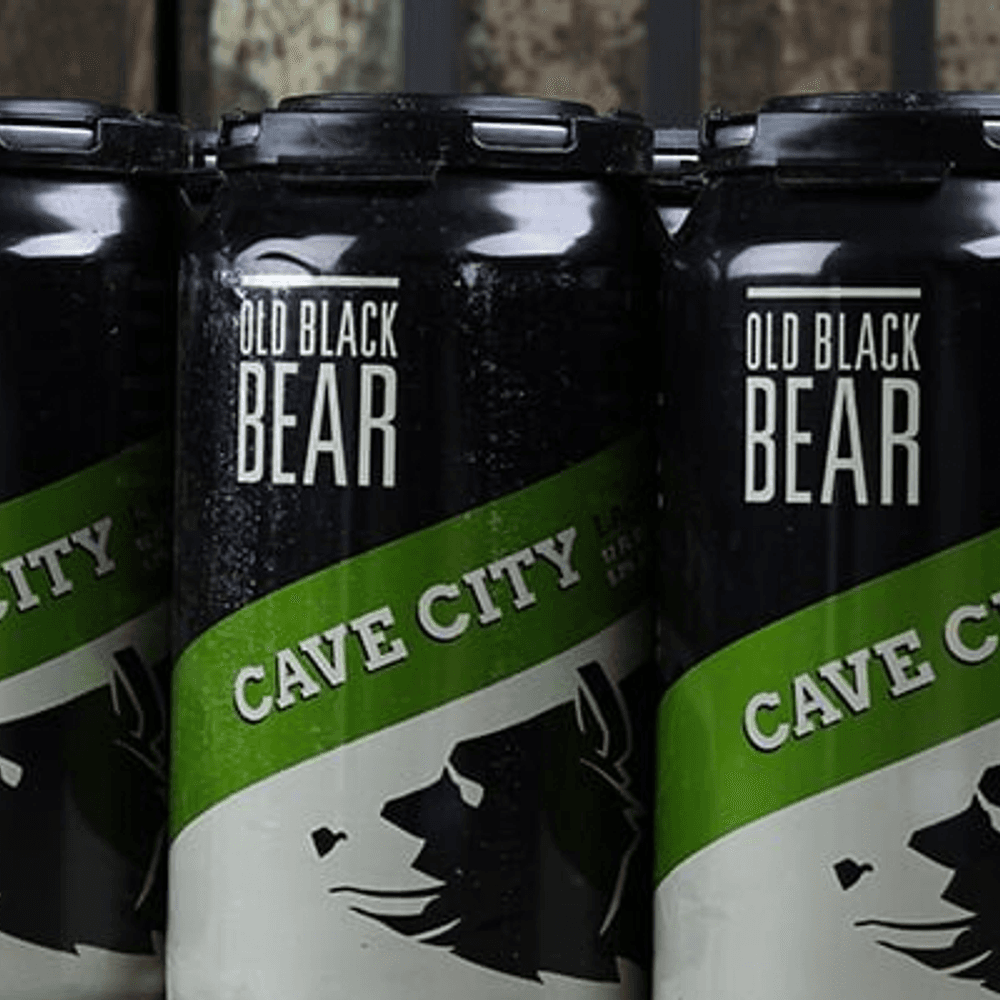 Truck Stop Honey
Style: English Brown Ale

Brewery: Back Forty

City: Gadsden

ABV: 6%
Back Forty Brewing paved the way after Alabama's successful "Free the Hops" movement. One of Back Forty's long-time signature brews is Truck Stop Honey, a medium-bodied English brown ale brewed with Alabama wildflower honey, roasted malts and fresh hops.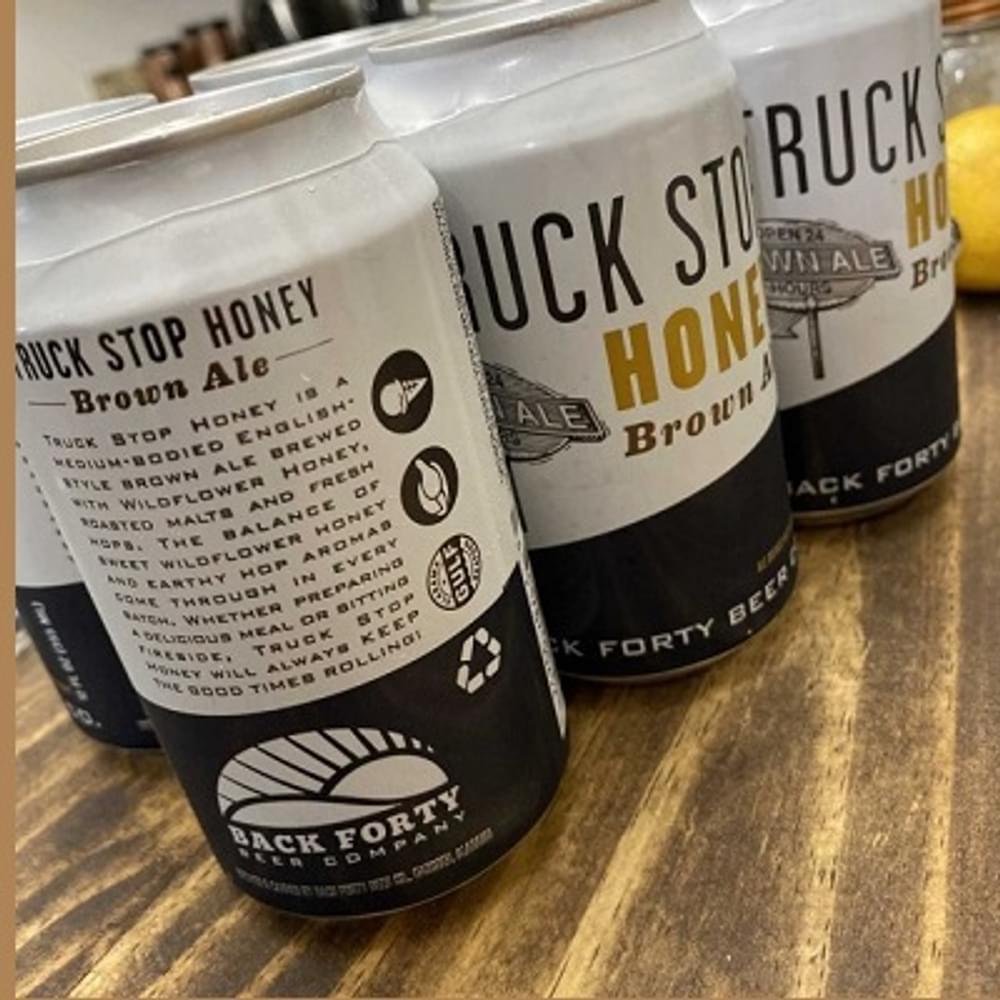 Sour Pash
Style: Fruited Kettle Sour

Brewery: Avondale

City: Birmingham

ABV: 4.3%
Sour Pash is an easy-drinking passion fruit sour perfect for not-quite-fall-like weather pre-gaming at an on-campus tailgate session.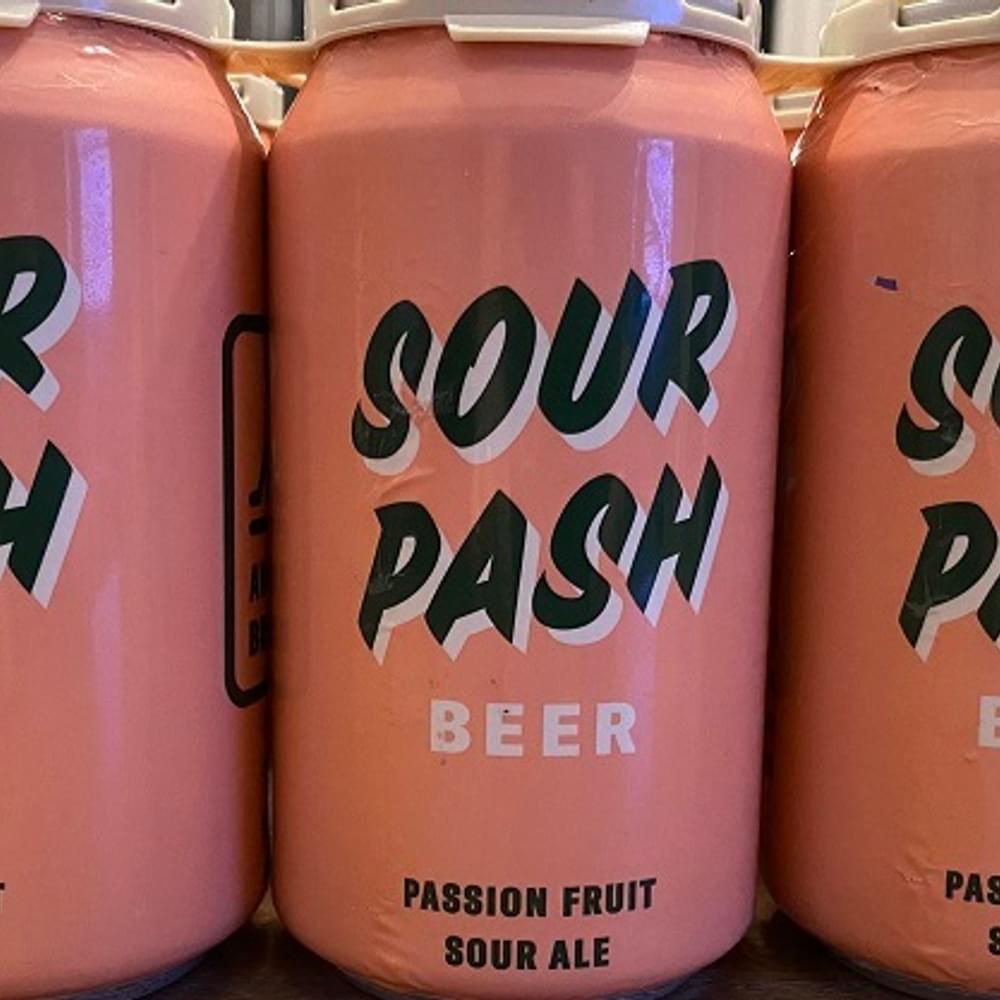 To connect with the author of this story, or to comment, email will.blakely@1819news.com or find him on Twitter and Facebook.
Don't miss out! Subscribe to our newsletter and get our top stories every weekday morning.