Can you imagine drinking beer at your school? How about brewing beer at your school? Campus 805 in Huntsville used to be a public middle school. Now, the facilities are home to a diverse array of entertainment venues such as breweries, bars, restaurants and even an arcade, axe throwing range and an indoor golf simulator.
Now, after seeing so much success, Campus 805's developers are in the process of opening up a similar facility in Pelham: Campus No. 124.
Going old school: The story of Campus 805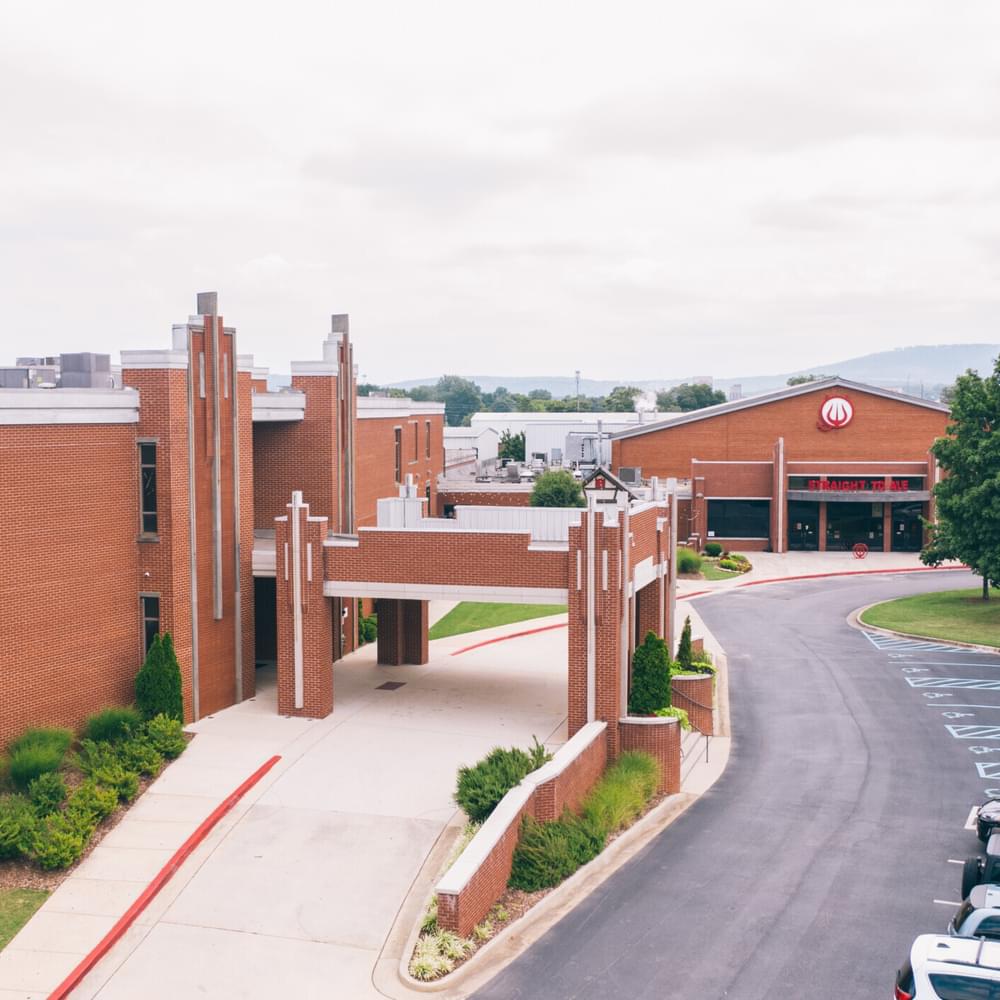 The Campus 805 story began in 1949 when the University of Alabama used the site for a new extension, which would later become the University of Alabama Huntsville.
Two years later, Madison County opened S.R. Butler High School there. Butler High School relocated in 1967 and was replaced by Roy L. Stone Middle School.
Huntsville City Schools closed Stone Middle School in 2009 and listed the property for sale. It remained on the market for five years before a commercial real estate development company, Schrimsher Company, purchased it in 2014.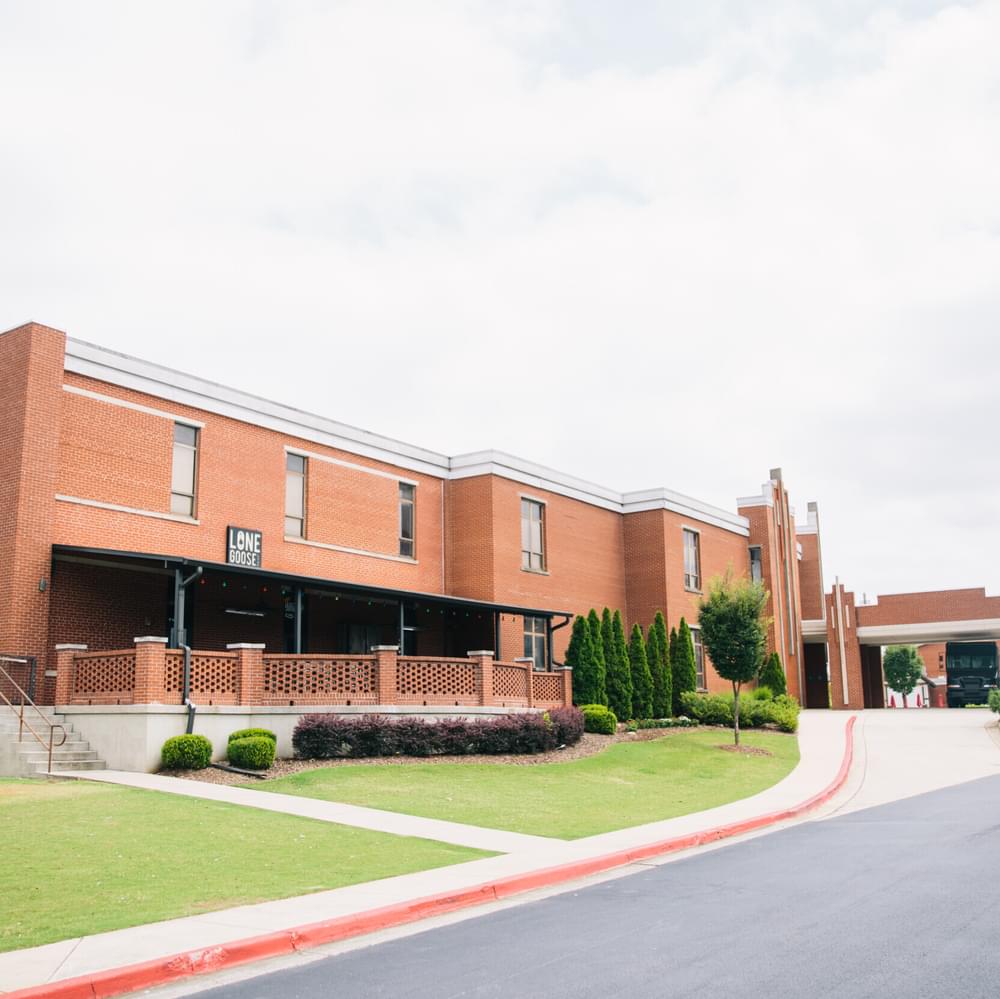 "After five years of the property being on the market, Randy Schrimsher purchased the property to create a unique development that would preserve the legacy of the school and offer a dynamic entertainment venue for the community," said Amanda Elliott, the social media coordinator for Schrimsher.
According to Elliott, Schrimsher wasn't the first developer to use old-school facilities for an entertainment venue, but they were the first to bring the idea to Alabama.
Schrimsher worked with architects and interior designers from Huntsville to renovate the space in order to accommodate a new brewery, restaurant, entertainment and retail spaces while retaining the character of the school.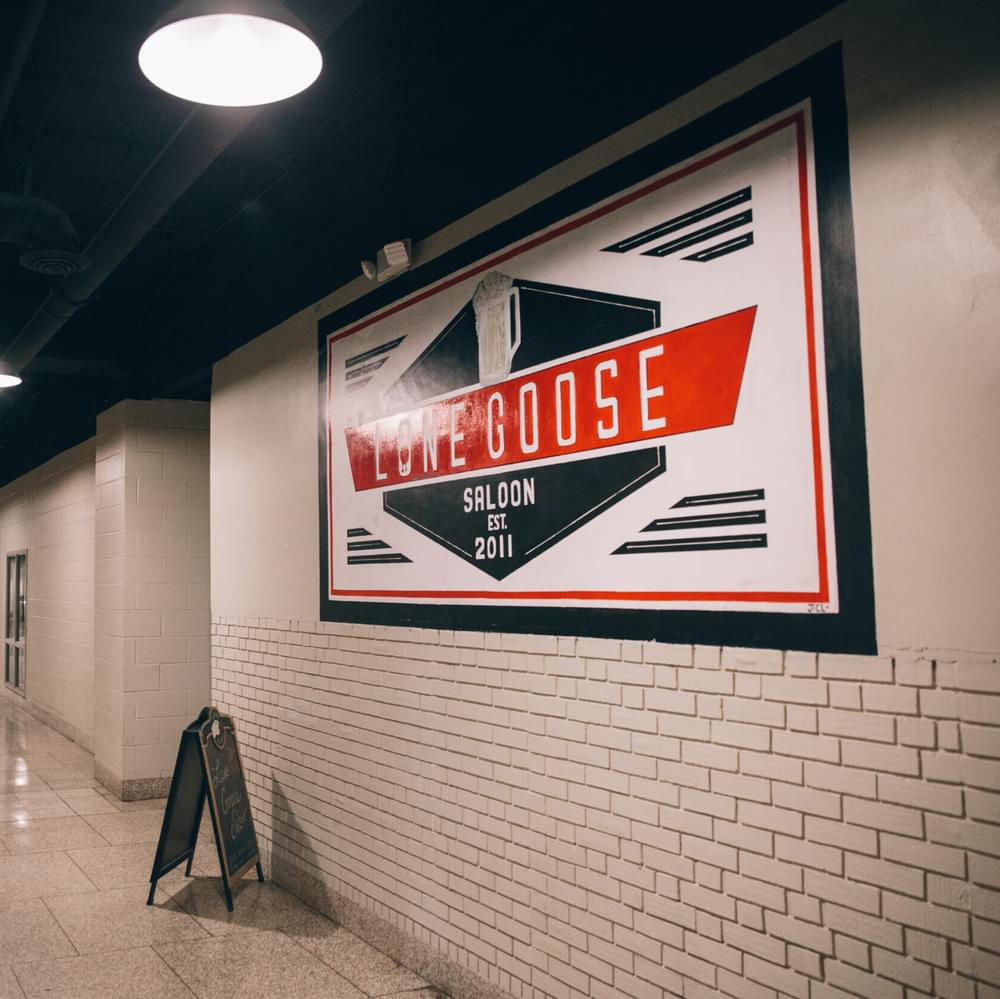 "We were very intentional about not erasing the school's history, rather to celebrate the legacy and create a space that new generations can enjoy," Elliott said.
Elliott said the building's front porch was retrofitted in a style that matches the Campus's visual branding. The city of Huntsville preserved the athletic fields by creating an urban park with a recreation lawn connecting the new and old buildings.
In honor of the old high school, the lawn was named S.R. Butler Green. In 2016, the project was recognized for its preservation and adaptive reuse of an important community location by Huntsville's Historic Preservation Consultant.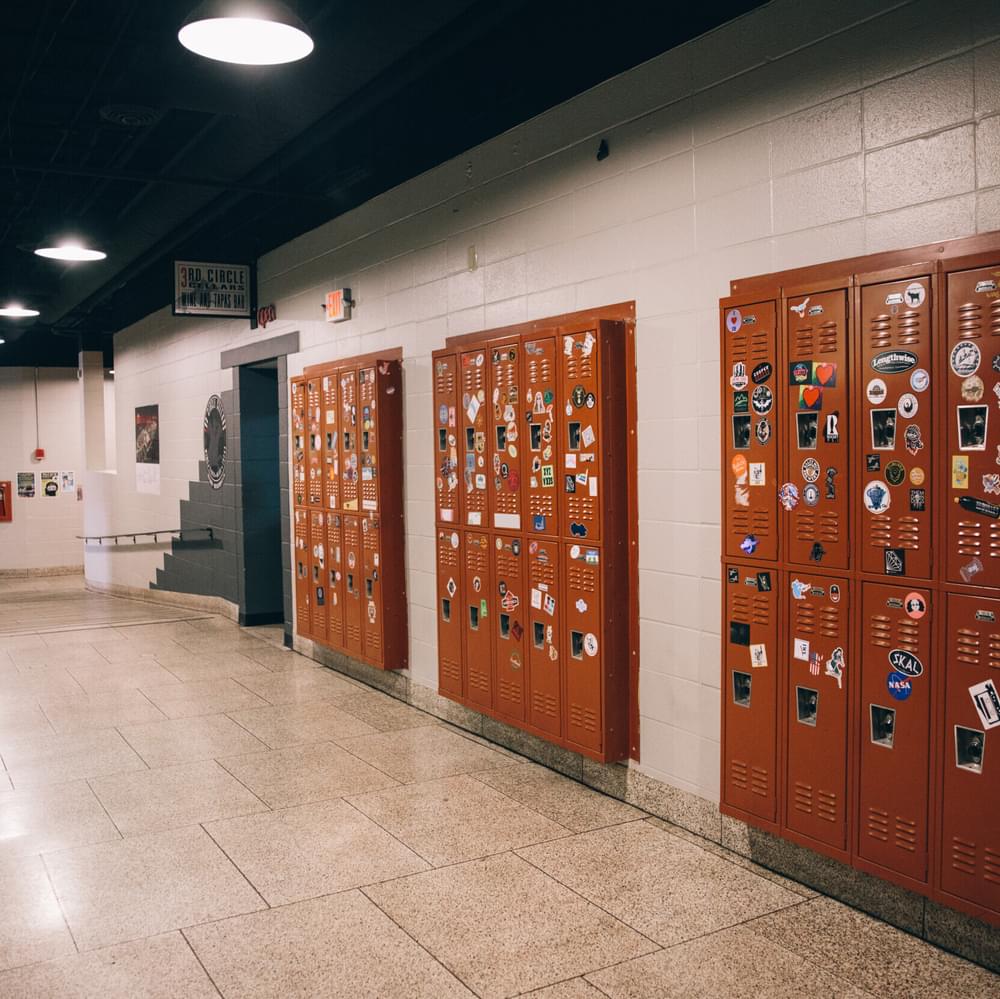 Schrimsher used the numbers "805" to name the facility because they are the last three digits of the area's zip code.
"The name pays homage to memories held by thousands of students, teachers, parents and administrators that were part of the campus, as well as the surrounding neighborhoods," said Elliott.
Things to do
Elliott said she has a hard time choosing a favorite activity around Campus 805. She said visitors could easily spend an entire day there, doing anything from trying beer flights at the local craft breweries to playing frisbee at Butler Green. There's even a hair salon and tattoo parlor.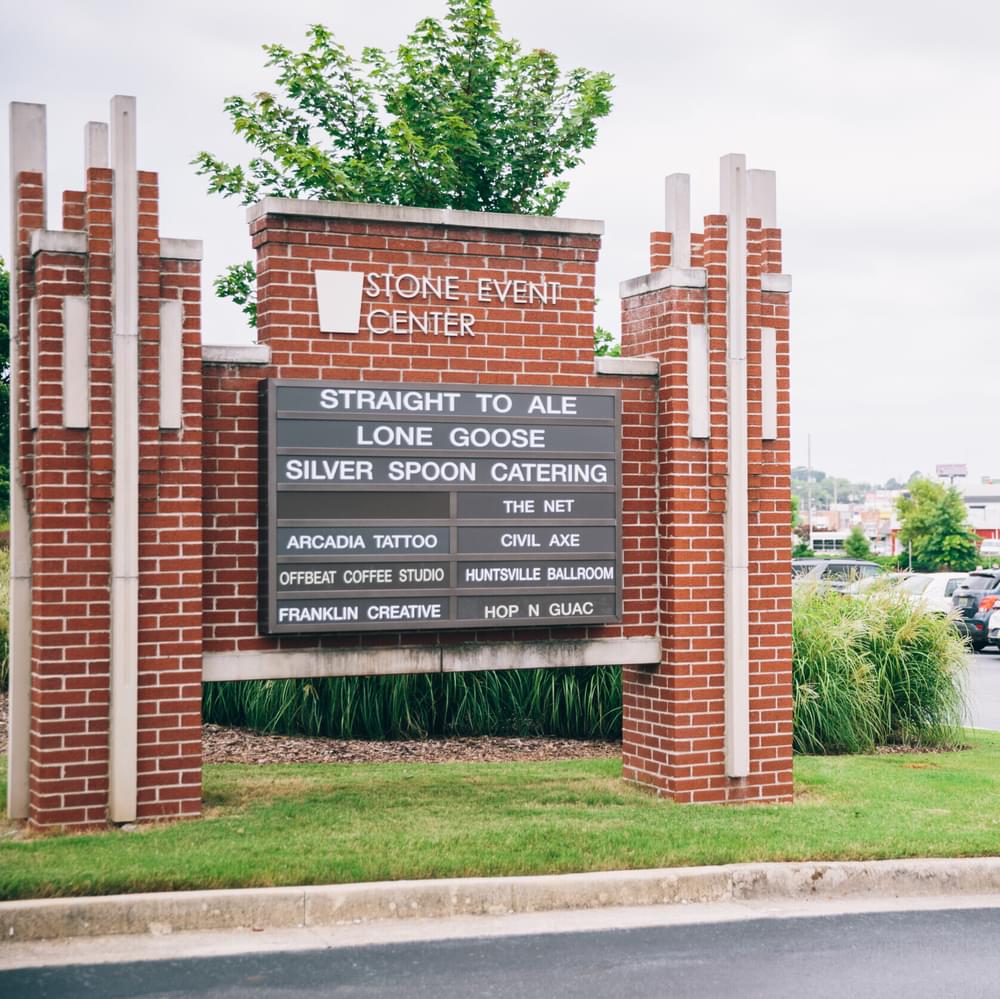 Two of Alabama's most popular craft breweries, Yellowhammer Brewing and Straight to Ale, operate within Campus 805 facilities.
Yellowhammer opened in West Huntsville in 2010 and moved to Campus 805 in December 2015, where it expanded and adopted a new event space and Biergarten. Yellowhammer serves Alabama favorites such as the Cheatin' Heart India Pale Ale (IPA), Rebellion Red Lager and Midnight Special, a dark lager inspired by German-style Schwarzbier.
Straight to Ale came to Campus 805 in 2016 and became one of Alabama's largest craft breweries with 45,000 square feet. Not only does it provide popular craft beers such as Monkeynaut India Pale Ale (IPA), Stout at the Devil and Chill Pils Pilsner, but it has expanded into cider and mead production as well as distilling.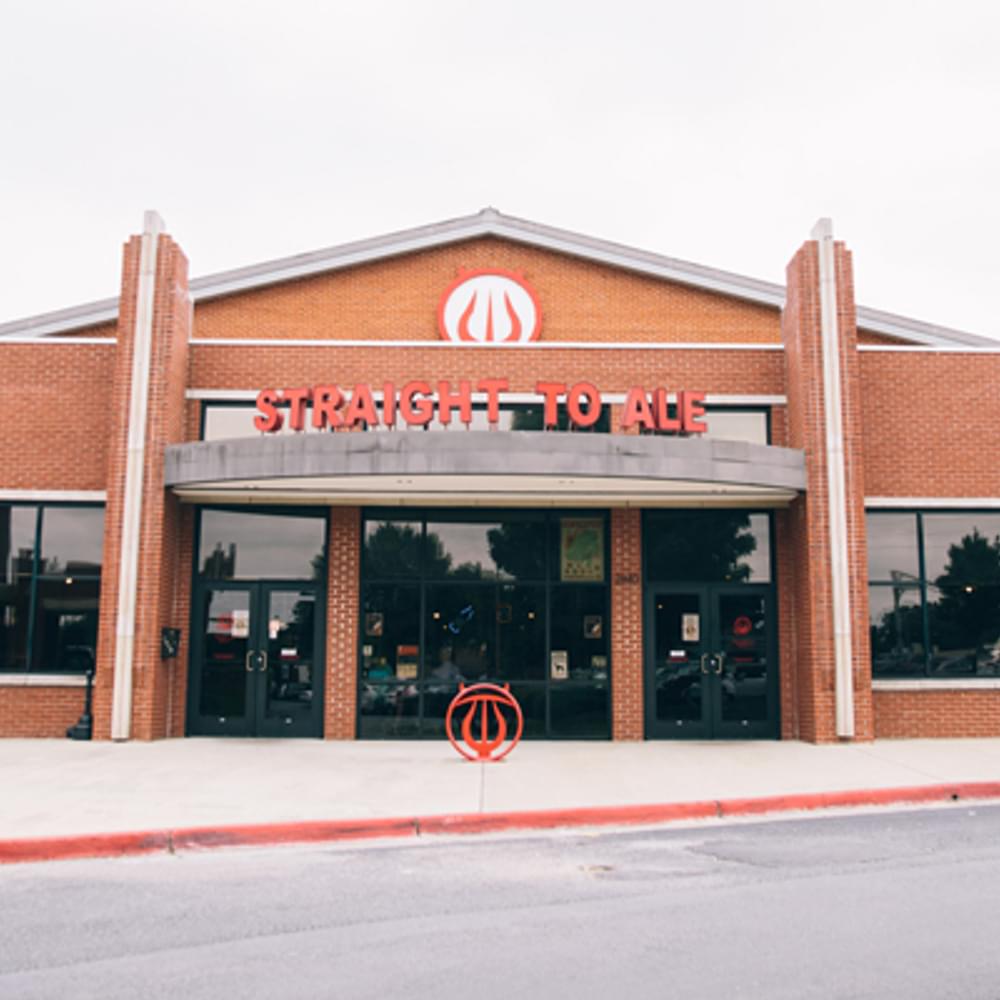 In 2019, Huntsville mayor Tommy Battle even proclaimed February 14 Straight to Ale Day in Huntsville.
Other popular Campus 805 establishments include Civil Axe Throwing, Lone Goose Saloon, X-Golf and Hops n Guac.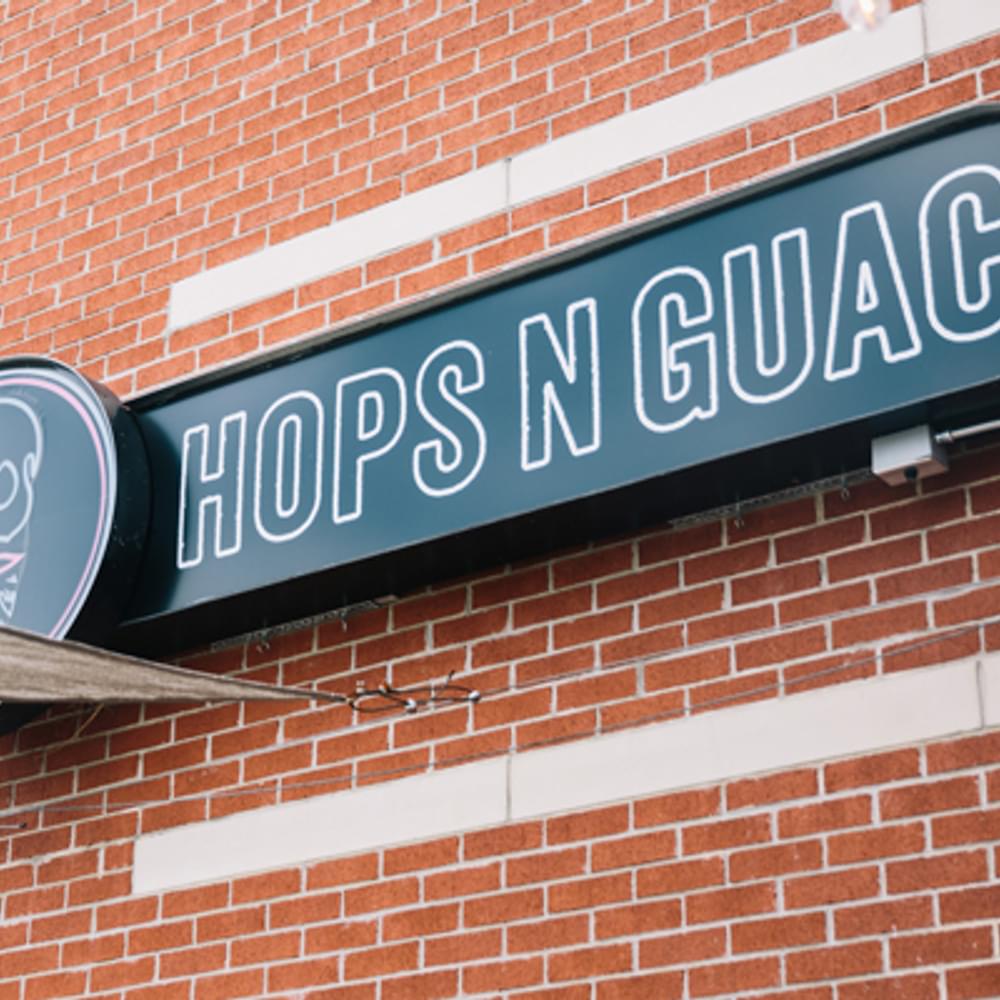 Campus No. 124
When Valley Elementary School closed in Pelham, Shelby County Economic Development Corporation, 58 Inc., asked Schrimsher Company if it wanted to create a sister campus for Campus 805, so Pelham could have an entertainment district of its own.
Valley Elementary School opened in 1964 and closed in 2015, relocating approximately 800 students to a new facility, Pelham Ridge Elementary School.
Campus No. 124 will be a mixed-use facility inclusive of office, boutique retail, restaurant and entertainment spaces. Schrimsher is currently leasing all spaces.
Elliott said that though the campuses are similar, both have unique characteristics.
"Campus No. 805 is a multi-level, multi-building campus anchored by the two breweries: Straight to Ale and Yellowhammer," Elliott said. "Campus No. 124 is set up a bit differently with long hallways and more separate zones of space. The middle of Campus No. 124 was torn out and retrofitted with a taller, modern structure to give the building more presence. That space is anchored by The Beer Hog."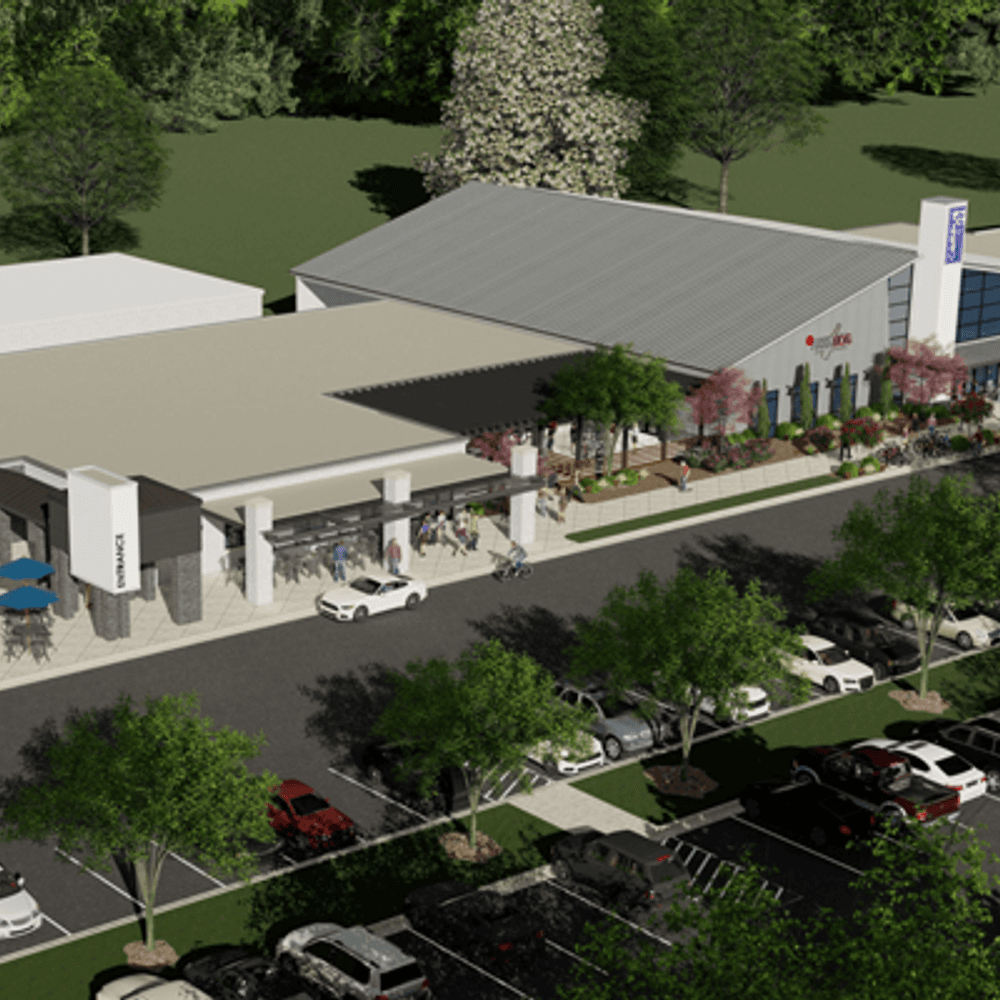 Some of the establishments are already open at Campus No. 124, including the Beer Hog, which serves a wide variety of local craft beer, and the Half Shell Oyster House, a steak and seafood restaurant.
Campus No. 124 also houses a men's barber shop, The Mens' Place, as well as office spaces for LocAL Realty and Reverb Marketing.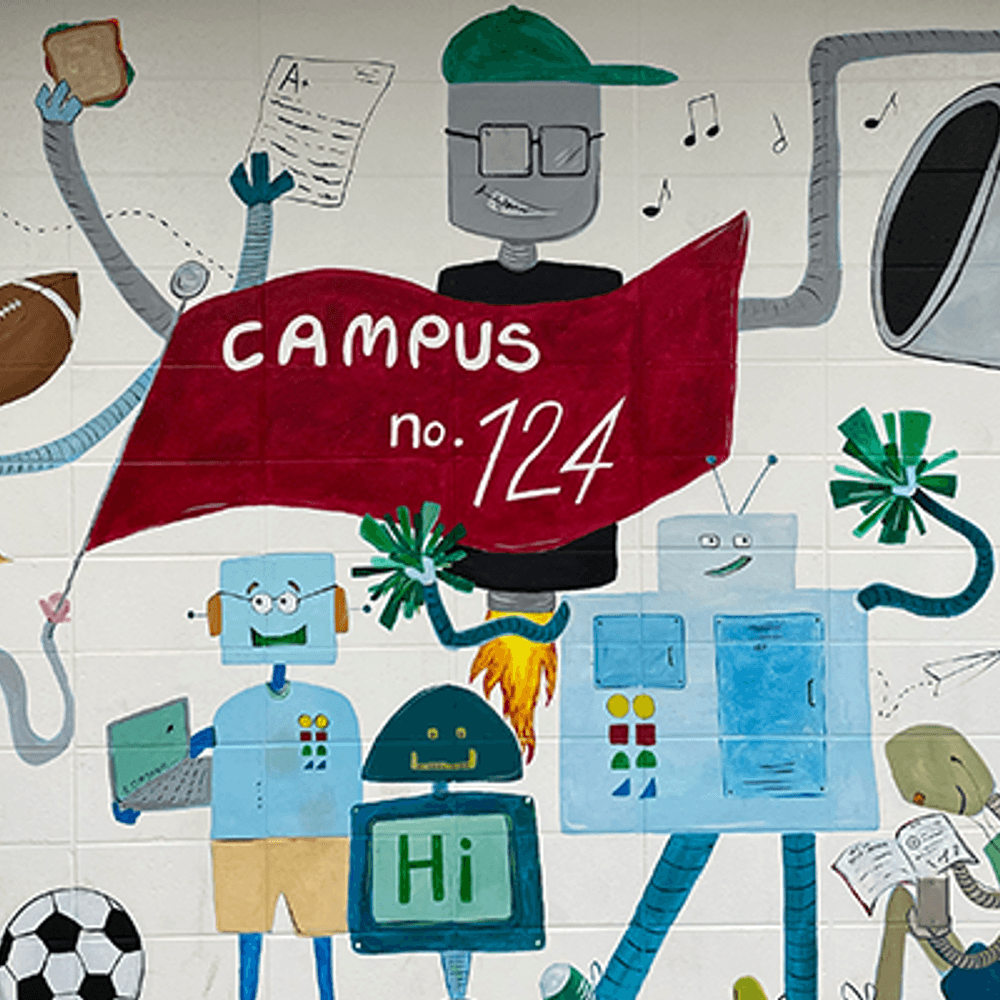 Campus 805 is located on Clinton Avenue West in Huntsville. It is a little under a mile and a half from I-565 and within five minutes from Downtown Huntsville. You can plan your visit and explore its venues on its website.
Campus No. 124 is located off of highway US-31 near Oak Mountain Amphitheater. Though still under construction, you can visit the Beer Hog from 2 p.m. to 10 p.m. on Mondays and Tuesdays, 2 p.m. to 11 p.m. on Wednesdays, Thursdays and Sundays, 12 p.m. to 12 a.m. on Fridays and 12 p.m. to 11 p.m. on Saturdays. Half Shell Oyster House is typically open in the evenings, beginning at 4 p.m. but opens at 11 a.m. on the weekends.
You can learn more about Campus No. 124 here.
To connect with the author of this story, or to comment, email will.blakely@1819news.com.
Don't miss out! Subscribe to our newsletter and get our top stories every weekday morning.