GULF SHORES – Following an Oxygen Network special on the death of Angel Downs in Gulf Shores back in 2010, the man who stood trial for murder in connection to the case is speaking out, along with a juror that said she believed the high-profile defendant was innocent all along.
Former Mobile County Commissioner Stephen "Steve" Nodine was having an affair with Downs at the time of her death. She was found with a gunshot wound to the head on May 9, 2010, in the driveway of her townhome.
The trial ended in a hung jury, and Nodine ended up pleading guilty to lesser charges. But years after the case was closed, the story has remained alive on network television. The most recent feature was on "Accident, Suicide or Murder." Nodine took part in the special after he said producers promised him some of the most pertinent information that no one has ever heard would be included.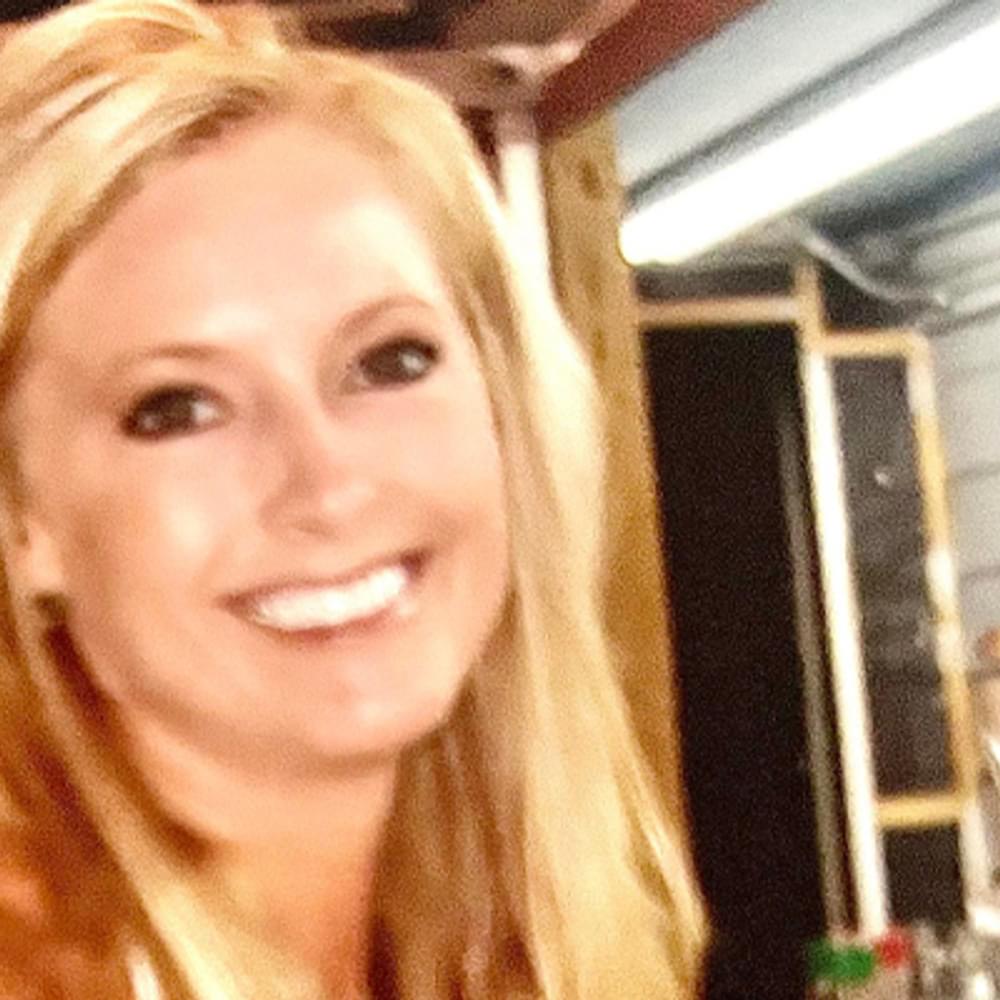 "The producers told me they would address the issues the other two shows did not," Nodine told 1819 News. "Unfortunately, they didn't either … There was a lot said that didn't make it to the show. Obviously, they only had 60 minutes."
Nodine said he wants to make it clear that he and multiple others believe Downs committed suicide.
"There's not one person that thought this was a homicide," he said. "Stan Vinson, who was the county coroner, put suicide on the death certificate. All the investigators: suicide. What they didn't get into in the show was that there were three state pathologists that all concluded it was suicide."
According to multiple reports, Downs had previously attempted to take her own life, and Nodine said the night of May 9 was no different.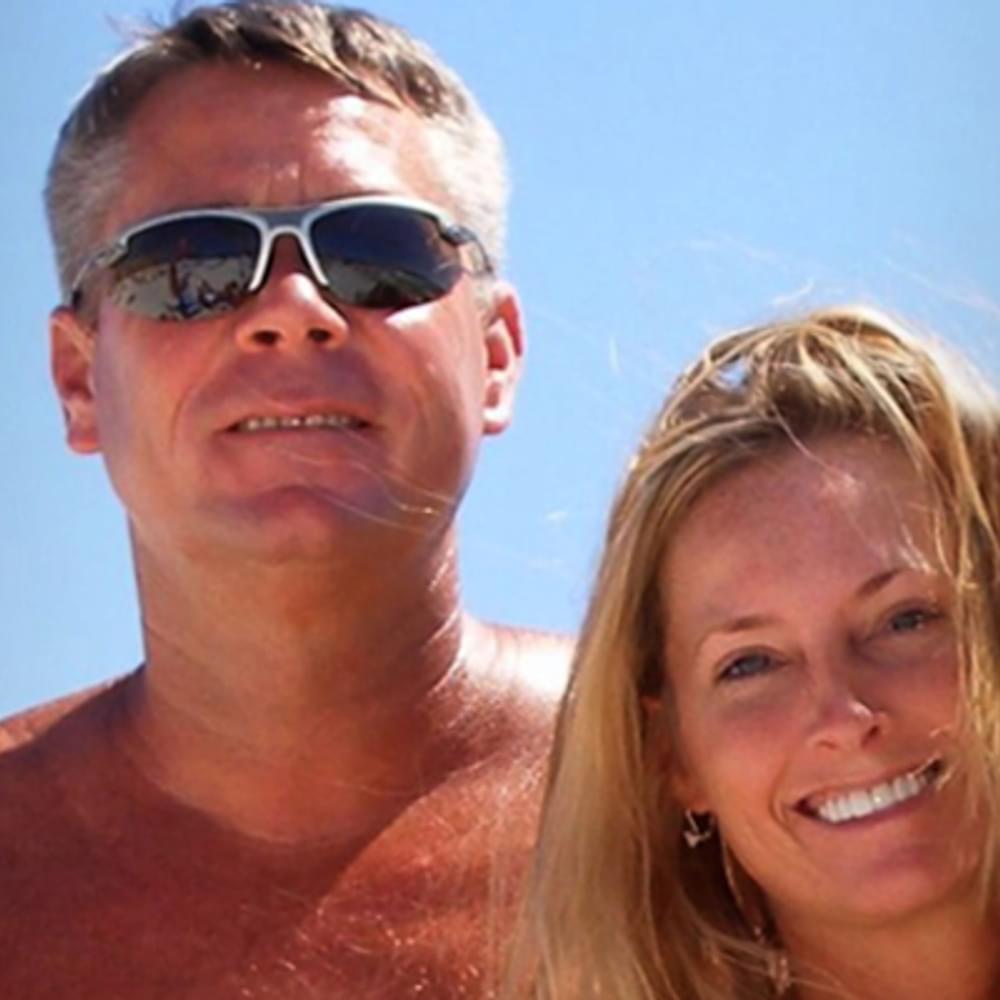 "She tried suicide other times," he added. "This was not her first. If we would've went to trial again, which I'm glad we didn't, but they would've found out she had tried that before three times."
Another thing Nodine said he wishes would've been made clear in the show is that there was never any physical violence when he was dating Downs. He said that narrative was made up by those involved in the prosecution.
"The most important thing is there was never any physical violence between me and Angel, ever," claimed Nodine. "That was part of the narrative made up once they realized they made just fatal errors in the investigation. That hurts, obviously, but it is what it is."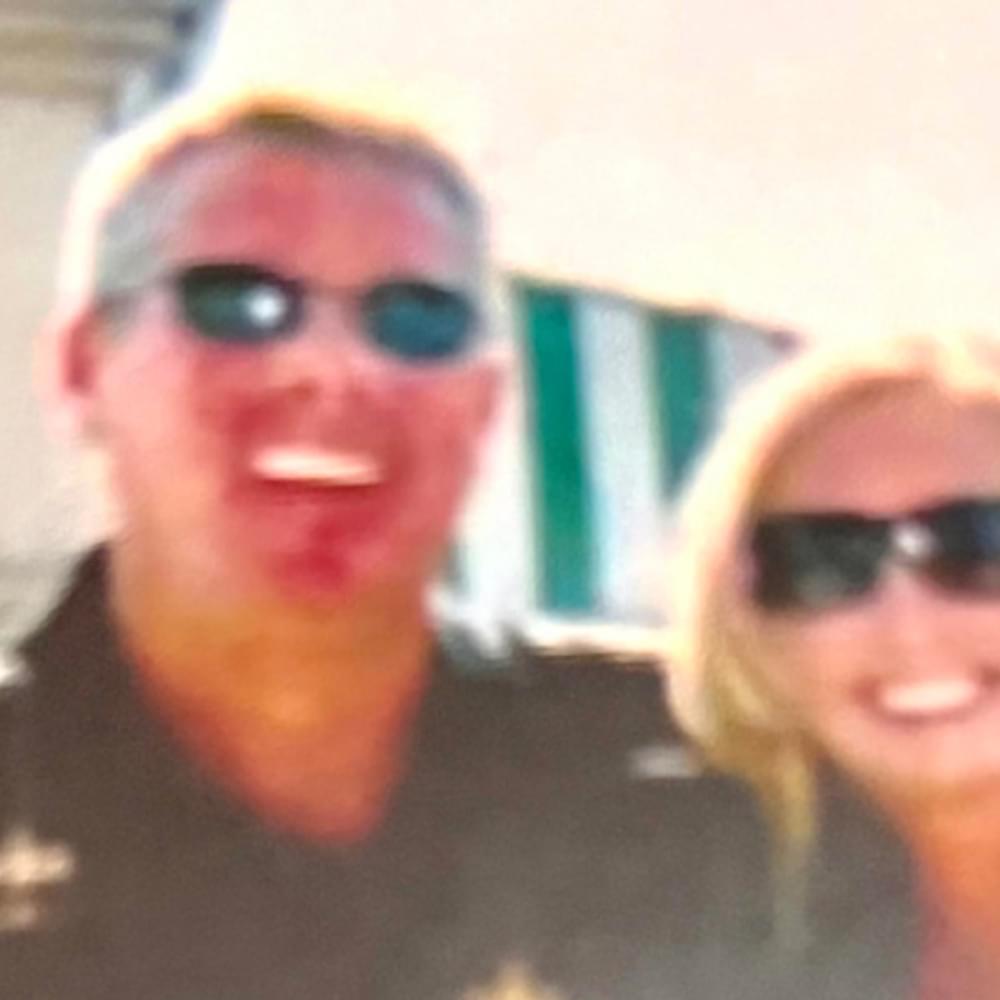 That hurt is accompanied by guilt, Nodine admitted. However, he said what he went on trial for is not what he was guilty of.
"It was a wrong relationship, but I miss her every day," he said. "It was just tragic … I mean, there's nobody that's responsible for this except the guy you're talking to. I made bad choices; I stayed in the relationship.
"It was a political prosecution that just went wrong. And I don't think they cared about Angel. They cared about getting me. I know that may sound narcissistic or egotistical. I think a lot of them had just convicted me because I was cheating on my wife and really just wanted to grind me for that."
The case took time to get into place, and eventually, then-newly elected Alabama Attorney General Luther Strange took over the prosecution. Strange assigned Baldwin County District Attorney David Whetstone as a special prosecutor. The moves caused controversy at the time, although all parties maintained the transition was friendly and welcomed.
Nodine claims he was already involved in political discourse because he was planning to run for mayor. He said another reason he believes he was targeted was that he helped expose Judge Herman Thomas, who was later disbarred after the Alabama State Bar determined he paddled and spanked defendants in his courtroom.
"That's where the war started, so when Angel committed suicide, they just took advantage of all the chaos that was going around," he said. "So, it doesn't matter if you're a Democrat or a Republican. It doesn't matter if you're President Trump or Steve Nodine. You start rocking the boat on the system, just like we're starting to see now. It doesn't matter. They can do it to anybody. They weren't coming after me because of Angel Downs. They were coming after me because I was exposing the FBI."
The FBI was involved in the Thomas case, and Nodine claims a special agent in charge told him to stop digging into the judge's actions because the court would have to retry hundreds of cases if he was found guilty of criminal charges. Thomas was later found not guilty on multiple charges and other charges were dropped.
As for Nodine, he went to trial.
Judy Newcomb presented the prosecution's side during Nodine's trial.
"There's something with the lack of evidence and the piss-poor job that Judy Newcomb did prosecuting me. There was nothing in that jury room that everybody could go on," said Nodine.
A juror from the trial, Beth Powell, also spoke to 1819 News about what she remembered.
"I remember that Judy Newcomb pretty much made a fool of herself," said Powell. "The things that stood out to me the most was one, Angel Downs' hair was fanned out on the concrete, her leg was bent up slightly, and they said that it looked like she had been dragged down the driveway. I don't understand why someone would do that anyway, but whatever. So, she got a pillow and tried to demonstrate that when you fall backwards, your hair doesn't fan out. But when she did it, it, sure enough, fanned all the way out. That was one of the biggest things that stood out to me."
Powell also said a neighbor testified that he saw Nodine's red truck leaving the subdivision and heard a gunshot. She also remembers the timing and the lack of blood and gunshot residue evidence on Nodine or his truck contributed to her feeling that he was not guilty.
"Another big thing that stood out was the marks on her head from the gunshot wound," Powell added. "My brother committed suicide when I was 17 years old, and it was the same pattern. I had seen that before. So, that stood out in my mind heavily."
When the jury went into deliberations, Powell said the discussion was heated.
"There was one particular man that was angry that we wouldn't change our minds," Powell remembered. "They even had to come back and tell us to be quiet."
The trial ended in a hung jury. Nodine later signed a plea deal agreeing to charges of harassment and perjury. He was sentenced to 10 years for perjury and two concurrent years for harassment and the ethics violation. He served two years. He said the pressure from prosecutors involved in politics was enough for him to take the plea deal.
"How do you go from murder to then felony murder to criminal negligent homicide to dropping everything?" he questioned prosecutors. "I was not charged with domestic violence as they said. The deal was I would not plea to anything to do with Angel Downs' death. So, they came up with an Alford plea for harassing communications because we texted before, and we got into a big argument about me not getting a divorce. So, that's what I was charged with."
"I never told anybody this. I mean, I really didn't. I kept my mouth shut. I knew the whole world was on me."
When he watched the Oxygen special, Nodine said he realized for the first time that most people who wanted him found guilty wanted him to take responsibility for his actions leading up to her death but not necessarily for murdering Downs. He said he assumed those involved in the case against him would have been on the show as well.
"All of these people wanted to label me as a murdering S.O.B. 12 years ago," Nodine added. "Usually, the people who think you were a murderer 12 years ago are going to come back and think you were a murderer today. But they refused to be interviewed by the producers and said they didn't want to have anything to do with it."
Nodine said of all of the negatives that have come of Downs' death, he hopes people are able to understand more about mental health.
"Men have a tendency of straying, and they will, but they don't realize things can end up disastrous," he said. "It can end up like my situation. I hope people understand the mental health situation when it comes to having affairs or straying because it's so monumental on everybody … there are so many people that are hurt through this."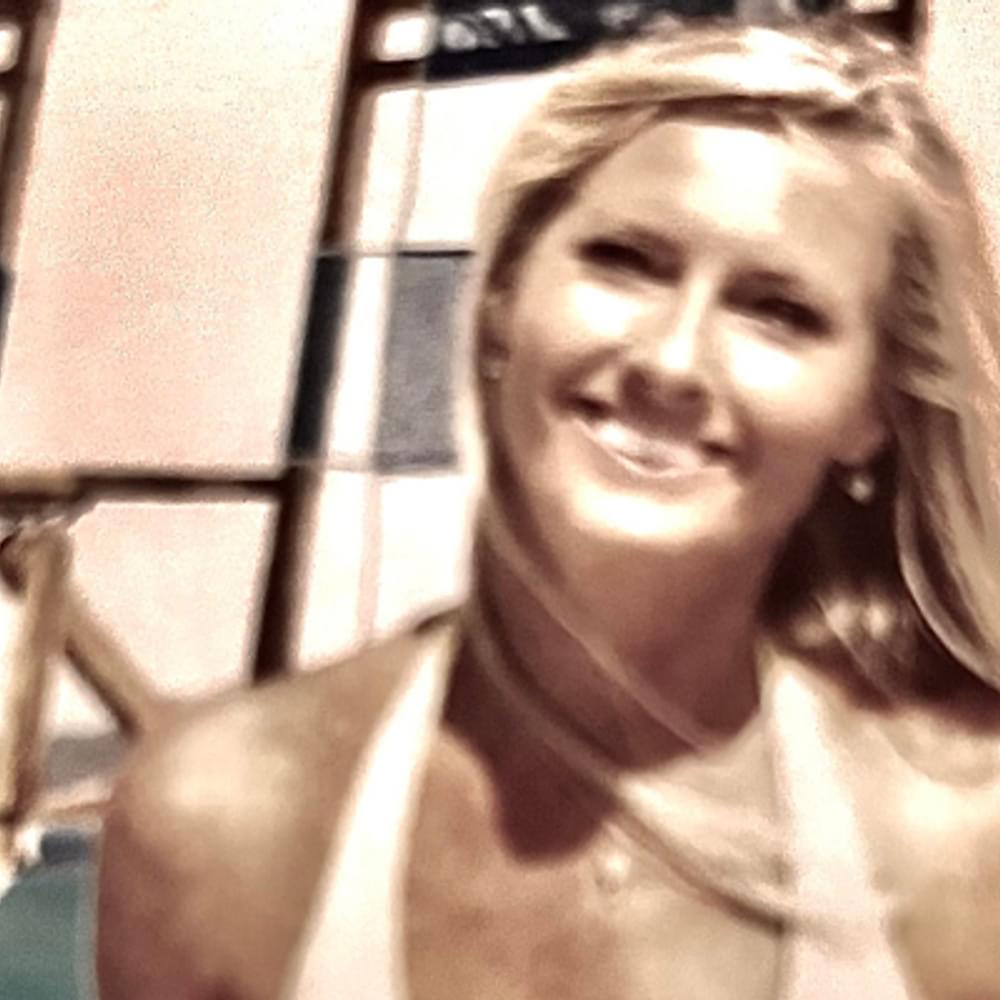 Nodine said he understands how family and friends could want to blame someone else for Downs' death. He said he hopes Downs is remembered by the person she was in life and not by the circumstances surrounding her death.
"She was just a kind, loving individual that loved the beach," he said of her. "We loved sitting at the beach. We were friends long before we ever became lovers, and she was just a kind gentle person. And, of course, she was beautiful. It was like the ogre and the princess."
Nodine said a book on his experience would be coming out soon, but he did not say when.
To connect with the author of this story, or to comment, email erica.thomas@1819news.com.
Don't miss out! Subscribe to our newsletter and get our top stories every weekday morning.