In less than a year, a Calhoun County teen has made waves in the political world. As a conservative political commentator, Caroline Smith has hit a momentum that she hopes will one day land her a big job in Washington.
The 15-year-old has a podcast and video production she calls "The Patriot Talk." This little powerhouse has big things to say and she doesn't shy away from speaking up for her beliefs or calling out leaders who don't hold themselves to the conservative standards on which they ran their campaigns. So, why does she do it? For a "bigger purpose" she is passionate about.
"I think that we've lost sight of having a bigger purpose than just ourselves in society today," said Smith.
Smith interviews big names and offers her two cents on the current state of the nation. Smith has even made an appearance on Newsmax and has been interviewed on the Rick & Bubba Show.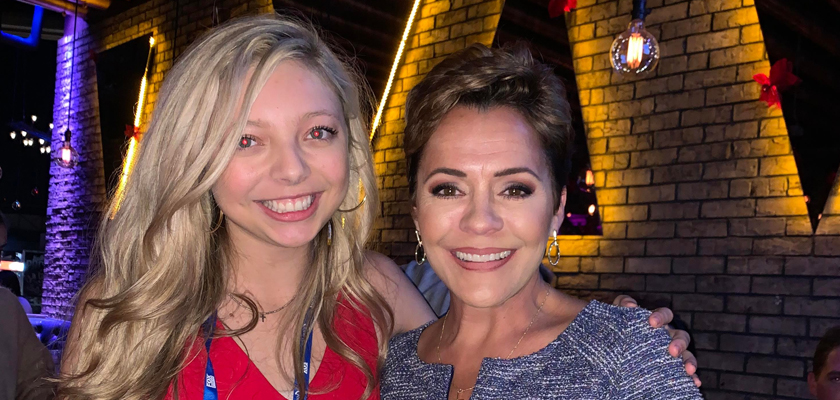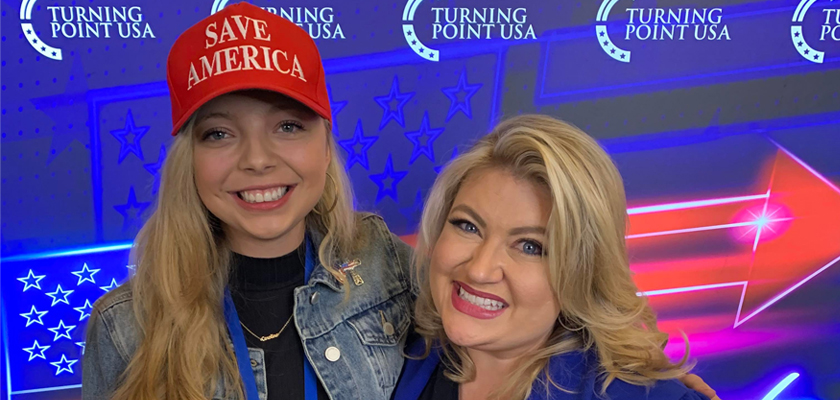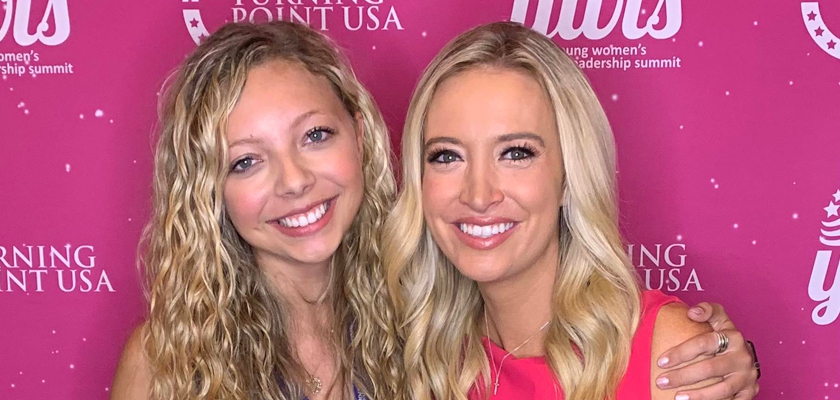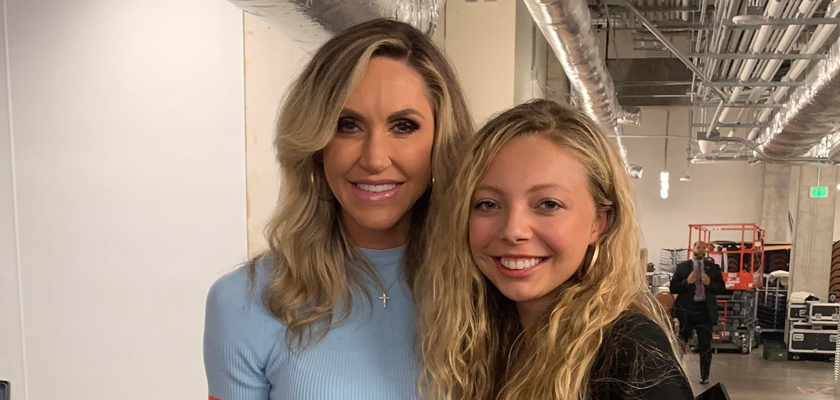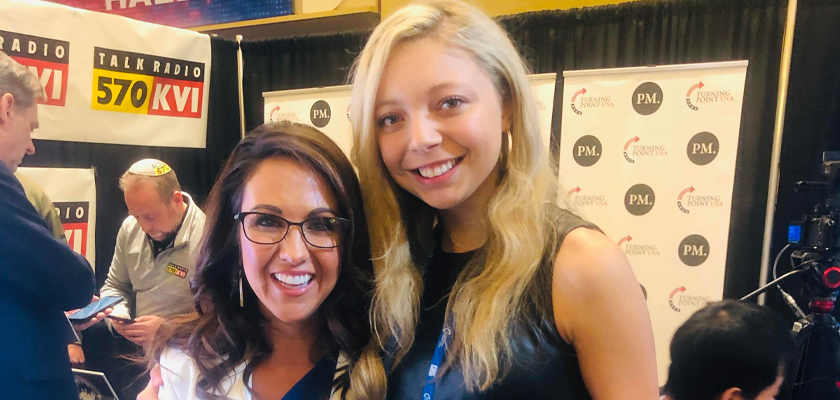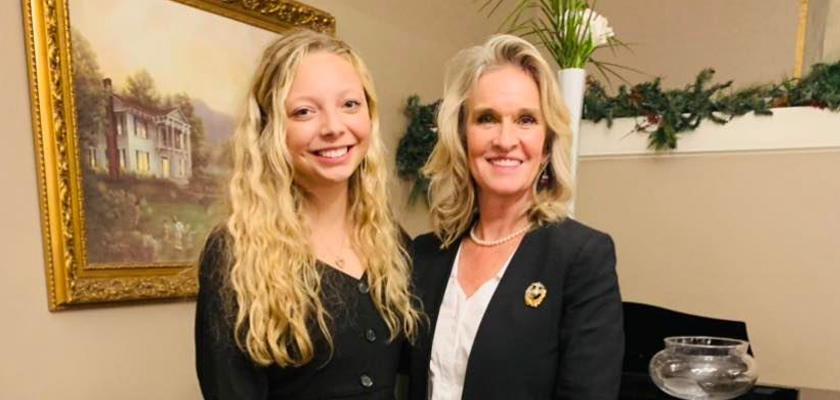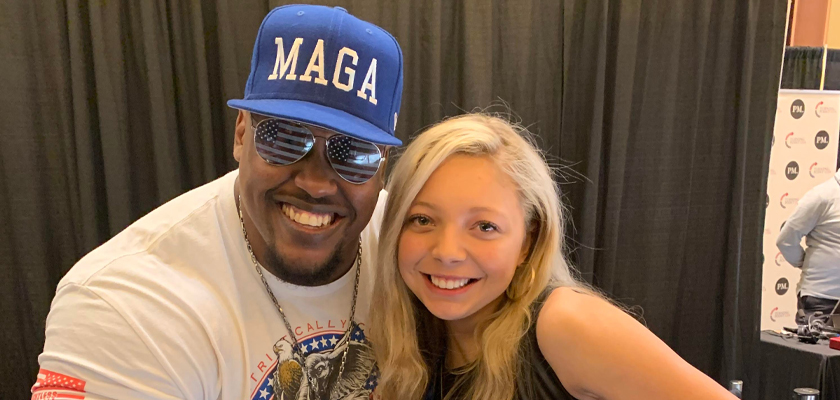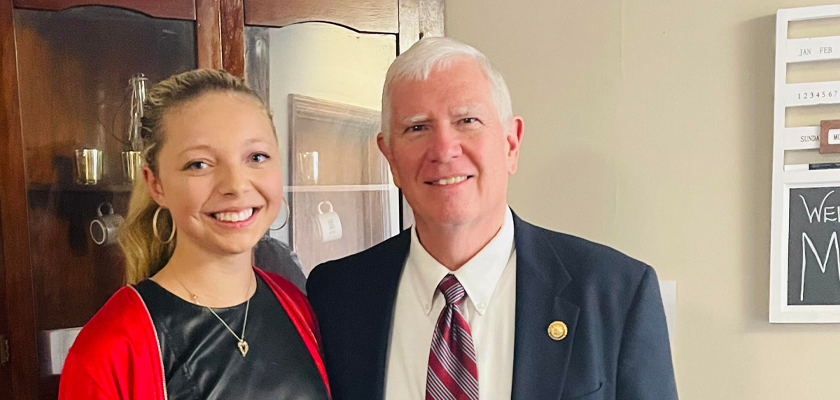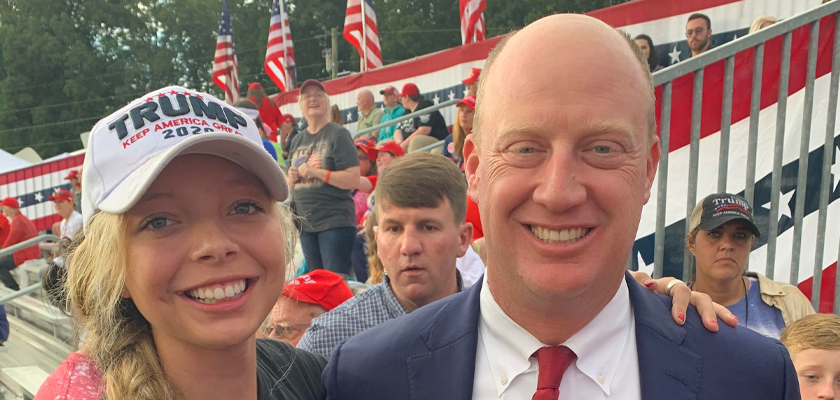 Smith said it all started in the middle of the night, in February of 2021, with a sudden urge to start writing. She got up, opened her computer and started her journey.
"It's going really, really well," said Smith. "God has opened up so many doors. I've gotten to interview people like Congressman Mo Brooks, Congresswoman Kat Cammack, gubernatorial candidate Kari Lake, and former White House Press Secretary Sean Spicer and he was really fun."
White House Press Secretary is a title Smith hopes she holds one day. Although it's an aspiration for which she knows she will have to work, Smith said after spending time with former Press Secretary Kayleigh McEnany, she was inspired even more.
"She's been a huge role model to me," said Smith, "So, it has been really neat to get to talk to her."
Smith said her interest in politics came from her family members who have always been interested in politics. She also credits God for leading her to speak up.
"I never planned on being this involved, politically," said Smith. "I've always been kind of interested, but it was definitely from Him [God]."
Her interest really ramped up during the Trump vs. Clinton presidential race.
"I think it was 2016 when I started watching the presidential debates," Smith said. "I was a big Trump supporter. I was like, 'I like this dude, I like this confidence.'"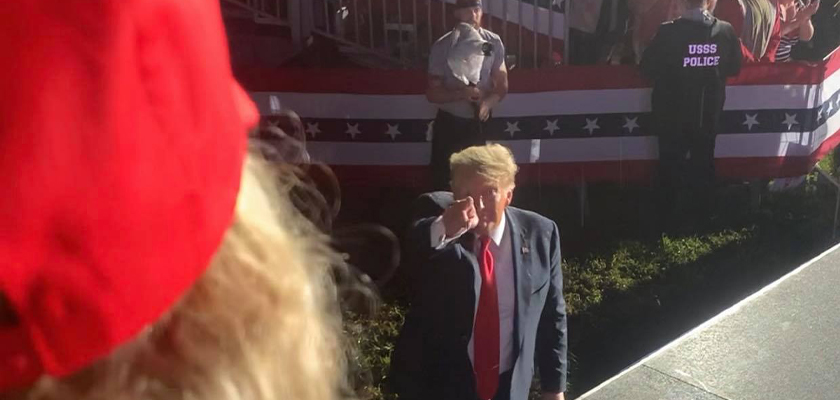 Then in 2020, her passions grew to the point that she could no longer hold in her thoughts. When she was told she couldn't go to church because of the coronavirus, she knew she had to act.
"That really hit home with me," Smith said. "I have gone to the church all my life and I have a basic knowledge of the Constitution and I was like, 'This is totally unconstitutional!" The federal government should never be able to shut down our churches."
With a little help from her dad, who owns a video production company, Smith started her show.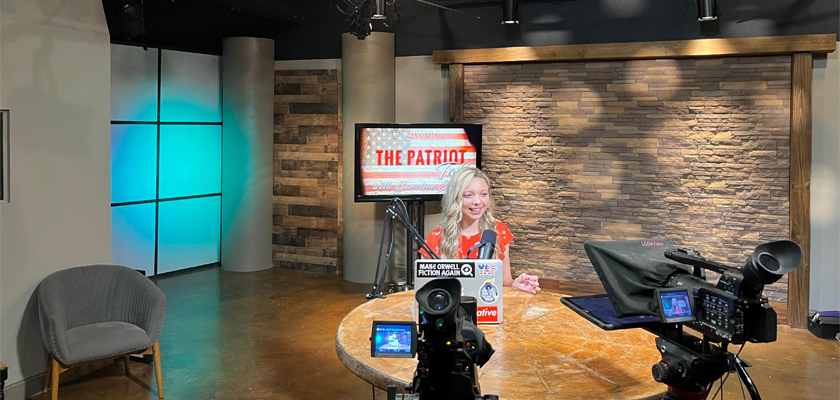 Smith said one of her passions is spreading the pro-life word. She said all of her political beliefs come straight from the Bible and she believes the biggest issue facing America is the "immorality and how far we've come from having basic standards."
"The biggest downfall in America right now is that we have fallen so far away from Christ and what the basic foundation of what the truth is," Smith said. "Now, the media tells us, 'The truth is what you make it.' We see it on TV, every commercial literally tells us, 'Your truth is what matters,' but when your truth goes against what the enemy says, and what the left says even, they start attacking you and saying, 'You can't say that, that's lies!' And so I think the biggest downfall in America is that we've just come so far from Christ."
She takes a close look at the legislative processes and keeps tabs on elections in Washington and in Alabama.
"I'm also very big on border security," said Smith. "This is our country; we need to protect it."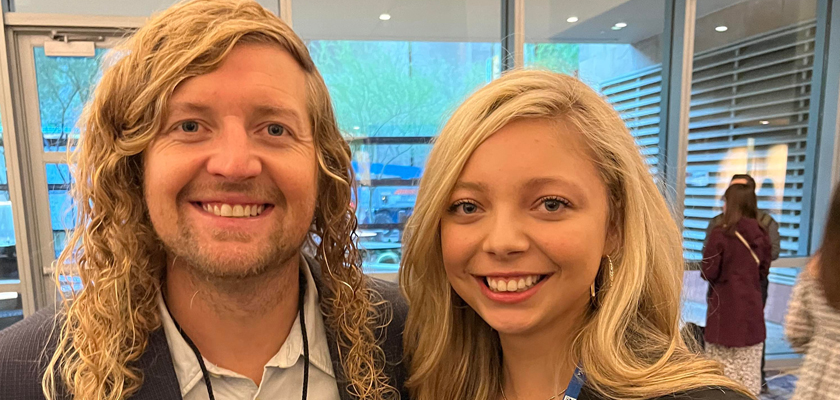 When offering her opinion, Smith is aware that not everyone will agree. She has already grown a thick skin, thanks to her faith.
"I just realize that they attack you personally, but they can't attack you for the facts," said Smith. "I've kind of gotten used to it because I've realized that people hated Jesus first. So, if they hate me, I must be doing the right thing."
Smith has participated in Turning Point USA events, including Americafest, in Phoenix, Ariz., as well as the Young Women's Leadership Summit in Dallas, Texas. When speaking to friends her age, Smith said she notices her generation's interest in politics growing more and more. She hopes to see that continue to grow.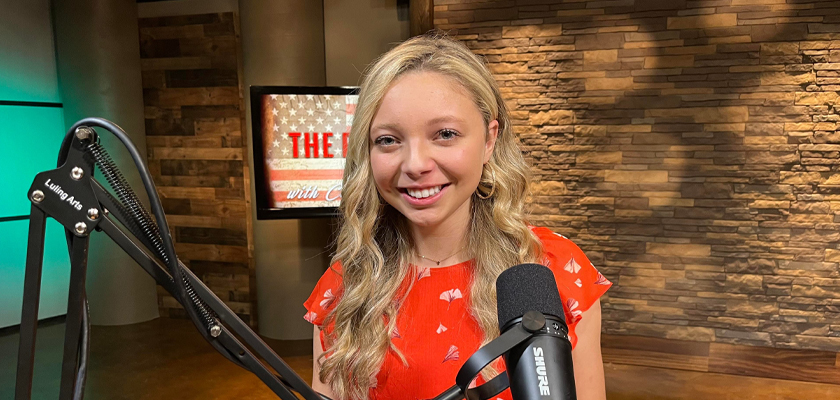 Smith has been homeschooled for the past three years and she is enrolled in classes at Gadsden State. Her plans for the future? She wants to be the White House Press Secretary one day but in the meantime, she hopes to continue using media to spread the conservative word and hold leaders accountable.
"I want to keep speaking the truth," said Smith.
You can find The Patriot Talk and Smith's videos by clicking here.
To connect with the author of this story, or to comment, email erica.thomas@1819News.com.