The Department of the Army Criminal Investigation Division is hoping a $25,000 reward will produce credible information leading to a conviction in the case of a murdered Redstone Arsenal soldier.
Sgt. 1st Class Tristian Jackson was shot and killed at his mother's home in Birmingham on Jan. 8, 2020. Investigators have been searching for the responsible party ever since.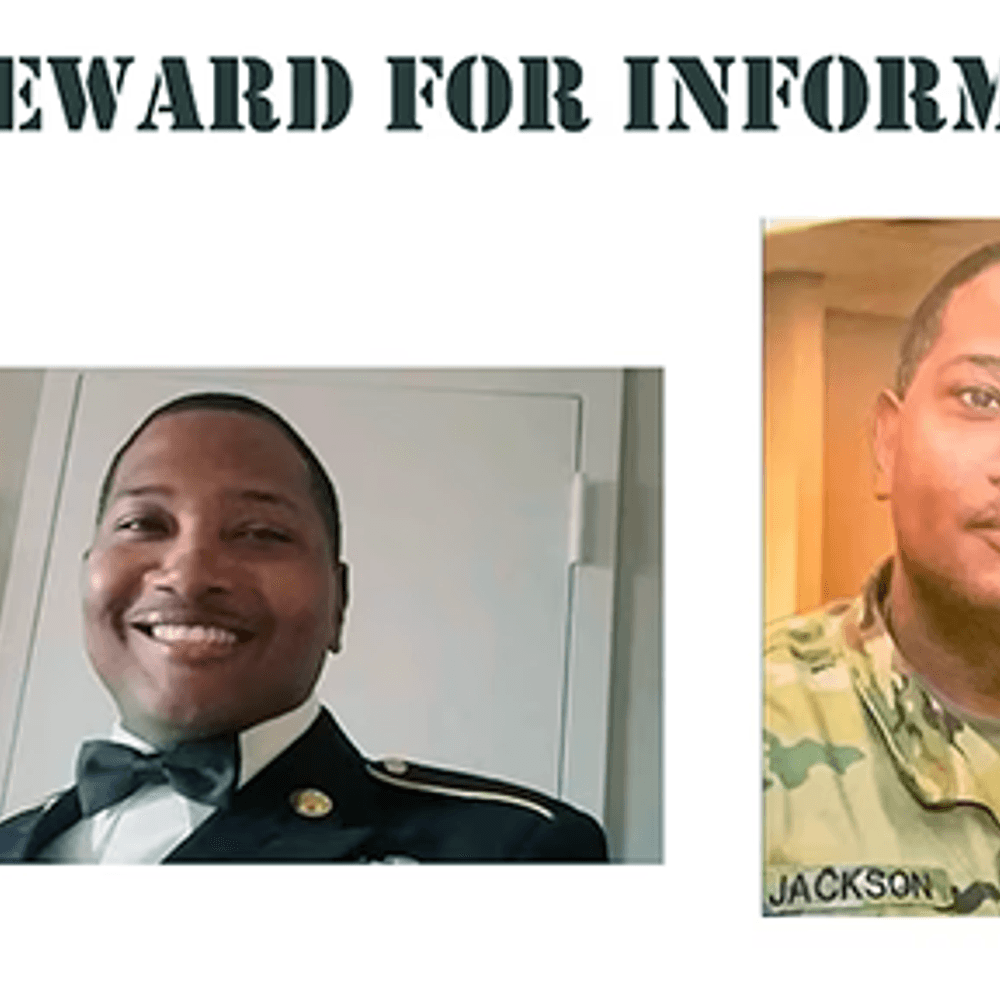 "Army CID, in collaboration with the Birmingham, Alabama Police Department, and other federal partners, is seeking any information regarding the death of Sergeant First Class Jackson," said special agent Ken Howell from the CID Mid-Central Field Office, Fort Campbell, Kentucky. "Our efforts to investigate this on a federal level demonstrate that CID, and our partner agencies, will relentlessly pursue those responsible for his death and see they are brought to justice."
Information related to the case can be reported to Redstone Resident Unit at 256-876-7592 or submitted anonymously to Army CID.
To connect with the author of this story or to comment, email daniel.taylor@1819news.com.
Don't miss out! Subscribe to our newsletter and get our top stories every weekday morning.