The 27th Creek Bank Festival will be held on Saturday, May 14, at Leeds Memorial Park on Highway 119.
The festival is hosted each year in May by the Leeds Chamber of Commerce, and attendance is free. It will begin at 10:00 a.m. and end at 4:00 p.m.
Live Music
Various musicians will perform live throughout the day.
"Our entertainment schedule is full and [has] some great entertainers," said Leeds Chamber of Commerce executive director Sandra McGuire.
Singer-songwriter Eric Waters, Birmingham musician Erica Ryleigh, vintage rock n' roll band The Wingnuts, Evan Riley and Roy Mac will be performing at the festival. The Leeds Chamber of Commerce recently added former American Idol contestant and Pell City native Tristen Gressett to the lineup as well.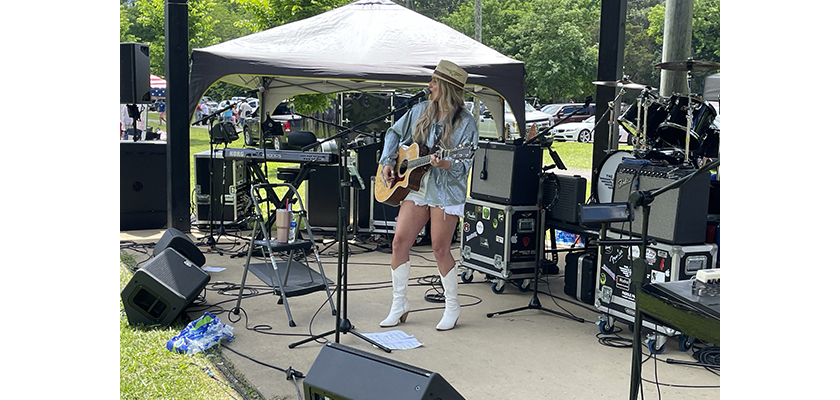 Snacks and Treats
There will also be a variety of arts and crafts booths and over 130 food vendors around the premises, as well as kids' activities and games, such as bouncy houses, face painting and balloon animals.
According to McGuire, a local councilman will be operating his food truck called "Between the Tracks," which offers an extensive menu of burgers, fries, onion rings, wings and even fish.
Other vendors will serve classic snacks and treats like fried Oreos, boiled peanuts, shaved ice, kettle corn, barbeque, hot dogs, candy apples and more.
Most of the festival's vendors are local, but McGuire said they also have vendors coming in from surrounding states.
McGuire said Red Diamond will provide free coffee and tea.
Cruising the Creek Bank Car Show
The sixth annual Cruising the Creek Bank Car Show will be open to the public for a $10 entry fee. Proceeds from the car show will benefit two local charities, the Backpack Buddies and Leeds Outreach.
The show opens before the festival at 8:00 a.m., and judges will give out prizes throughout the day.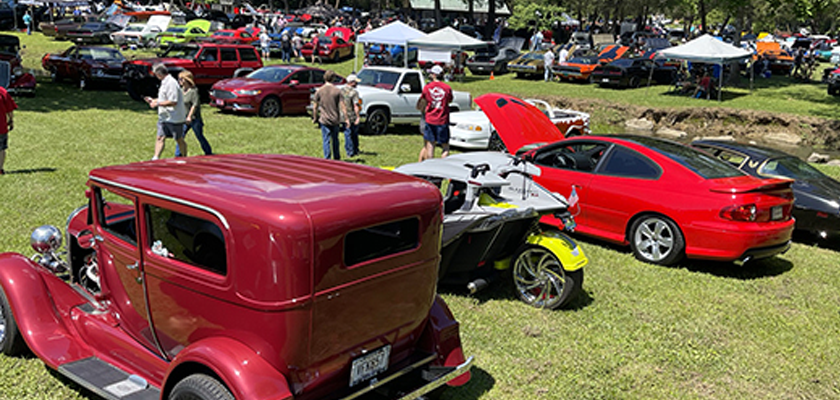 Dog Show
This year, Envirospray Pest Control and Turf Care will sponsor a dog pageant.
There will be no entry fee, but dogs must be up-to-date on vaccinations and kept on a leash. Dogs can show off and do tricks, and judges will give out awards in multiple categories based on dog size.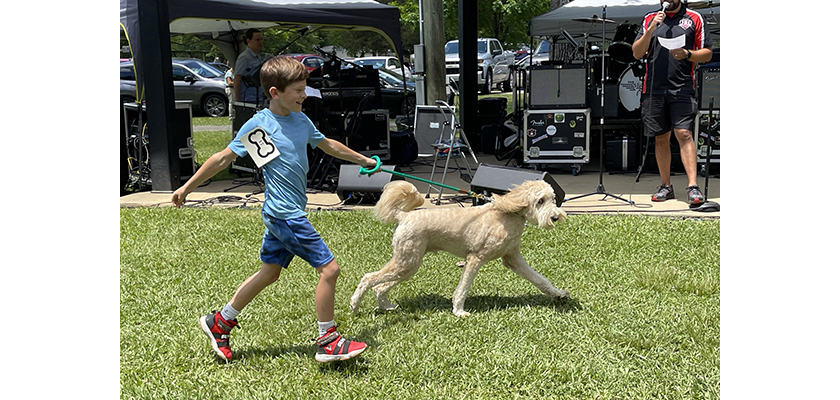 McGuire said she thinks that if weather permits, this year's crowd will be even larger than last year's.
To connect with the author of this story, or to comment, email will.blakely@1819news.com. 
Don't miss out!
Subscribe to our newsletter
and get our top stories every weekday morning.