Memorial Day is Monday, May 30.
Memorial Day is a federal holiday observed on the last Monday of May. Created in 1868, Memorial Day is meant to honor and mourn those who have died in service of the United States military.
Here is a look at five events around the state that will take place this Monday:
Alabama Poppy Project (Heritage Park, Prattville)
The Alabama Poppy Project commemorates veterans with handmade ceramic poppies on metal stakes. They are placed in fields near Heritage Park and displayed for one week, beginning on Friday, May 27, and ending on Saturday, June 4. 
Julianne and Steven Hansen brought the tradition to Prattville in 2020, during the heart of the COVID-19 pandemic, which hindered many Memorial Day celebrations that year. While Julianne's business, Hansen Fine Arts and Pottery, was closed due to state-imposed shut-downs, the Hansens redirected their attention to "plant" over 1,000 ceramic poppies in the months leading up to Memorial Day.
Poppies can be sponsored in remembrance of a loved one for $45 each. Non-profit organizations dedicated to fallen soldiers or to support their families receive 25% of the proceeds from each poppy. The sponsor may take their poppy at the end of the event.
The Sons of the American Revolution will render honors at sundown at the park on Monday. 
The event is free for the public to attend.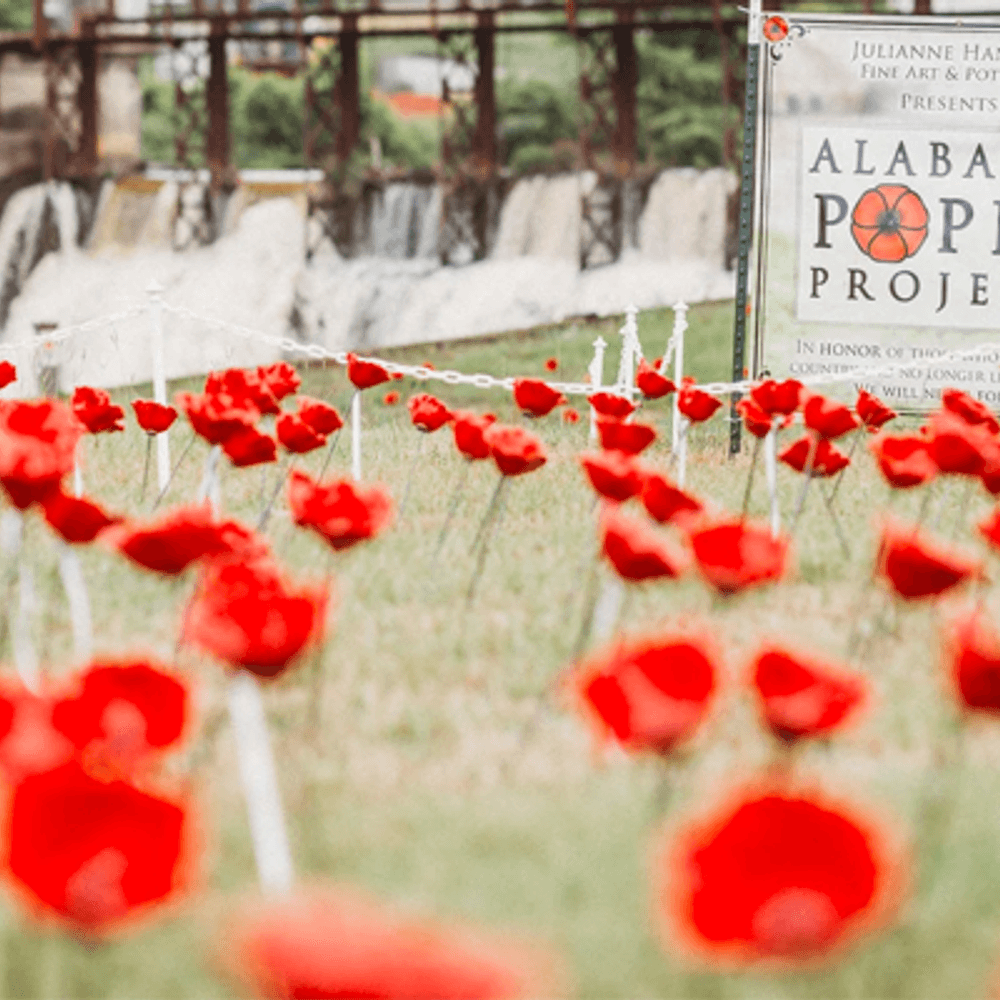 Sparks After Dark (The Wharf, Orange Beach)
The first of a series of weekly summer fireworks shows, Sparks After Dark, will be held at The Wharf at Orange Beach on Monday night.
Sparks at the Park is a kid-friendly event and is free to attend.
Children can participate in a cooking class presented by Rouses Market's Chef Nino Thibodaux from 6 p.m. to 7 p.m. DJ Silky will perform from 6 p.m. to 9 p.m., and fireworks will start at 8:45 p.m. There will also be a laser light show at 8:30 p.m, 9 p.m and 9:30 p.m.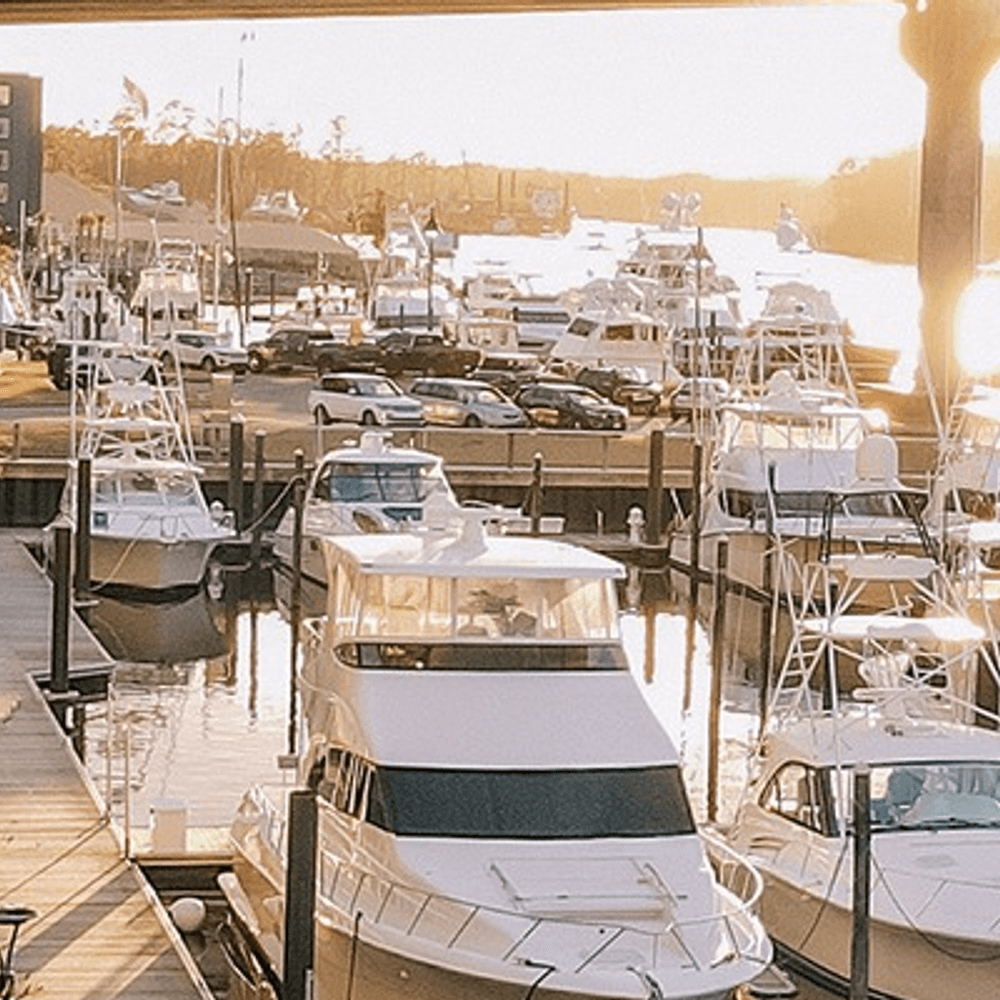 American Village (Montevallo)
The 188-acre American Village in Montevallo will be open from 10 a.m. to 4 p.m. on Monday and will host a handful of family-friendly activities. In honor of Memorial Day, there will be free admission.
American Village is a colonial-themed educational park intended to educate youth about liberty and American history. The park includes replicas of national icons such as Mount Vernon, the Colonial Courthouse and the Oval Office and facilitates educational tours and school programming throughout the year.
American Village will host a remembrance service in the Colonial Chapel at 11 a.m. This will be followed by a wreath-laying at the National Veterans Shrine.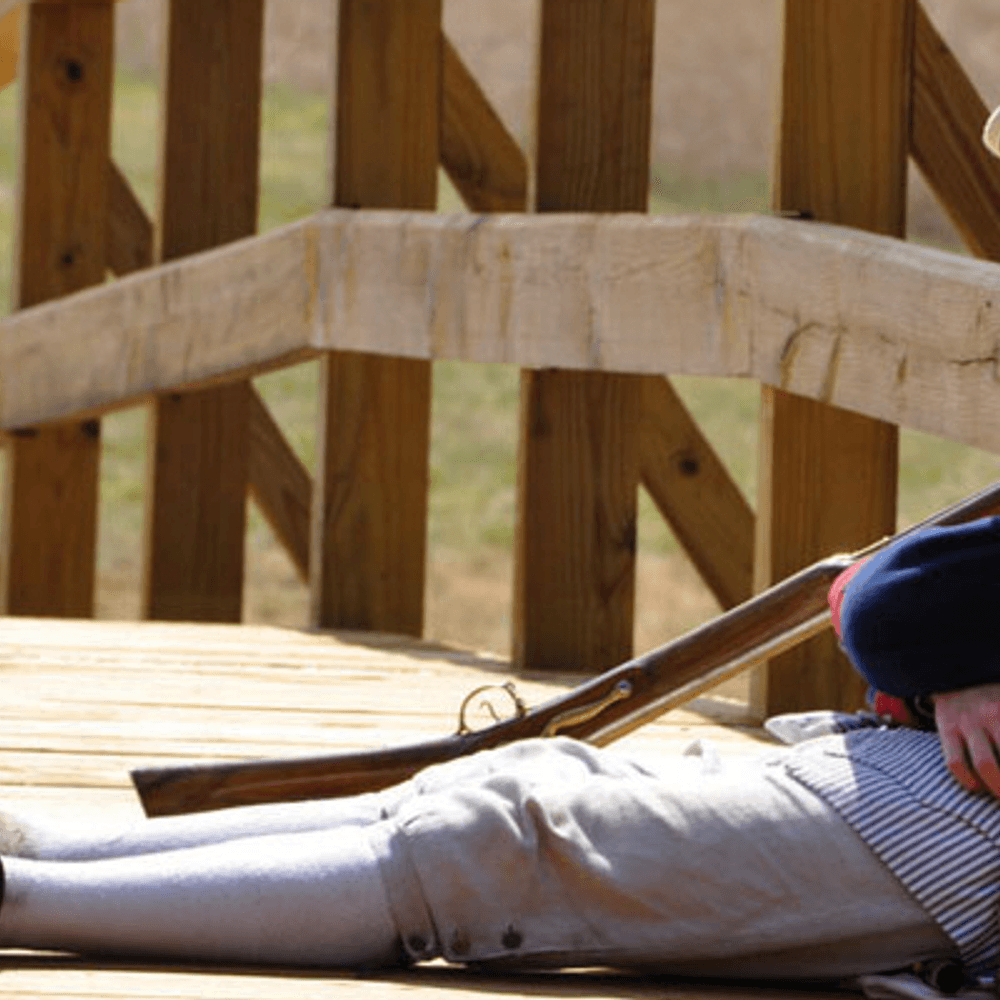 Alabama National Cemetery Memorial Day Observance
The 14th annual Memorial Day observance will be held at the Alabama National Cemetery in Montevallo at 9 a.m. on Monday.
The ceremony is planned and executed by the Support Committee in order to honor fallen soldiers. It will include a flyover, a wreath-laying ceremony, a rifle salute performed by the U.S. Air Force Rifle Team and a cannon salute. 
U.S. Rep. Gary Palmer will deliver welcome remarks and greetings, and Cadet Capt. Emma Noble, the winner of the 83rd National American Legion Oratorical Contest, will be a guest speaker.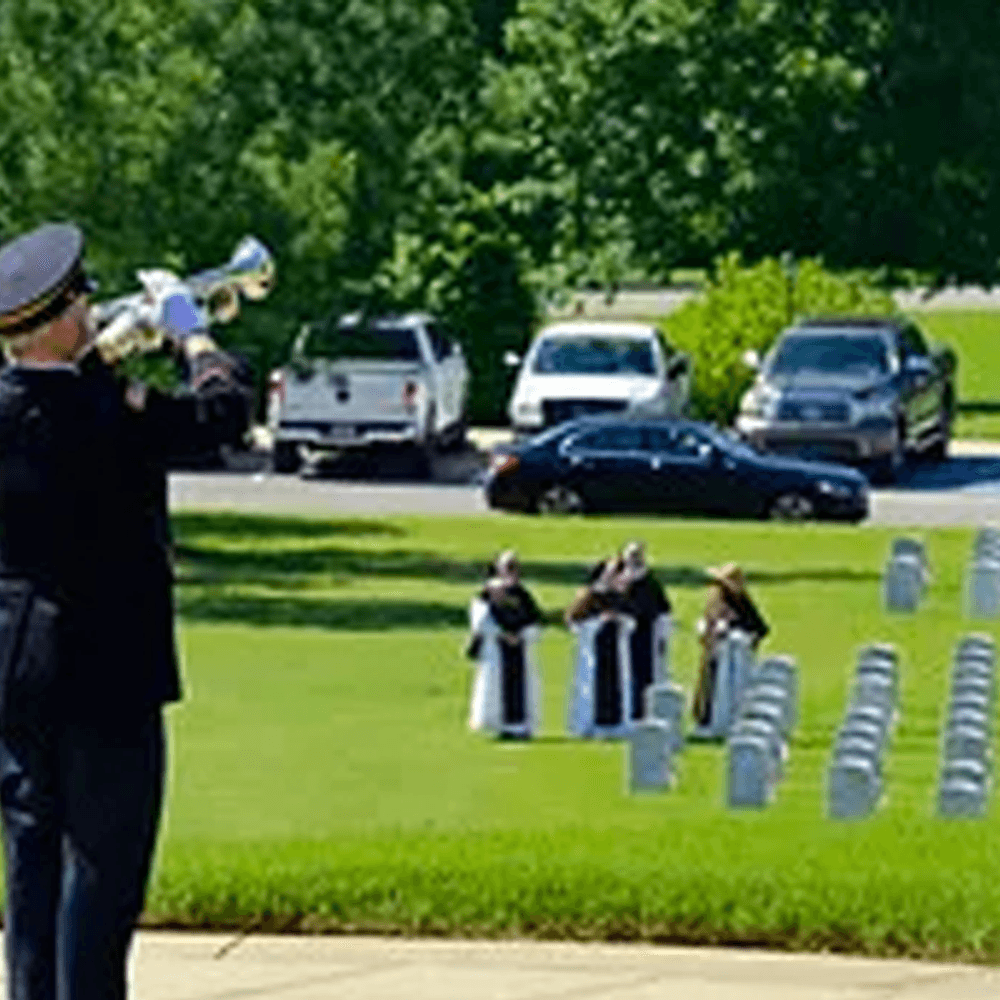 Veterans Memorial Museum (Huntsville)
The Veterans Memorial Museum (VMH) in Huntsville will be open outside of regular operating days on Monday from 10 a.m. to 4 p.m. The VMH is an educational institution "dedicated to promoting and disseminating the accomplishments of American military men and women."
Admission is $5 for adults, $4 for seniors and $3 for students under 18. Active duty in uniform and their guests can get in for free.
The VMH focuses primarily on 20th and 21st-century military conflicts and displays more than 30 military vehicles, weapons and uniforms from World War I to the present day and other artifacts and memorabilia.
On Monday, there will also be a handful of related events in the Hunstville area, including a Memorial Day Service at Maple Hill Cemetery at 9 a.m., a program at Tut Fann Veterans Home at 10 a.m. and a ceremony at the Veterans Memorial in both Madison and Hunstville at 11 a.m.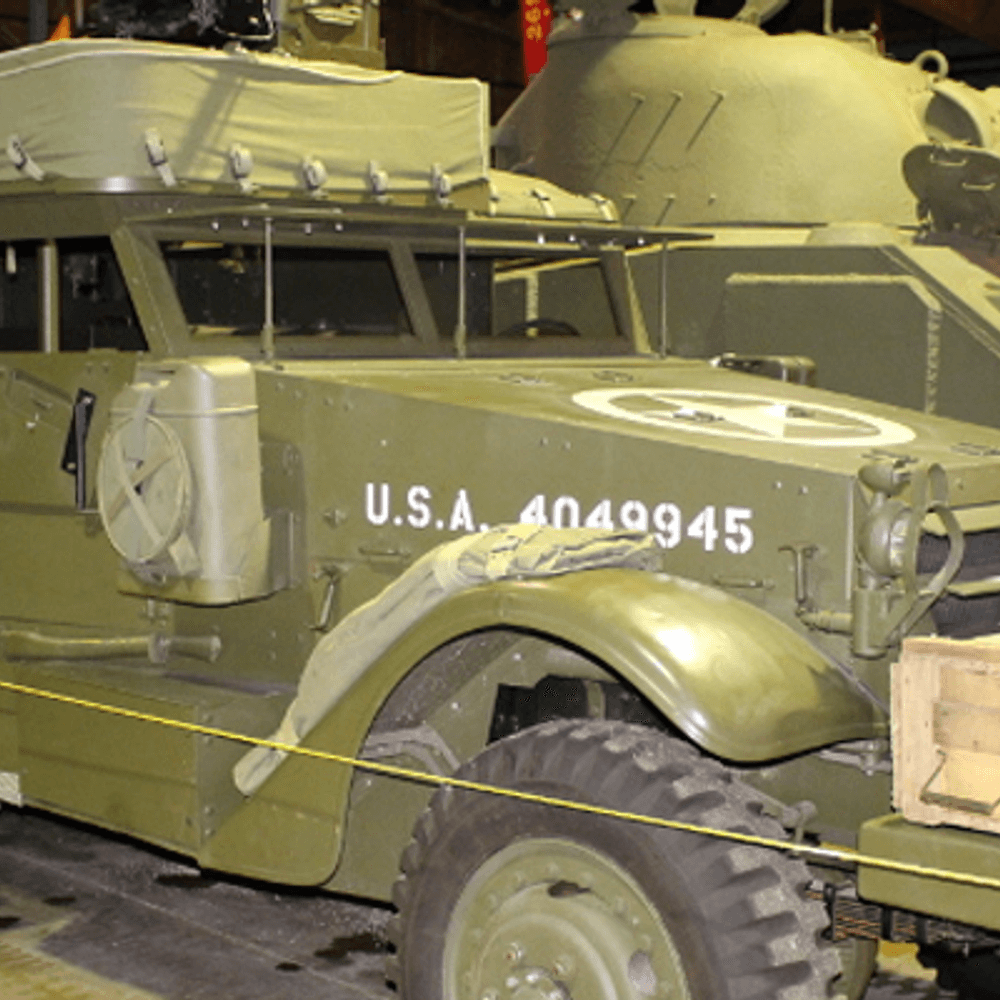 To connect with the author of this story, or to comment, email will.blakely@1819news.com. 
Don't miss out! Subscribe to our newsletter and get our top stories every weekday morning.