The nation's longest-running Veterans Day parade will be held in downtown Birmingham on Friday, Nov. 11.
The first National Veterans Day parade was in Birmingham in 1947. Raymond Weeks, who was honored by President Ronald Reagan for coming up with the idea to expand Armistice Day to celebrate all veterans, led the parade. Weeks continued to lead the parade every year until his death in 1985.
The National Veterans Day Foundation now puts on the event each year, along with a dinner the evening prior.
The parade will begin at 11 a.m. on 18th Street and Ninth Avenue North and will end at 19th Street and 10th Avenue North. The complete route is:
Start on 18th St. and 9th Ave N.

South on 18th St. to 2nd Ave N.

East on 2nd Ave N. to 22nd St.

North on 22nd St. to 5th Ave N.

West on 5th Ave N. to 19th St.

North on 19th St. in front of City Hall

End at 19th St. and 10th Ave N.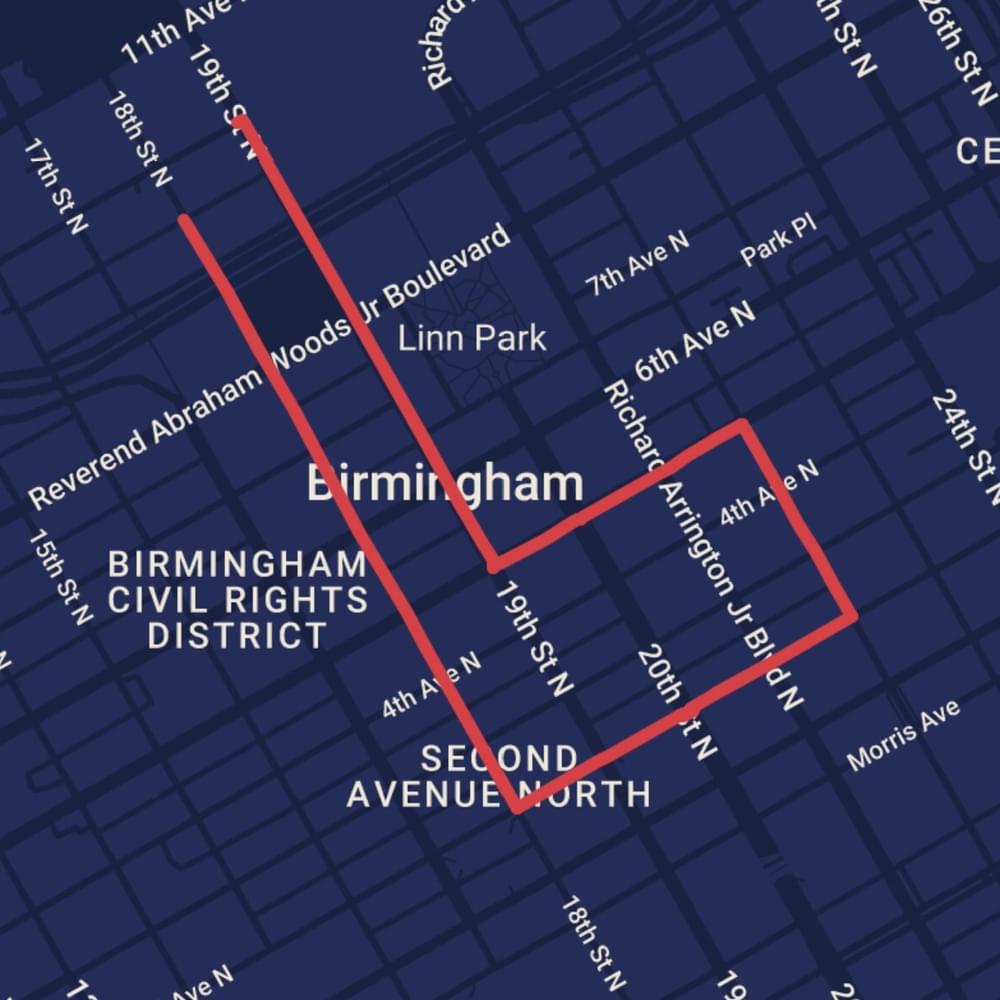 There will be representatives from each branch of the military in the parade, as well as veterans organizations such as the American Legion and the Veterans of Foreign Wars. Registration to be in the parade has ended. Go to NationalVeteransDay.org for more information on the parade and other events.
To connect with the author of this story, or to comment, email erica.thomas@1819news.com.
Don't miss out! Subscribe to our newsletter and get our top stories every weekday morning.