GUNTERSVILLE — With Congress' August recess coming to a close next week, U.S. Rep. Robert Aderholt (R-Haleyville) is already preparing for what could be the next major political battle involving government funding. He traveled to Marshall County this week, where he spoke to the Boaz Rotary Club and at an Alabama League of Municipalities luncheon in Guntersville about what to expect in the coming months.
Similar to the contentious debt ceiling vote passed over the summer, Aderholt said he and the rest of the House Appropriations Committee will have until September 30 to pass 12 bills to fund the government. Failure to meet the deadline would result in a government shutdown, he said.
"That is an issue that we have to deal with on a yearly basis," Aderholt explained. "All 12 bills correspond to some agency department in the federal government… When we come back in September, that will be the first order of business to make sure all 12 of those appropriation bills are passed so we can keep the government open come October 1."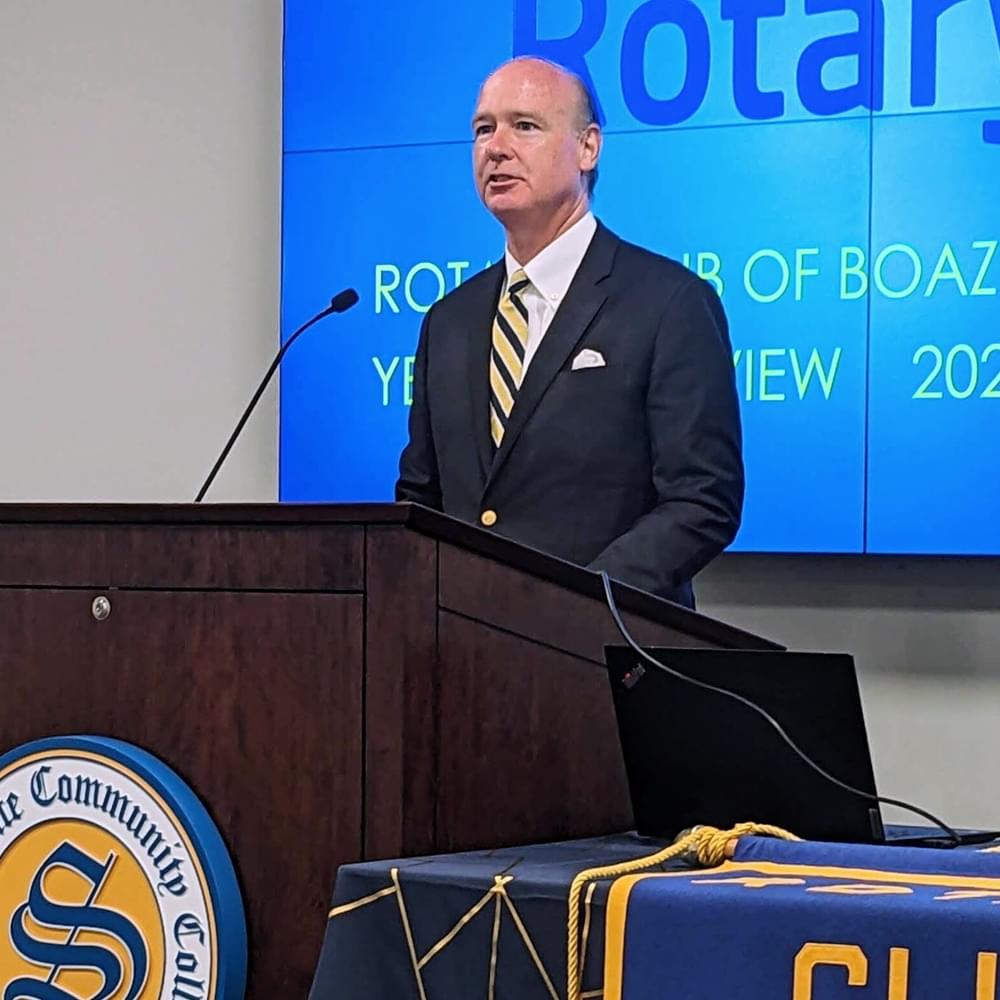 Aderholt said a shutdown would mean anyone on the government's payroll would stop getting a paycheck until the bills are passed. However, he said a shutdown is unlikely whether the committee meets the deadline or not since it could pass a continuing resolution to temporarily keep funds flowing.
"We're on a good path, but obviously we got a lot of work to do when we return," he said. "...When we go back, a lot of news media will be focused on whether or not we're going to have a government shutdown."
According to TIME magazine, the last government shutdown took place from December 2018 to January 2019 and lasted 35 days, the longest in U.S. history.
To connect with the author of this story or to comment, email daniel.taylor@1819news.com.
Don't miss out! Subscribe to our newsletter and get our top stories every weekday morning.