FOLEY — The Alabama National Guard opened a new, multi-use facility on Monday.
Lt. Col. Robert Cook, the Construction Facilities Management Officer, said the project began 14 years ago when the adjutant general at the time made Foley a priority.
"He wanted to replace the old Armory that is downtown," Cook told 1819 News. "Then, in partnership with the city, with the U.S Congress and the Alabama Legislature, this facility was built."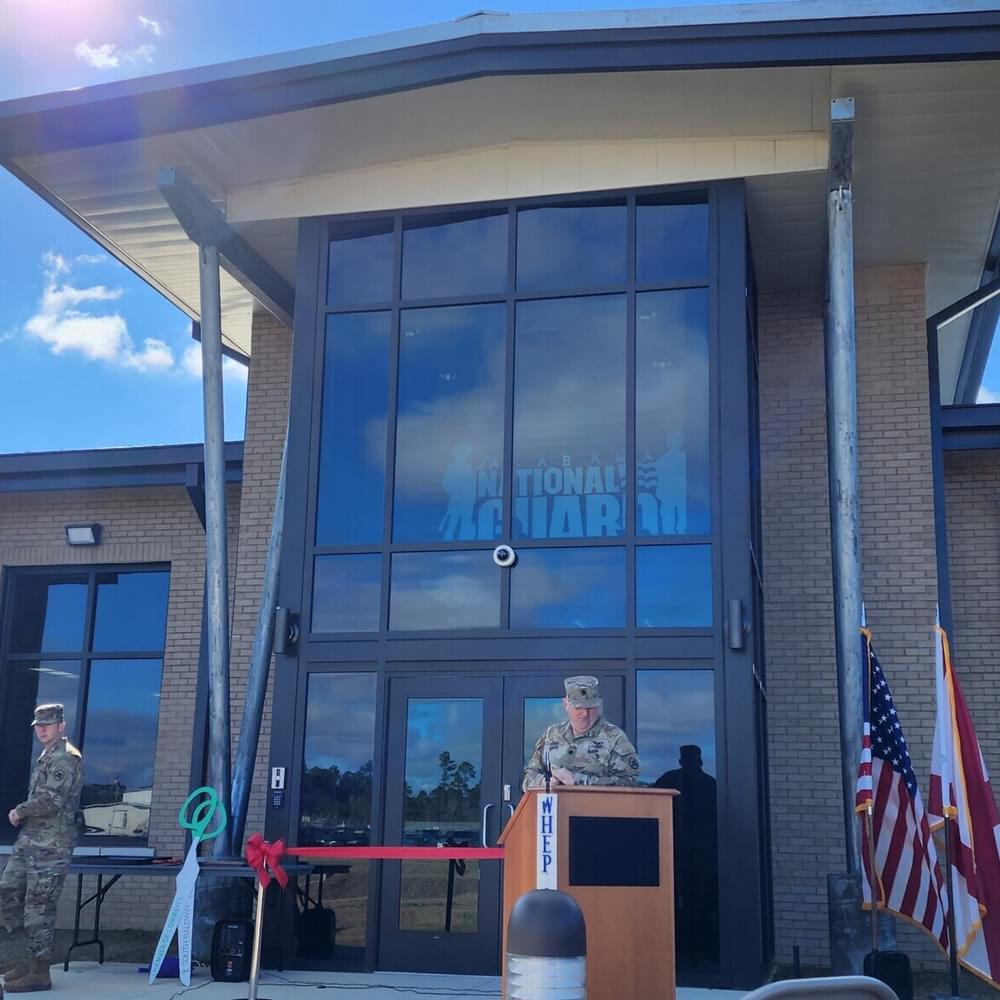 The building will house two units, a federal and a state unit.
"Our federal mission, of course, will be prepared to go to war and defend the United States, but our state mission is to protect and assist the citizens," Cook added.
The 30,540-square-foot facility sits on 30 acres in Foley's Industrial Park.
Officials said the state unit housed in the building would also be able to assist during hurricanes and other natural disasters.
Cook spoke to a crowd of several dozen during the ribbon cutting.
"Total construction cost was $13.4 million," he explained. "$11.7 million came from the federal government, and then $1.7 [million] came from our state."
Foley Mayor Ralph Hellmich said the project was a priority for the city.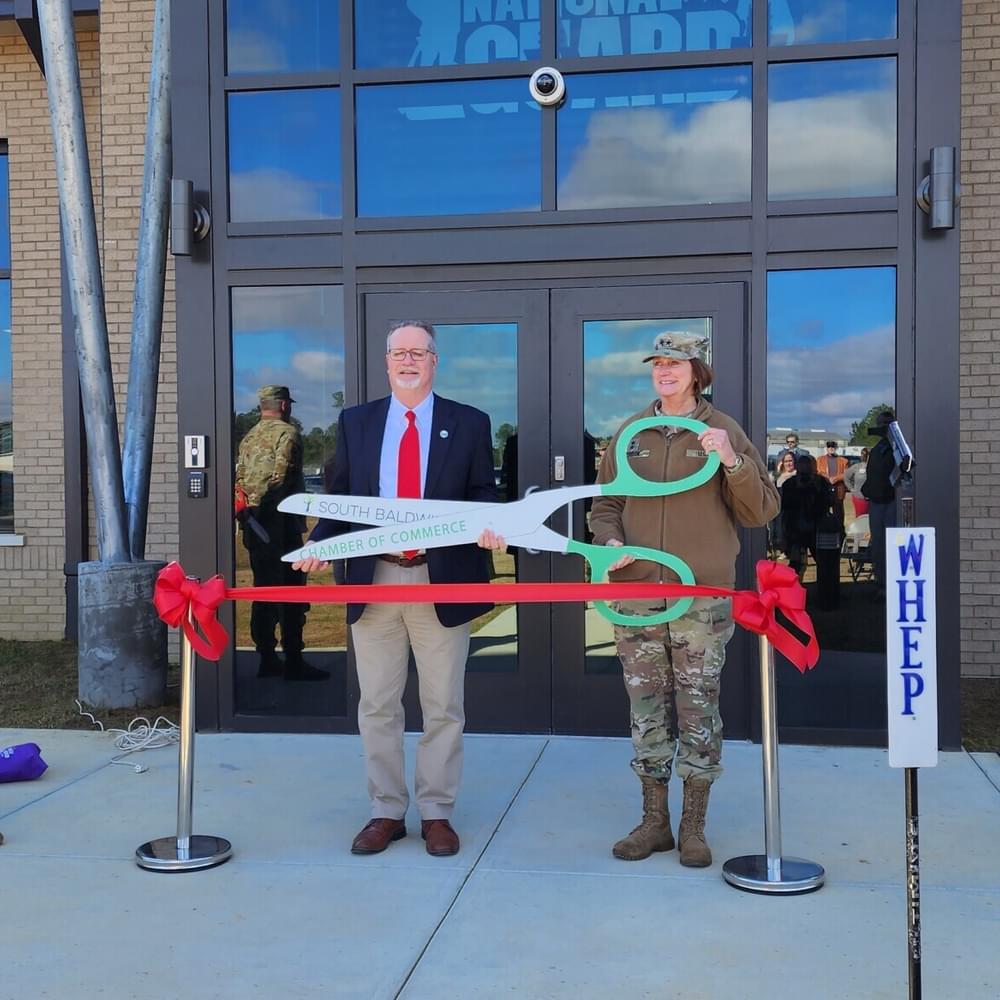 "We're so proud of you guys being here and the vision of having a super-armory in this area," Hellmich told the National Guard. "We are here to support and always be here. Our city has always been a supporter of the National Guard and Army."
State Rep. Jennifer Fidler (R-Silverhill) was one of the many lawmakers on hand for the ribbon cutting. As a member of the Public Safety and Homeland Security Committee, she said it was important for her to attend the event and show support.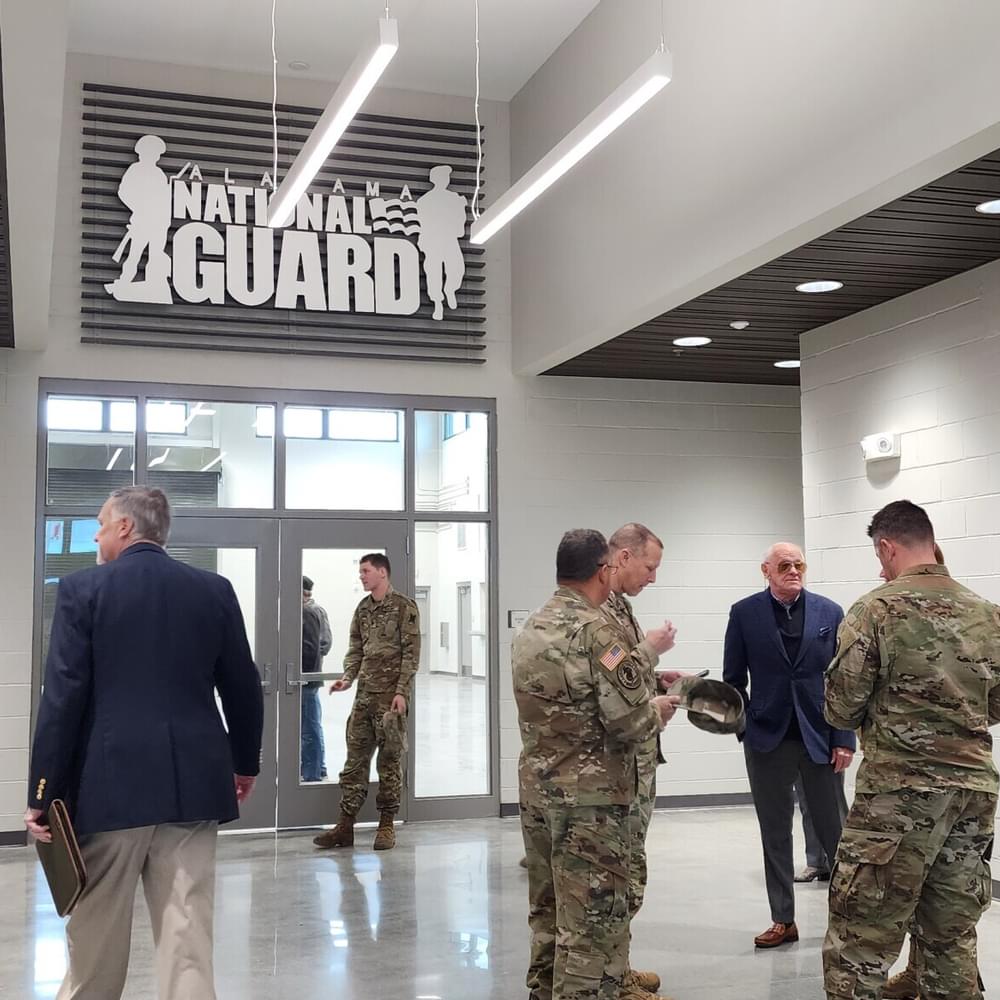 "I am excited to have the National Guard here," said Fidler. "This is such a nice facility."
The facility is divided into two buildings. One has administrative offices, training spaces, classrooms and a 1,726-square-foot, multi-purpose training room. The second building includes general-purpose training space, vehicle bays, offices, storage and weapons vaults.
To connect with the author of this story, or to comment, email erica.thomas@1819news.com.
Don't miss out! Subscribe to our newsletter and get our top stories every weekday morning.