Alabama co-founder and Country Music Hall of Famer Jeff Cook died Monday, Nov. 7, after a decade-long battle with Parkinson's Disease.
Cook, who was 73 at the time of his death, passed away in Destin, Florida, with his family and close friends by his side.
The guitarist, fiddle player, writer and vocalist was born and raised in Fort Payne, where he also founded Cook Sound Studios.
Cook was diagnosed with Parkinson's in 2012 and went public with the diagnosis in 2017.
"Cook was a champion in all he attempted and he courageously faced his battle with a positive attitude," a statement on the official Facebook page of the band stated Tuesday.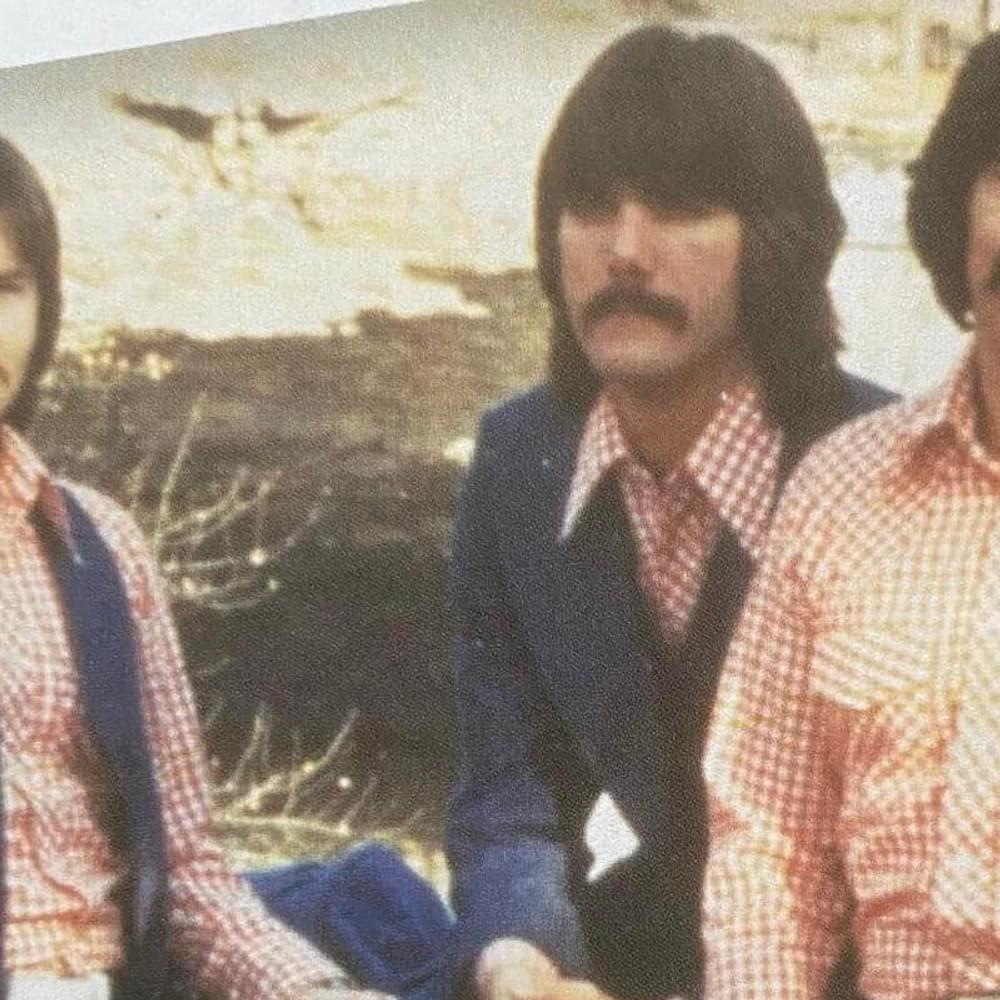 In addition to being a member of the Country Music Hall of Fame, Cook is also in the Musicians Hall of Fame, Fiddlers Hall of Fame and was once named Gibson's Guitarist of the Year. He started playing in bands at the age of 13 and had his broadcast license by the time he was 14. He worked as a radio DJ and earned his degree in Electronic Technology from Gadsden State Community College.
He co-founded the band Alabama over 50 years with his cousins Teddy Gentry and Randy Owen. The band charted 43 number-one hits.
Some of Alabama's many chart-topping hits over the years included "Dixieland Delight," "Tennessee River," and "Song of the South." The band is the most successful band in country music history, with over 75 million records sold.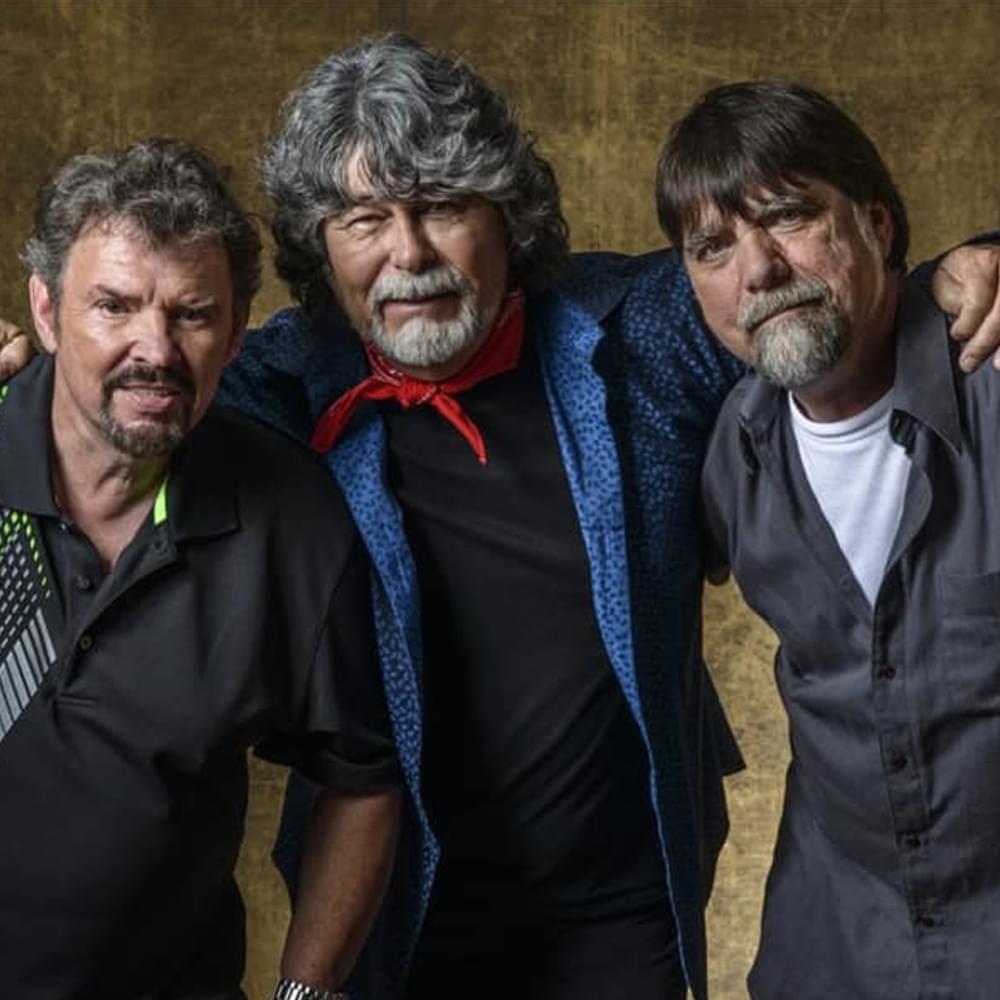 Cook, who was married to Lisa Williams for 27 years, enjoyed fishing in his spare time. He was proclaimed Alabama's "Fishing Ambassador" by five governors.
In lieu of flowers, the band asks that donations be made to The Jeff and Lisa Cook Foundation, a non-profit that helps educate and assist people with Parkinson's Disease.
Funeral arrangements have not been announced.
To connect with the author of this story, or to comment, email erica.thomas@1819news.com.
Don't miss out! Subscribe to our newsletter and get our top stories every weekday morning.