The state of Alabama has been preparing for a new method of execution, nitrogen hypoxia, since it was approved in 2018. State officials said this week the method could be ready for the next execution, which is scheduled for September 22. If the state uses the method, Alabama would become the first state to use nitrogen hypoxia to execute an inmate.
Alan Eugene Miller is scheduled for execution next week, although his attorneys are asking a judge to block lethal injection. Miller claims he turned in paperwork in 2018 requesting nitrogen hypoxia. He said prison staff lost the paperwork, a claim the Alabama attorney general's office denies.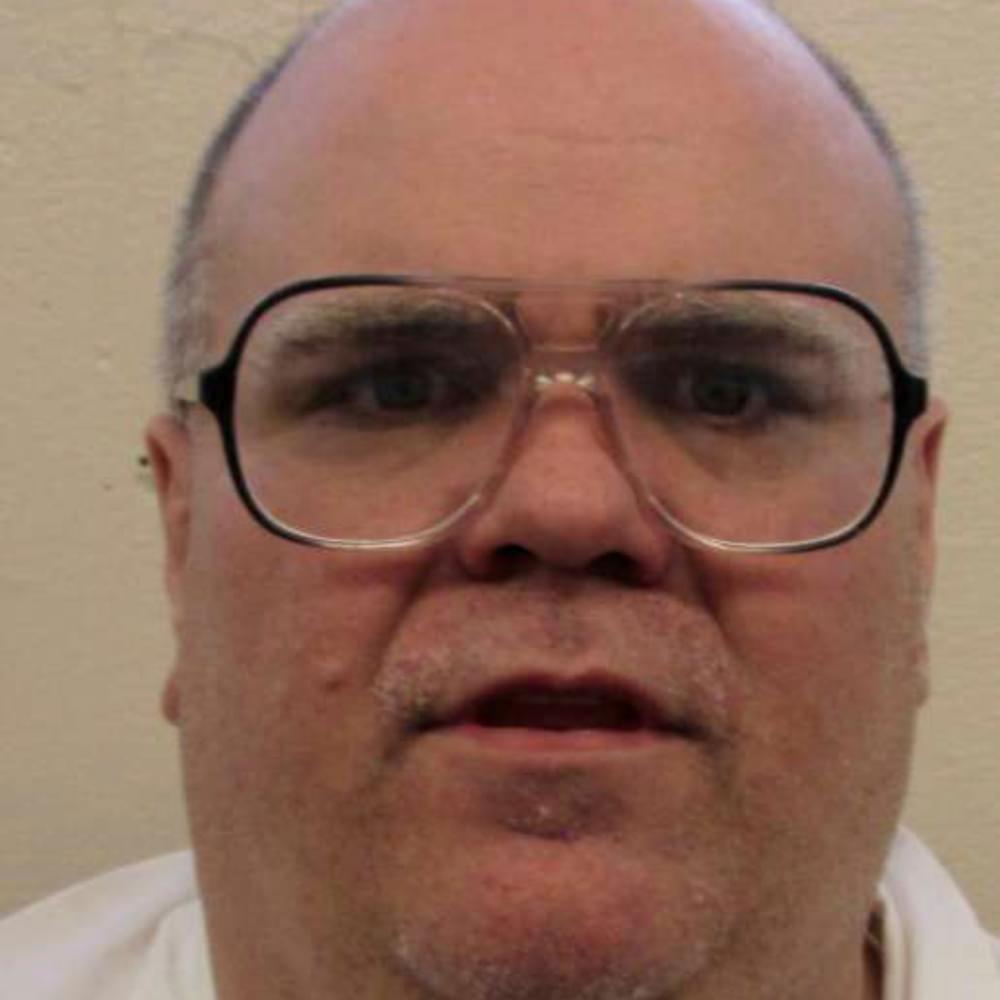 Deputy State Attorney James Houts said if lethal injection is blocked, there is a strong chance the new method could be approved. The final decision on when to use nitrogen hypoxia will be up to the Alabama Department of Corrections Commissioner John Hamm.
Miller, who was convicted of the August 5, 1999, workplace shootings that claimed the lives of Lee Holdbrooks, Scott Yancy and Terry Jarvis, told the court he doesn't like needles and believes the gas option sounds better for him.
To connect with the author of this story, or to comment, email [email protected].
Don't miss out! Subscribe to our newsletter and get our top stories every weekday morning.