The Alabama Department of Commerce sent a delegation to the 2023 Paris Air Show, led by Commerce Secretary Greg Canfield, with the goal of building "on the $3.6 billion in new capital investments made by the [aerospace] industry in Alabama growth projects since 2016."
Alabama's commerce team held meetings with Airbus, Lockheed Martin, Kratos, GKN Aerospace and others who could not be disclosed. The meetings resulted in several new potential projects and further developed Alabama's relationship with existing partners.
"Thanks to these meetings, we identified potential projects ranging from new additive manufacturing advanced materials processing to new electrical wiring harness production," Canfield said. "Overall, we identified two possible expansion opportunities and three possible projects from companies that would be new entrants to Alabama."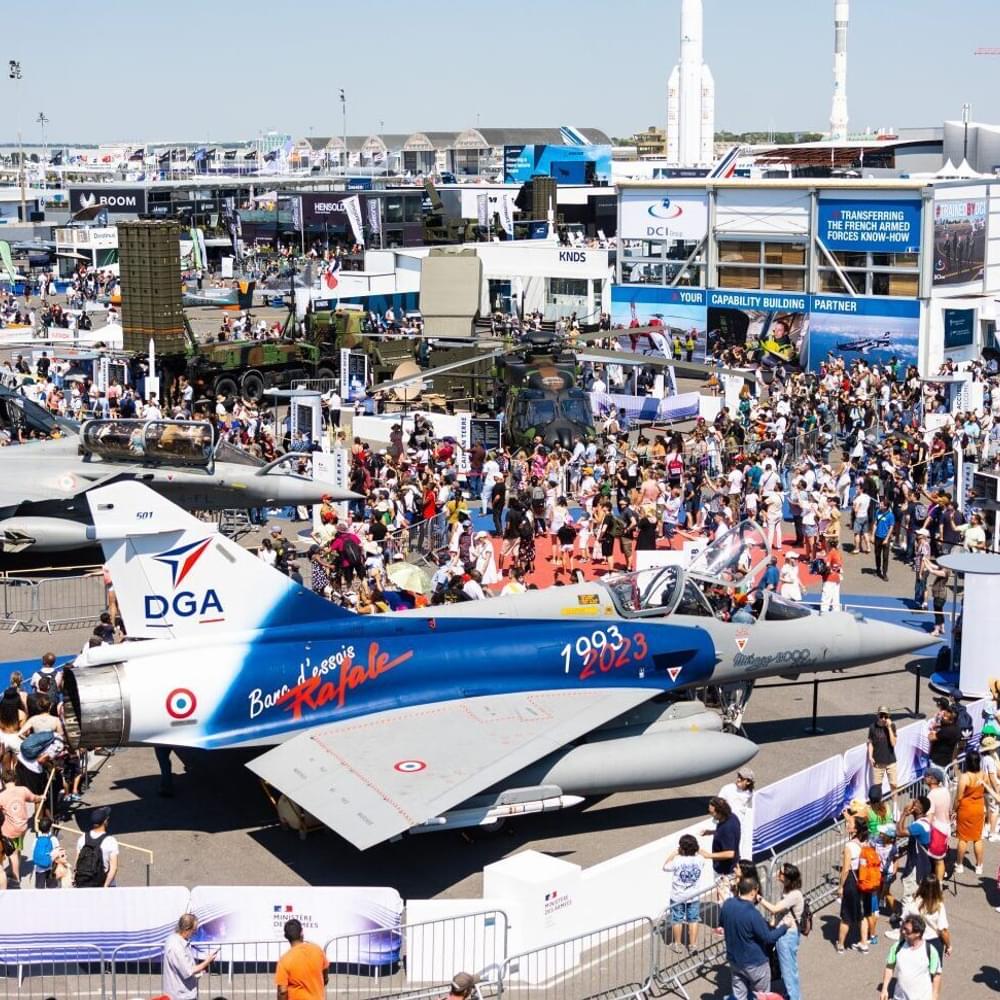 The war in Ukraine loomed large at the show, with new hypersonic missiles and precision munitions being a significant focus. The Department of Commerce believes elevated activity in the global defense sector is a long-term trend and could benefit the state. Defense spending in Alabama was $16 billion in 2019, and the state could position itself to receive more.
Alabama boasts an already robust aerospace industry, with Northrop Grumman, Raytheon, Blue Origin and Boeing having been in the state for years. This history and an experienced aerospace workforce, including 3,900 aerospace engineers, enable Alabama to capitalize on industry growth.
"Armed with what we learned in Paris, we're going to be able to better position Alabama for aerospace industry growth not just now but also five or ten years down the road," Canfield said. "Our aerospace/aviation/defense sector has registered solid growth in the past few years, and it's critical that we keep that momentum going."
U.S. Sen. Katie Britt (R-Montgomery) also attended the show and supported Alabama's mission in Paris.
"It's so important that we're here, and we can show the world what we're made of and what we can do and what we will do," she said. "I am honored to be your partner, and I am honored to be your advocate."
To connect with the story's author or comment, email gnicktreglia@gmail.com.
Don't miss out! Subscribe to our newsletter and get our top stories every weekday morning.