Alabama Department of Public Health (ADPH) still refuses to answer questions about the agency's affiliation with groups pushing for comprehensive sexual education.
Last month, 1819 News published a story detailing how the non-profit Alabama Campaign for Adolescent Sexual Health advocates for comprehensive sexual education across the state.
The story outlined how Dr. Scott Harris, the State Health Officer, and Dr. Eric Mackey, Superintendent of the State Board of Education (BOE), were ex officio members of the Campaign's board.
Before the story came out, 1819 News made repeated attempts to contact both Mackey and Harris.
Since the story was published, Mackey said he was not informed of his ex officio appointment and has since removed himself from the board and the Campaign's website.
Harris, however, remains on the board and has yet to respond to inquiries from 1819 News regarding ADPH's partnership with the Campaign.
The Campaign, which started as the Alabama Campaign to Prevent Teen Pregnancy and is still listed as such in all its official filings, purports to "partner" with the BOE and other state agencies.
The teen pregnancy branch of ADPH openly admits to partnering with the Campaign and recommends its resources.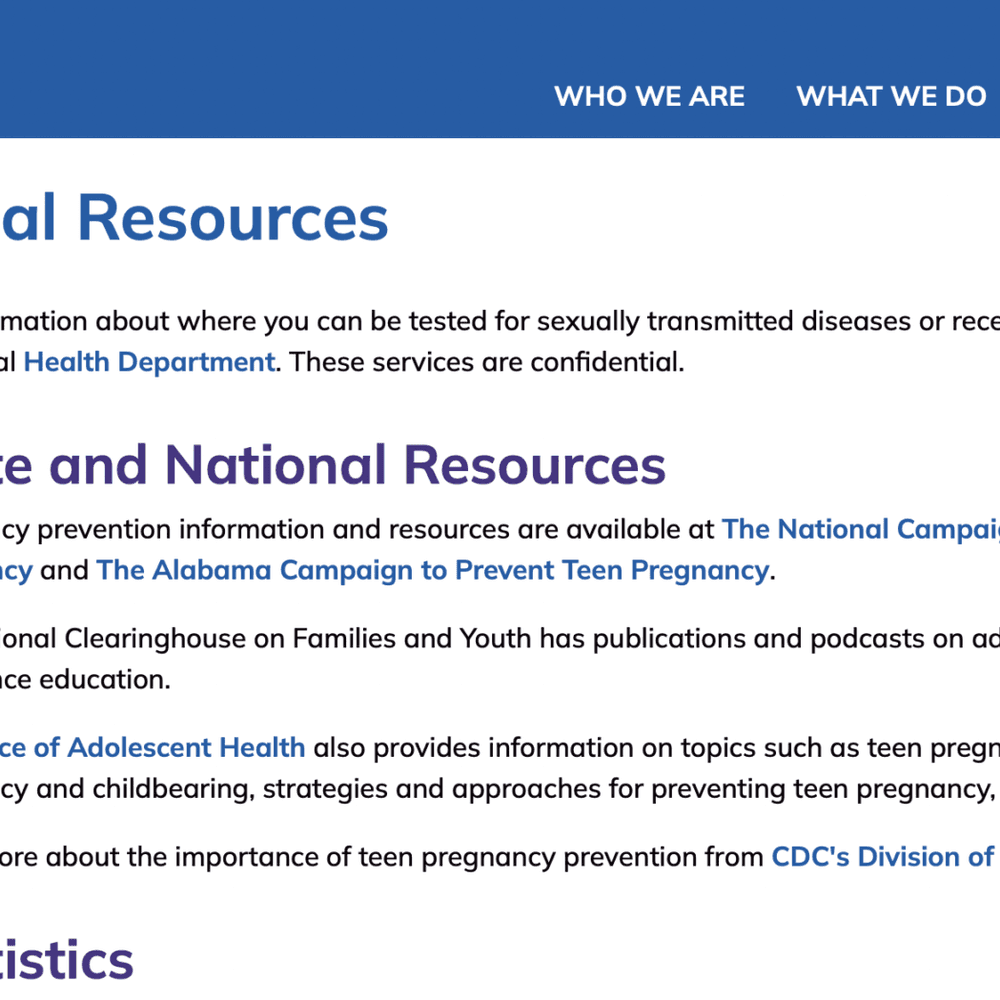 Leadership for the teen pregnancy branch has also not responded to multiple inquiries from 1819 News regarding the extent of their involvement with the Campaign.
Recently, ADPH announced it would be disabling comments across all its social media platforms, stating it felt the decision would allow it to "promote, protect, and improve Alabama's health."
It further stated that ADPH's offices would be available for questions and comments from the public.
To connect with the author of this story, or to comment, email [email protected].
Don't miss out! Subscribe to our newsletter and get our top stories every weekday morning.