The Coosa County Sheriff's Office arrested a man after tense moments at a home on Thursday, July 28.
The sheriff's office said they responded to a home on Coosa County Road 39 after a woman called and said her home had been broken into. When Deputy Logan Mitchell arrived on the scene, he heard a gunshot inside the home.
"A woman ran from the house and the male subject, later identified as Shane Eugene Carden, fired a shot at Deputy Mitchell," the sheriff's office stated in a press release. "Deputy Mitchell provided cover for the woman and her children until assistance arrived to escort them to safety."
Authorities set up a perimeter and Carden eventually surrendered without incident.
"Respondents from Talladega County, Sylacauga Police Dept, Goodwater Police Dept, and Chilton County were dispatched to the scene to assist," the sheriff's office said.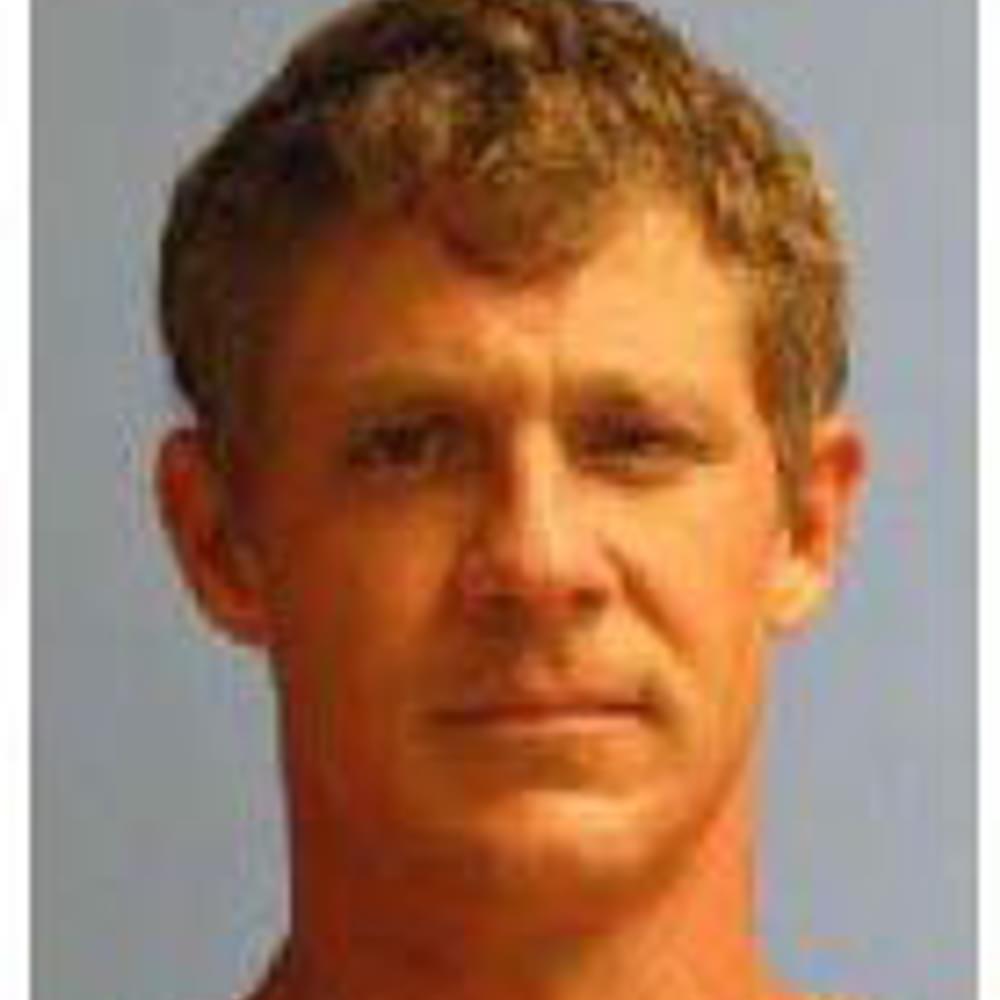 Carden, who is from Stewartville, was taken into custody and placed in the Coosa County Jail. He was charged with two counts of attempted murder, burglary and theft of property second-degree. He also had two outstanding warrants for probation violations. His bond was set at $165,000 for the new charges but he was given no bond for the outstanding warrants.
To connect with the author of this story, or to comment, email erica.thomas@1819news.com.
Don't miss out! Subscribe to our newsletter and get our top stories every weekday morning.