"We're not professional musicians," said Mark Kelly, lead singer of The Burnells. "But we love music, and we love writing music, and we love playing together."
Of course, Kelly defined a "professional musician" as someone who plays music for a living. "We all have day jobs… and we do music and have always done music because we love it. We definitely take it seriously… but it's not our job."
Music might not be the only thing Kelly and his fellow band members do all day, but they do just about everything else professional musicians do. With one album released in 2020 and another on the way, Kelly is looking forward to playing gigs later this year and, most of all, hopes the band's songs will make an impact.
"It would be great to have our songs noticed and to have someone who is an established artist record our songs," Kelly said.
Aside from leading the vocals, Kelly also plays the guitar and harmonica and helps write the songs. The other members of The Burnells include Gary Hyche (lead guitarist), Kat Beckham (vocalist), Mike Fields (bass), David Kilmer (guitar and vocals) and Jason Ruha (drummer).
Kelly grew up in Russellville, right down Highway 43 from Muscle Shoals. "I grew up knowing about the great music that was being produced in Muscle Shoals at that time." The Burnells just finished recording their newest album, "Turn to Now," in Muscle Shoals this spring.
The Band, Dylan and REM
Kelly said it's difficult to categorize his band's music into a specific genre. "There's a lot of influences there."
Kelly's most considerable influence, personally, is Bob Dylan, especially as a songwriter. He said he saw Dylan when he came to the BJCC in April. However, he said The Burnells are also influenced by The Band, X and REM.
The Happy Burnells
The Burnells began playing gigs around Birmingham in 1997 but, at the time, went by the name, The Happy Burnells.
They performed for around five years before their female singer left the band when she decided to start a family in 2002.
2018 reunion and "Room Enough"
Kelly said after that, he and Hyche continued to write songs and play in bands together.
The Burnells finally got back together and shortened their name in 2018 with five of six original members.
Soon after releasing their first album back together, "Room Enough," COVID-19 began spreading around Alabama. Kelly said that kept them from doing a lot to promote the new album and hindered any opportunities to play gigs.
"Turn to Now"
"But we kept writing, even during COVID," Kelly said. "...When we came back together, we decided we wanted to record these new songs."
Kelly said that Ruha suggested they record the new album in Muscle Shoals. "All of us are aware of Muscle Shoals. There's kind of a mystique there, right?"
That's when Kelly and his bandmates met Billy Lawson, owner of the Wishbone Recording Studio in Muscle Shoals. "Billy is just consummately professional, an accomplished and very successful songwriter himself as well as a great producer," Kelly said. "We knew we wanted to work with Billy, and he took the project on, and here we are."
The band completed the album "Turn to Now" in early March, and it will release in July, inclusive of 12 songs.
Kelly said since they wrote "Turn to Now" during the lockdowns, the unique time did have an impact on the songs.
"We didn't write any songs specifically about COVID, but you can look at the lyrics and I think the fact that we were writing these songs the way we were and that the world was where it was during that time, it gives a little different twist and a different meaning and a different kind of emphasis to some of the lyrics," Kelly said. "...It's an interesting time to be writing songs, and I think the songs have something about them as a result of that."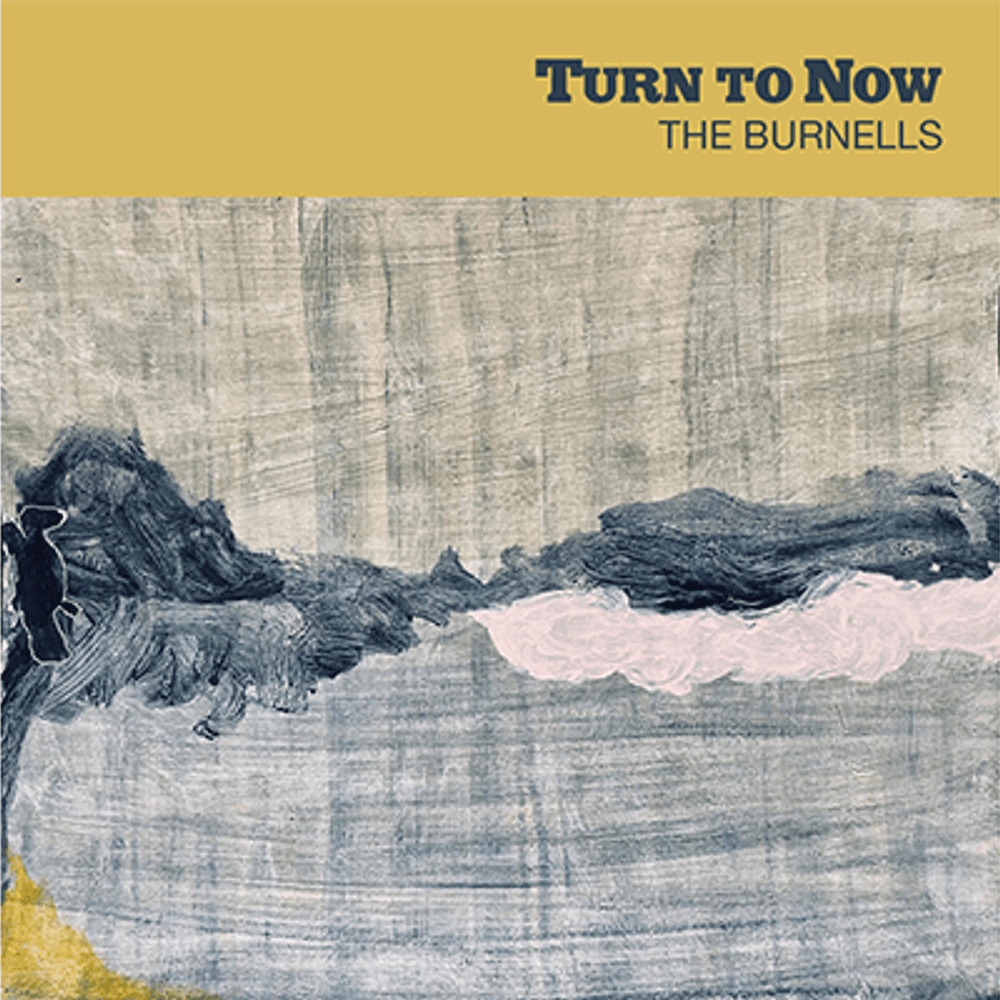 Spooner Oldham and Travis Wammack
A couple of legendary musicians in Muscle Shoals also contributed to the album: Rock and Roll Hall of Famer Spooner Oldham and guitarist Travis Wammack.
Oldham is a songwriter and organist. Throughout his career, Oldham has backed up many iconic musicians. As part of the Muscle Shoals Rhythm Section, he played organ on Aretha Franklin's "I Never Loved a Man (The Way I Love You)." In 1992, he played on Neill Young's critically acclaimed album, "Harvest Moon," and has recorded and performed with artists such as Dylan, the Everly Brothers, Bob Seger and Dickey Betts.
"Spooner's one of the all-time greats, and he's playing on our record," Kelly said. "We figured Spooner would be in and out of the studio in 45 minutes, come and do his thing on a couple of songs. He stayed all day and just hung out… That was really a great experience."
The former leader of Little Richard's band, Wammack, released his first record when he was 12 and has since made a successful career as a guitarist. He received the Professional Musicians Award from the Alabama Music Hall of Fame in 1999 and has produced multiple solo albums.
Kelly said he was listening to Wammack when he was in high school, and Wammack was a solo artist. "As somebody who's been listening to music all my life… being able to have these guys play on songs that we wrote and to be able to spend some time with them and get to know them a little bit, that's just beautiful."
Kelly said horn player Brad Guin also contributes to a couple of songs.
Always bumps
Kelly spoke about some of the challenges that go into producing an album but praised Lawson for providing them with the guidance to finish it.
"I think there's always bumps, but that's where a good producer comes in, and Billy Lawson certainly is that," Kelly said.
Kelly said Lawson helps generate different ideas. "Some of these songs, they sound like they did when we wrote them… others are totally different than they were conceived… You just kind of have to be open to the process.
"Billy is an extremely talented musician and a very creative guy. He hears everything… You come to think maybe he knows our songs better than we do."
Where to catch the Burnells
The Burnells have not performed live in a few years, but Kelly said they plan to when the new album releases. They are currently in the process of booking gigs.
Until then, you can find "Room Enough" on Spotify or Youtube.
To connect with the author of this story, or to comment, email [email protected].
Don't miss out! Subscribe to our newsletter and get our top stories every weekday morning.