Soldiers from the Alabama National Guard, the U.S. Army and the Romanian Armed Forces came together to visit with locals in Slobozia, Romania.
The visit was part of Saber Guardian 23, a Defender Europe 23 exercise. The purpose is to bring together combat forces in training exercises.
Among those checking out the convoy were people of all ages and even a wedding party.
"This an opportunity to show what Saber Guardian is all about," said Maj. Charles Singleton, operations and training officer for the 231st Military Police Battalion.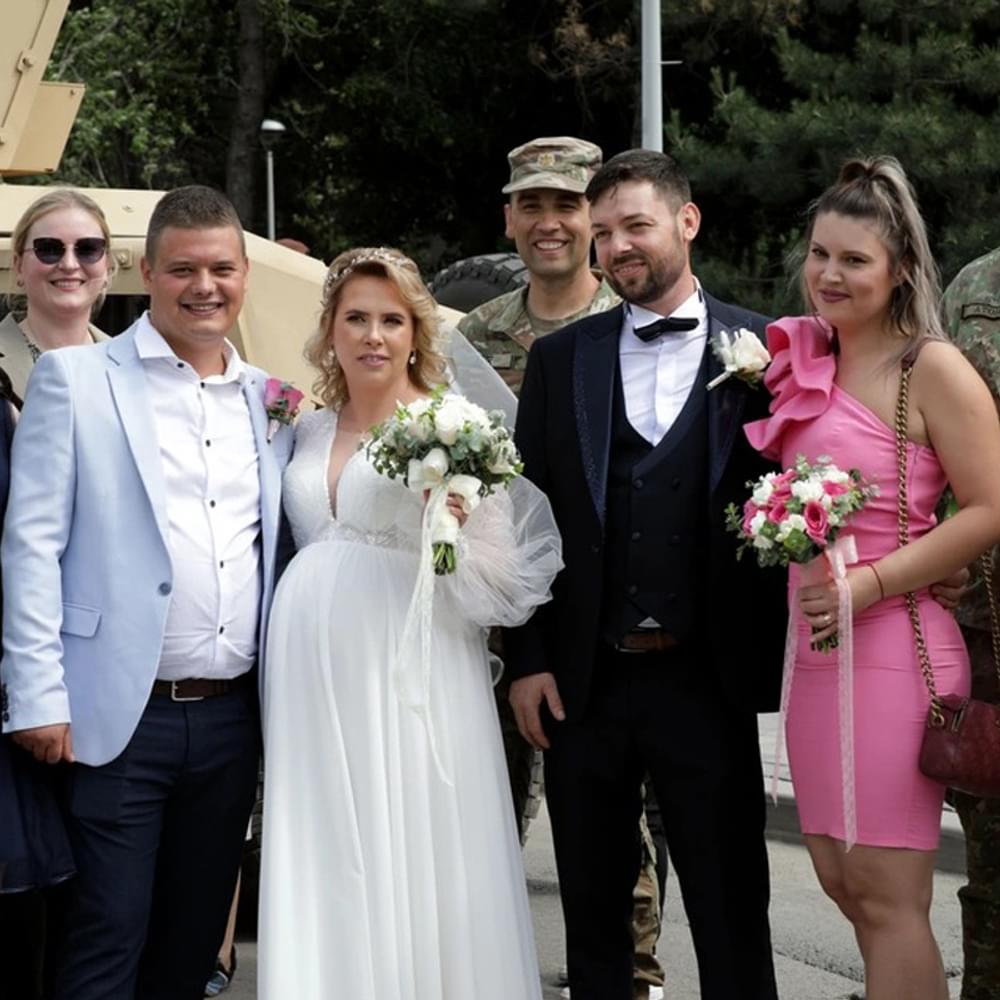 "And it's an opportunity to show what Saber Guardian is all about and allow the local population to see the state partnership program come together as we come out here to the city and allow the citizens of Slobozia to come out and view the equipment that we use along with the Romanian equipment," he added.
The Alabama-Romania State Partnership Program was established in 1993. It is one of 88 similar programs around the world.
Romanian troops said they were thankful for the partnership and training.
"We're just happy to be in this partnership," said Sgt. Maj. JACOB, Andrei, 20th Battalion, 2nd Multinational Brigade, Romanian Armed Forces. "We're happy to learn new things and to share new things regarding the training and to interact with our American partners from the Alabama National Guard."
JACOB said the program could also be helpful in encouraging recruitment into a military career.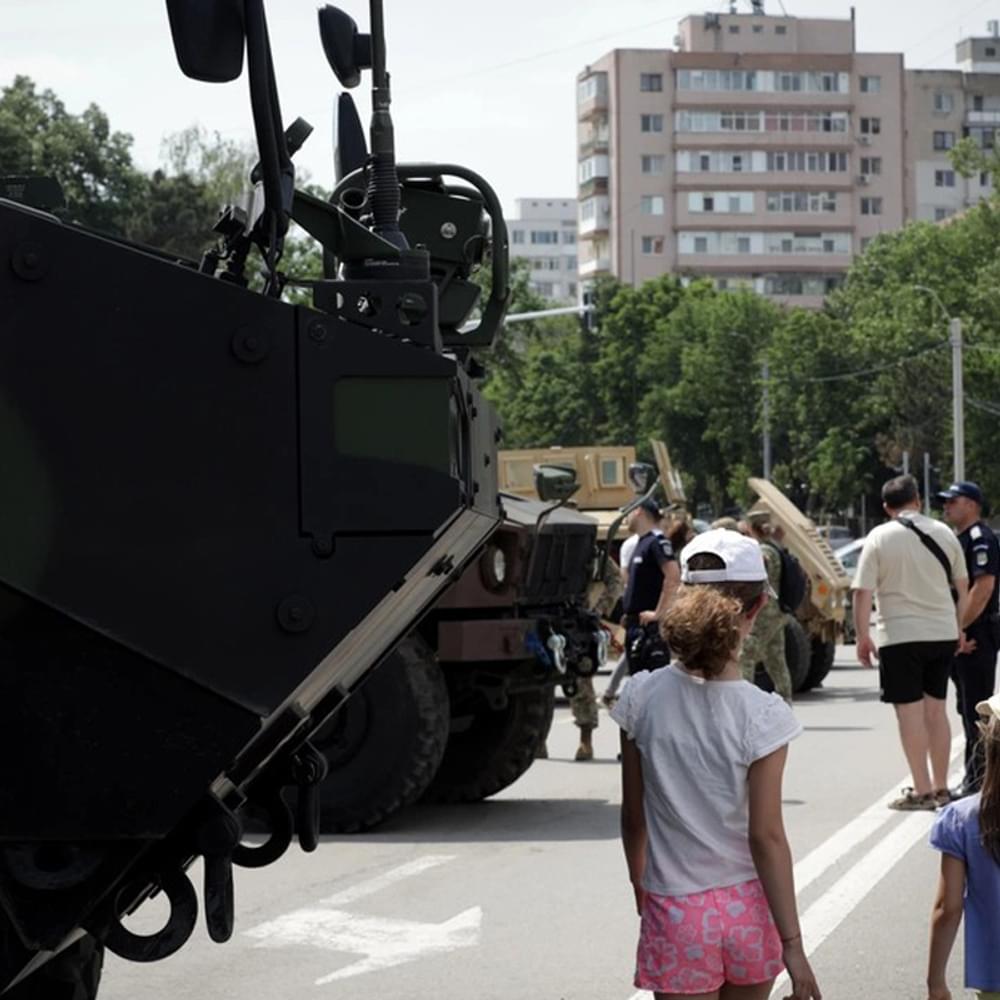 After visiting with troops and seeing military vehicles, teens in the crowd gave a thumbs-up.
"It's amazing," Sorin Șerban, a 14-year-old Romanian local, said. "You don't see this kind of stuff every day."
"It makes me feel safe, especially knowing what's happening nearby," Andrei Gheorghe, a 15-year-old Romanian local added.
To connect with the author of this story or to comment, email erica.thomas@1819news.com.
Don't miss out! Subscribe to our newsletter and get our top stories every weekday morning.