Some 215 athletes, coaches and unified partners from Alabama will be traveling to Orlando, Florida next week for the 2022 Special Olympics USA Games.
The Special Olympics USA Games will host over 5,500 athletes from 63 delegations, including Alabama, from around the United States and the Caribbean. It will begin on Sunday, June 5, and conclude the following Sunday.
The Special Olympics has been holding sporting events for children and adults with intellectual and physical disabilities since 1968.
The USA Games are held every four years. Competitors aged 15 and up will compete in 19 sports such as athletics (track and field), basketball, bocce, cheerleading, equestrian, flag football, golf, surfing, swimming, tennis, volleyball and soccer.
According to Finlay Witherington, the sports coordinator for Special Olympics Alabama, the Alabama delegation has athletes competing in 15 sports.
Alabama Special Olympics has its own Summer Games every May, though the last Summer Games were held in 2019 due to COVID-19.
Competitors from Alabama can qualify according to their performance in the Summer Games, and the Alabama delegation fills the quotas provided to them for each event with its top competitors.
Track-and-field athlete Christopher Alexander qualified for the USA Games based on his performance in the Summer Games in 2019. Alexander is a rising senior at Mountain Brook High School and will be competing in the 800 and 400-meter races as well as the mini javelin competition.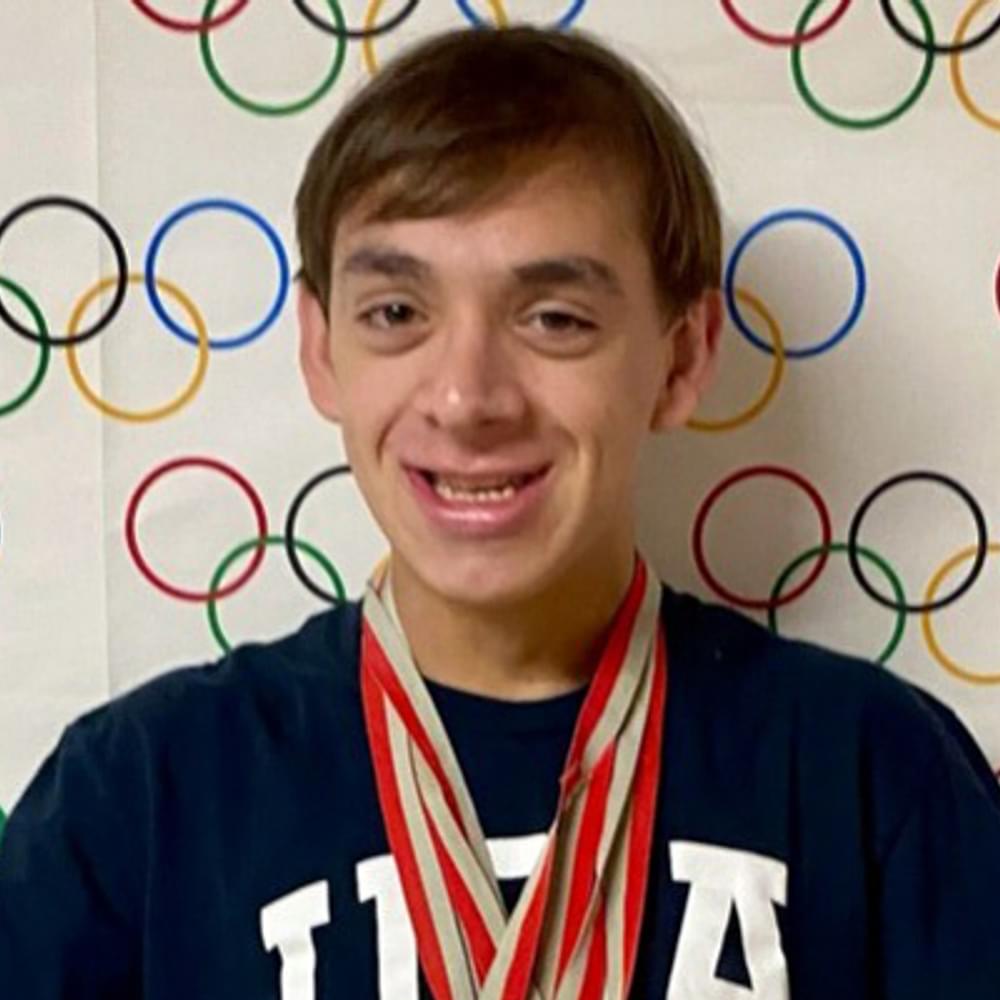 Alexander has been competing in athletic competitions since he was 8 years old.
Since he received his letter of qualification, Alexander has been working with a trainer to increase his speed.
"We're strongly focused on our sports and training and competition to where we're able to come up with a competitive level that matches up with our other more high-performance states," Witherington said. "We try to put all of our resources into our athletes to make sure they're adequately trained and prepared."
Witherington said Alabama generally has one of the largest delegations. This year it is sending the third largest, behind Florida and Texas.
"We strive to give as many athletes as many opportunities as possible," Witherington said. "We try to offer as many athletes as we can the opportunity to attend the larger games like this, which is why we have such a large delegation."
Witherington also said the Alabamians are usually pretty competitive.
"[Christopher] is honored to represent our state," said Alexander's mother, Lisa.
You can support Team Alabama by donating to Special Olympics Alabama or downloading the 2022 USA Games app, which can be used to cheer on the competitors as they make their way to Orlando on Sunday.
ESPN will broadcast the USA Games Opening Ceremony on Sunday at 11 a.m.
To connect with the author of this story, or to comment, email will.blakely@1819news.com.
Don't miss out! Subscribe to our newsletter and get our top stories every weekday morning.