Governor Kay Ivey issued a statewide drought emergency declaration Wednesday, meaning no outdoor burning will be allowed.
State Forester Rick Oates said with a severe drought and little relief in sight, the people of Alabama must take the risks seriously.
"These burning restrictions are a necessary result of the ongoing lack of precipitation and high probability of fuel ignition," said Oates. "During the last month, we've seen an increase not only in the number of wildfires but also in the size of those fires. With this prolonged drought, conditions are such that any outdoor fire can rapidly spread out of control, taking longer – and more firefighting resources – to contain and ultimately control."
There are currently two active wildfires that have not been contained, according to the Forestry Commission's wildfire map. Since October, dozens of other fires have burned thousands of acres of land and destroyed homes.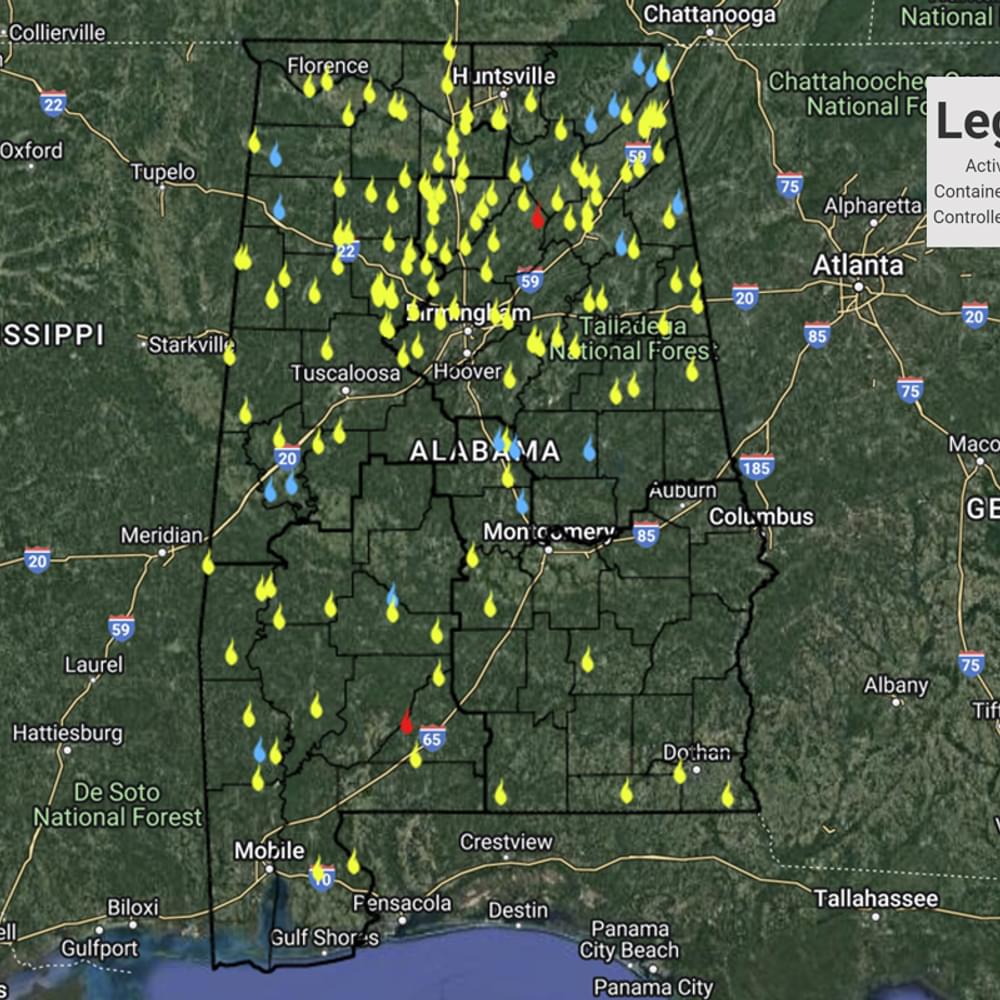 Much of the state is experiencing some level of drought, with regions in the north and south seeing extreme drought. There is a chance of rain in the forecast this weekend, but Oates said it will not be enough to decrease the risk of wildfires in Alabama.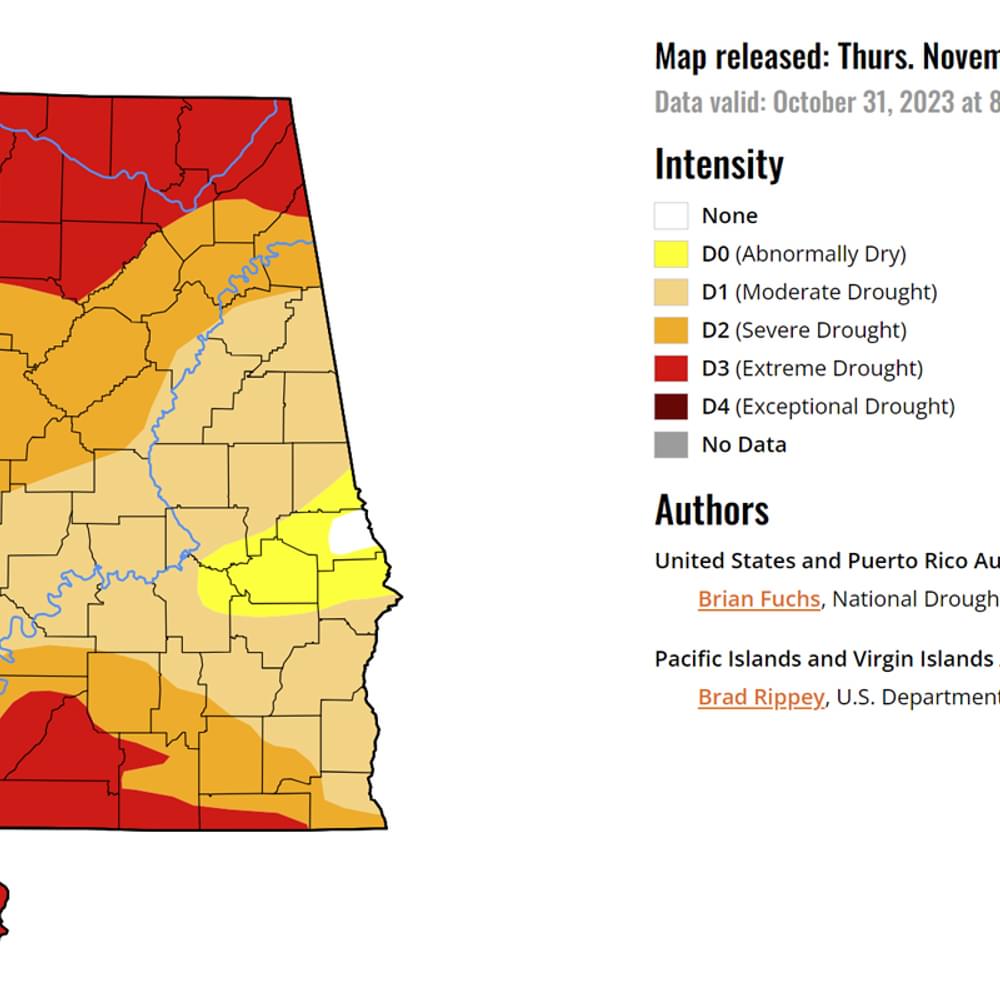 The no-burn order will go into effect Thurning at 8 a.m. and will continue until further notice.
"Alabama is currently experiencing extremely dry conditions, which greatly increases the potential for dangerous wildfire activity," said Ivey. "State Forester Rick Oates and his team have been working around the clock to keep our forests safe and fires contained, and I commend them for their efforts to protect Alabamians, our homes and our wildlife. This declaration is meant to prevent unnecessary burning, reducing the chance of avoidable fires. I urge Alabamians to heed this warning."
Anyone who witnesses a burning violation is asked to call local law enforcement.
To connect with the author of this story or to comment, email [email protected].
Don't miss out! Subscribe to our newsletter and get our top stories every weekday morning.