In 1920, the passage of the 18th Amendment ushered in Prohibition. Soon after that, the 19th Amendment gave women the right to vote.
It was also the year Sara Narcissa Harris was born in Wilcox County's Possum Bend, daughter to William Peyton Harris and Narcissa Goree McDowell Harris.
Harris would also go on to defy historical barriers.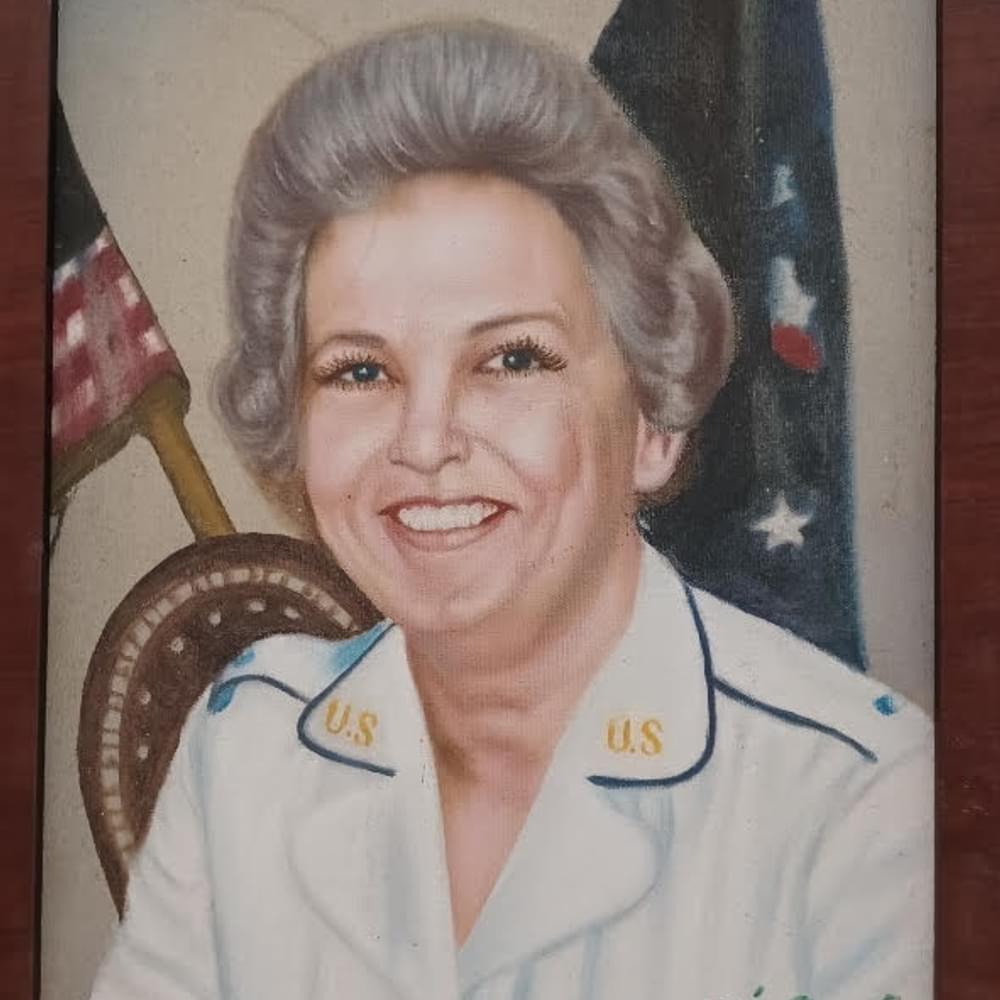 She graduated from Wilcox County High School in 1938. Four years later, she graduated from the University of Montevallo, after which she joined the Women's Army Auxiliary Corps, which would later become the Women's Air Corps and then later be folded into the U.S. Air Force.
Harris served in World War II, Korea and Vietnam, and she knocked down barriers as the first female Base Executive Officer in a combat zone while serving in Vietnam as the commander of Tan Son Nhut Air Base in Saigon.
She would earn the rank of Lieutenant Colonel before retiring in 1969 as America's most decorated female.
After leaving the military, Harris returned to Wilcox County to live at her home Liberty Hall, a Greek Revival-style house built in 1855 on the outskirts of Camden.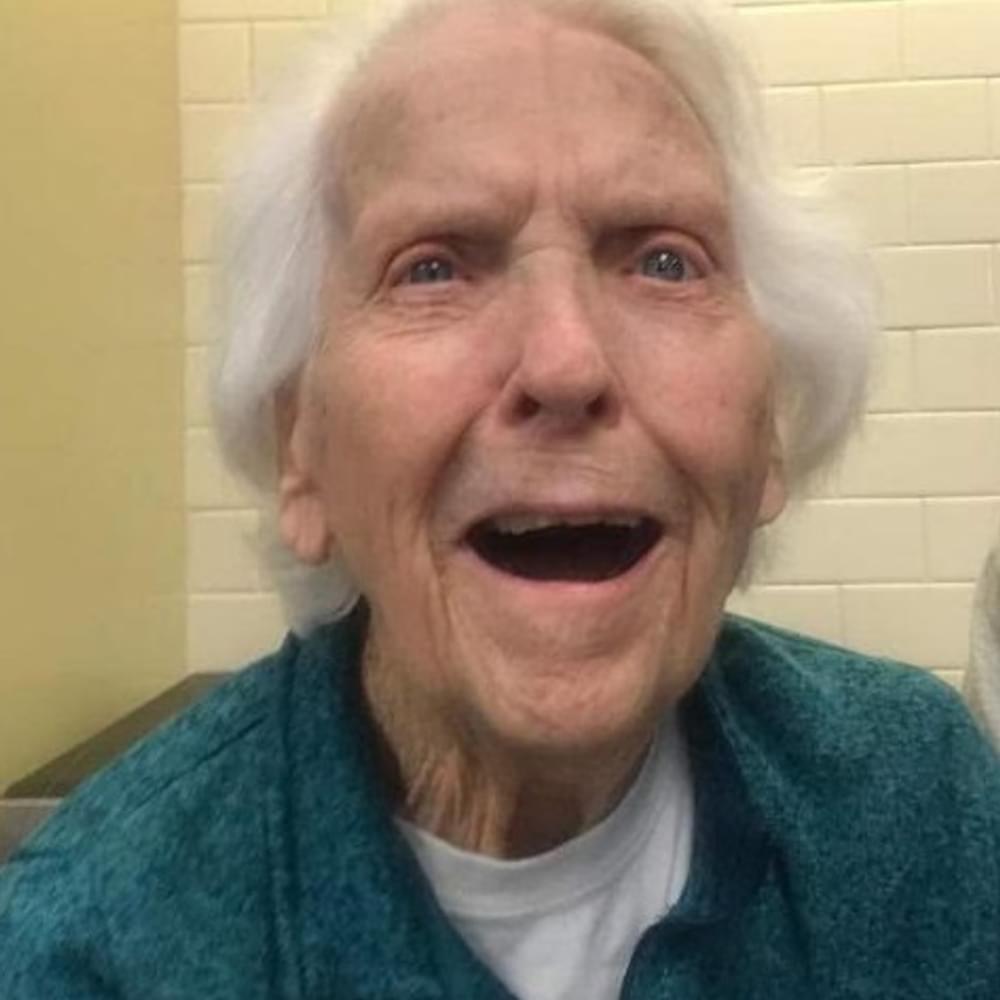 On Thursday, Harris is celebrating her 102nd birthday at Bill Nichols Veterans Home in Alexander City. If you would like to send her a card, her address is 1784 Elkahatchee Rd., Alex City, AL 35010.
Her niece Julia Ann Harris Handly said not to worry about a room number, "Believe me, they ALL know who Miss Sara is!!"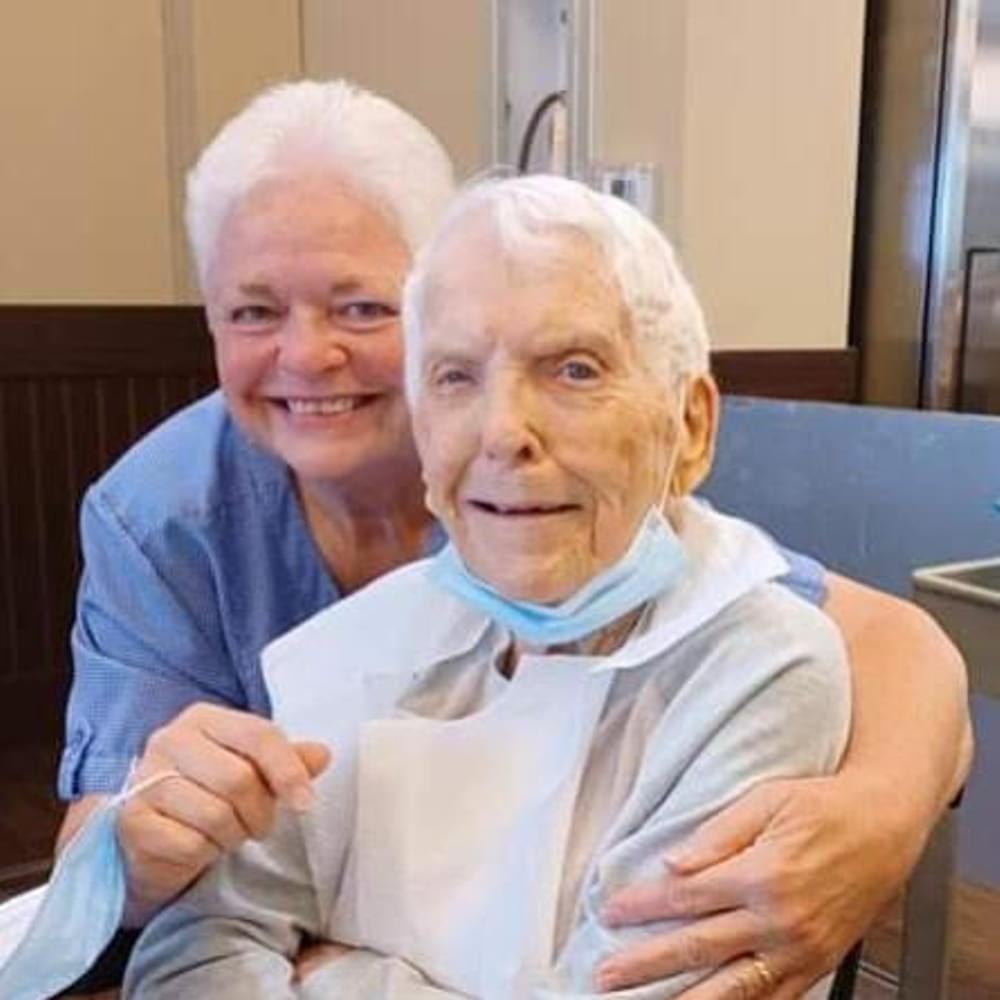 To connect with the author of this story, or to comment, email [email protected].
Don't miss out! Subscribe to our newsletter and get our top stories every weekday morning.