New York City's Carnegie Hall has played host to some of the world's finest musicians, including Tchaikovsky, Mahler, Billie Holiday, Judy Garland and The Beatles. Add to that list Alabama high school senior Alec Abney, who is scheduled to perform at the legendary venue next February.
A student and band member at Albertville High School, Abney has been chosen to play at Carnegie Hall as part of its High School Honors Performance Series, which "is limited to the highest-rated young performers from across the world."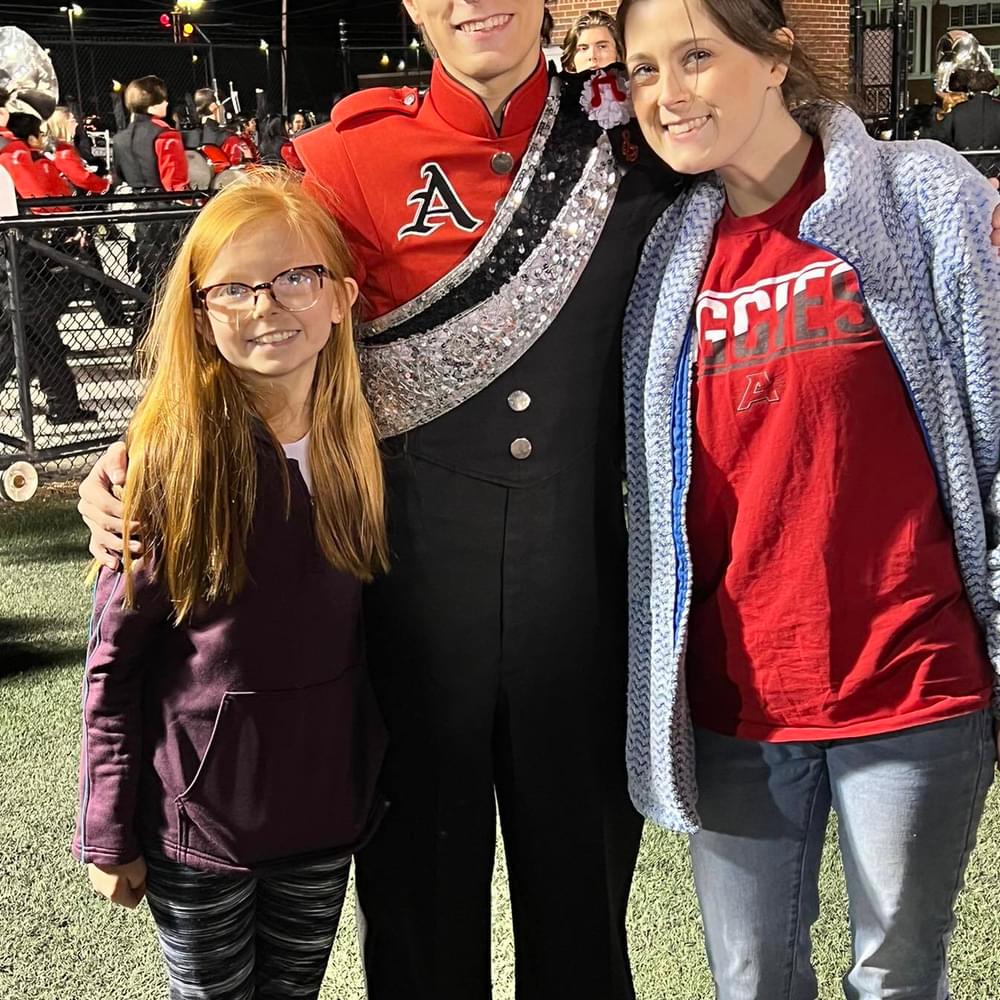 "We are incredibly proud of Alec and all of his accomplishments," Albertville band director Taylor Cash told 1819 News. "He has put in a tremendous amount of work throughout his band career, and he is reaping the benefits of that work. We are so proud to see him continuing to pursue opportunities for himself through music and are happy to support him in any way we can now and as he makes his way to Troy University to become a Band Director himself. It will be an overwhelming moment to see him performing on the legendary stage at Carnegie Hall in New York City."
Abney will join performers from all over the country at Carnegie Hall, where he will get to learn from and perform with "world-renowned" conductors on February 5, 2023.
"Being selected to the Honors Performance Series is something each Finalist should be extremely proud of accomplishing," Marion Gomez, music director for the Honors Performance Series, said in a release. "We processed nearly 10,000 nominations this year and have selected the most talented student performers from around the world. Working with these conductors and performing at these renowned music halls is a once-in-a-lifetime experience that these musicians will never forget."
A member of the Albertville Aggie's wind ensemble and marching band, Abney has earned several honors during his school music career, such as being chosen as an All-State finalist for multiple years running and performing in the University of Alabama's and Auburn University's honor bands. He said performing at Carnegie Hall is a "dream of a lifetime."
"I have always loved music since the day I first picked up my horn. Ever since that day, I have known that performing music is what I want to do with my life," Abney told 1819 News. "Thanks to the Honors Performance Series, I will be given the chance to fulfill my dream of playing music professionally and advancing my career in musical performance."
To connect with the author of this story, or to comment, email [email protected].
Don't miss out! Subscribe to our newsletter and get our top stories every weekday morning.