LOXLEY — Tuesday was a big day for the city of Loxley and Baldwin County. The ALDI Regional Headquarters and Distribution Center celebrated its grand opening.
ALDI Loxley division vice president Heather Moore said ALDI plans to impact the local community and the region.
"It has been an amazing journey," said Moore. "And we really appreciate everyone coming to celebrate this milestone together. So, at ALDI, we really try hard, and we have a really big commitment to everybody we serve to offer the best quality product with amazing prices. And with inflation and rising food costs, I mean, we all read the news, we know that. That message is more important today than it has ever been."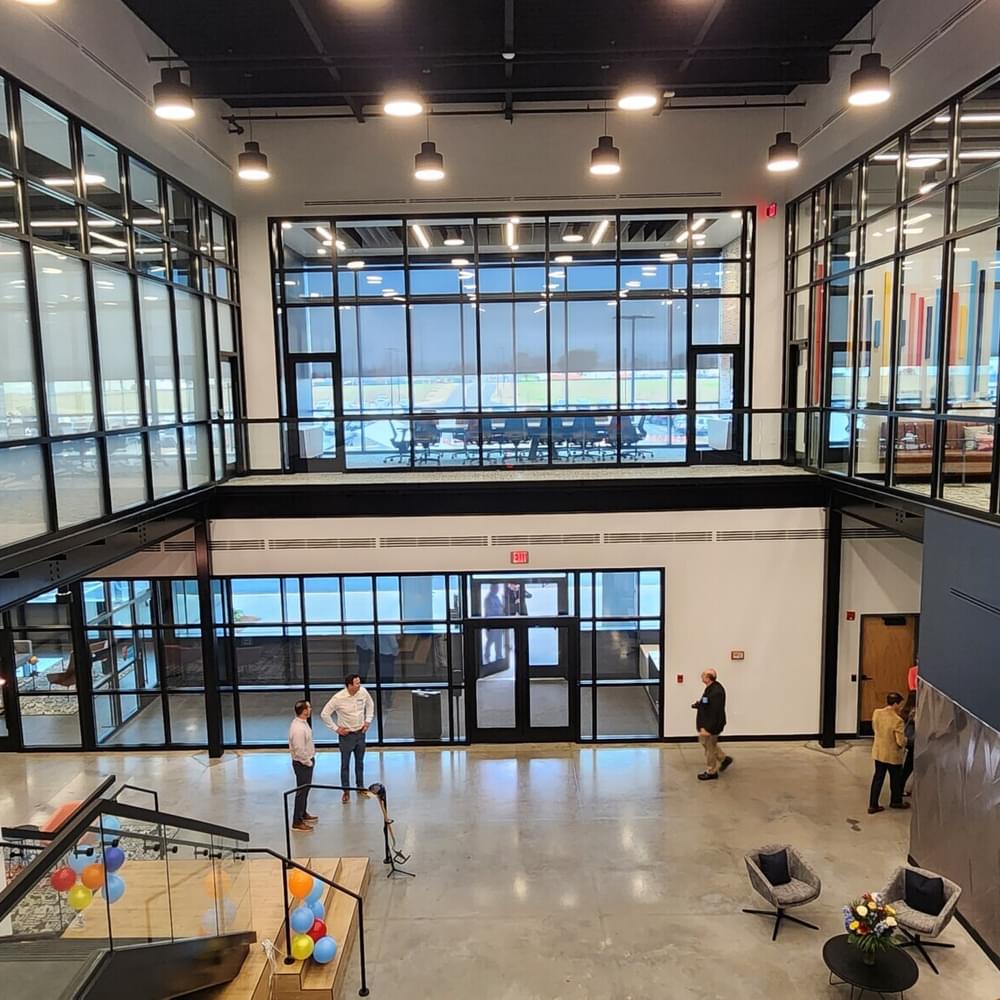 ALDI celebrated the groundbreaking for the $100 million center two years ago. It is the 26th regional facility for ALDI. Moore said the new facility would serve Alabama, Mississippi, the panhandle of Florida and Louisiana.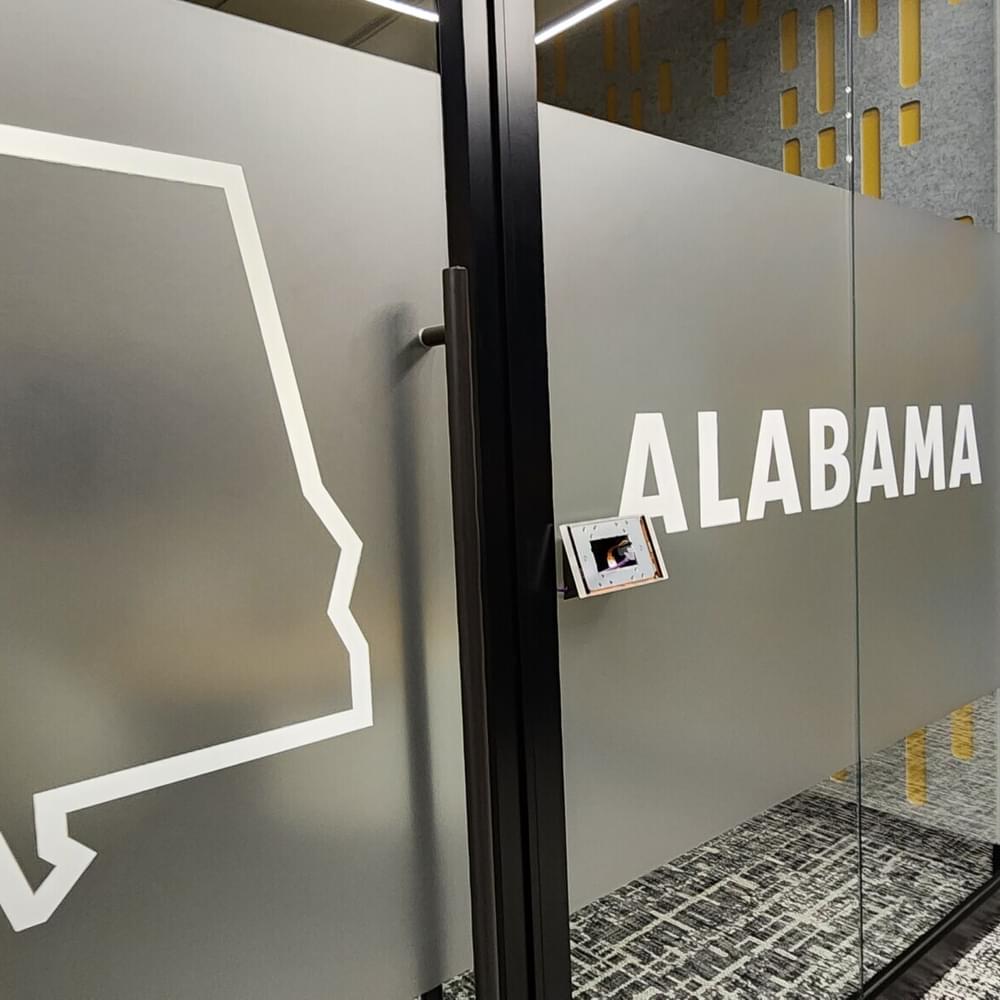 "The facility you see behind us will service about 100 stores when it is completely built out, and that is about 8 million citizens on the Gulf Coast, and that is a responsibility that me and my team take very, very seriously," Moore outlined.
ALDI has opened 24 stores on the Gulf Coast in the last year and is on track to open 13 more this year.
Loxley Mayor Richard Teal spoke at the grand opening.
"It's an exciting day for Loxley," Teal told the crowd. "Not that long ago, we were at a groundbreaking ceremony here in Loxley. Now we're back for the ribbon cutting. The city of Loxley is incredibly proud that ALDI chose to lay down their roots in our Alabama community. Our community has grown quickly, and we're excited to welcome the expansion of ALDI alongside Loxley."
Teal said the expansion into the city will create 100 jobs.
State Rep. Matt Simpson (R-Daphne) attended the event and told the crowd it took a lot of teamwork to get where the facility is today. He said state and local leaders worked together with ALDI executives to make the project possible.
"I want to thank ALDI," said Simpson. "I want to thank you for believing in us. I want to thank you for believing in Baldwin County. I want to thank you for giving us your trust."
Gov. Kay Ivey was scheduled to attend the event but canceled Tuesday morning due to fog.
To connect with the author of this story, or to comment, email erica.thomas@1819news.com.
Don't miss out! Subscribe to our newsletter and get our top stories every weekday morning.