Atmore Police now say only one person is responsible for the death of a man outside a bar in early August, and they have made an arrest.
Officers initially thought Kenneth Elbert Harrison, 45, of Silverhill, may have been beaten by more than one person after he struck Hannah Martin on U.S. 31 outside The Tavern bar. They said his injuries were severe, and his face was disfigured. However, after an intensive investigation, police said one person was responsible.
"The investigation revealed that Harrison sustained the injuries when he was forcefully driven into the pavement and the impact caused the injuries," police stated in a press release. "The assault occurred as everyone's attention was focused on Martin. Harrison was not assaulted with a weapon nor was he assaulted by more than one person."
Martin, 24, was taken to the hospital, where she later died.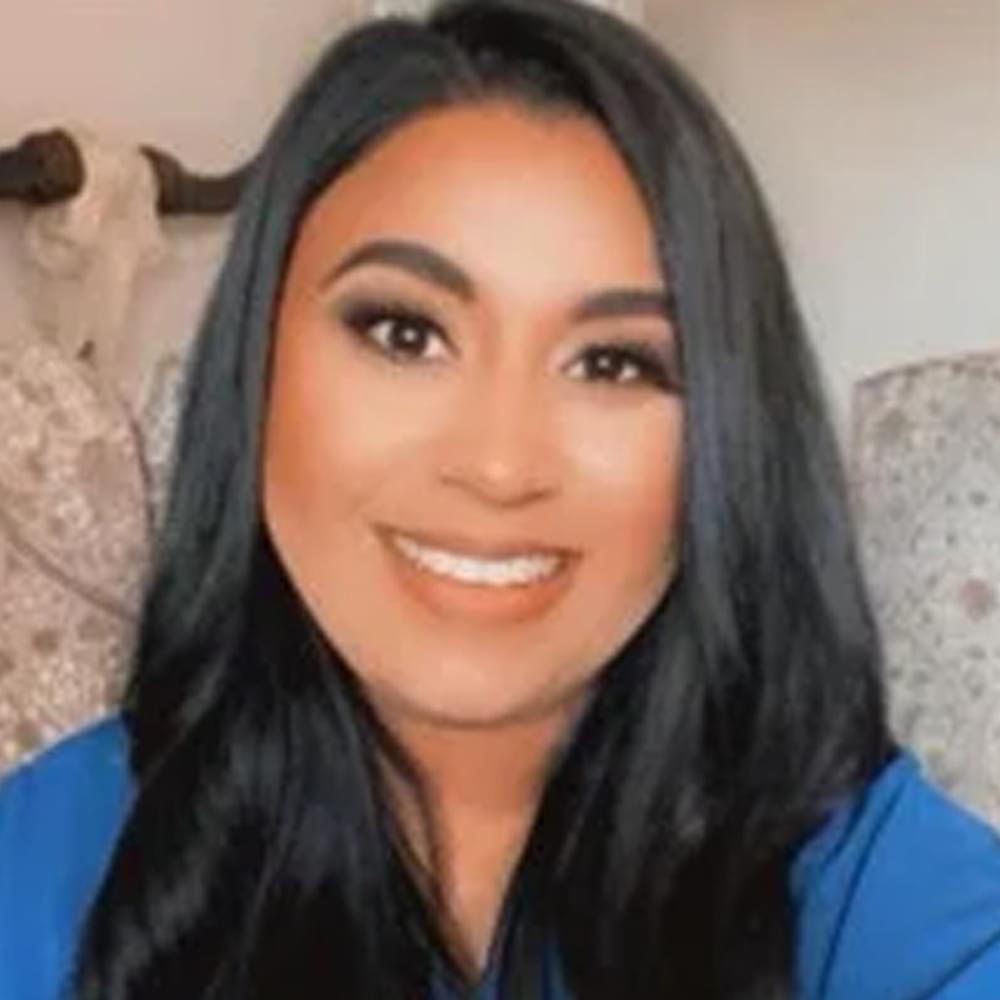 Harrison was also taken to the hospital, where he eventually succumbed to his injuries.
Police used audio from surveillance cameras and witness interviews to determine no weapon was likely used in the assault, and they developed a person of interest.
"Investigators developed a person of interest but continued to seek witnesses and await the results of search warrants that had been obtained during the investigation which led to the delay in making an arrest," police stated.
After presenting evidence to the Escambia County District Attorney's Office, a warrant was issued for the arrest of Kendrell Madison, 39, of Atmore. Madison is charged with murder in the death of Harrison and is being held in the Escambia Jail.
Harrison's criminal history included a murder charge from 2010, in which he was accused of the murder of Sanford Lee Ledbetter. WKRG reported Ledbetter, 54, of Elberta, disappeared in 2005, and his remains were found a year later in the M&M Bog arena.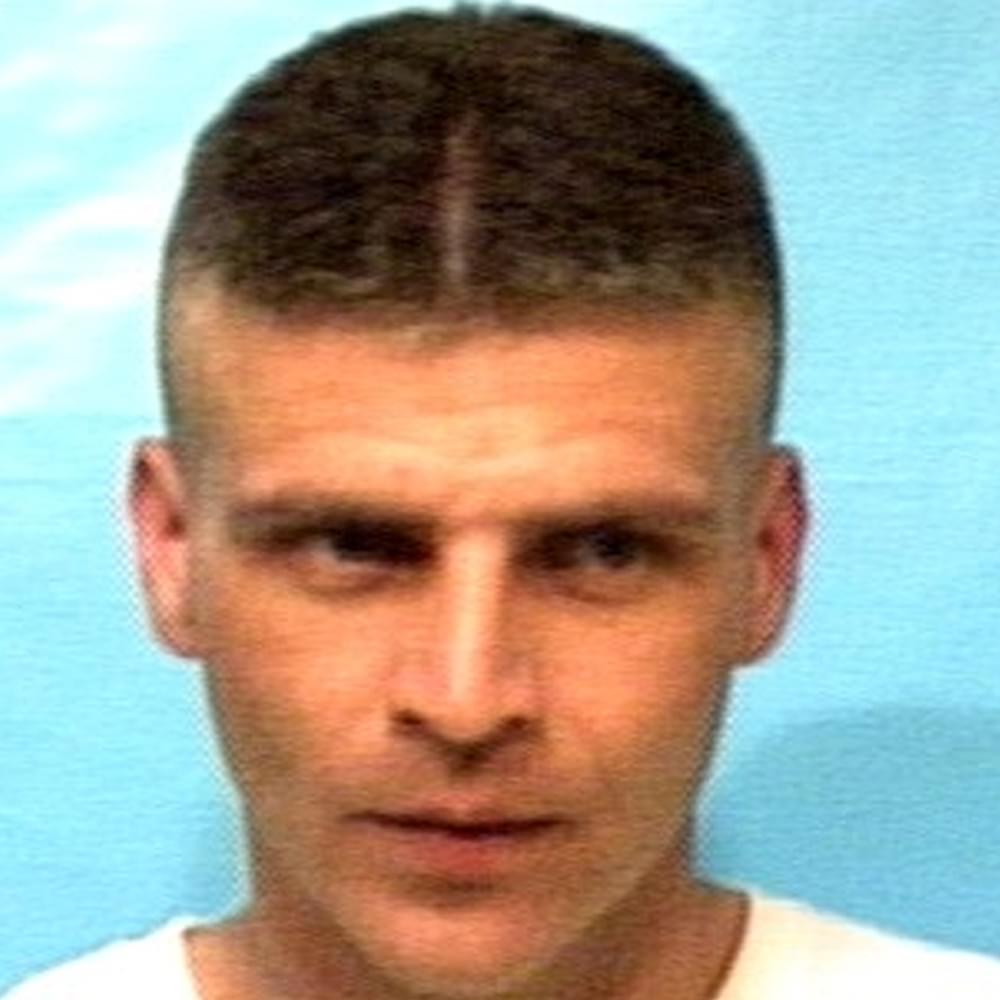 Harrison later signed a plea deal for the lesser charge of manslaughter. He was sentenced to 15 years to begin serving in October 2011. That sentence was to run concurrent to a 10-year theft conviction sentence. He was given jail credit for one year, so his release date would have been October 2025. However, he was released early for the murder and theft convictions after only serving five years.
The Atmore Police Department investigated Harrison's death, and ALEA investigated Martin's death.
To connect with the author of this story or to comment, email [email protected].
Don't miss out! Subscribe to our newsletter and get our top stories every weekday morning.