MOBILE — The U.S. Israel Education Association (USIEA) hosted supporters Tuesday evening in Mobile, where Auburn men's basketball head coach Bruce Pearl spoke about his Jewish heritage and support for Israel.
The USIEA is a non-profit organization that offers tours of the West Bank to members of Congress in hopes of strengthening U.S. relations with Israel. Pearl said supporting Israel is commanded in the Bible.
"We can all go and we can all pray," he said. "I'm not interested in giving it back, what say you? No chance."
As a basketball coach, Pearl said his job has always been about bringing people from all walks of life together. He said since he was a child, he has experienced how different backgrounds.
"I'm grateful," he said. "To be a Jewish basketball coach in Auburn, Alabama, I'm grateful. Our kids don't get to learn enough about how wonderful we truly are. We are not a perfect union, but we are working certainly to be that. Growing up, there was real racial tension. There were race riots, and there was real differences between my Catholic friends and my Jewish friends and there was a lot of tension with their parents. You could feel it. When we went to the playground and played stickball or basketball, I didn't care what color you were, I didn't care whether you went to synagogue or church. I cared about could you guard somebody and would you pass me the ball. That's what I cared about."
Pearl read from Genesis 49 and spoke about how Jacob requested to be buried in the land of his ancestors. He said that just as going back to his land was important for Jacob, going to visit the place where many of the stories of the Bible are from is important for our nation's leaders.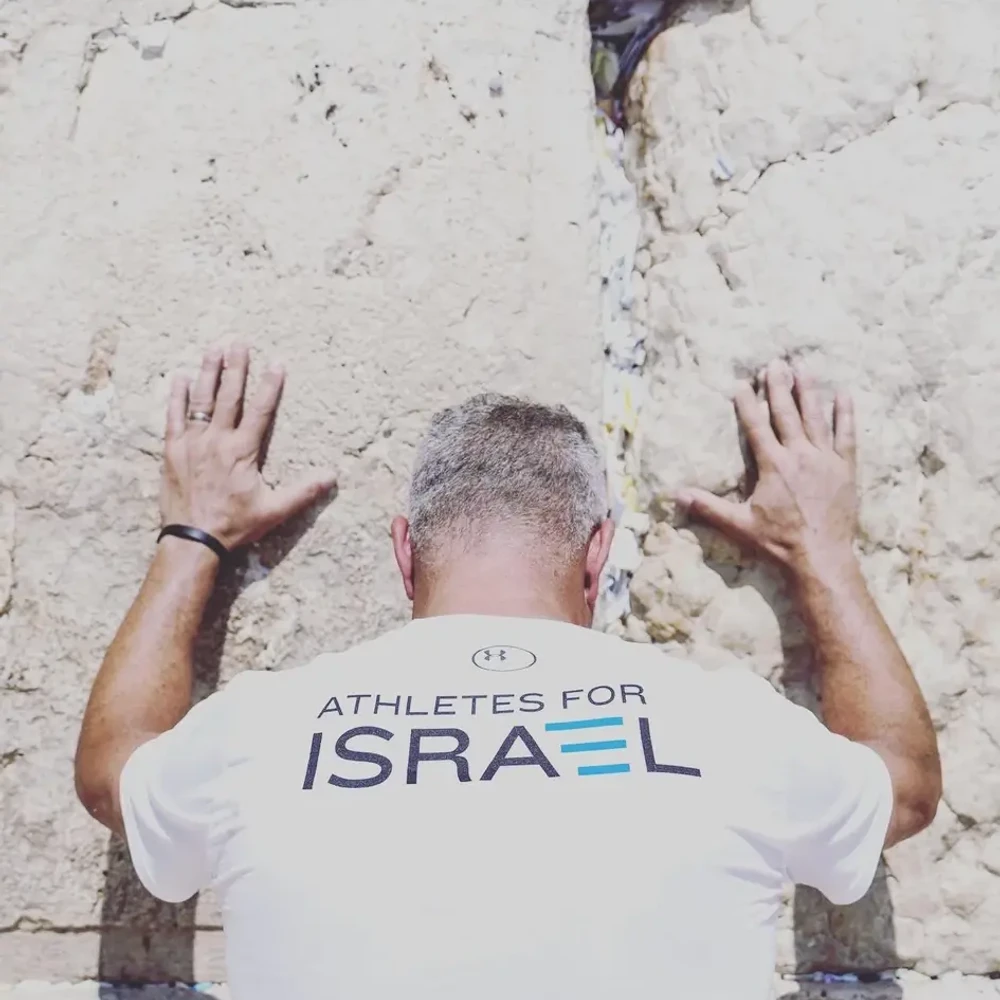 "In spite of what some of you think, I don't make enough money to make a difference," said Pearl. "I don't. I make a lot of money, but I don't make enough money to make a difference. But I need U.S. Congress to make a difference and that's what supporting USIEA does. They are going to go to Congress, they're going to education and they're going to be able to do it through the Bible, and they are all in. They are all in. I am all in."
U.S. Rep. Jerry Carl (R-Mobile), Mobile Chamber president Bradley Byrne and Mobile Mayor Sandy Stimpson attended the event.
To connect with the author of this story or to comment, email erica.thomas@1819news.com.
Don't miss out! Subscribe to our newsletter and get our top stories every weekday morning.