AUBURN — Lee County LGBTQ organization Pride on the Plains hosted a drag show for children on Tuesday night during a "family fun night" at the local coffee shop Coffee Mafia.
During the event, an adult male dressed in a pink skin-tight suit danced around with transgender flags to pop music in front of several children and collected tips from the audience. There were other drag queens in attendance.
The event was advertised on Pride on the Plains's website as welcome to "all ages."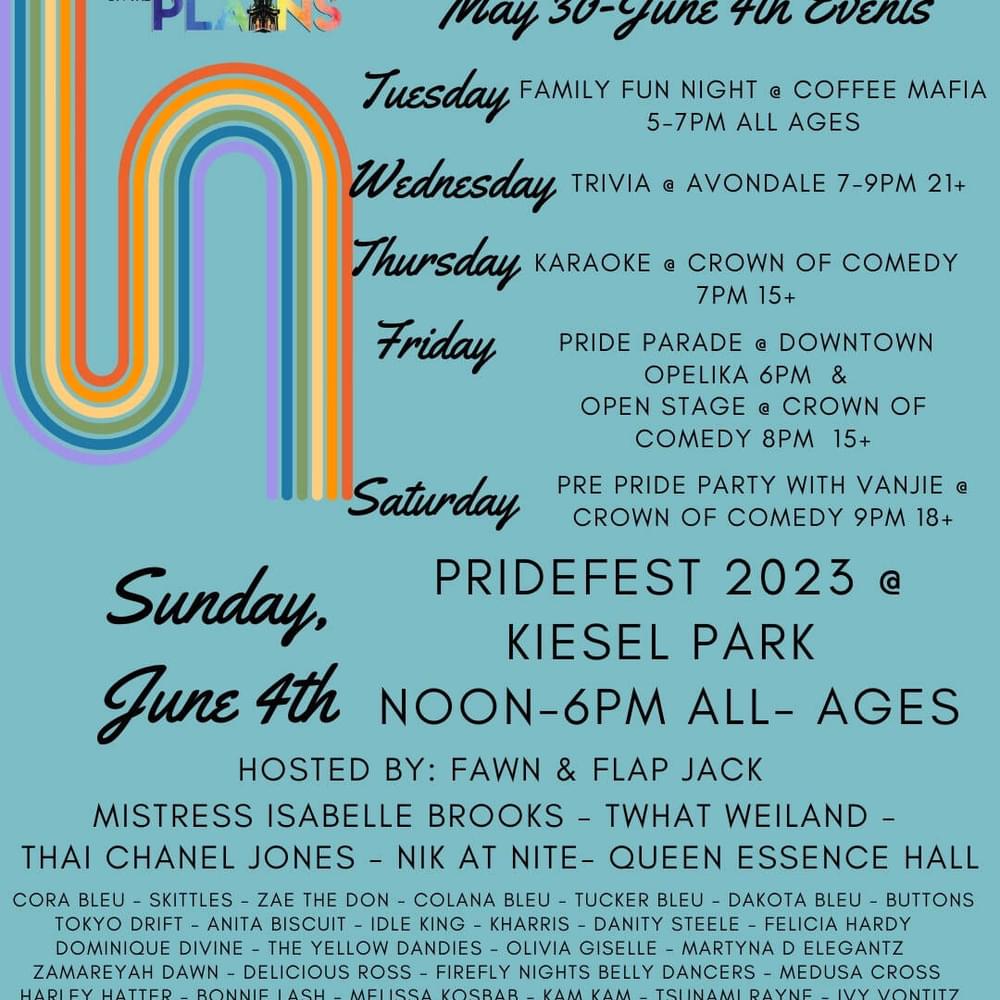 Pride on the Plains is responsible for hosting the city's annual Parade, which is Friday in downtown Opelika beginning at 5 p.m. The event is marked on the organization's website as "all ages." The pride festival is on Sunday and starts at noon at Kiesel Park in Auburn.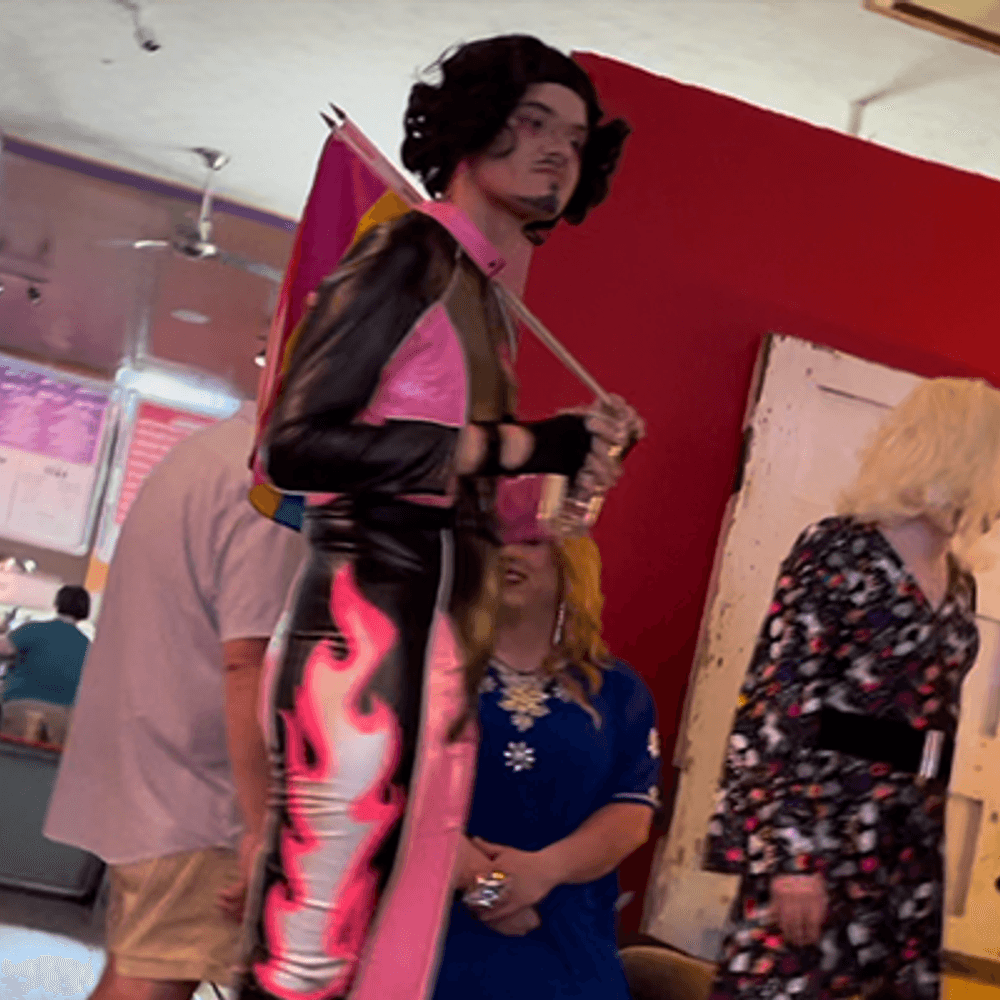 1819 News reached out to Auburn Mayor Ron Anders to see if he was aware of the event and that it was advertised to children. We did not receive a response.
This show and others come on the heels of the Alabama Legislature's failure to pass House Bill 401, which would have made it illegal for children to attend adult-themed events like drag shows.
To connect with the author of this story or to comment, email will.blakely@1819news.com or find him on Twitter and Facebook.
Don't miss out! Subscribe to our newsletter and get our top stories every weekday morning.