Auburn's chapter of Turning Point USA (TPUSA) is hosting an event featuring conservative commentator and radio show host Dan Bongino on Friday.
Bongino is a former New York City Police Department officer and Secret Service agent who ran unsuccessfully for Congress three times. Until April, he hosted "Unfiltered with Dan Bongino" on Fox News Channel.
He has authored several books, some accusing members of the federal bureaucracy and other politicians of attempting to sabotage former President Donald Trump. Other books detail his experience as a Secret Service agent under the George W. Bush and Obama administrations.
Bongino currently hosts "The Dan Bongino Show" on Rumble, which he launched in February after he parted ways with Fox News, citing failure to agree on a new contract. His new internet show premieres live on weekdays at 11 a.m. ET. His Rumble channel now has over 2.8 million followers.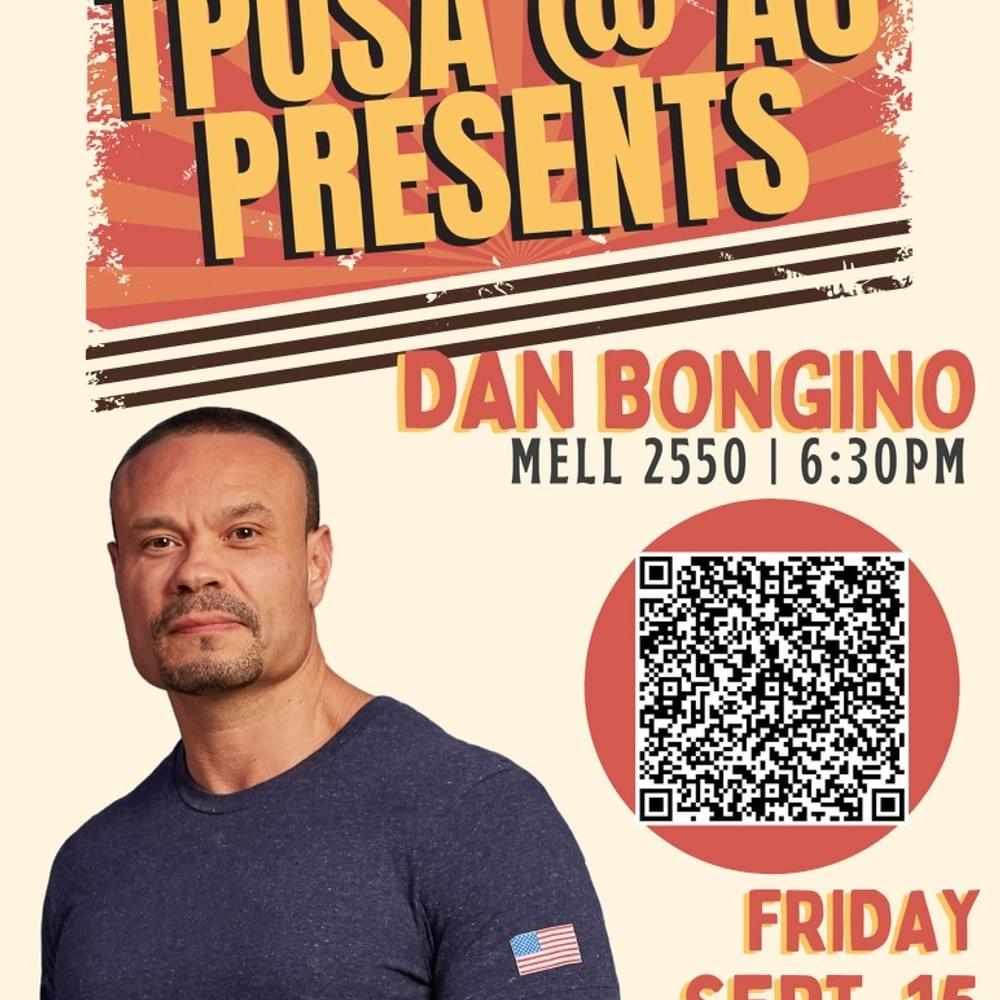 "We are so excited for this event," said Auburn TPUSA president Jaden Heard. "Events like these are the backbone and highlight of all the hard work that this chapter puts in every year. It also shows that young people truly care about truth and what's going on with our country."
"I cannot express the significance of Dan giving his time to come and speak to the students here," he continued. "We are very thankful to him and the University for allowing events like these."
Bongino will begin speaking at 6:30 p.m. on Friday in room 2550 of the Mell Building.
To connect with the author of this story or to comment, email will.blakely@1819news.com or find him on Twitter and Facebook.
Don't miss out! Subscribe to our newsletter and get our top stories every weekday morning.