The Alabama Department of Corrections (ADOC) is currently searching for an inmate who escaped an Escambia County prison.
On June 12, Edward Cortez Williams, 41, escaped from the Fountain Correctional facility in Atmore.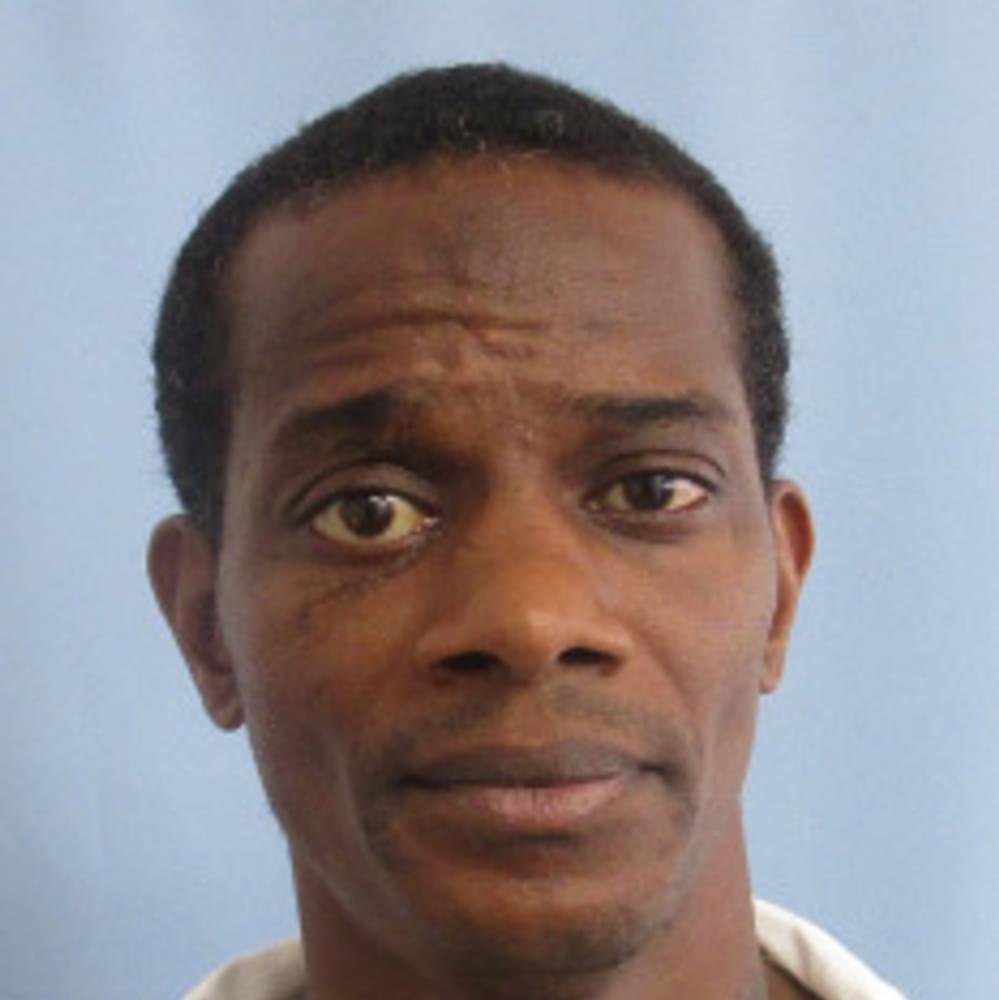 ADOC did not immediately verify if Williams had escaped from a work-release program. However, Williams' lawyer did testify to the court that Williams had been participating in multiple work assignments in the ADOC.
Williams was serving a life sentence for crimes committed on April 6, 2004, in which Williams was convicted of robbing several people at gunpoint. He was found guilty of six counts of robbery and sentenced to life under the Habitual Felony Offender Act.
He was also previously convicted in 2002 for seven counts of first-degree robbery and four counts of receiving stolen property in the first degree.
In February, Williams's lawyer applied for a change in his sentencing, claiming Williams has displayed exemplary behavior while incarcerated.
"Since the defendant's incarceration, he has conducted himself in a positive manner and used this difficult time wisely in his program participation and work assignments," The letter read.
Williams sent a letter in February of 2021 requesting parole for a personal religious mission to "reach the nations of Antarctica" before the destruction of the earth. He also stated in the letter that he did not consider himself imprisoned, stating he "did not want to escape from Prison."
Williams is six-foot-one and weighs 145 pounds.
To connect with the author of this story, or to comment, email craig.monger@1819news.com.
Don't miss out! Subscribe to our newsletter and get our top stories every weekday morning.