The Jace Waters Foundation for Transitional Living of Alabama celebrated six years of saving lives Monday night with its Better Beginnings Banquet.
The non-profit in Baldwin County is fighting to end the opioid epidemic through advocacy and outreach activities.
The Foundation's namesake, Jace Waters, passed away on May 2, 2016, after struggling with an opioid addiction for 12 years. After a high school sports injury to his back, Jace battled with addiction and eventually dropped out of college due to his drug use. Eventually, Jace gave his life to God and began helping others.
His mother, Julie Waters, said he shared his story to inspire others to find God and claim victory over their addictions. She saw him helping others and getting them into transitional living programs. After his death, Julie Waters founded the Jace Waters Foundation in 2017 to continue her son's work.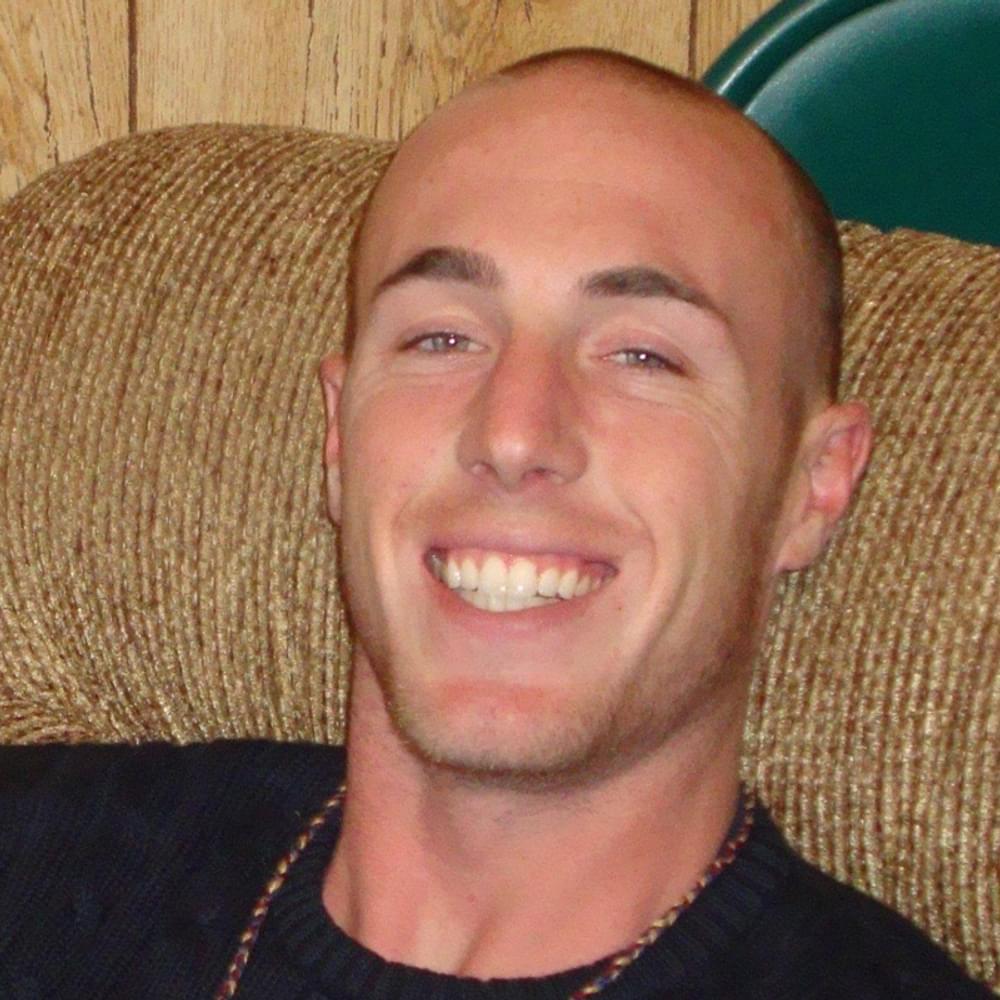 The Jace Waters Foundation provides scholarships for transitional living, raises awareness, supports families and empowers the community to help end the opioid crisis.
Some of those who the Foundation has helped shared their stories Monday at the Daphne Civic Center.
ALR (Any Length Resources) founder Dalyss Kay said the Foundation has helped people succeed in her program and has saved lives.
"Every time someone calls, the first question they ask is, 'How much is it?" said Kay. "I never tell them right away because I want them to know about what all we have to offer. So, I go through everything that we do and tell them if you really want to do this, we will figure it out. A lot of times, if you just tell them the price, they will hang up. But I am not going to turn someone down because they couldn't pay the bill. So, The Jace Waters Foundation comes in, and they have always been super responsive and helpful."
Baldwin County Coroner Brian Pierce told 1819 News that in the fiscal year 2023, there were 75 drug overdose deaths. However, for every person who died, Pierce said 115 survived with medial treatment.
"That's the average, so every time you see one overdose death, you know that more than 100 people have overdosed," Pierce said. "This is a crisis."
For more information on The Jace Waters Foundation, go to www.JaceWatersFoundation.org.
To connect with the author of this story, or to comment, email [email protected].
Don't miss out! Subscribe to our newsletter and get our top stories every weekday morning.