This weekend's homecoming at the University of Alabama will draw thousands of UA graduates home to see the many changes on campus: the pep rally, the crowning of the homecoming queen, the homecoming parade and the grand finale, the football game against Arkansas. It will also draw tens of thousands of fans who never darkened the door of a 'Bama classroom — what I call Alabama's "extended family."
One smaller group is also coming home – those who remain alive and well of the 108 students who served as Student Government Association (SGA) presidents. The Council of SGA Presidents meets Friday, October 13 (notice, Friday the 13th) at the Ferguson Student Center, where the SGA now holds its meetings.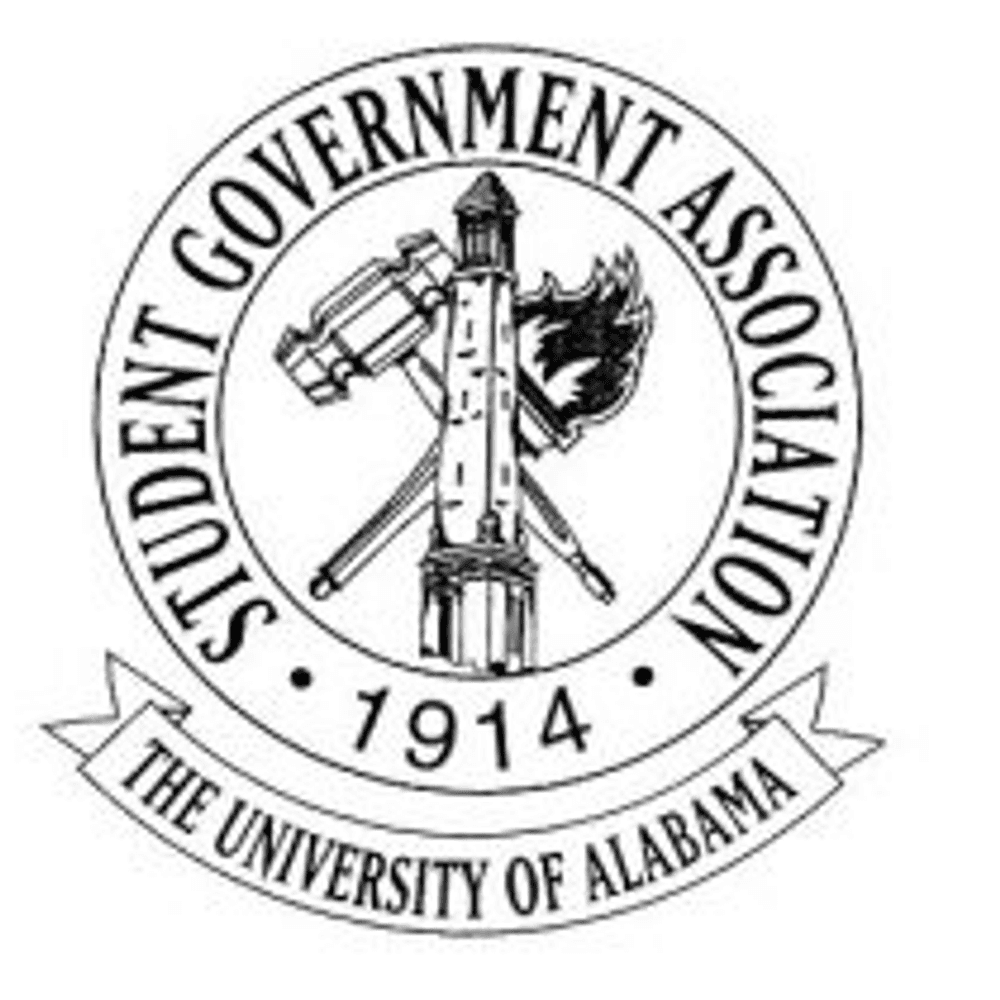 Disclosure: The author, Jim Zeigler, was SGA President at UA in 1970-71.
At many colleges, SGA is no big deal. Graduates might have trouble remembering who the SGA President was while they were in school. Not so at Alabama, where SGA is a huge deal and worth competing for.
Since its inception in 1914, when the first SGA president was later-U.S. Senator Lister Hill, the SGA at UA had been a training ground for future state leaders. It still is.
A look at UA's roster of SGA Presidents makes the point:
Four U.S. Senators – Lister Hill, John Sparkman, Donald Stewart and Katie Britt.

Three congressmen – Carl Elliott, Jack Edwards and Walter Flowers.

One governor – Don Siegelman.

Two Lt. Governors – Albert Boutwell and Don Siegelman.

One influential son of a governor – Rob Riley.

Two Secretaries of State – John Merrill and Don Siegelman.

One attorney general – Don Siegelman.

One Public Service Commissioner – Jim Zeigler.

One State Auditor – Jim Zeigler.

One Mayor of Birmingham – Albert Boutwell.

One national president of the American Bar Association – Tommy Wells.

Two state chairs of the Alabama Democratic Party – George Lewis Bailes and Bill Blount.

One federal judge (who was assassinated) – Judge Robert Vance.

Numerous judges

Numerous lobbyists

Numerous attorneys

Numerous local elected officials

Numerous successful businessmen and women
There are so many successful former SGA presidents from UA that I am certain I am leaving out some. I am also certain their assistants will let me know: [email protected].
When the SGA presidents meet on Friday, they will receive briefings on developments at UA – new programs, new construction, academic achievements and national awards. They will hear about activities from the current student leaders in the 2023-2024 SGA. They will also discuss issues in which they could have input to the University administration. Those issues may (or may not) include:
Campus safety concerns.

Freedom of speech and association on campus.

Continuing racial segregation of UA fraternities and sororities. (The SGA President's council has discussed this difficult topic before but few substantial steps were suggested.)
Some potential issues will likely not be discussed, including:
Better access to football tickets for former SGA Presidents.

Better parking and on-campus transportation for returning alumni.

Scandalously high motel rates in the Tuscaloosa area on football weekends.

Beloved Tuscaloosa restaurants from the past that have closed – The Chukker, Ireland's, The Cotton Patch in Eutaw, Twix 'n Tween BBQ in Centerville.  Too many to remember.

Football prognostication and recruiting. This vital topic is off-limits to political interference.
The Council of SGA Presidents has no specific authority but, rather, influence with the UA decision-makers. With so many of these alums having established themselves in Alabama's business and political world, their combined voices would likely be listened to.
Some successful alumni were active in the SGA but were not SGA presidents. They are not invited to the Council of SGA Presidents, which may be a mistake. Maybe a larger SGA Council should be organized.
An example of a non-presidential success story is University of Kentucky president Dr. Eli Capilouto. He was elected to the SGA Senate and active in 1969-1971. He obtained his doctorate in dentistry from UAB and taught dentistry. That academic experience moved him into university administration, and he moved up the ladder to the top job as a Kentucky Wildcat. No, not the head basketball coach. The President of the University of Kentucky.
If research could produce a list of all the former SGA students beyond just the 108 SGA presidents, it would be a large volume and an amazing story – a training ground for future leaders.
The UA slogan, "Where Legends Are Made," does not mean just football. It also means legends in politics, business, law and other career areas. Successful careers. One small group of them gather for homecoming this weekend.
Jim Zeigler is a retired Alabama Public Service Commissioner and State Auditor. He can be reached for comment at [email protected].
Don't miss out! Subscribe to our newsletter and get our top stories every weekday morning.